< previous entry return to list next entry >
Jennifer Balkan March 2012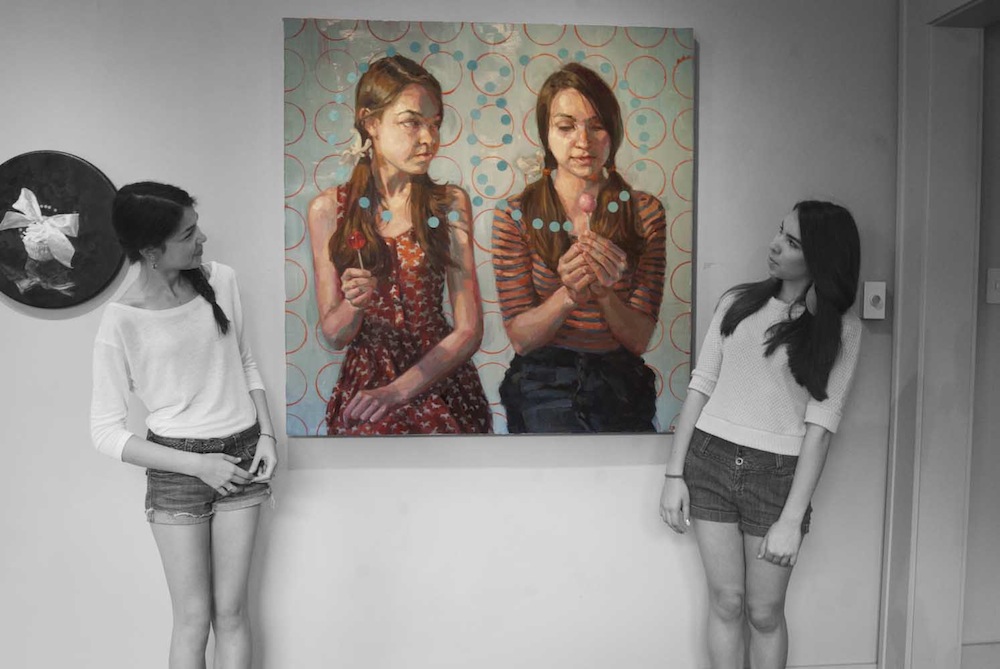 We had a packed house for Jennifer's opening. It was great to have students, family, friends and collectors all under one roof. Eveyone is fascinated with Jennifer's mastery with the paint brush. The way she paints skin is remarkable! We strongly suggest coming to see the works in person. As Wayne Alan Brenner said in The Austin Chronicle, her work is "infused with choices of color and texture that reveal a painter's hand as they also reveal, we'd argue, more of the subject's essence than even a professional photograph might define." Bravo.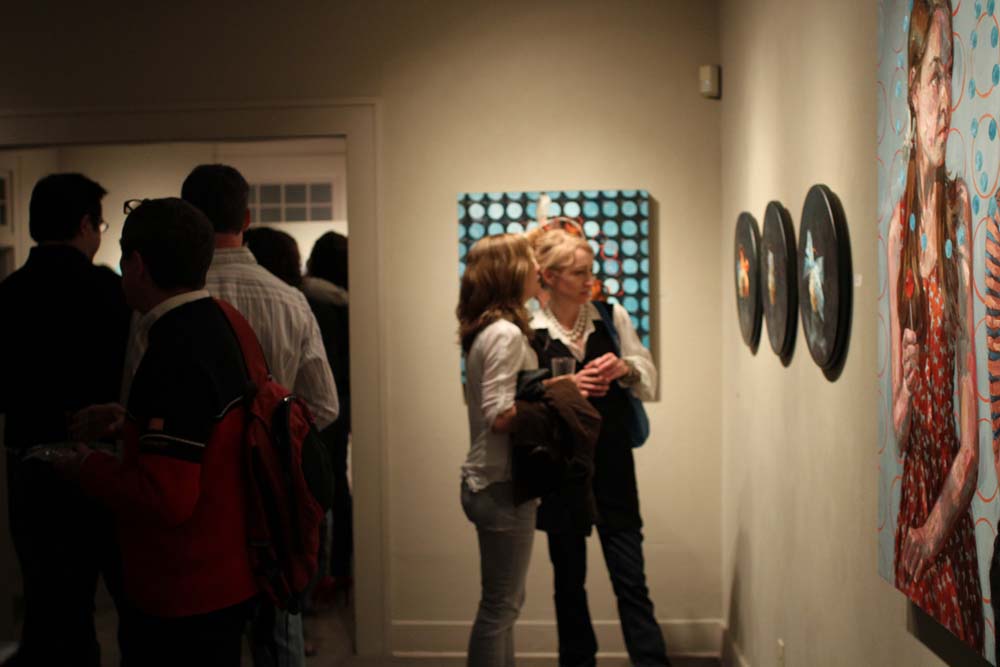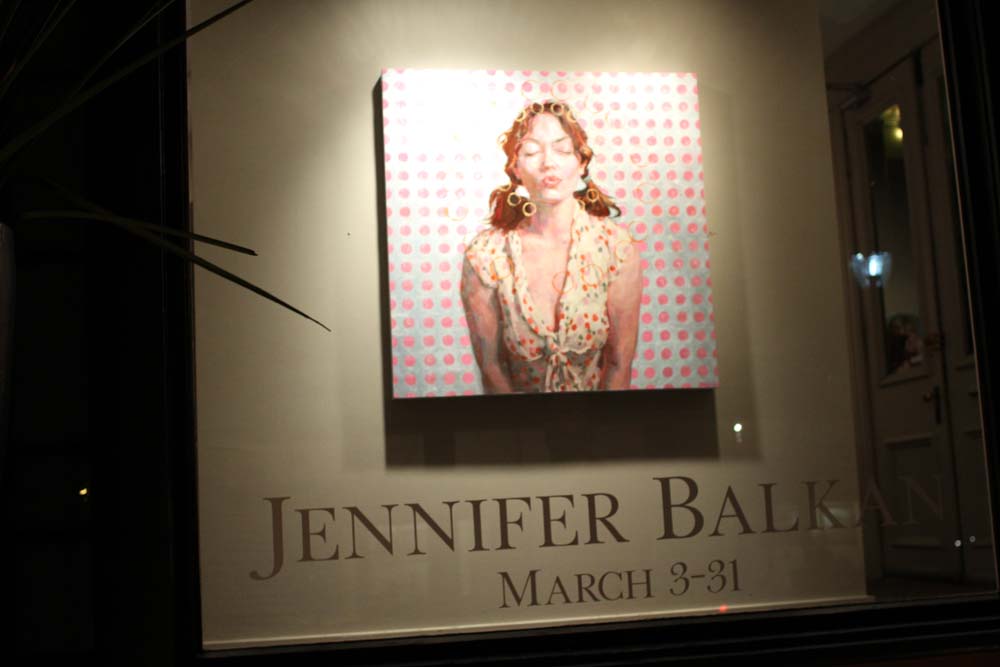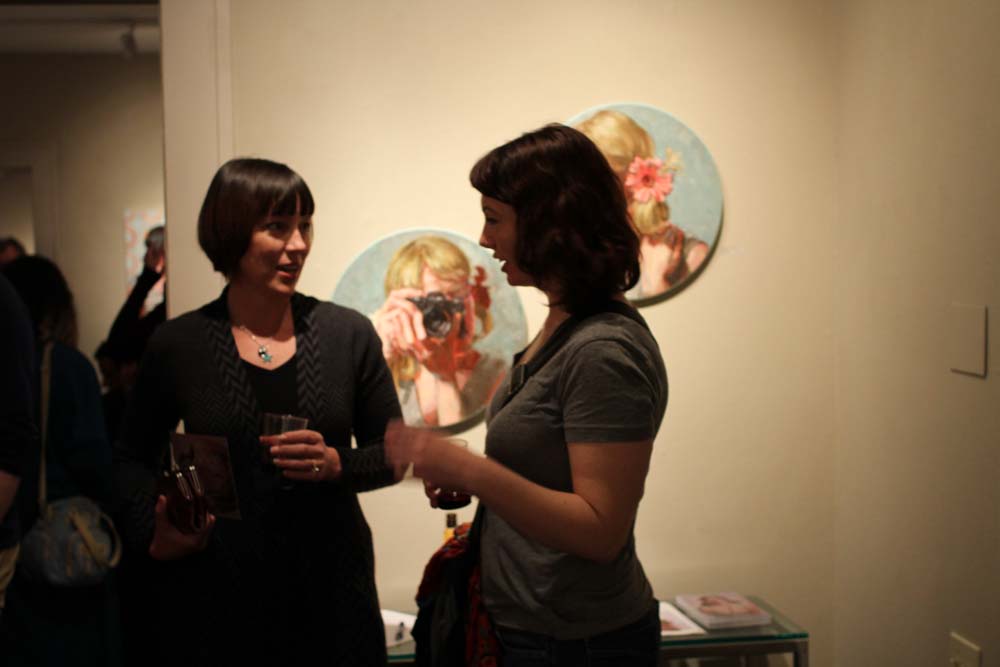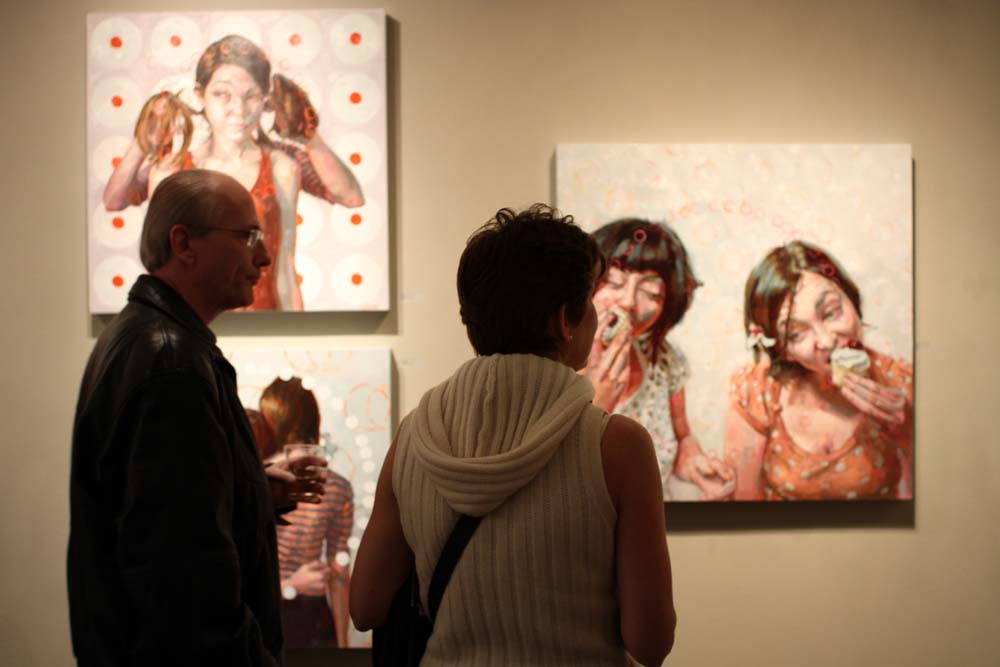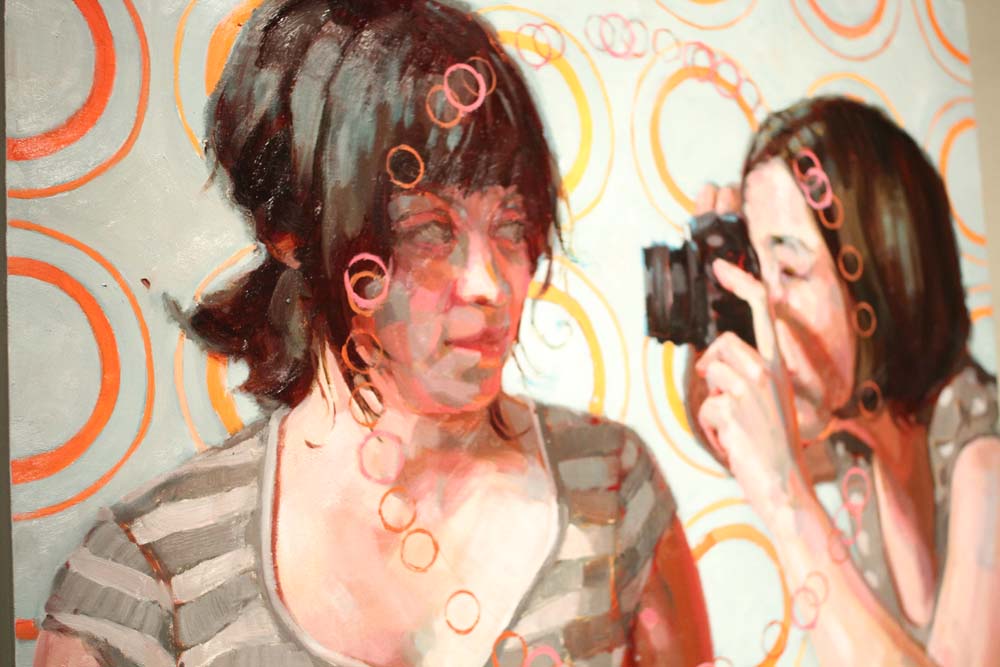 Detail of "My Turn Now"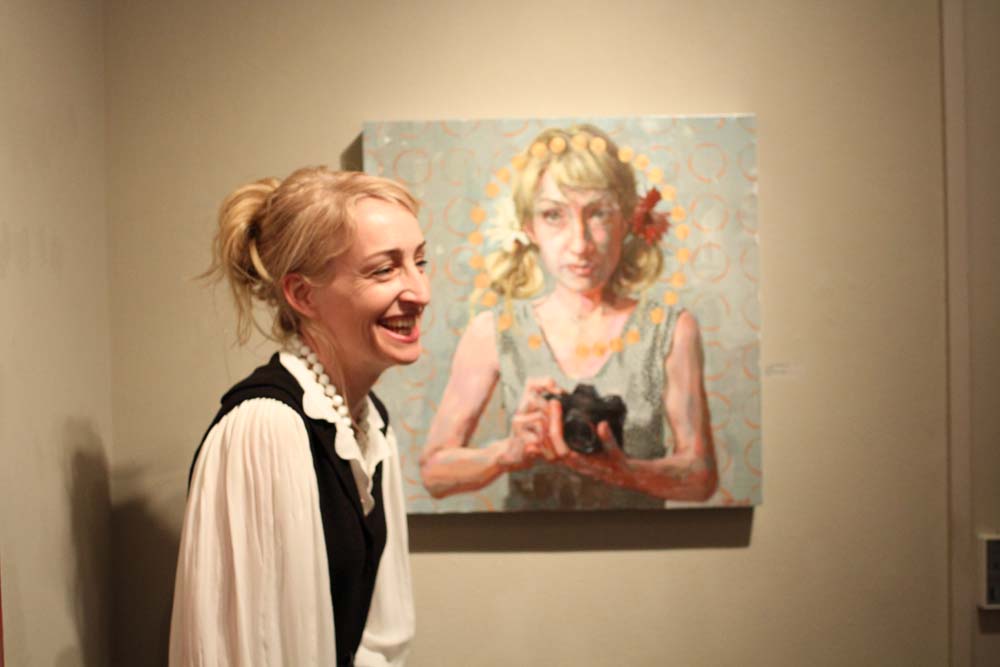 One of Jennifer's models and her painting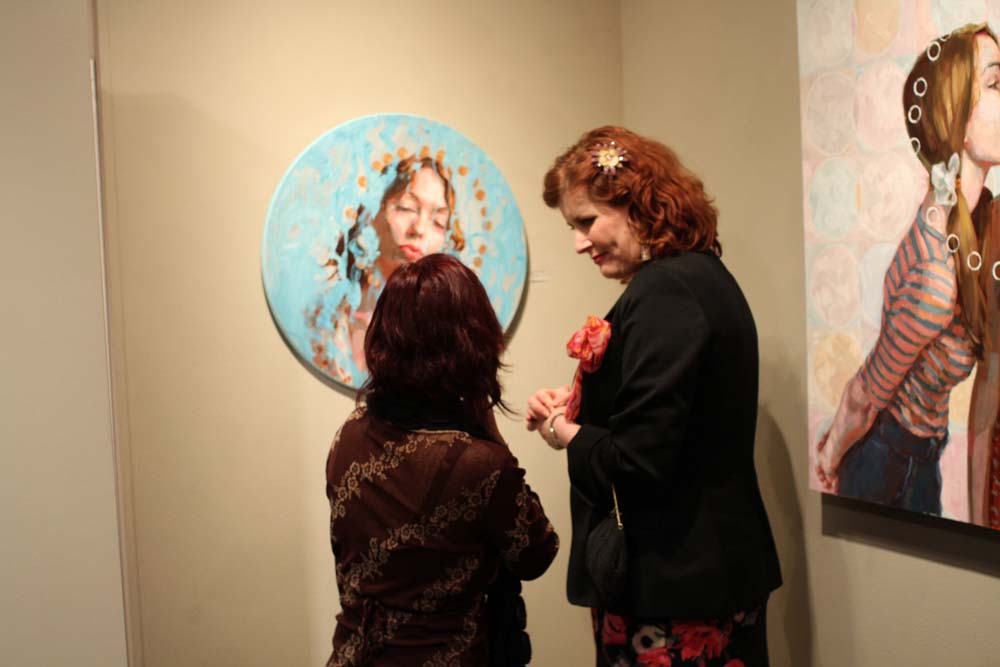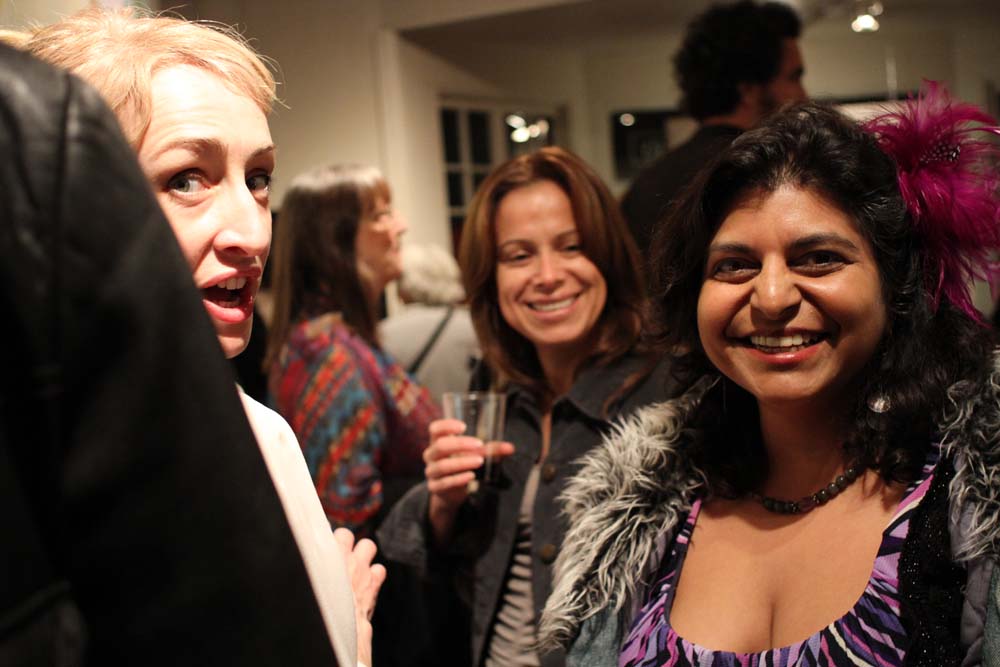 Having a good time!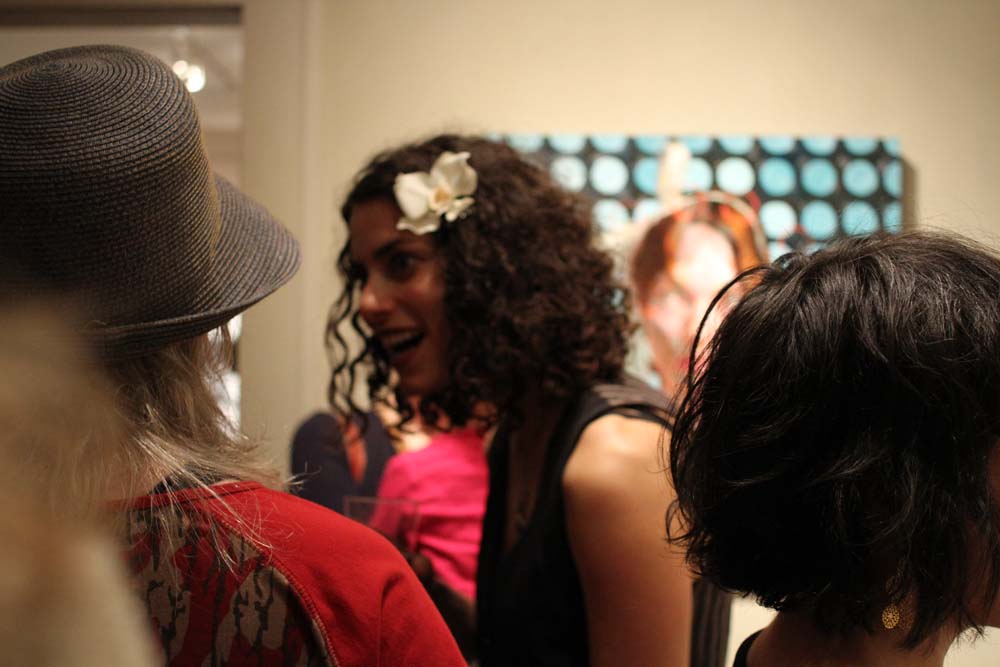 Jennifer and fans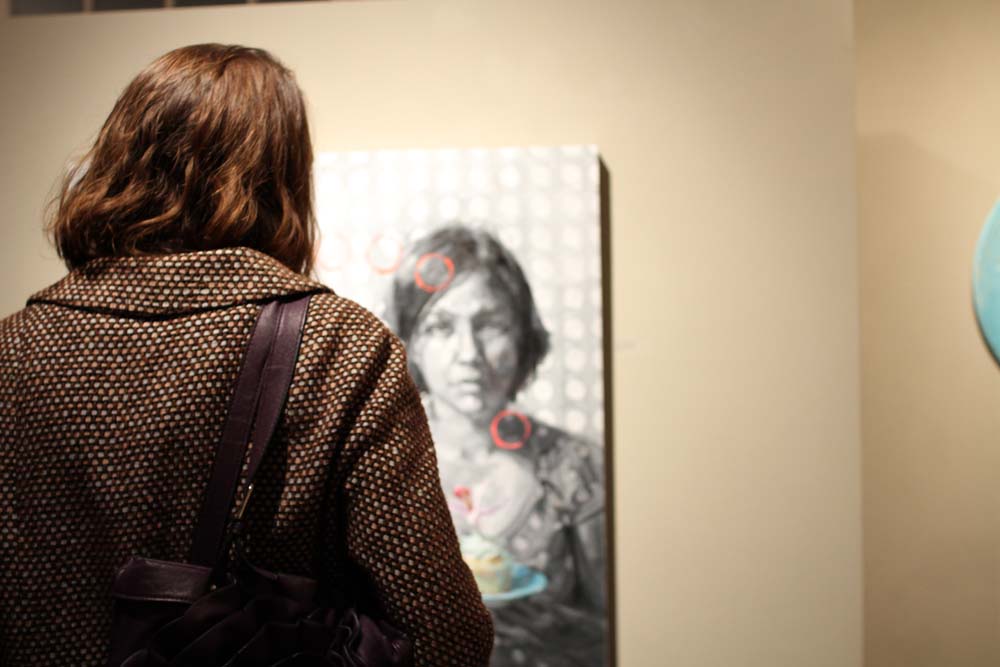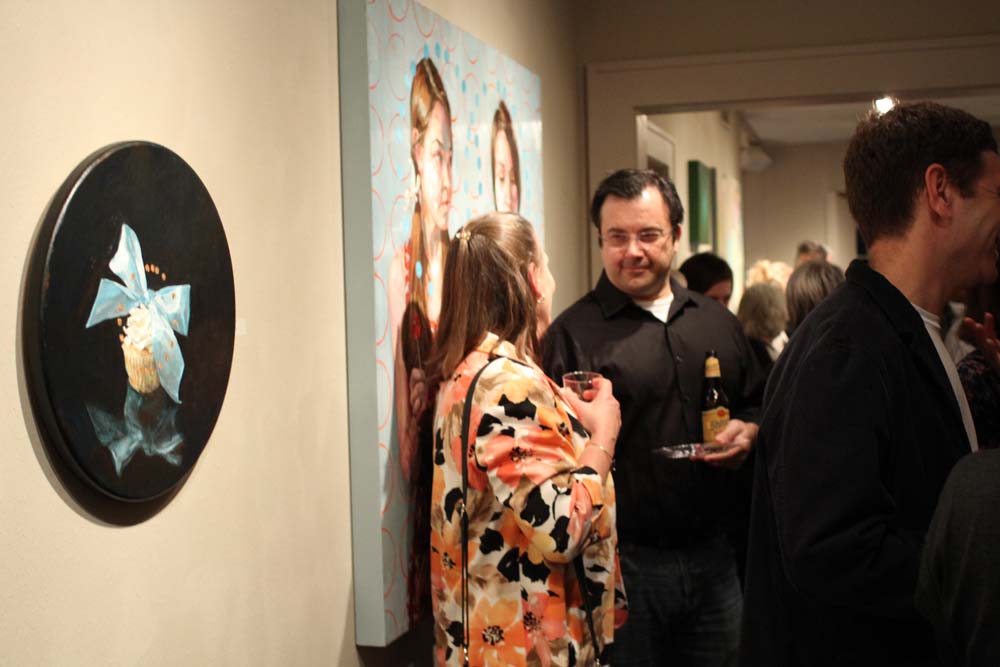 A packed house!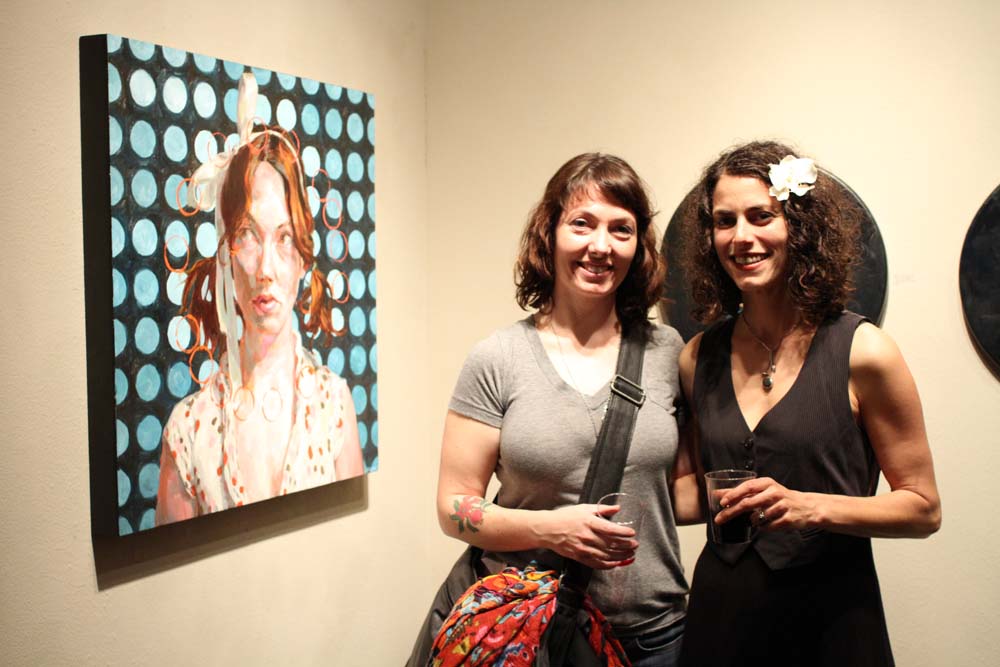 Jennifer and one of her wonderful models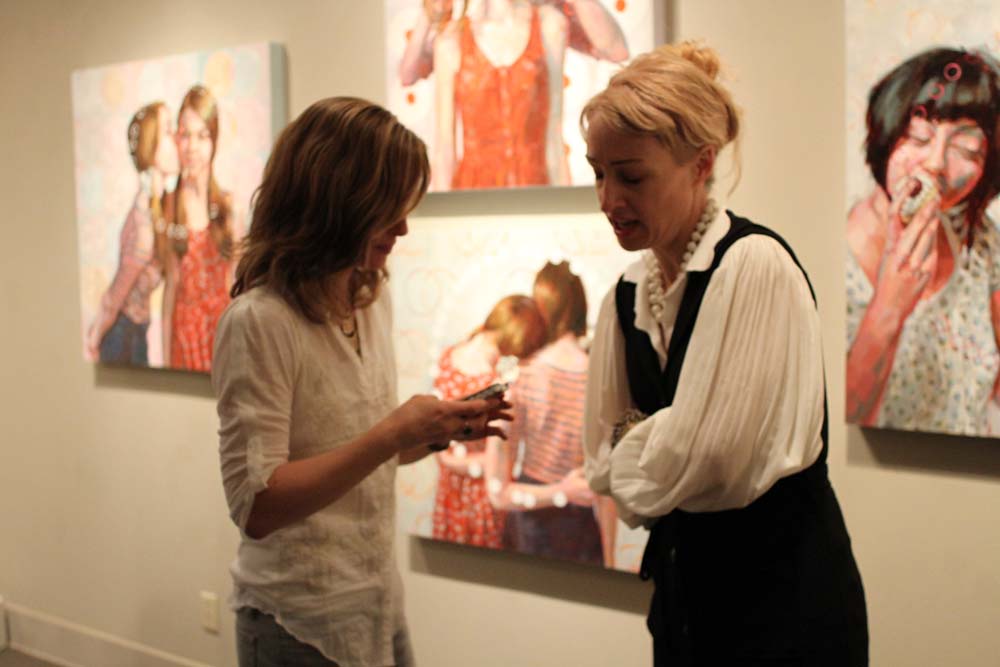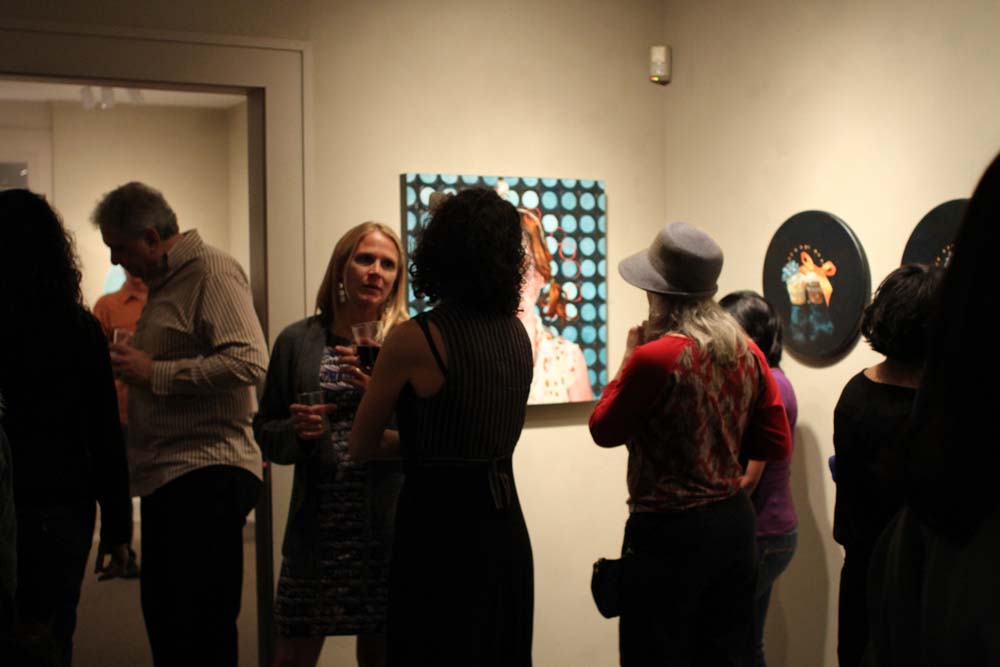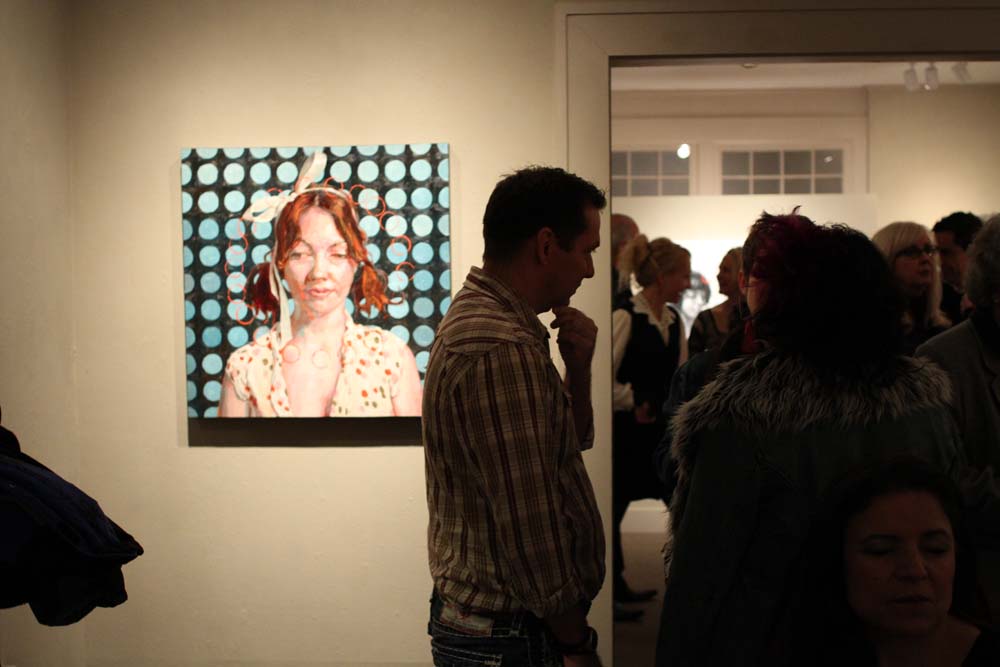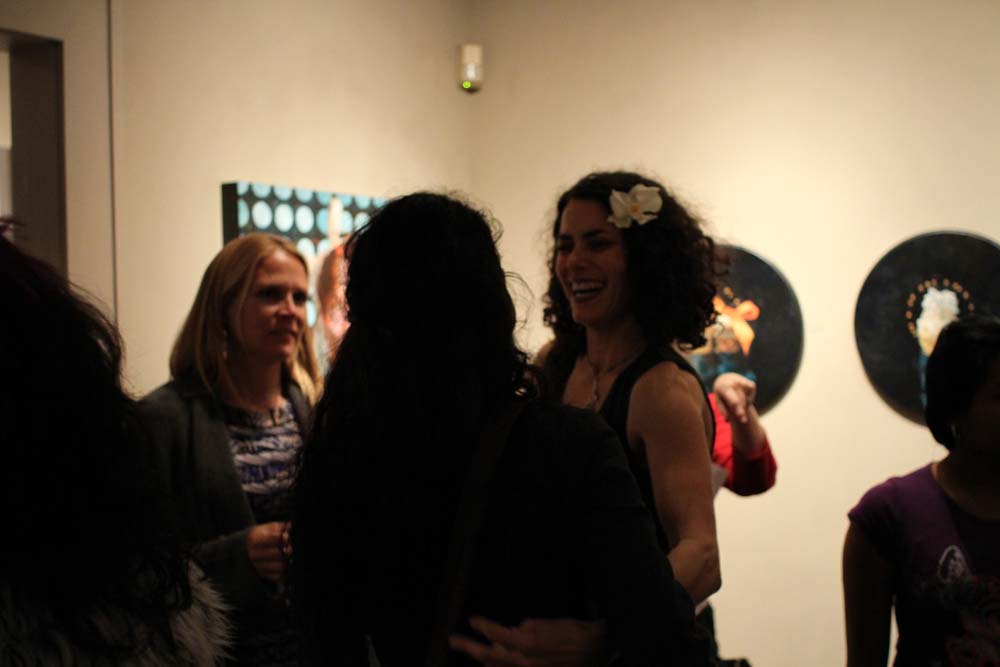 Jennifer and fans
posted on 3/28/2012