< previous entry return to list next entry >
Ian Shults' February 2012 Opening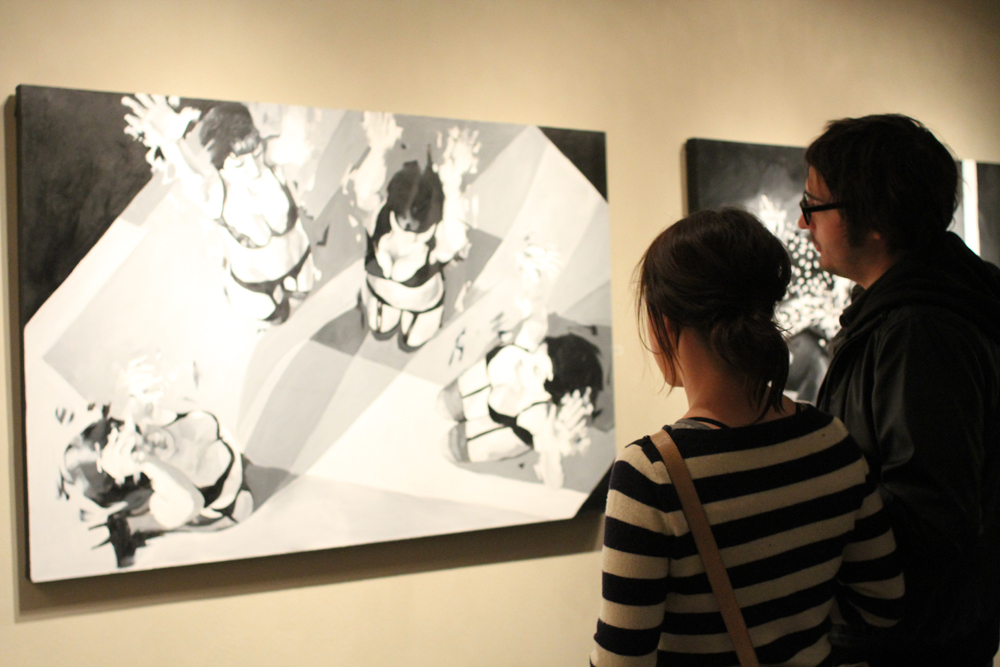 Man, did we had a packed house on Saturday for local artist Ian Shults. Friends, family and fans all came out to see Ian's newest body of work. We were bustling until 10pm! The energy of Ian's paintings could definitely be felt. His paintings lend a sense of movement to the situation, either on the part of the subject or the viewer. It's a contagious buzz. If you didn't make the opening, we definitely suggest coming to see this show in person. It will be up until the 25th of February. See you soon!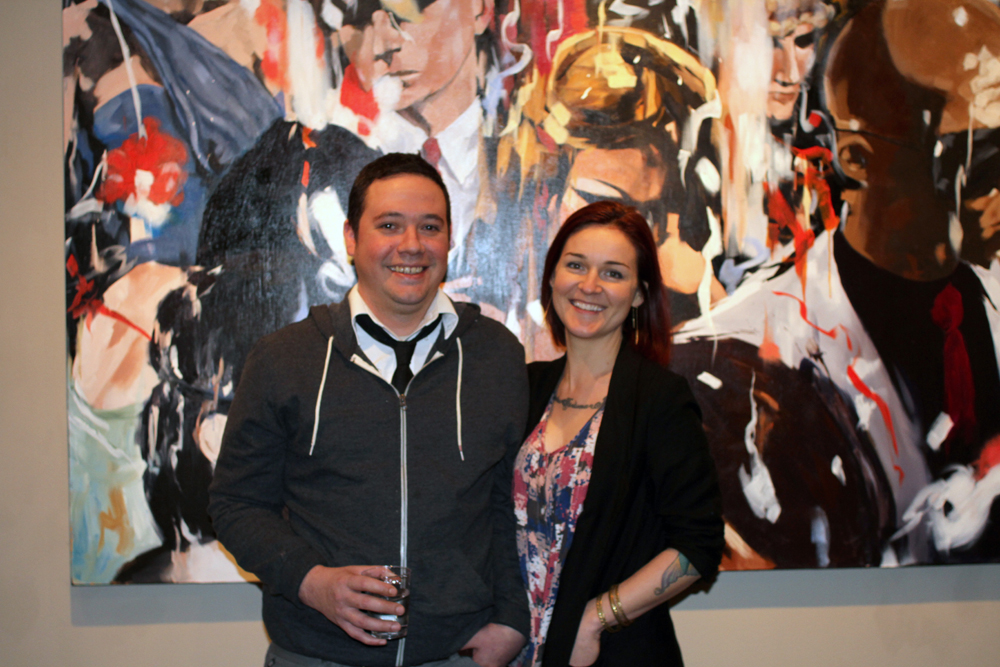 Ian Shults and his supportive wife Rochelle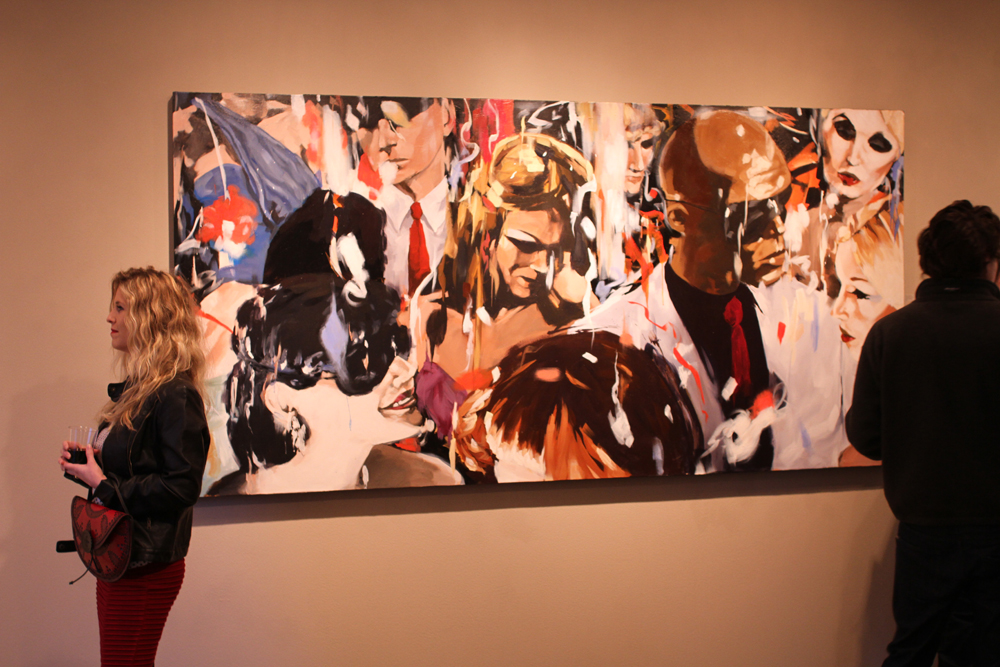 The largest piece in the show, "We Were Never Here".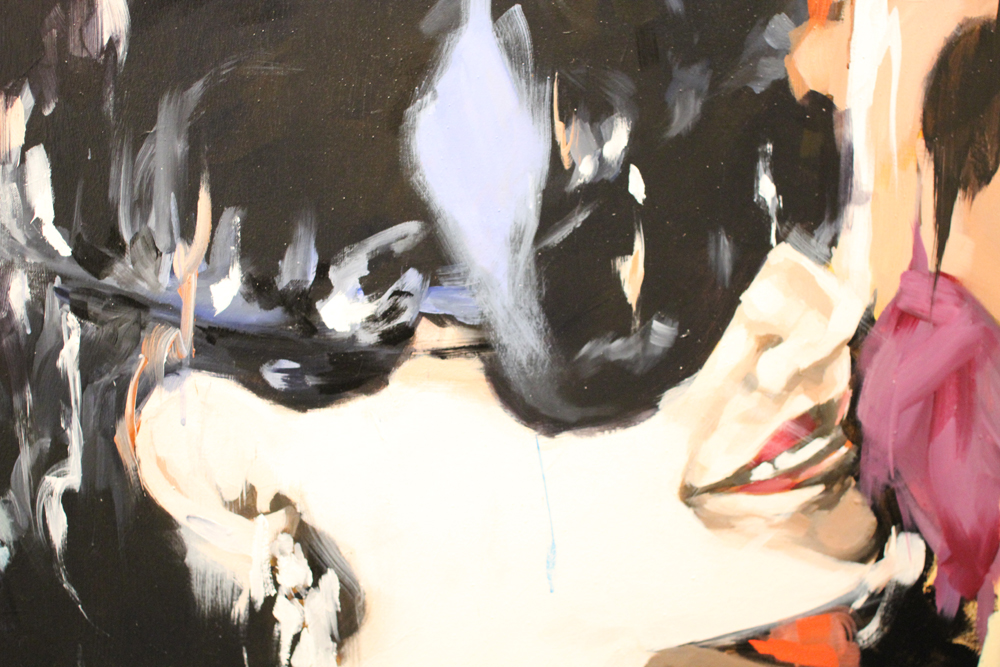 Detail "We Were Never Here"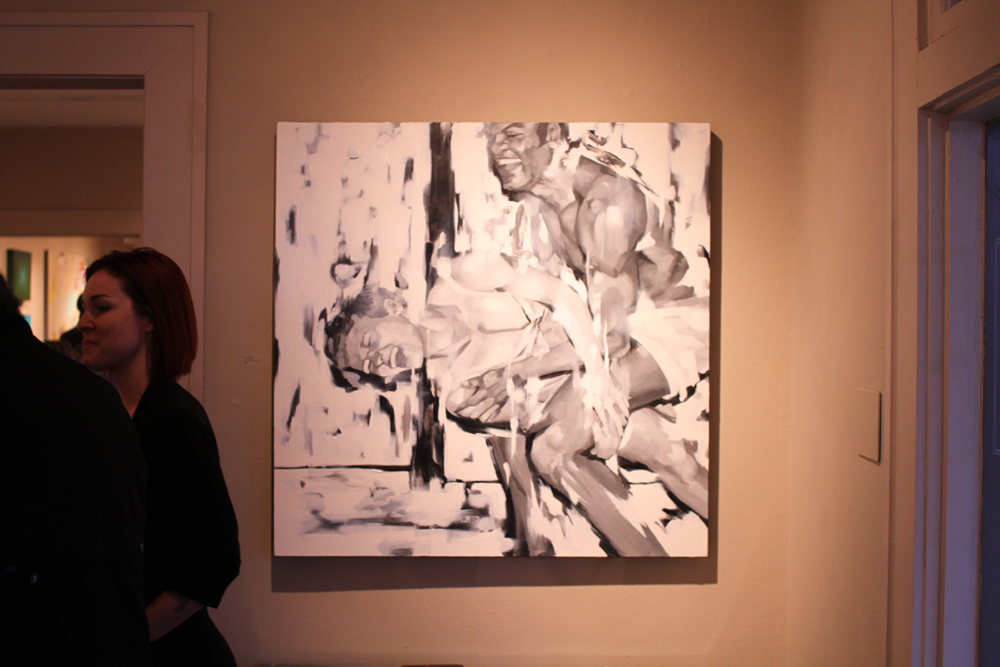 Worth a Shot, 40x40 inches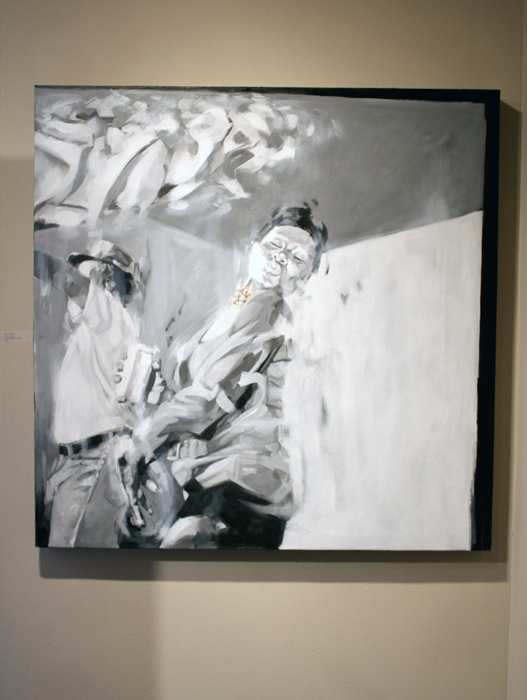 Room to Swing, 40x40 inches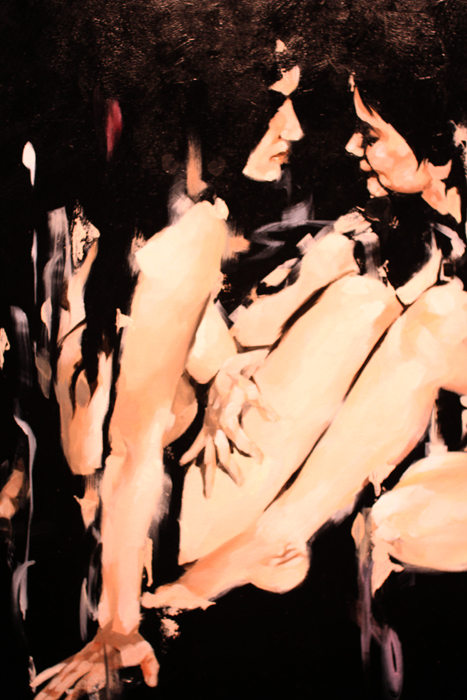 Detail, "Strange Fire" 40x40 inches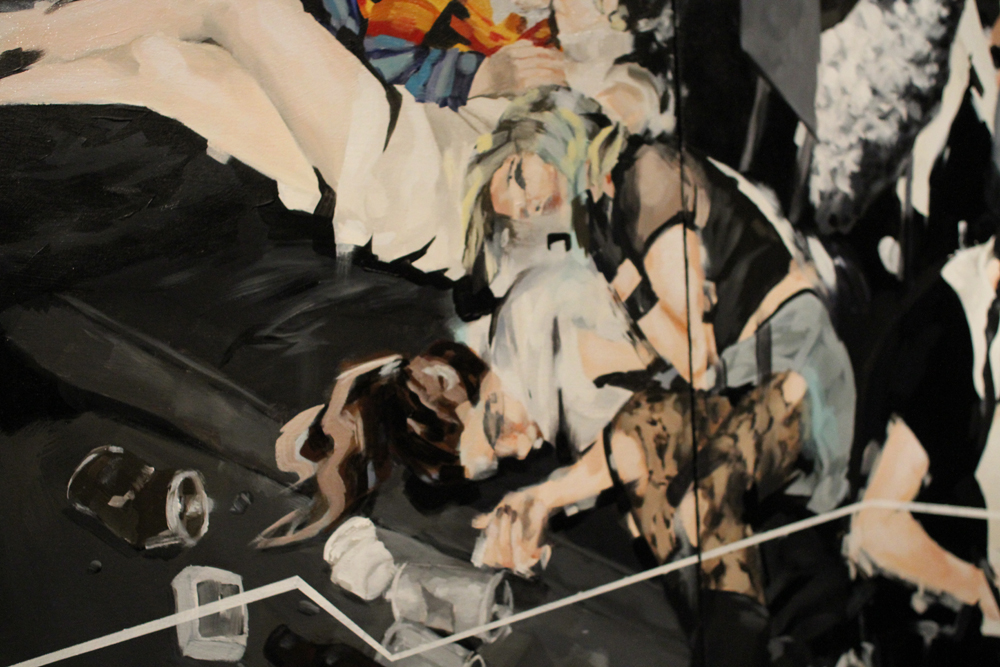 Detail "Negative Pleasure"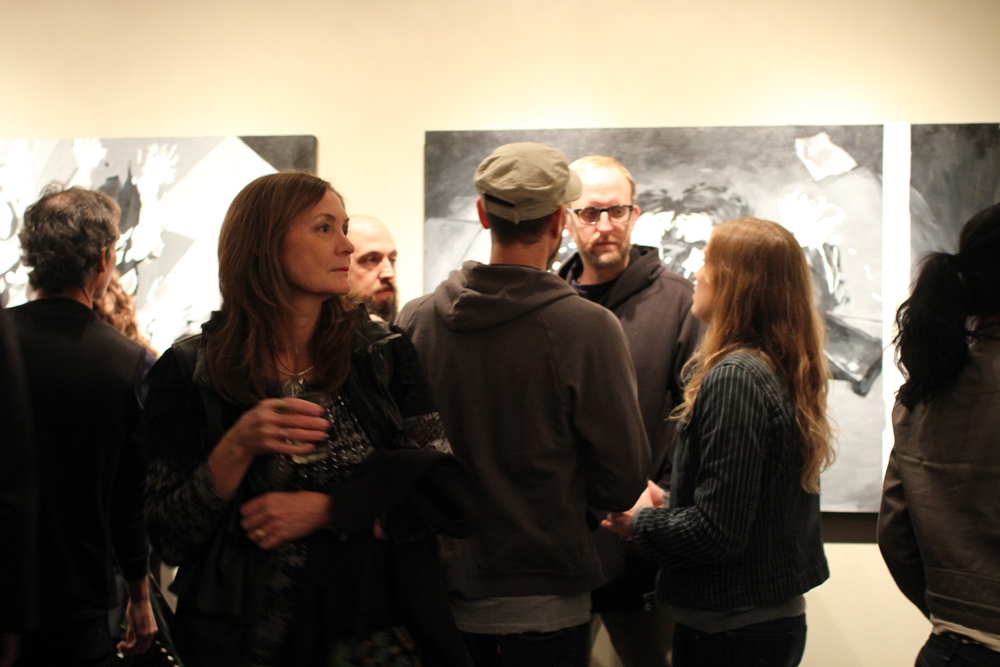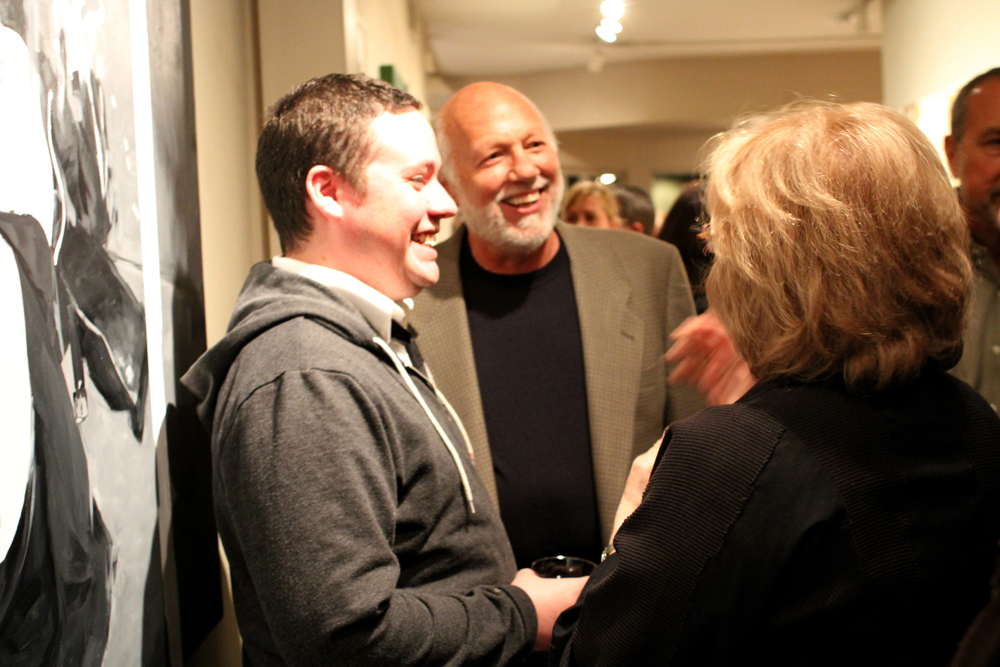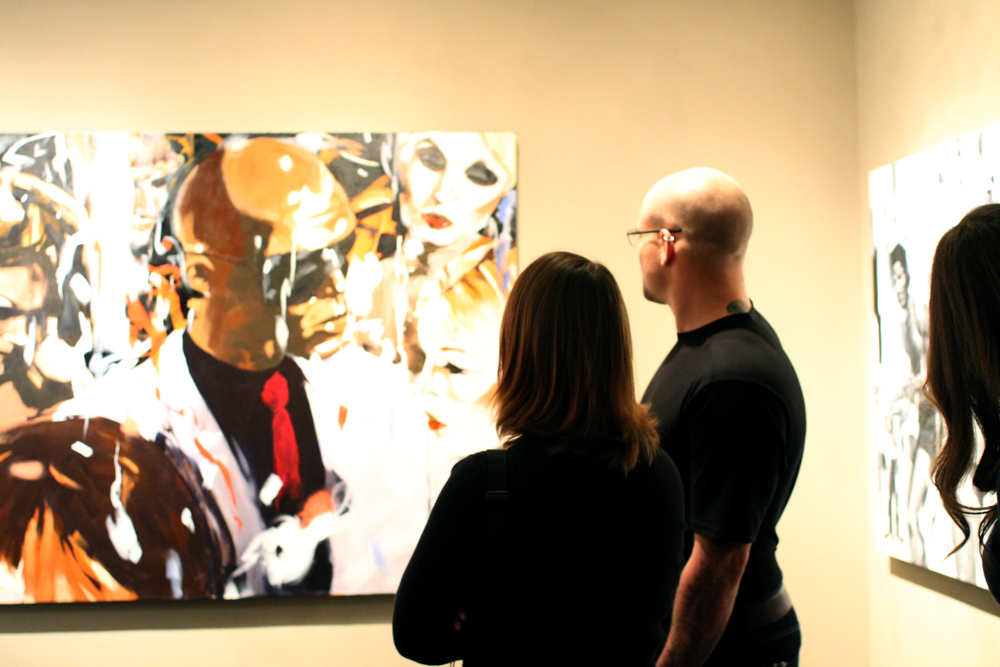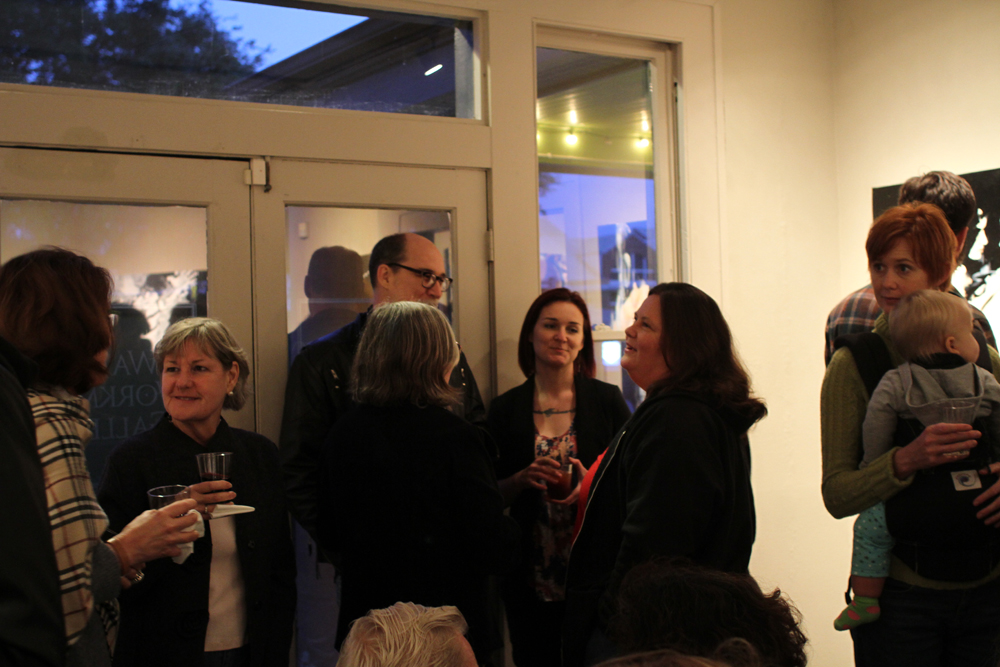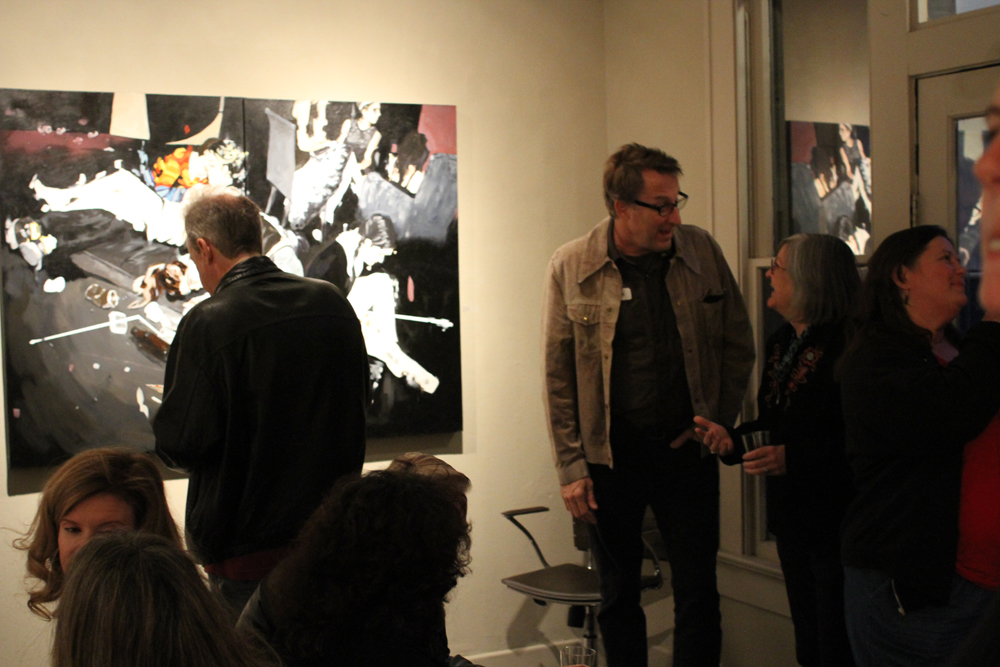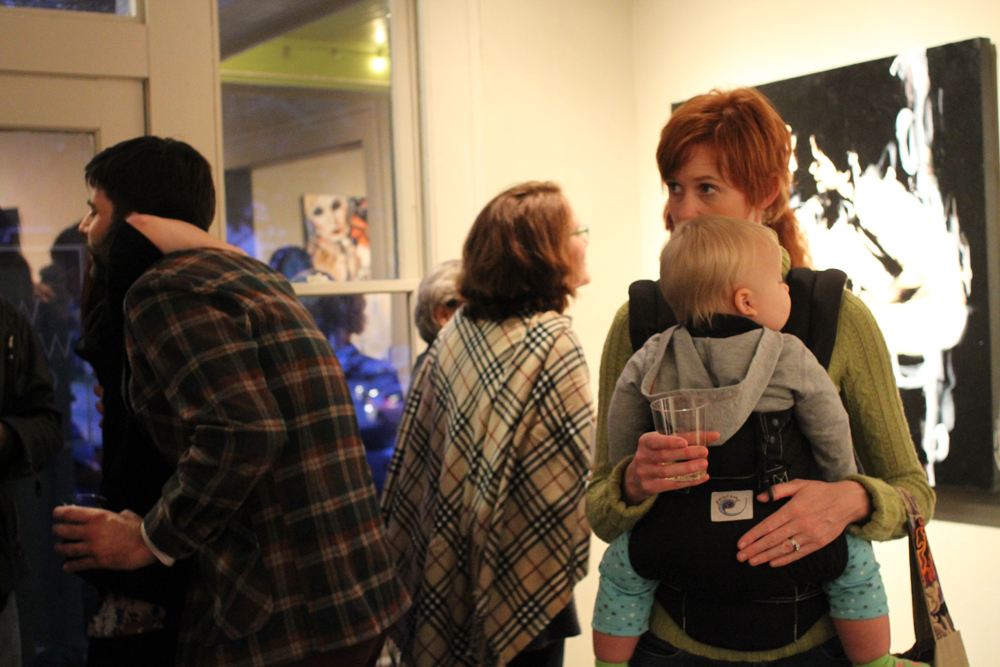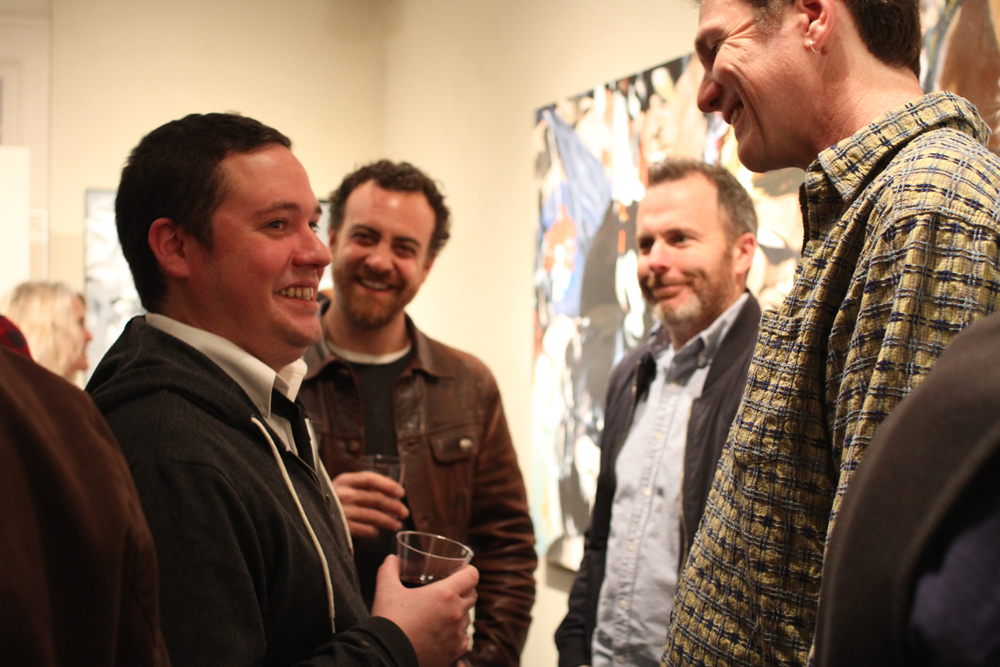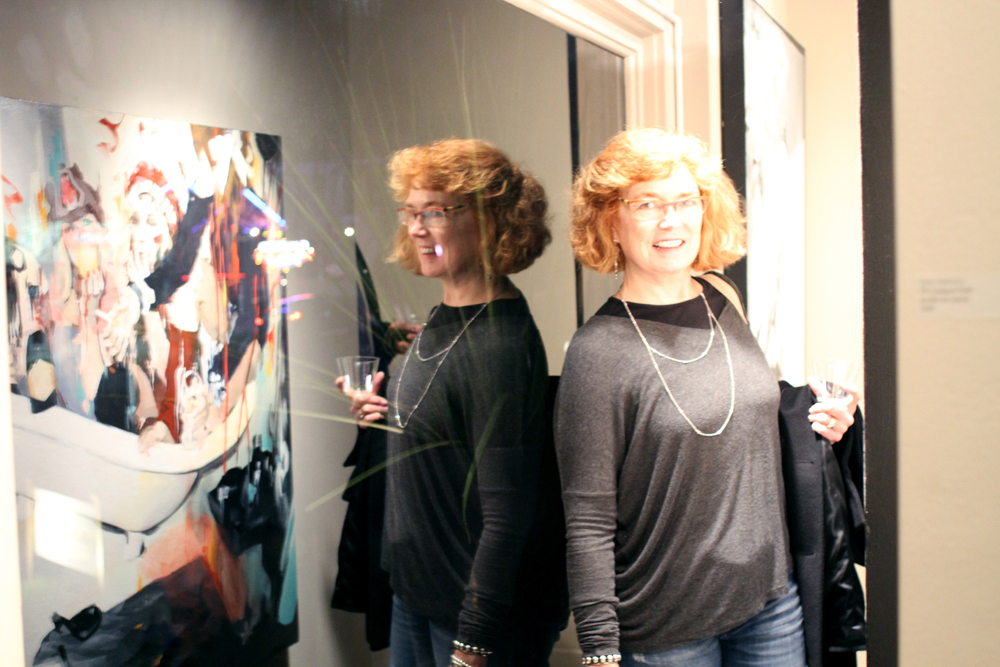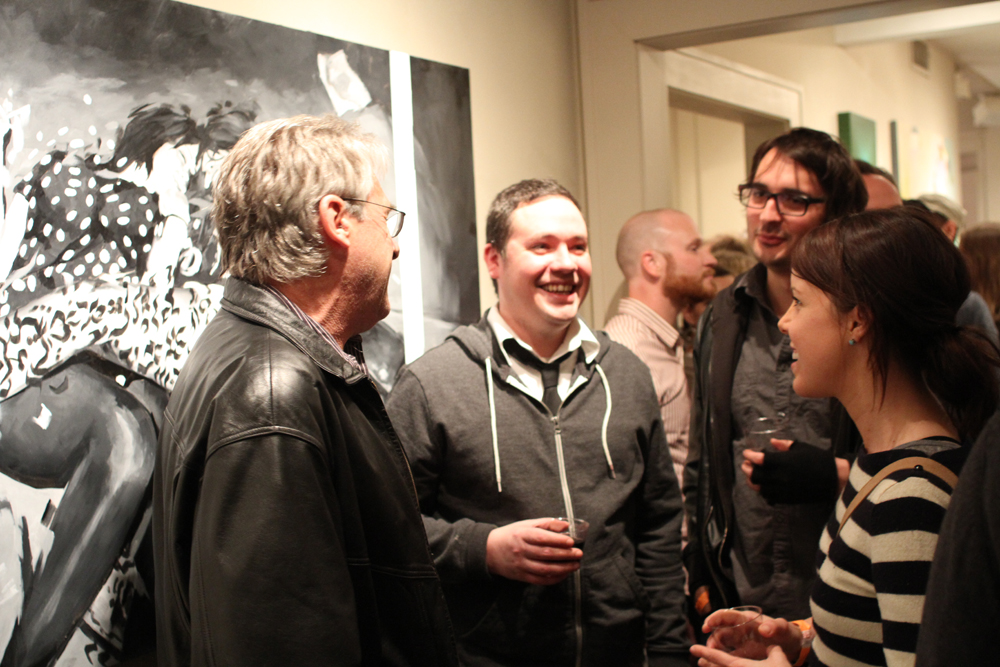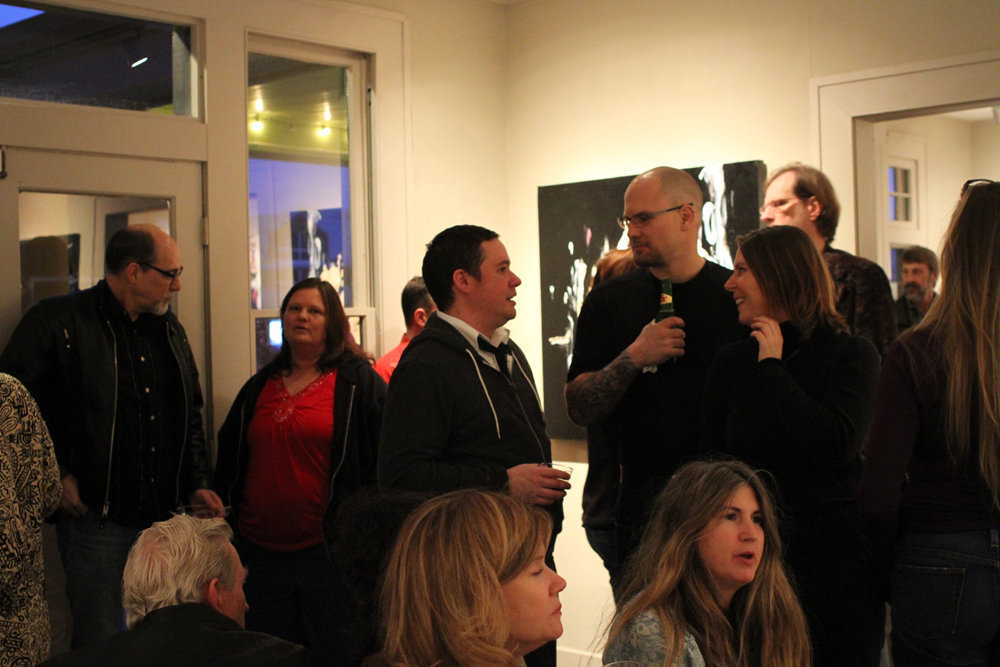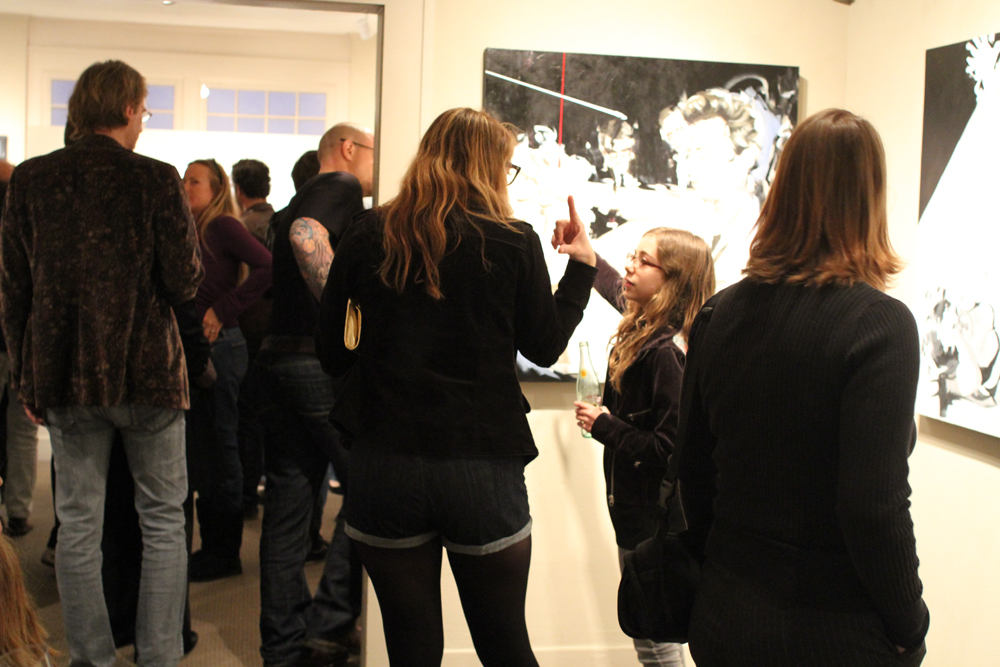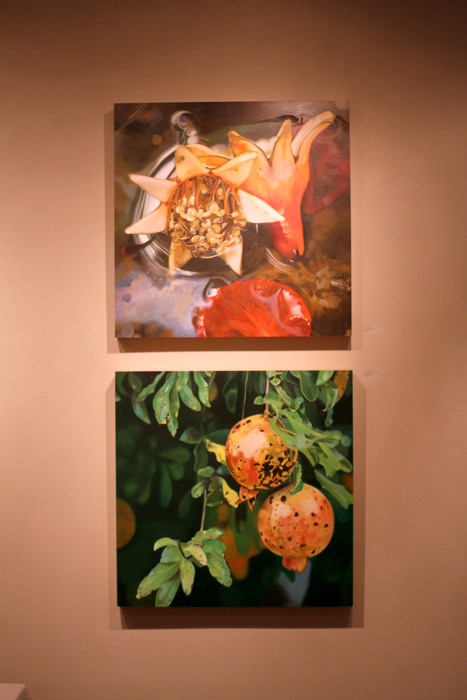 Work by Stella Alesi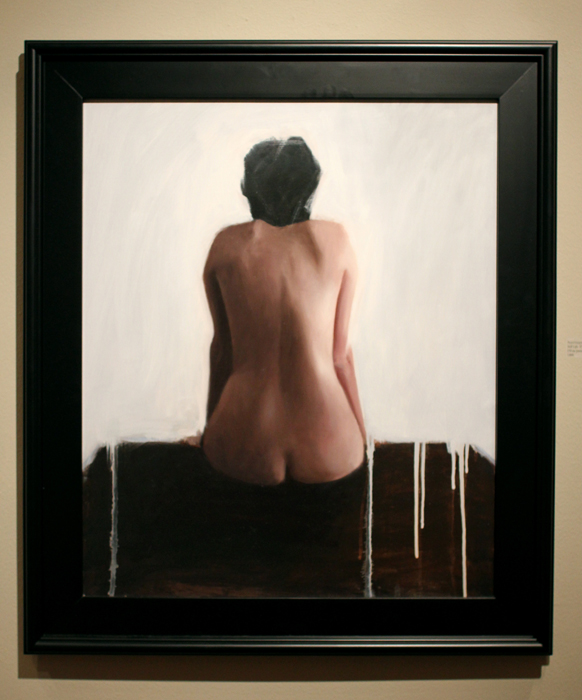 Work by new artist Nathan Madrid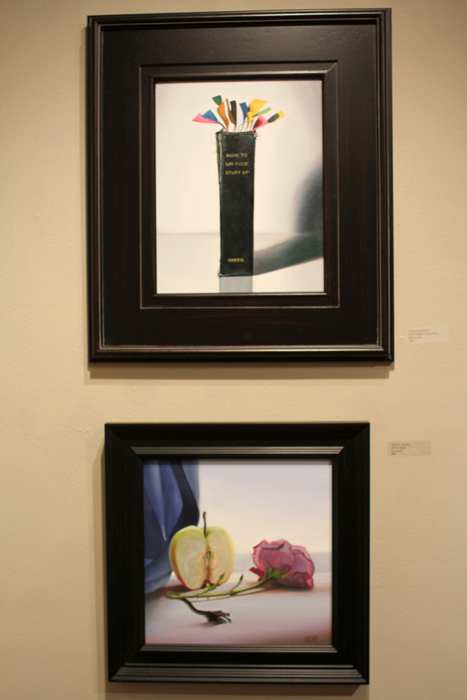 Work by Tracey Harris and Scott Kiche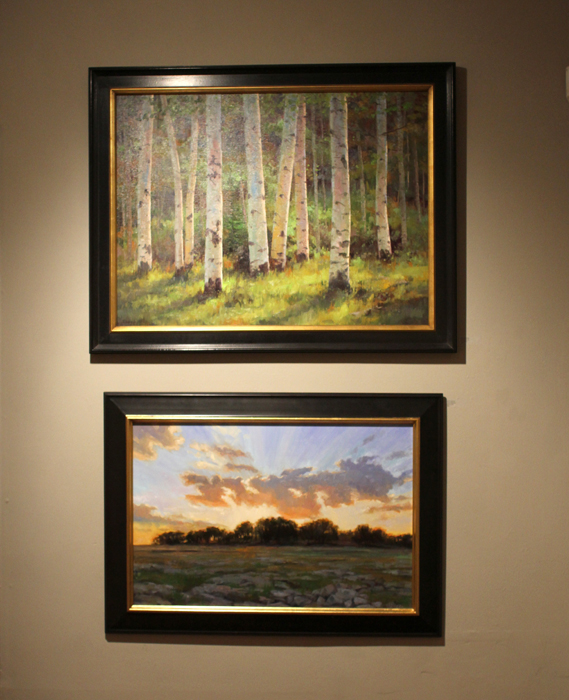 Works by Bob Rohm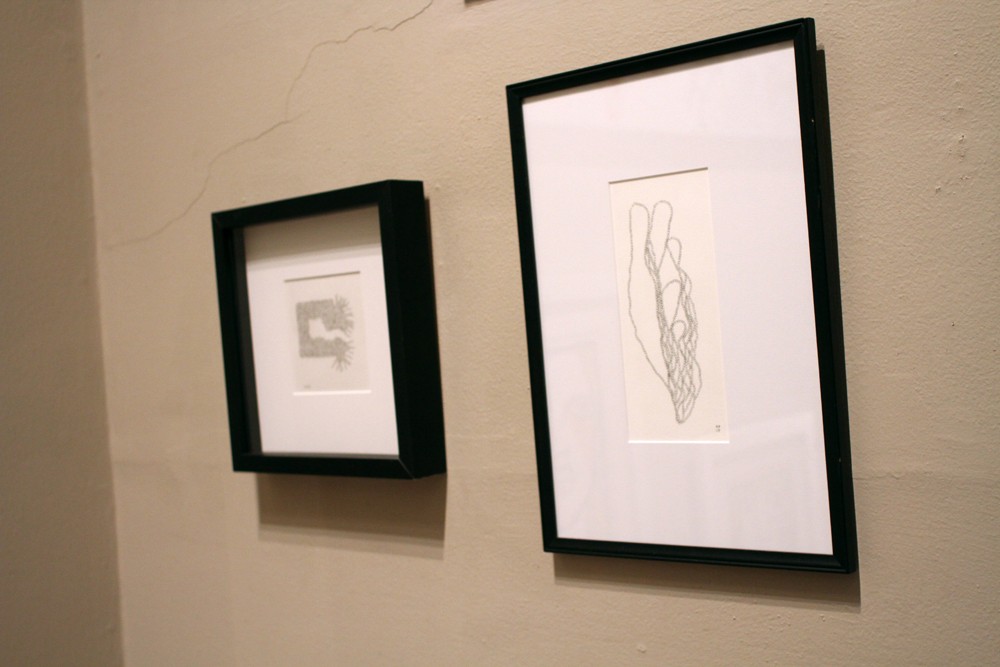 Typewriter on paper by Stephanie Strange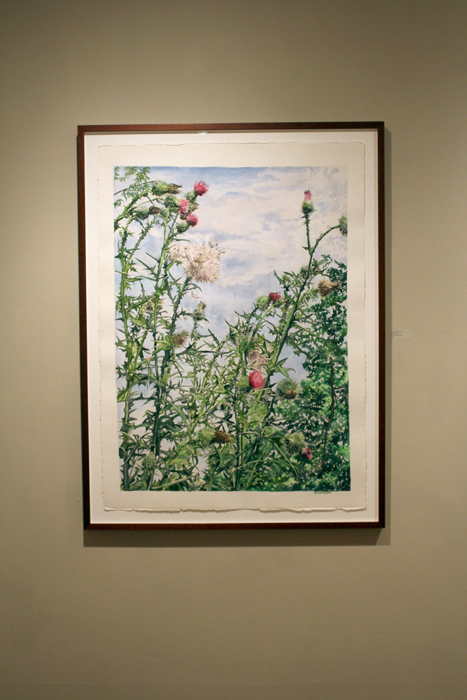 Work by Carol Dawson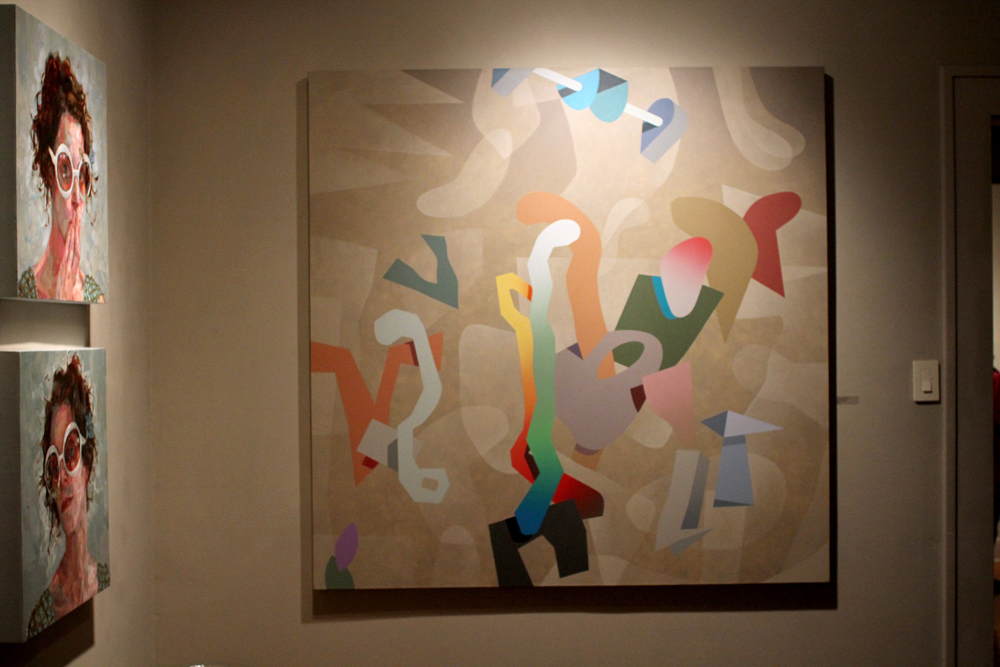 Work by Jennifer Balkan and Helmut Barnett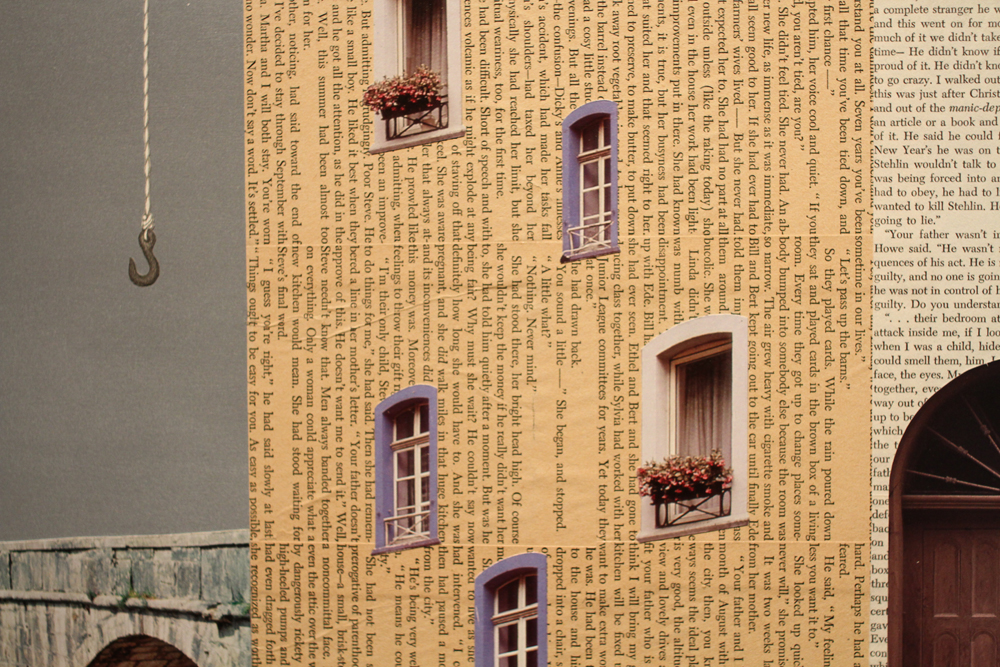 Detail of work by Dayna Thacker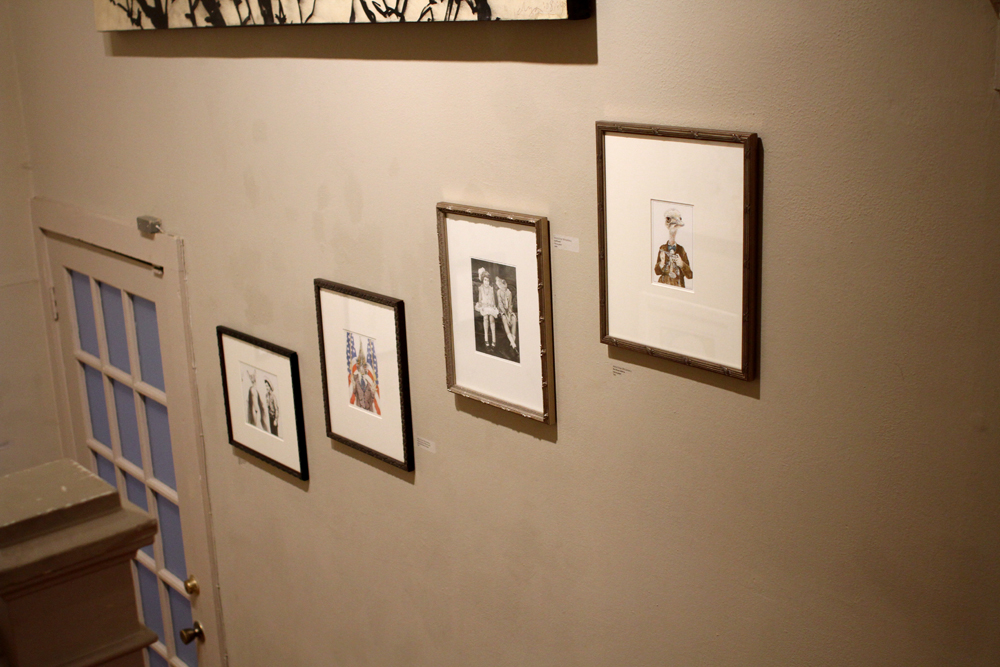 Work by Malcolm Bucknall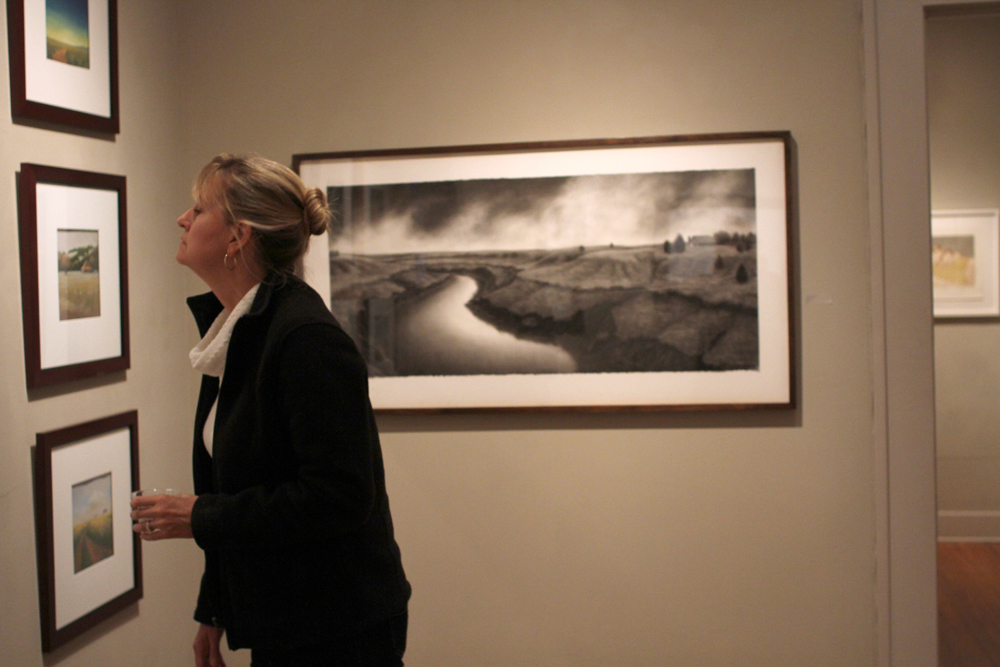 Work by Will Klemm and Margie Crisp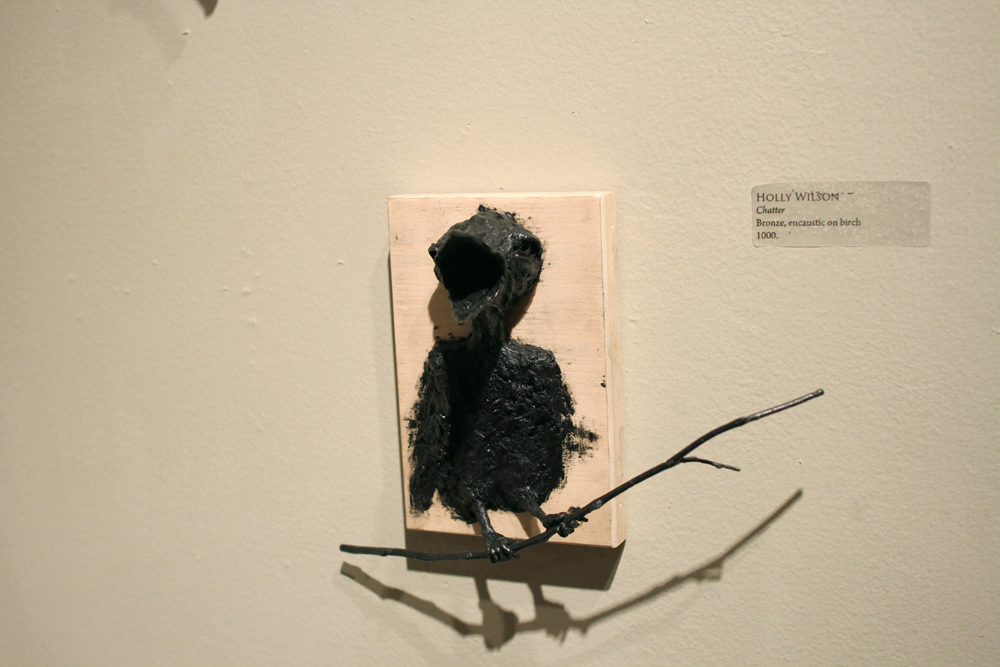 Encaustic by Holly Wilson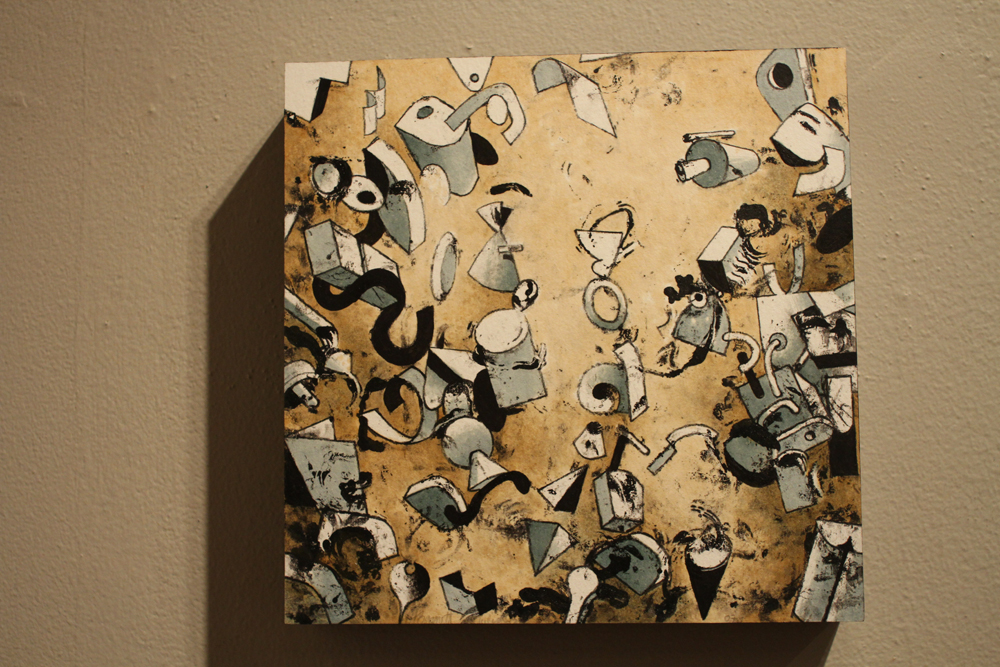 Work by Helmut Barnett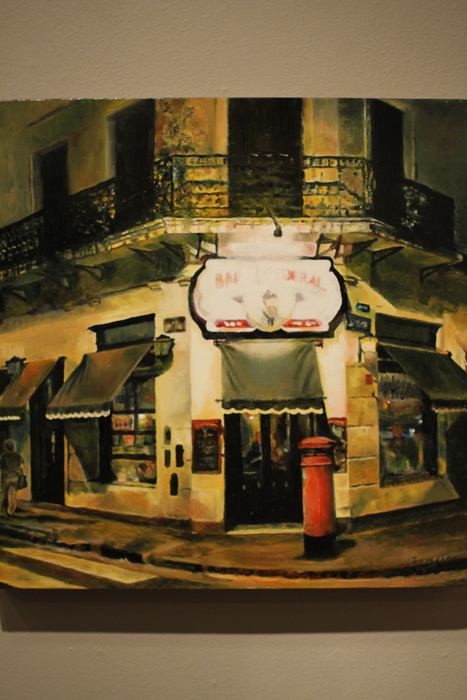 Work by Rodolfo Buonocore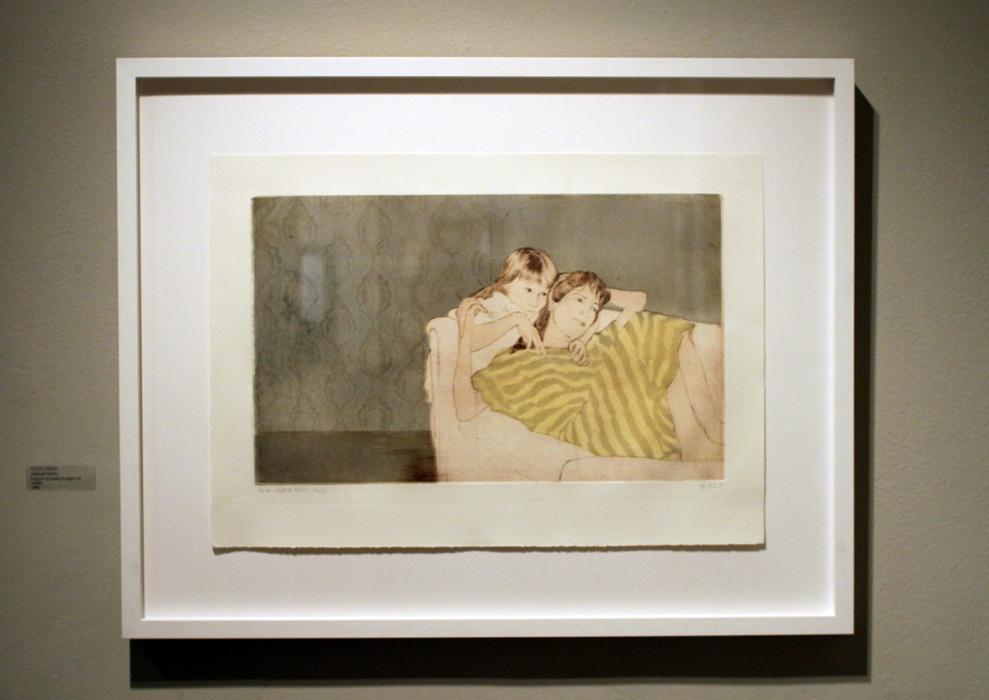 Work by Ellen Heck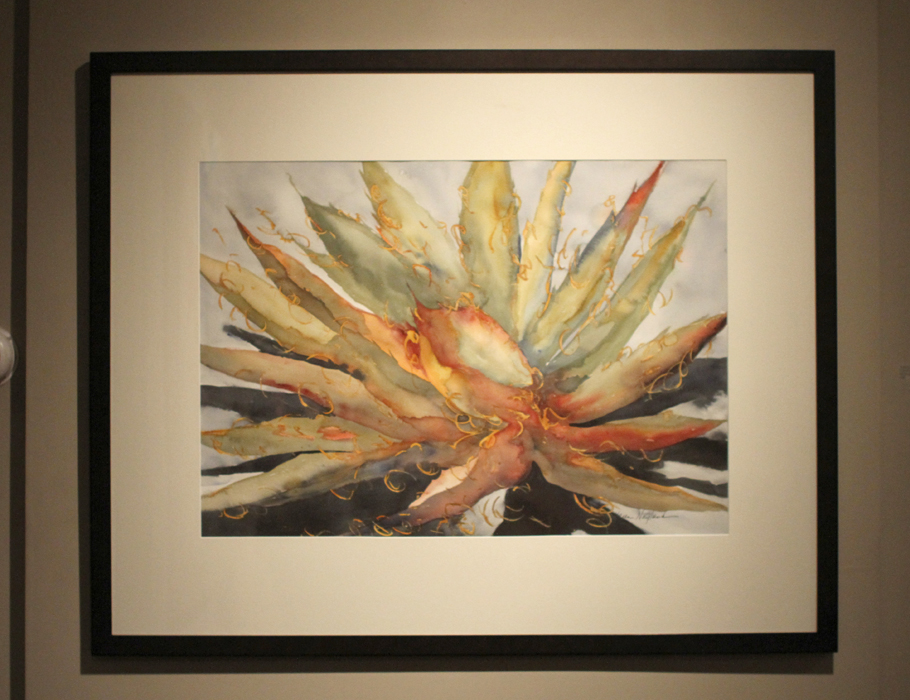 Work by Karen Neyland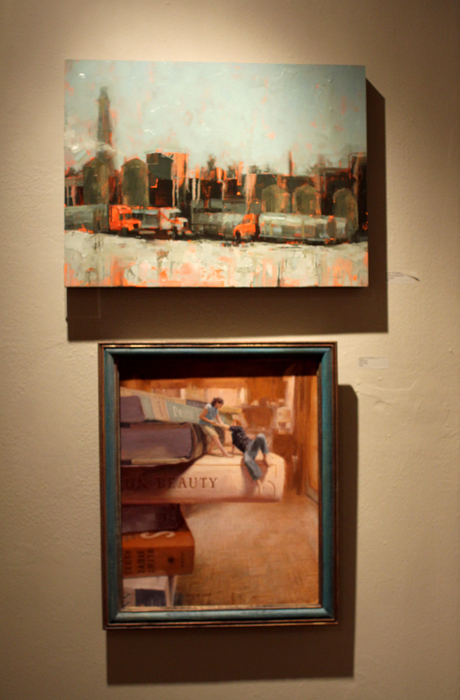 Work by Angie Renfro and Ricky Colson
posted on 2/7/2012