< previous entry return to list next entry >
Holly Wilson April 2012 Show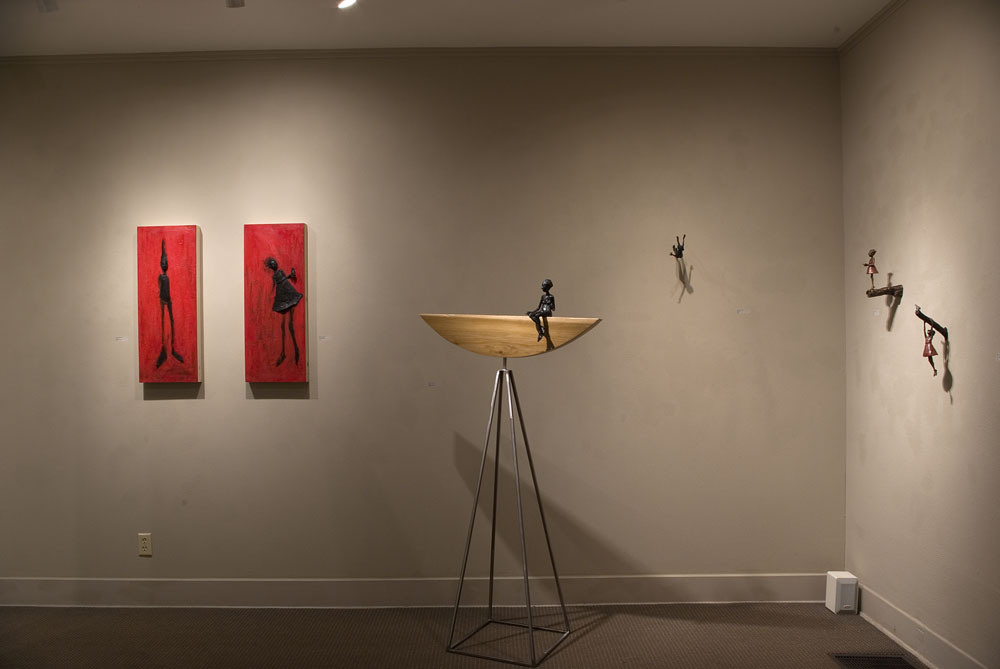 We are very excited to have a 3-dimensional show up in the gallery. Holly Wilson's pieces are graceful, animated and just plain well done. She cast all of these pieces herself and each are one of a kind. The detail alone is remarkable. Each figure even has tiny finger and toe nails. Each expression is unique and fitting to the subject. Each composition light and gravity-defying. Everyone at the opening was engaged with these small bronze figures. If you haven't had the chance to see Holly's creations in person, we strongly encourage you to come experience them individually as well as experience them installed together in our space. It is such a treat.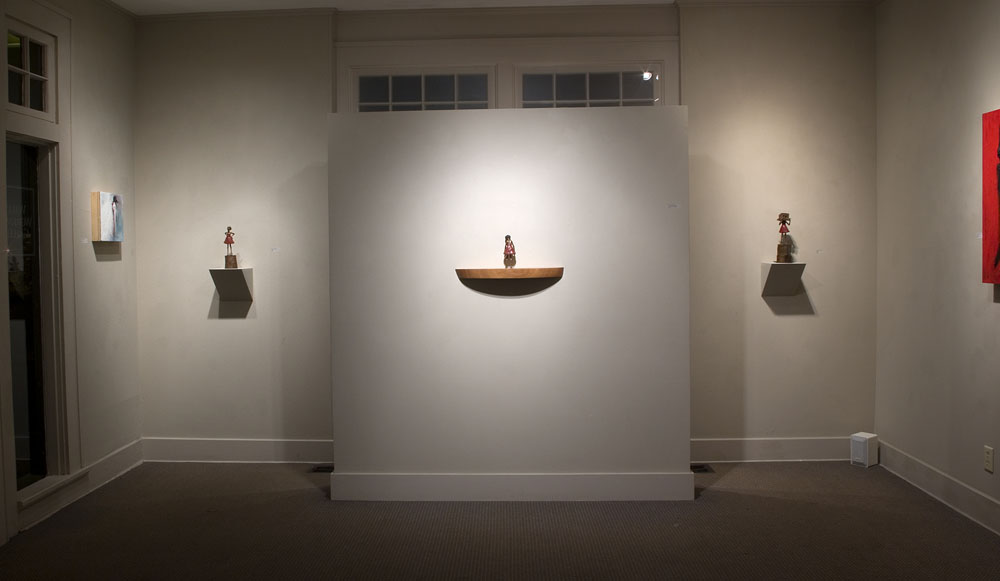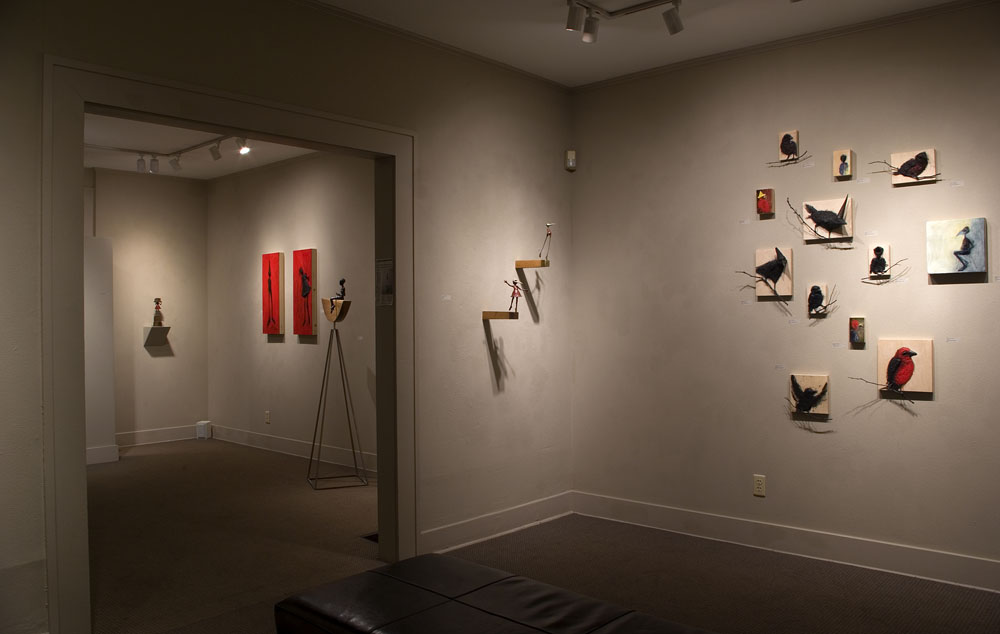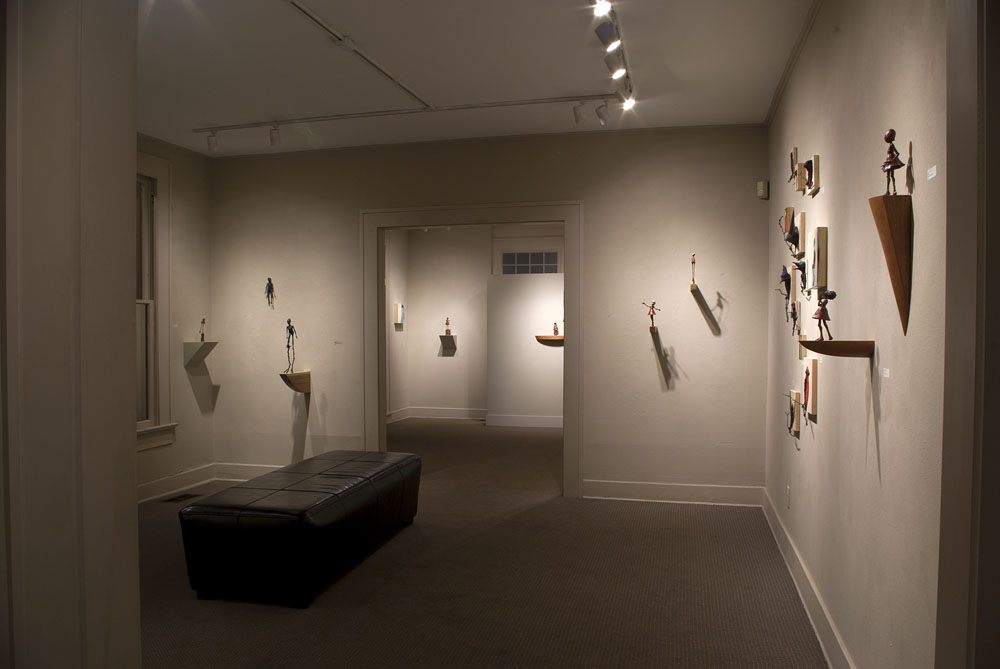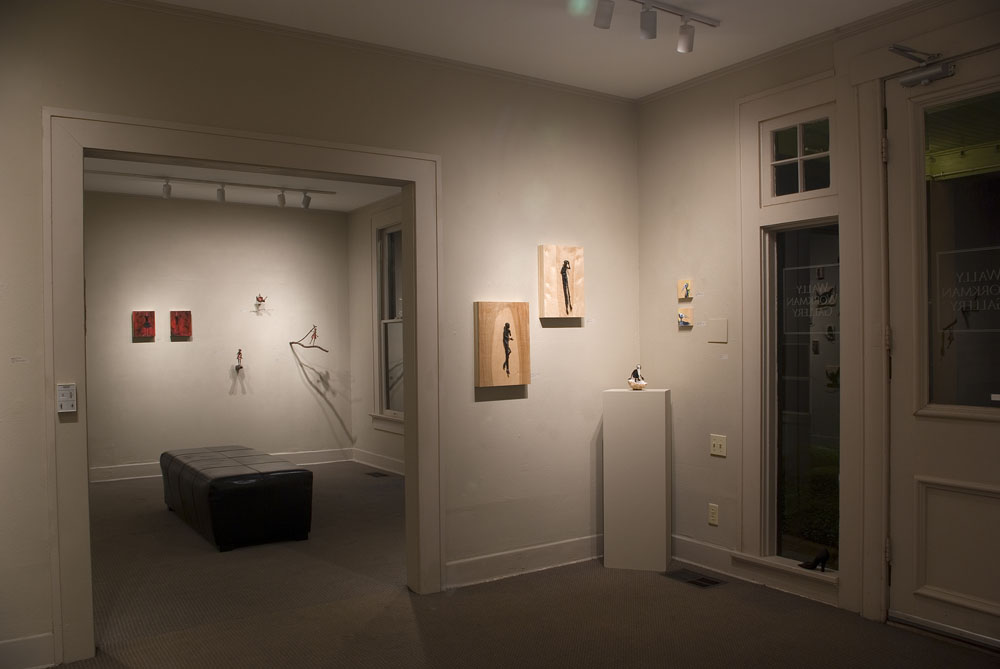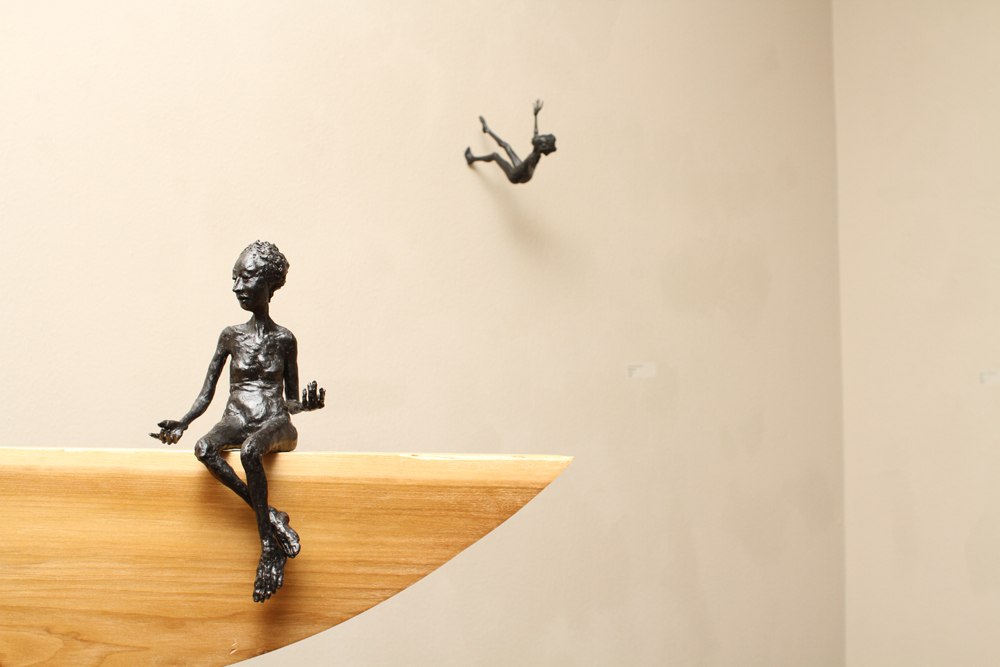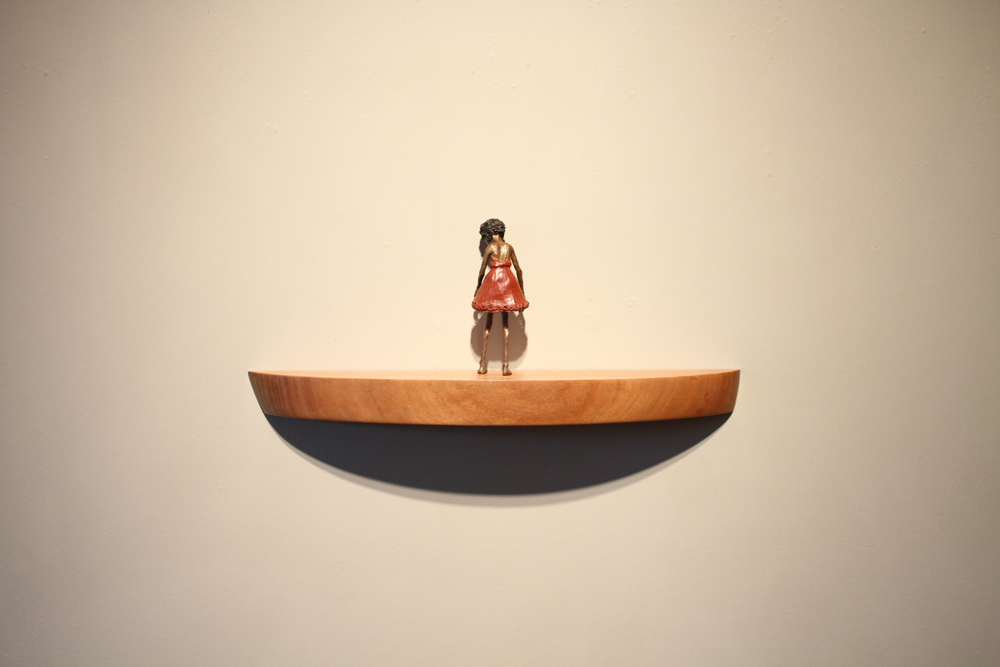 Should I Stay or Should I Go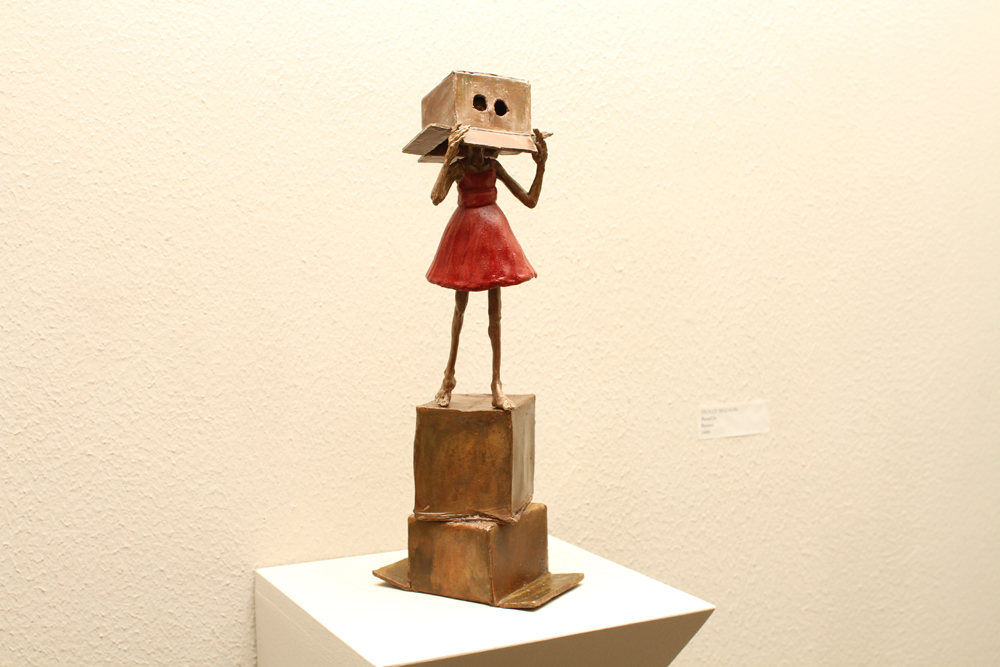 Boxed In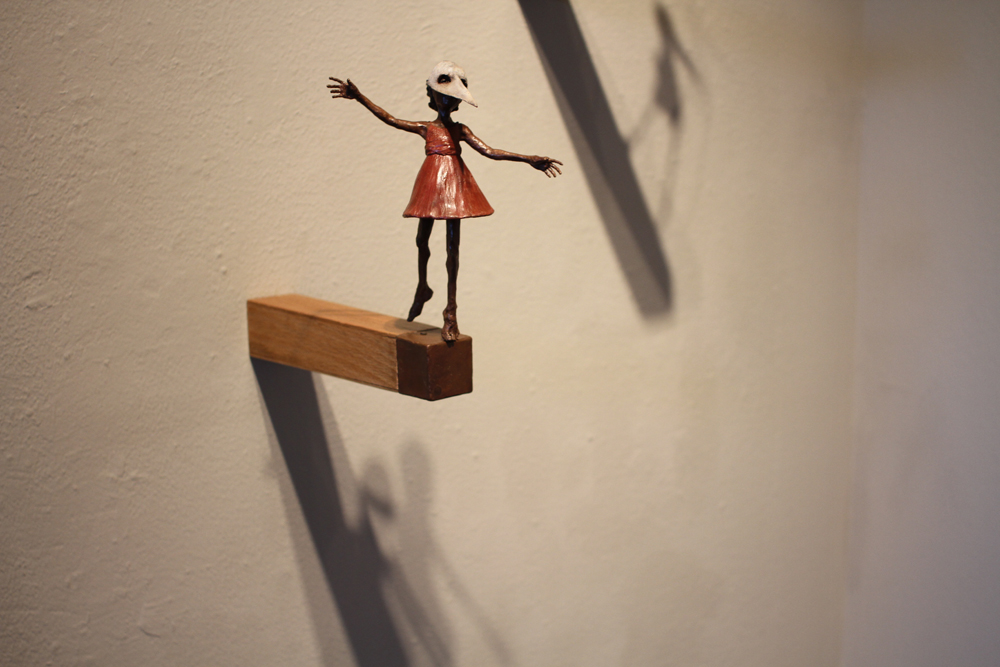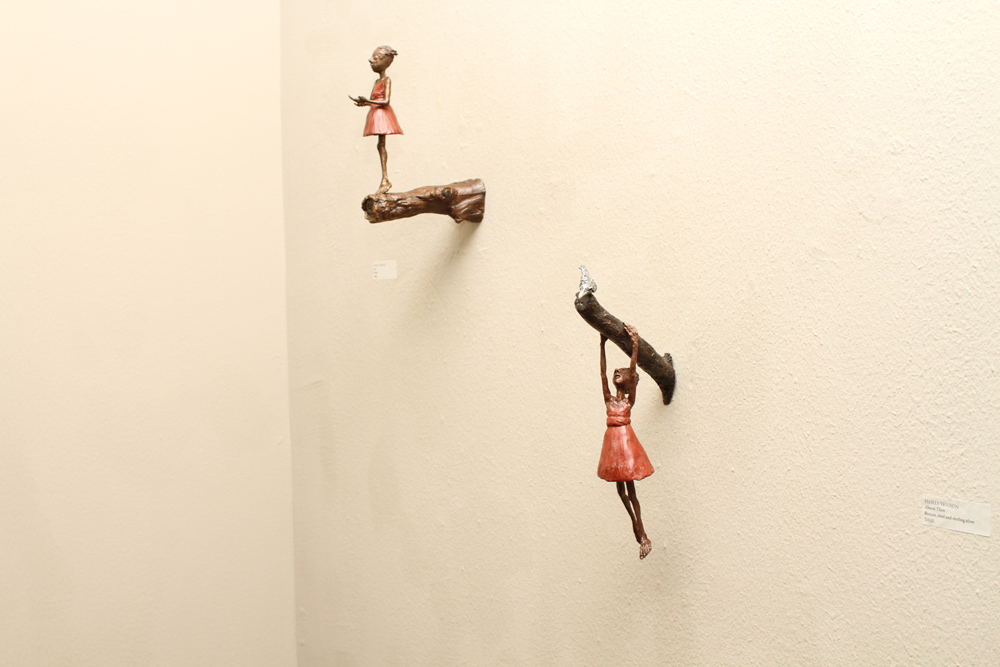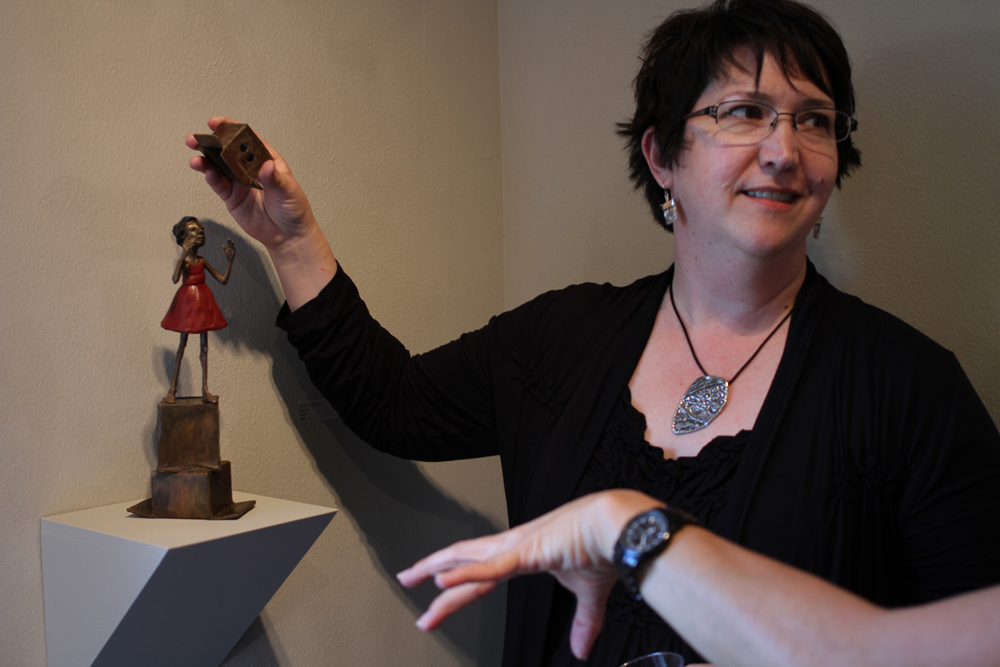 Holly Wilson and her work "Boxed In"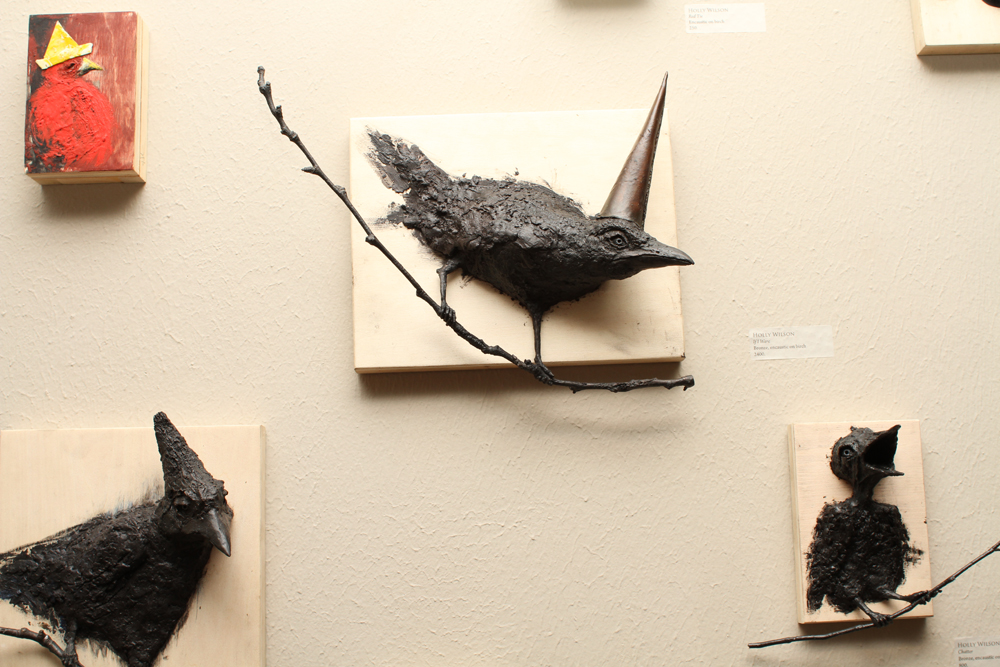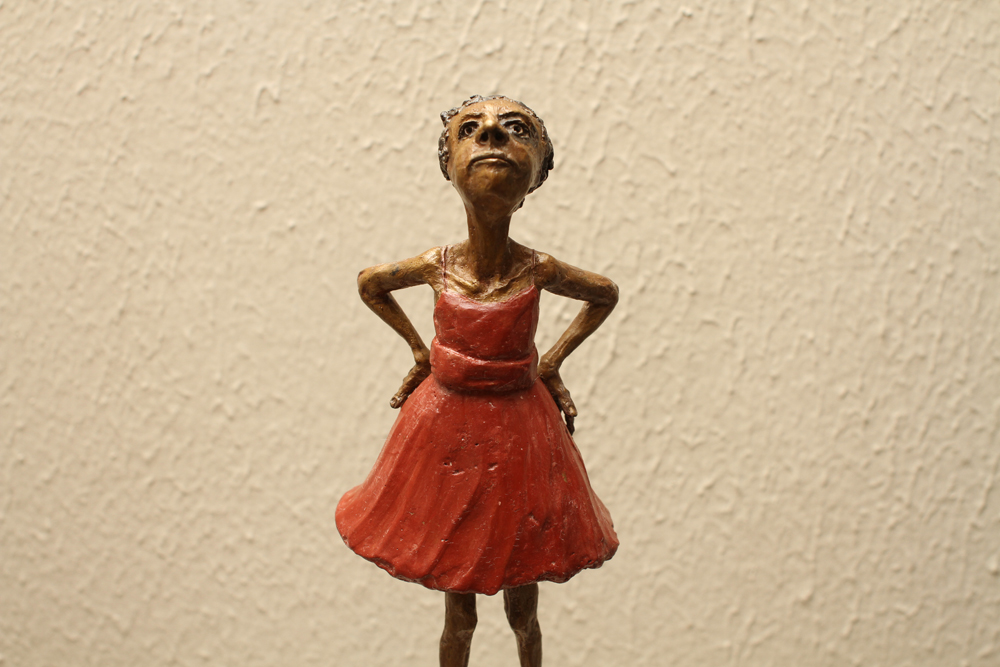 Holly Wilson's "How About No"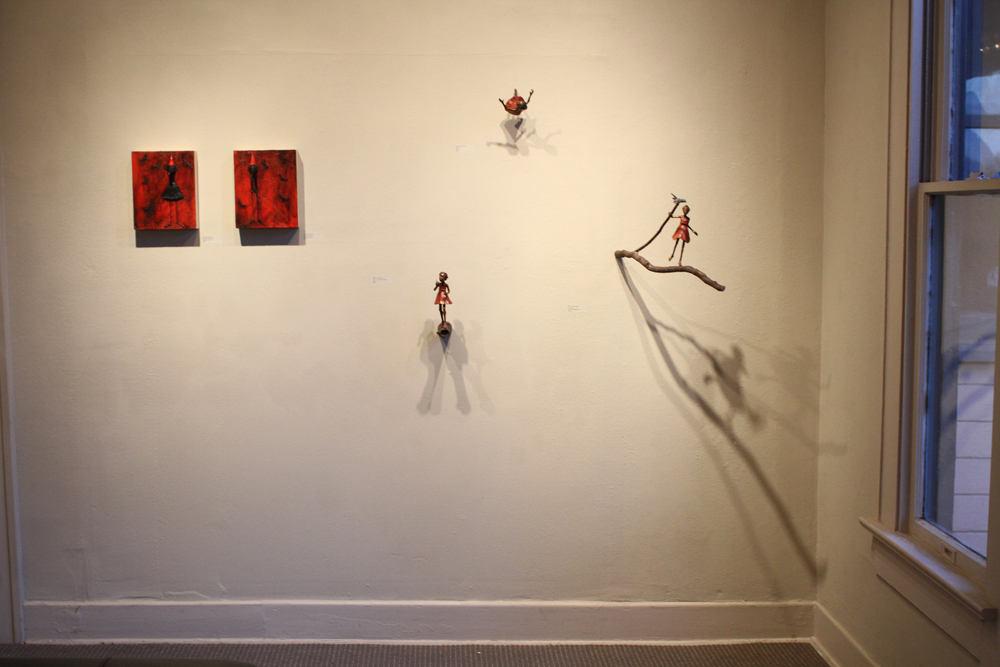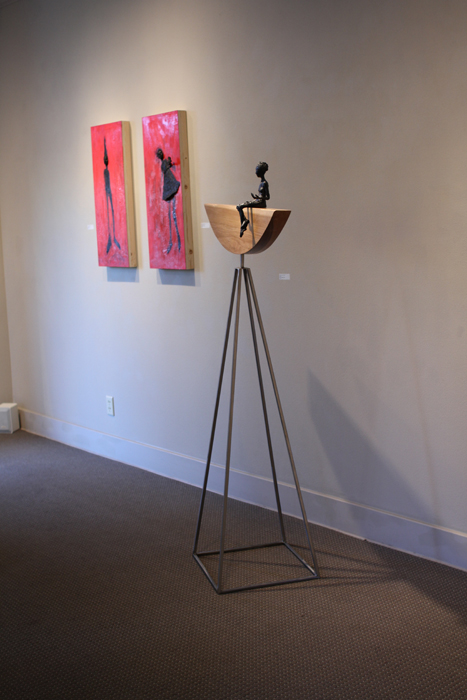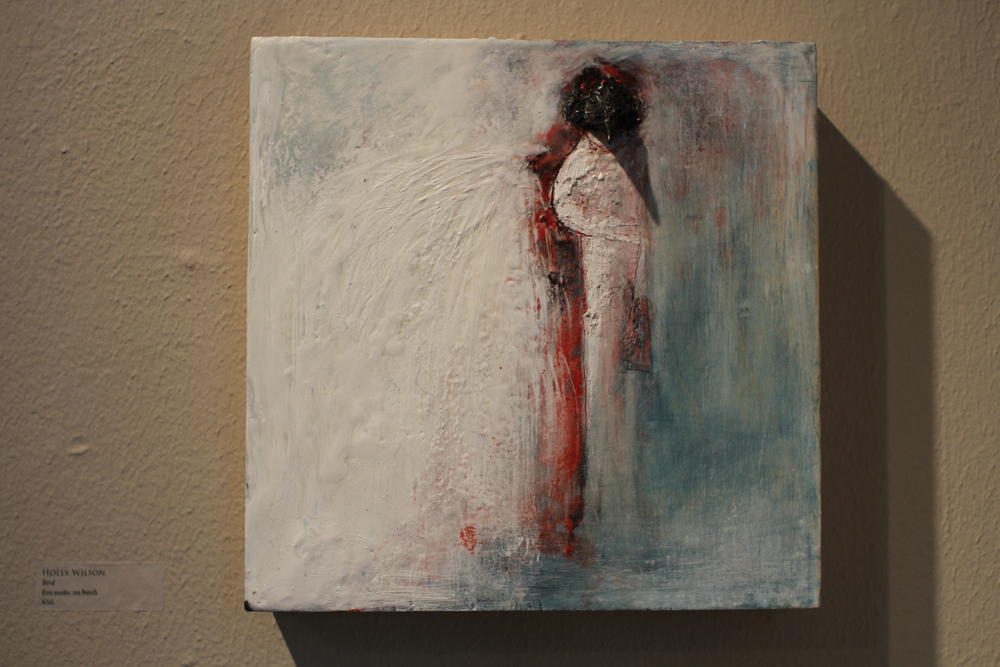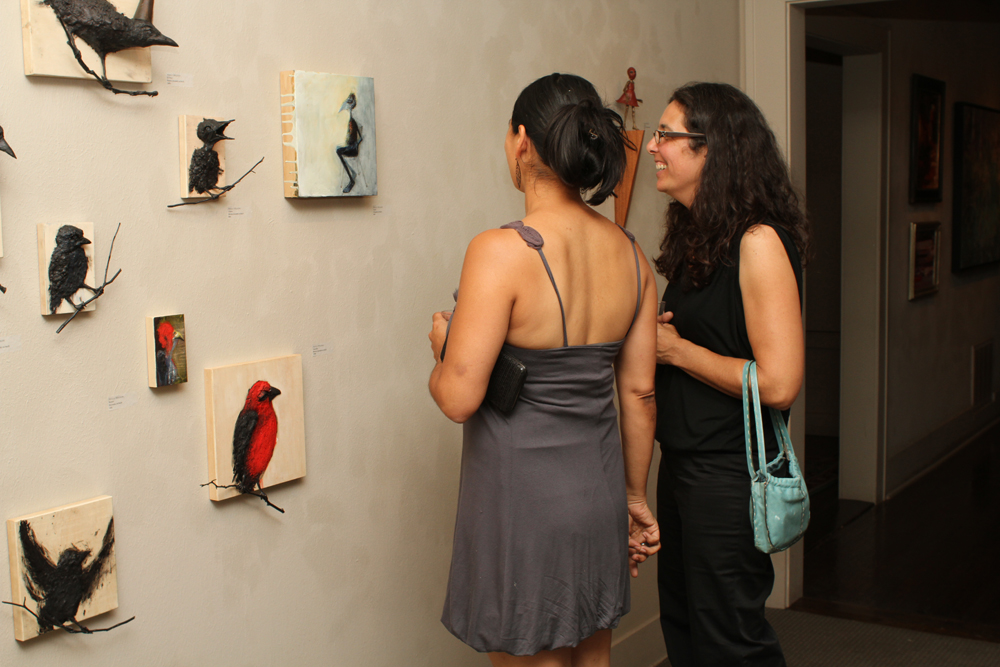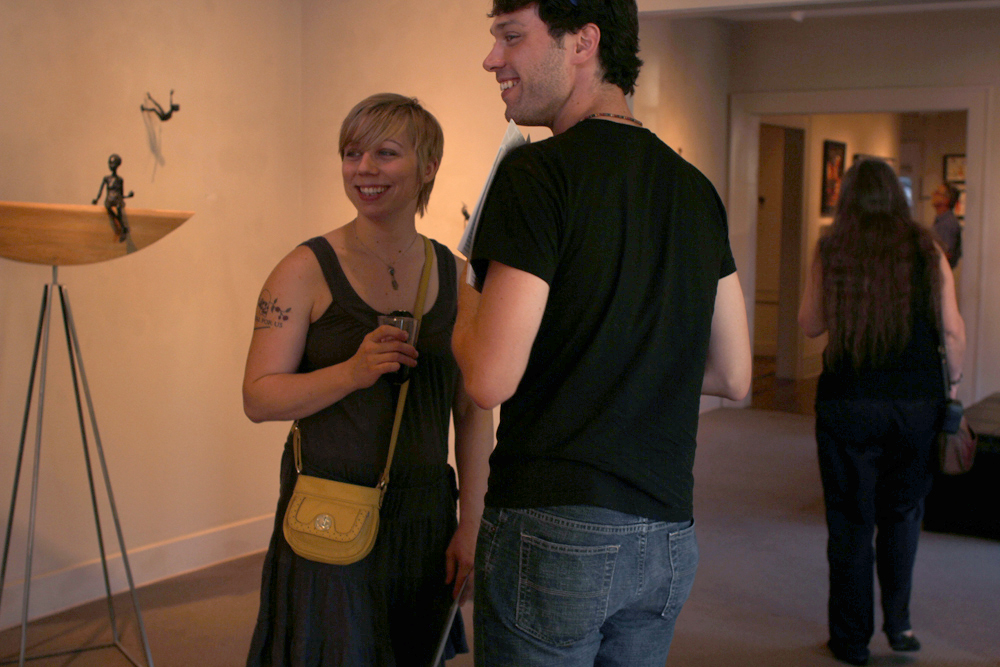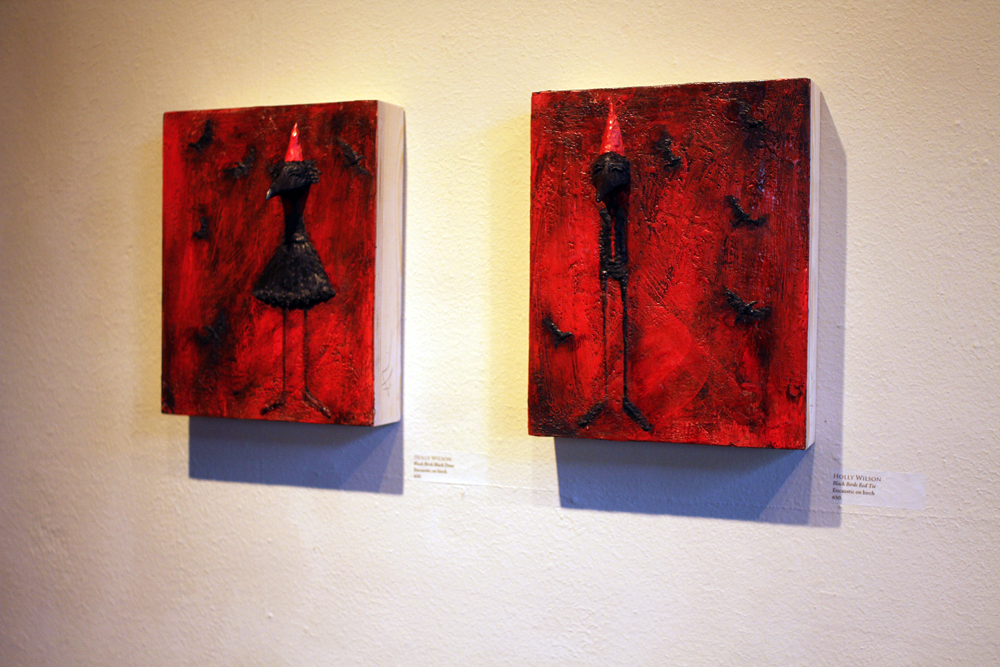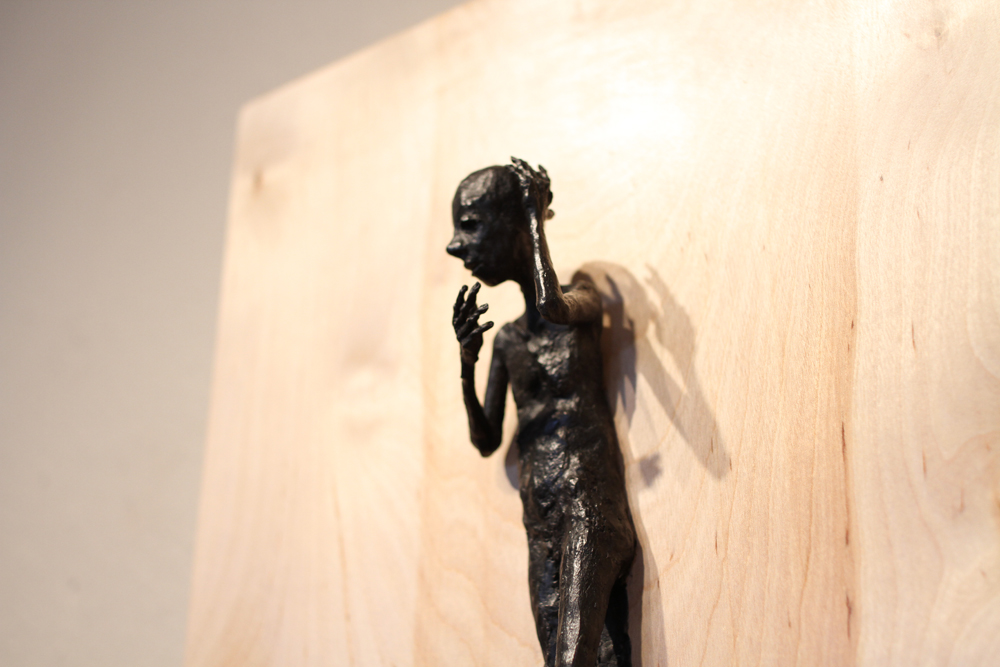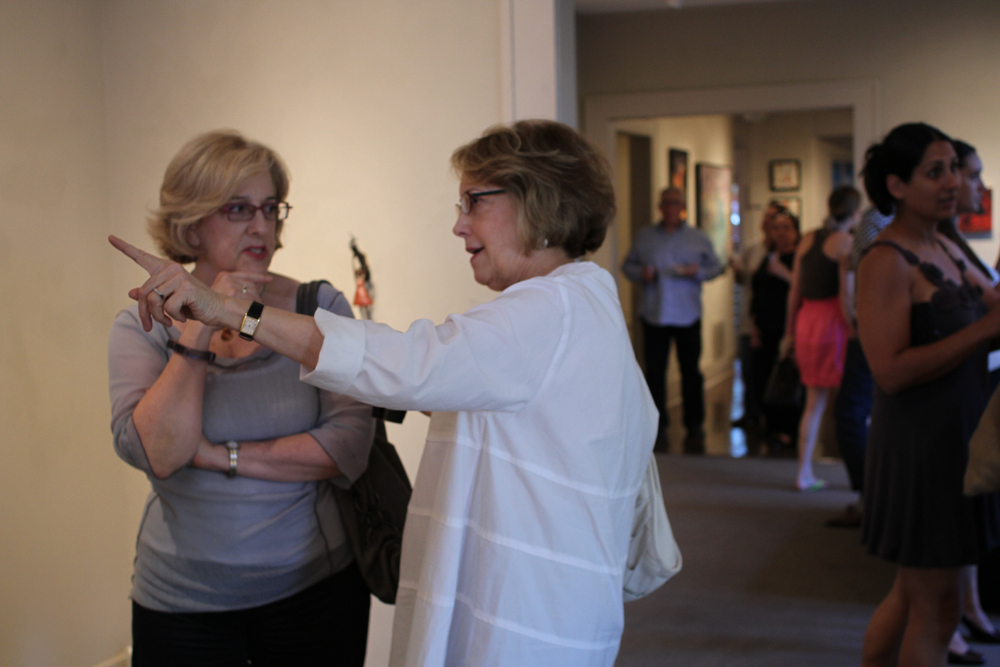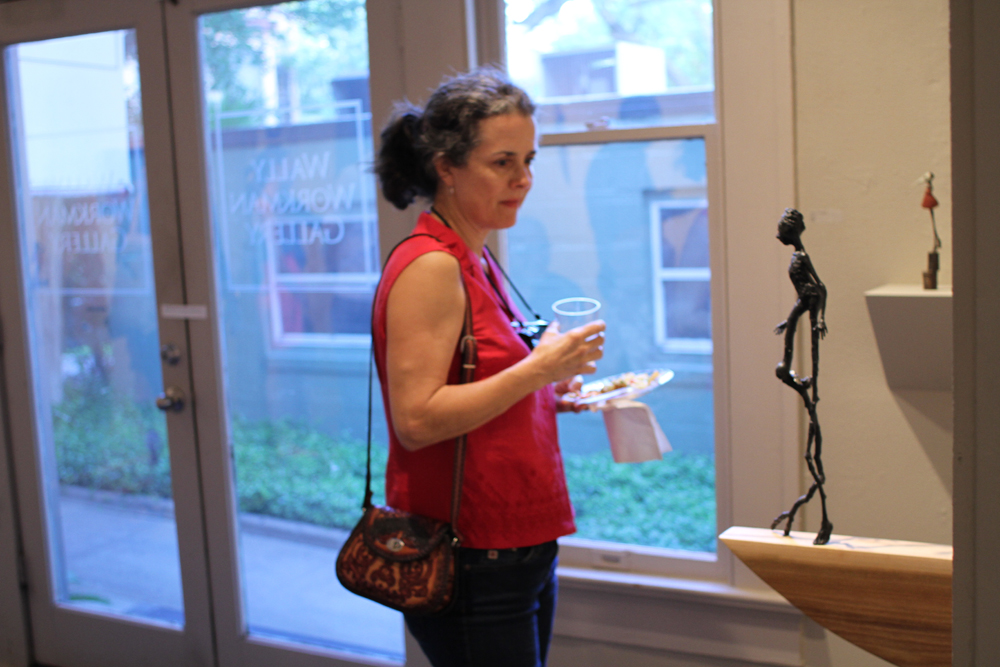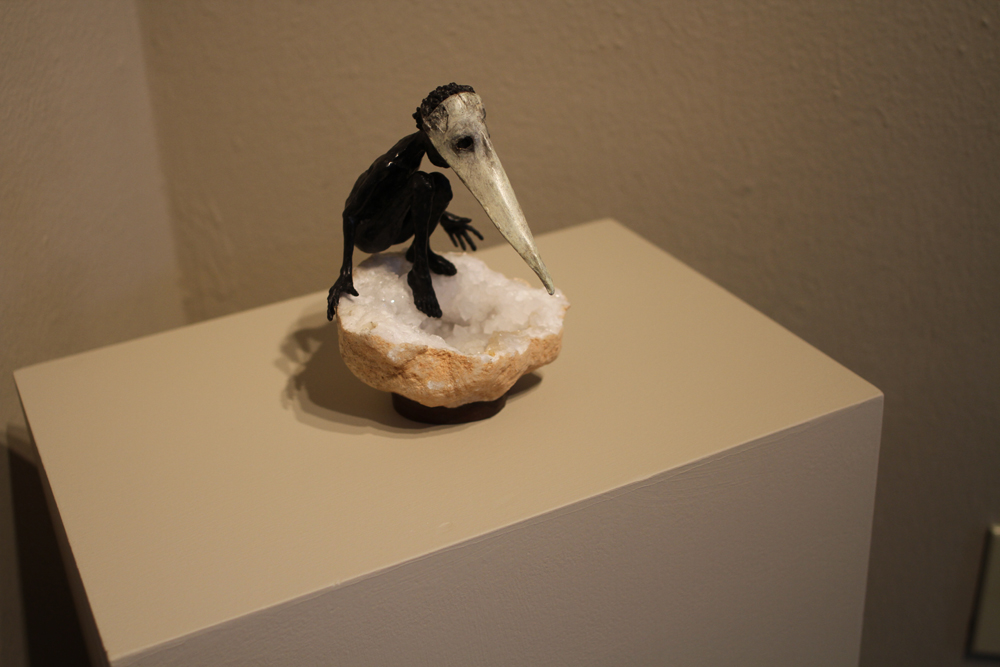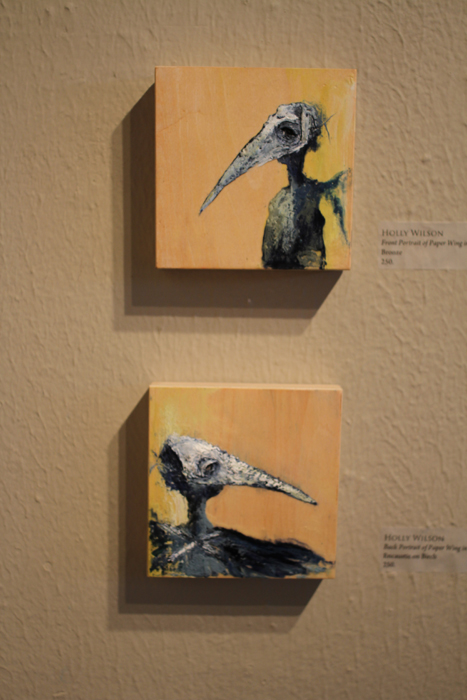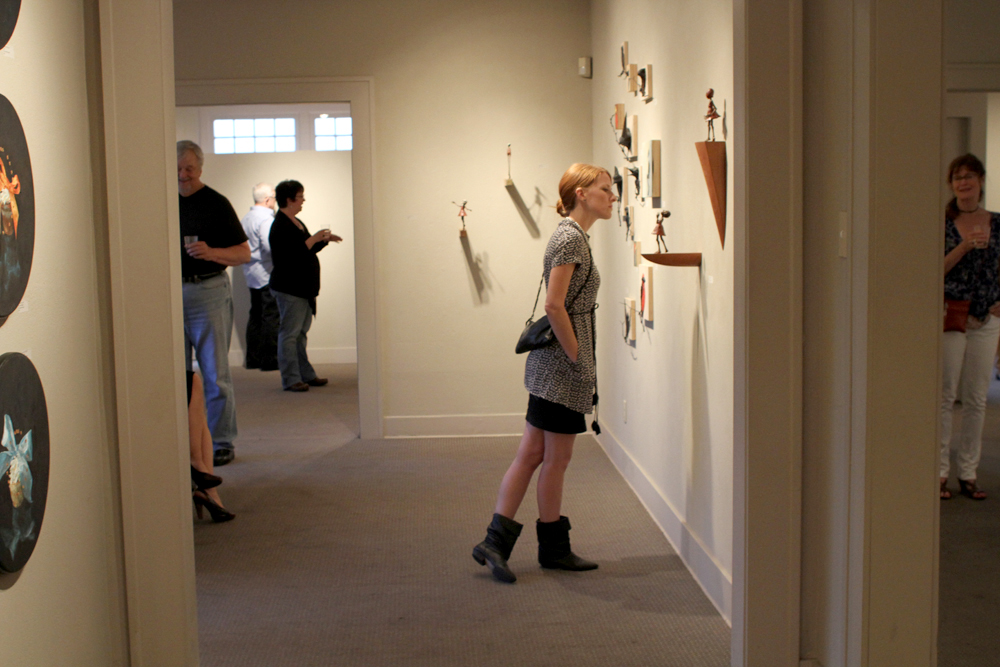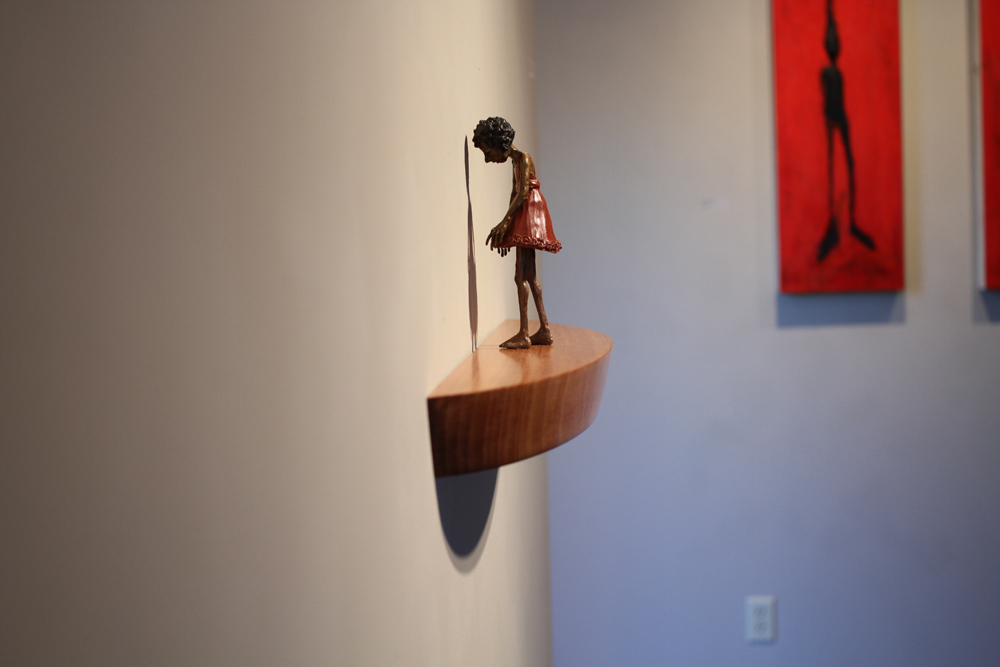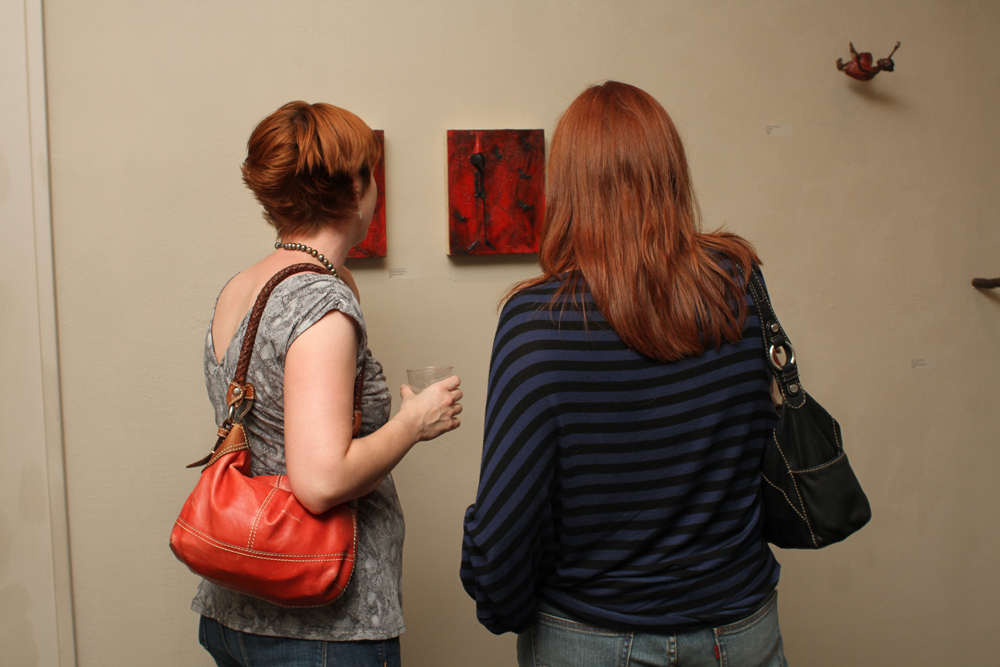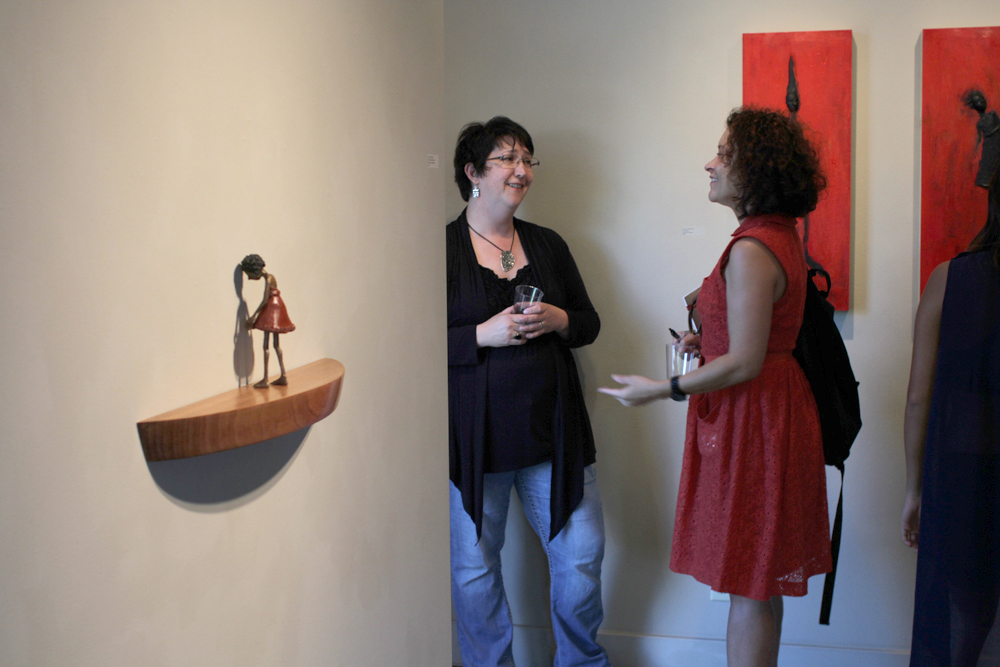 Holly and fan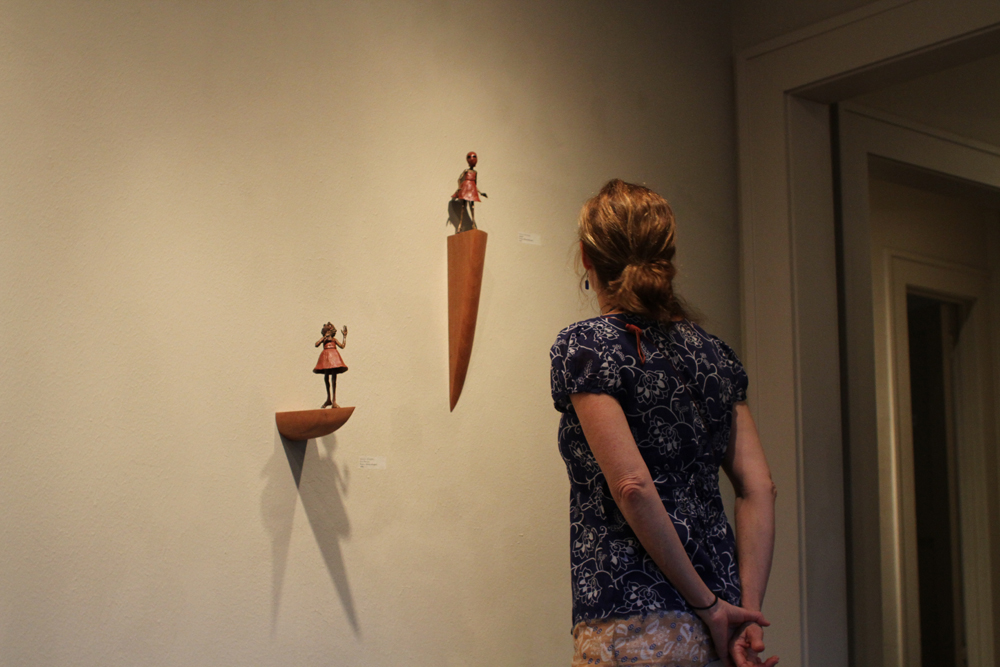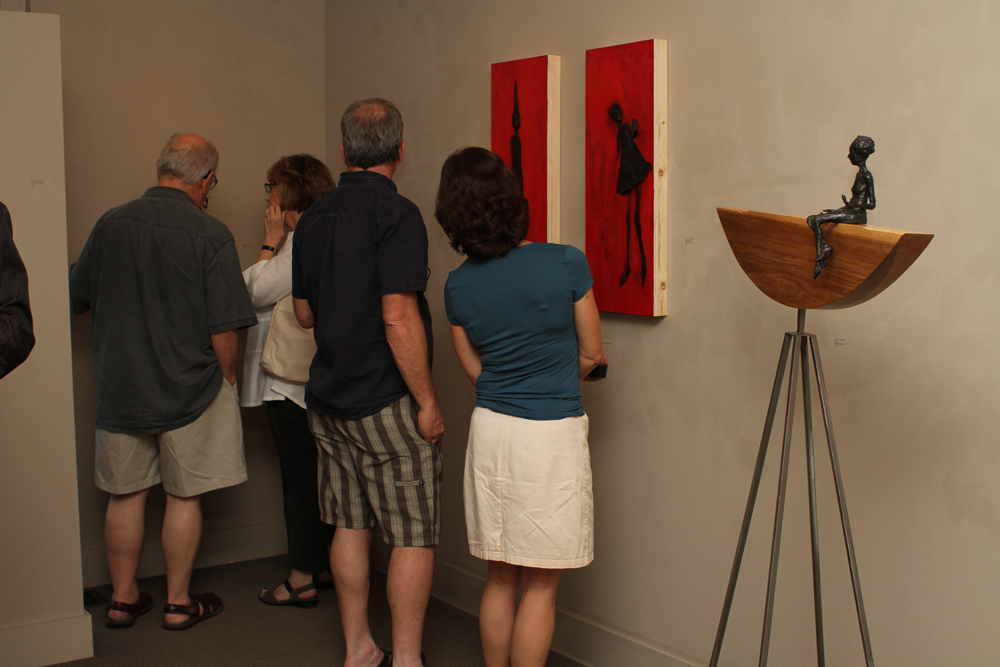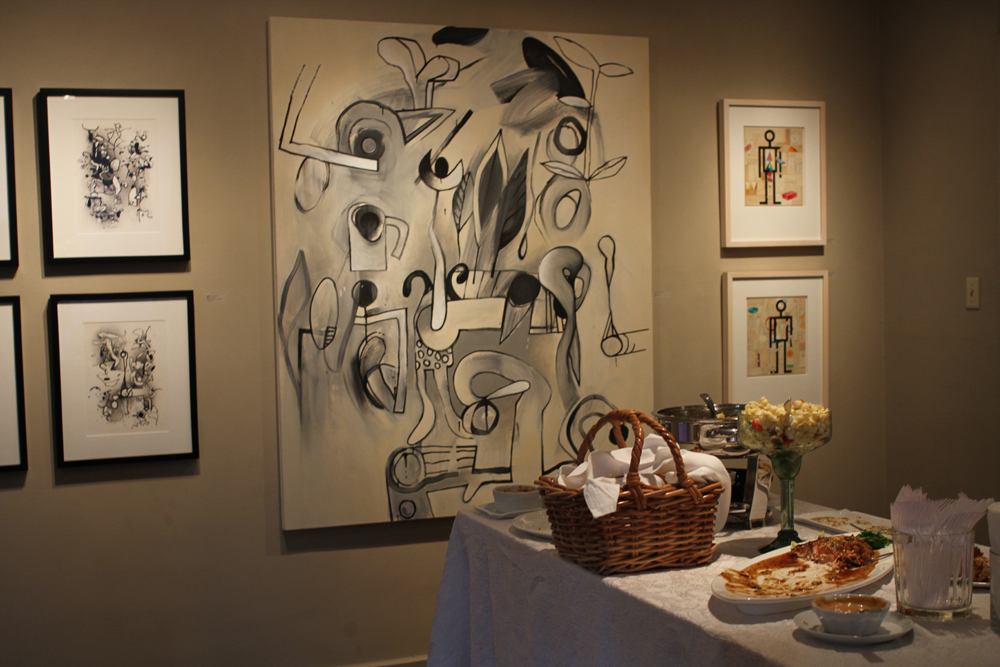 Work by Helmut Barnett and food by Cafe Josie!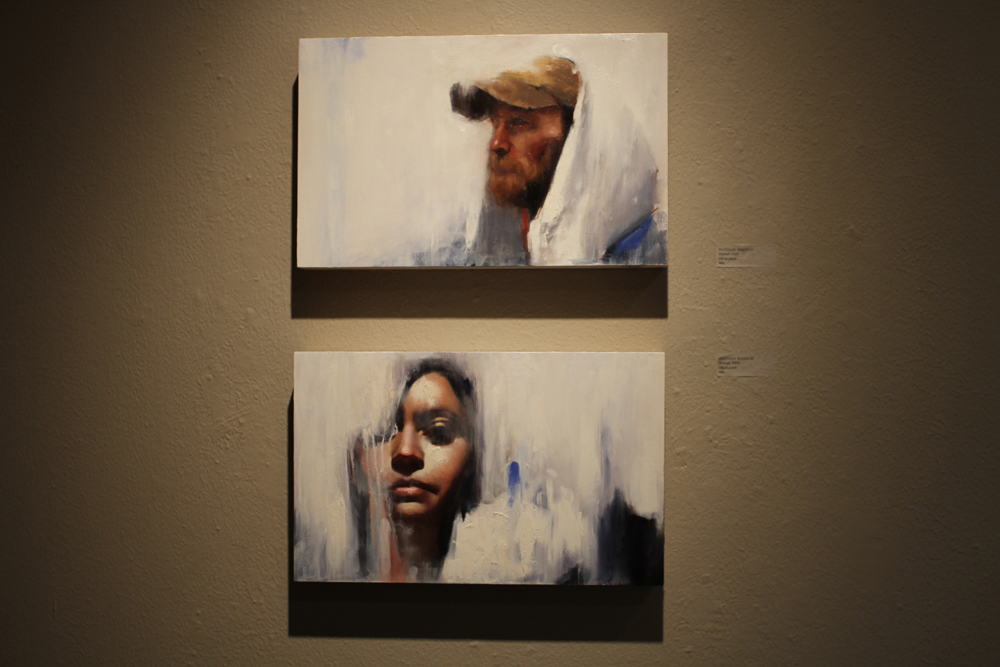 Work by Nathan Madrid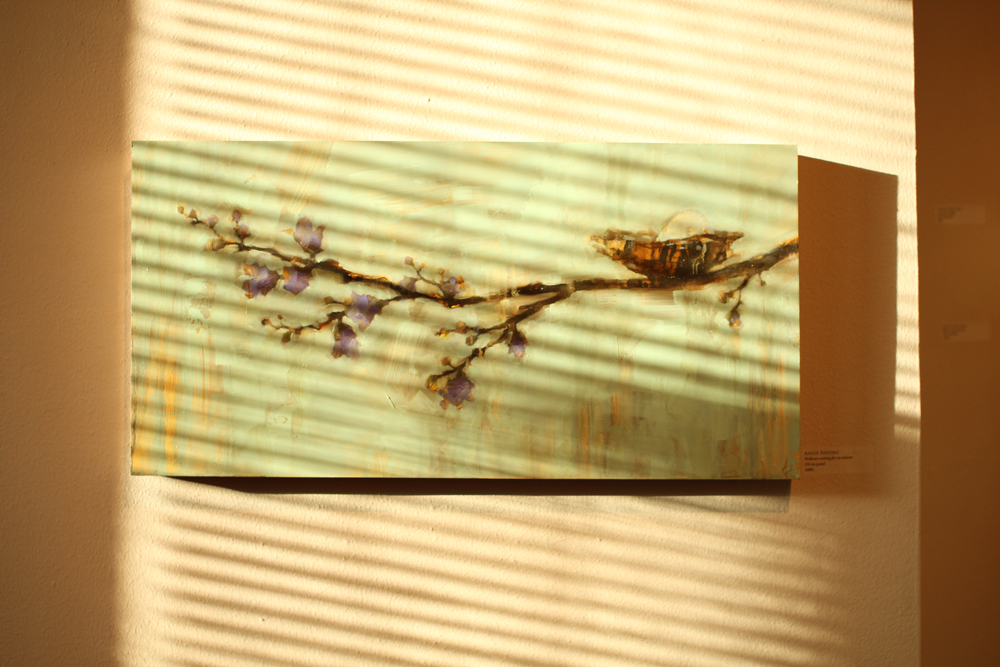 Work by Angie Renfro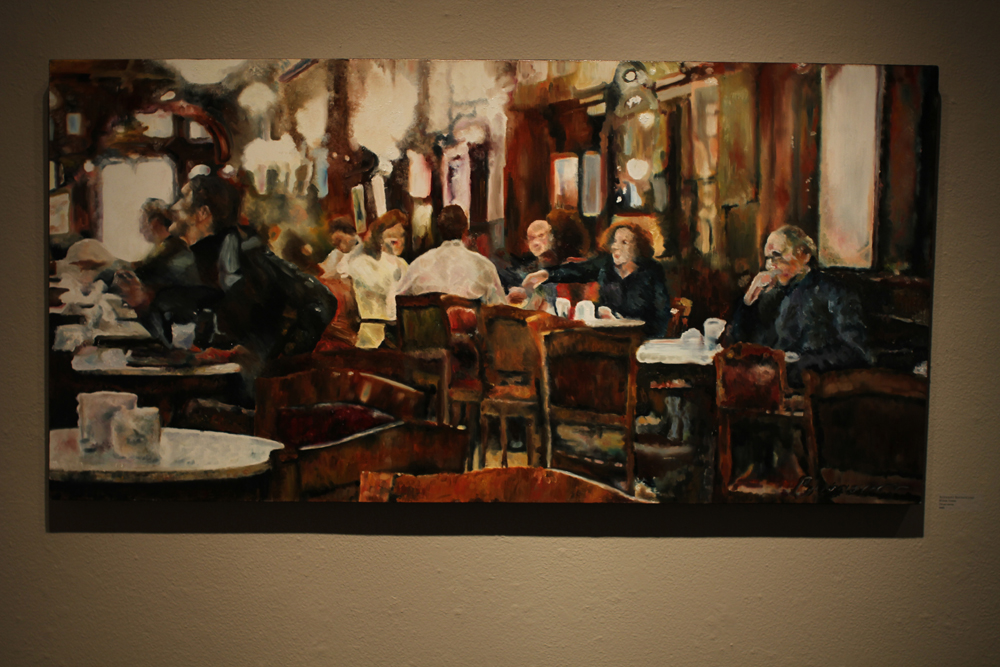 Work by Rodolfo Buonocore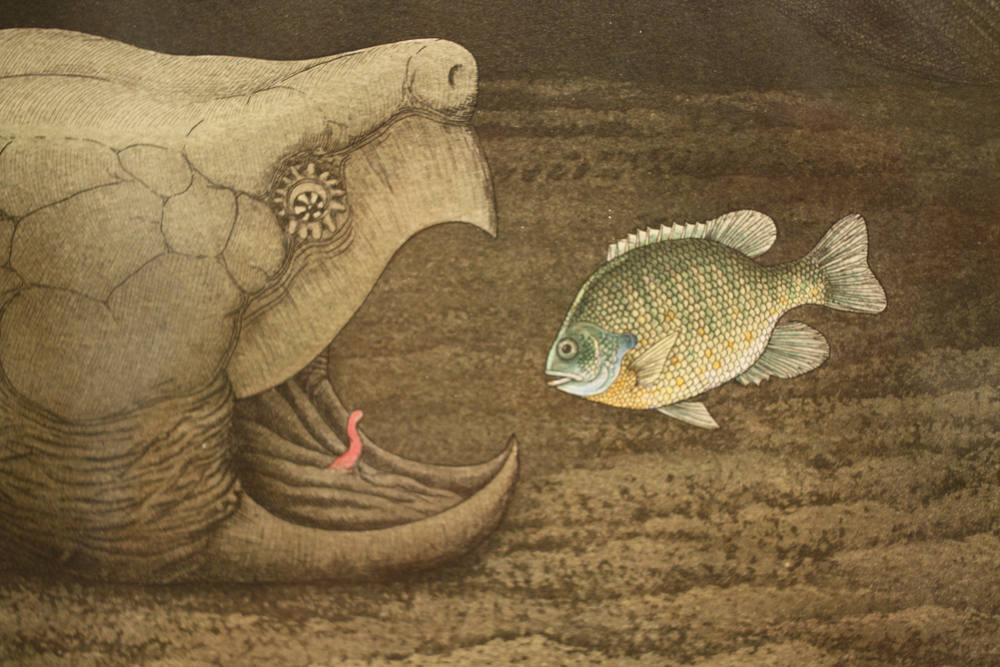 Detail of work by William B. Montgomery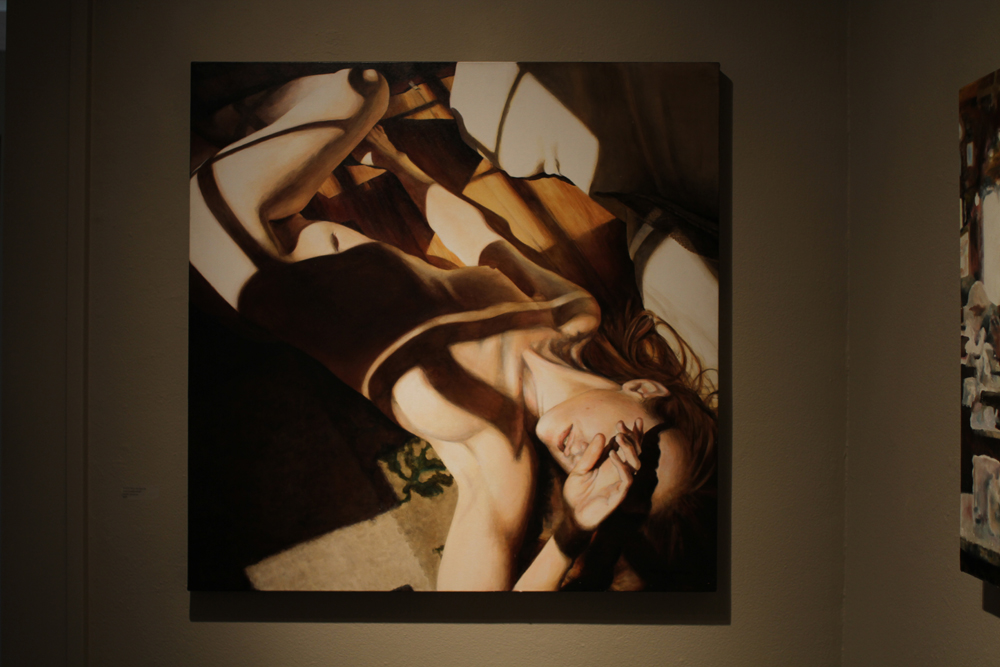 Work by Victoria Selbach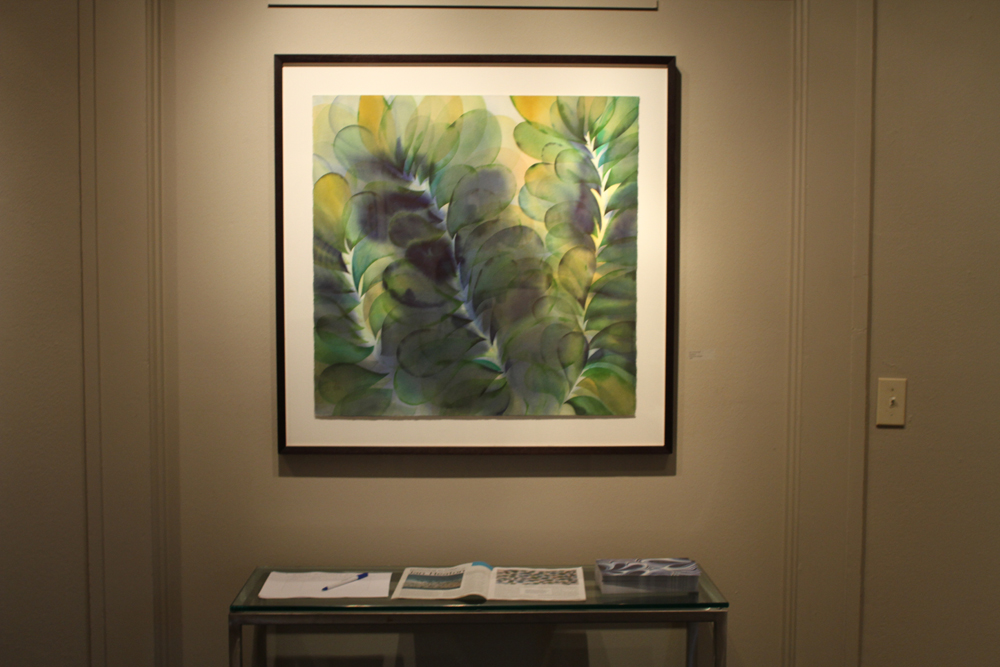 Work by Jan Heaton
posted on 4/11/2012