Calendar
We invite you to attend any of the upcoming gallery shows, receptions, and talks listed. Receive email notices of gallery openings by subscribing to our announcement list.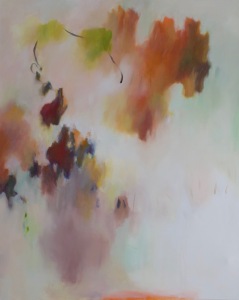 Howell's palette is informed by nature and its flux between calm and chaos. She describes it as an ongoing conversation. Each color and the mark by which it is applied to the canvas informs the next. Colors give the impression of physical weight. Colors become instruments, much as in a musical composition. As the work progresses, the painting becomes a collaborative, a dialogue between Howell and the canvas. This is her 8th solo show with the gallery.
preview show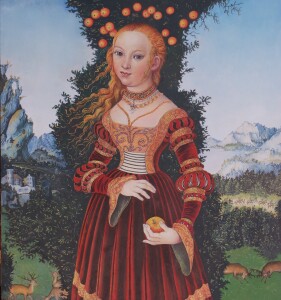 Reflecting back through the annals of art history for his 2021 show, Malcolm Bucknall has immersed himself in works by artists such as Hieronymous Bosch and Lucas Cranach the Elder. Appropriately, these artists created work during the Plagues that ravaged Europe centuries before our current pandemic. The result is a show where fragments of realistic images blend into a surreal, even abstract muddle of bits and pieces, moods and hallucinations. It is an act of time travel that at once seems strange and familiar.