Calendar
We invite you to attend any of the upcoming gallery shows, receptions, and talks listed. Receive email notices of gallery openings by subscribing to our announcement list.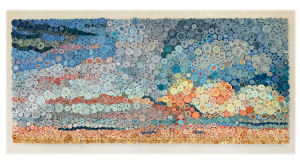 Robinson's work explores visual interpretations of seasons, growth and the rebirth of plants and light. She combines acrylic paint and handmade paper made from many different kinds of plants, creating pieces that exists between the worlds of sculpture and painting. Materials, texture, translucency and color are important elements in her thinking and the repetition of form in nature repeats itself throughout the exhibition.
preview show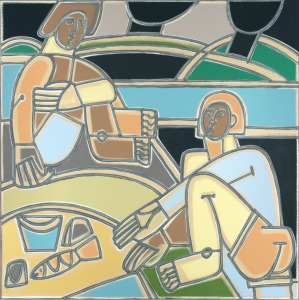 America Martin is a Colombian-American fine artist based in Los Angeles and a rising star in the contemporary art world whose works have been shown in museum and solo and group exhibitions nationwide. America describes herself as a painting anthropologist, working primarily with paint on canvas and paper to explore the human experience – and the human form. Taking inspiration from Mid-Century Modernist masters, America's distinctive style is underscored by the use of boldly brushed lines and punctuated bursts of color to imply tone and mood.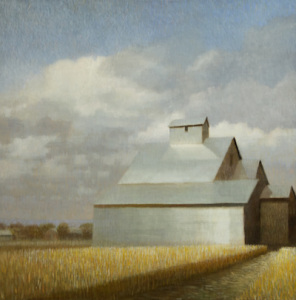 Klemm is well known nationally for his ethereal and light-focused landscapes. This show is organized into the four seasons, representing the physical time of year as well as the psychological seasons of human life.
Will Klemm received his BFA from The University of Texas and maintains a studio in Austin as well as Taos, New Mexico. His work is in private and public collections around the world.