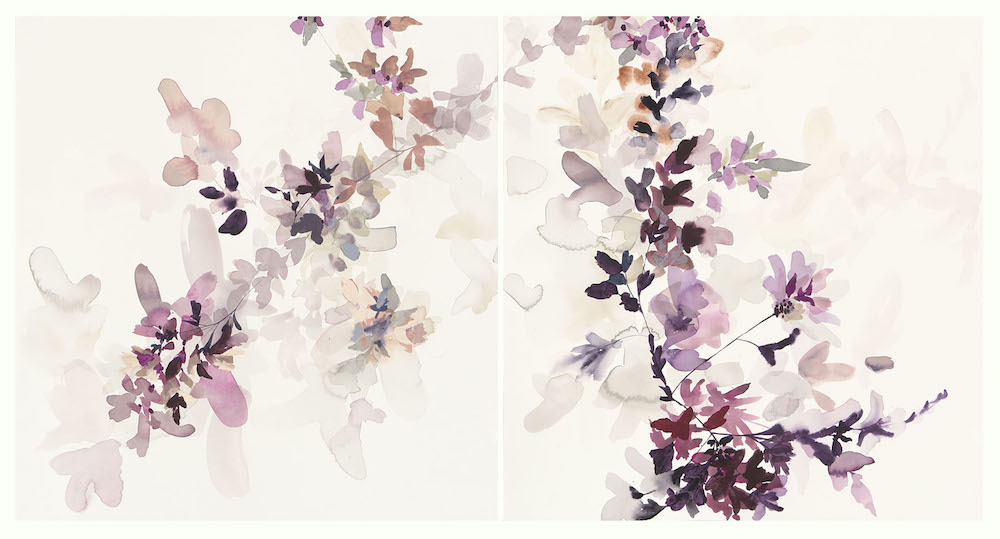 Jen Garrido Solo Show ·
June 9-30, 2018
Wally Workman Gallery will open its second show with painter Jen Garrido. Garrido's work depicts nature-based forms and rhythms as well as color and shape studies while weighing ambiguity with representation. She is guided by ideas of holding, leaning and softness. Her process is that of working with balance: adding and subtracting, abstracting and transforming. Using gouache and watercolor, Garrido's translucent gestures appear to evolve across each work's negative space, inspiring a sense of lightness and life. This is the first time her non-objective and nature based work has been created and shown side by side, a process that has created a new conversation about balance both internally and externally.
Established in 1980 and located in a 100 year old historic house in Austins art district, the Wally Workman Gallery specializes in emerging and collected talent. The gallery has two stories of exhibition space where one can view the 50+ artists currently represented, including the contemporary talents of Will Klemm, Joyce Howell, and Mallory Page as well as the figurative work of Tracey Harris and Ian Shults.
Parking is available in the front lot as well as the lot behind the gallery, accessed from the alley off Blanco and Harthan St. Unrestricted street parking is available on Blanco St. and parking is allowed after 7pm on Harthan St.