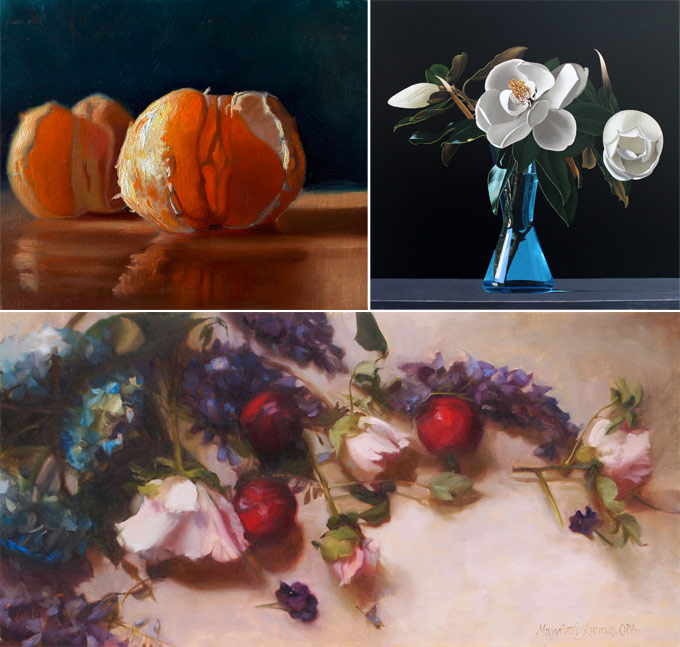 Miscellanea: Still Lifes by MaryBeth Karaus, Scott Kiche and James Andrew Smith .
June 29-July 28,

2019

On Saturday, June 29th, Wally Workman Gallery will open Miscellanea, a group show of still life works by MaryBeth Karaus, Scott Kiche and James Andrew Smith. Karaus is an award-winning painter from Cincinnati, Ohio, respected for her lush and painterly depictions of the everyday tabletop and the objects that happen upon it. Kiche is a representational realist painter from Los Angeles, California known for the brilliant light within his compositions. James Andrew Smith is a Tulsa-based contemporary realist painter who creates stunning hyper-realistic works of careful and precise arrangements. Bringing these three artists together for one show is an exploration in technique and variety within the genre.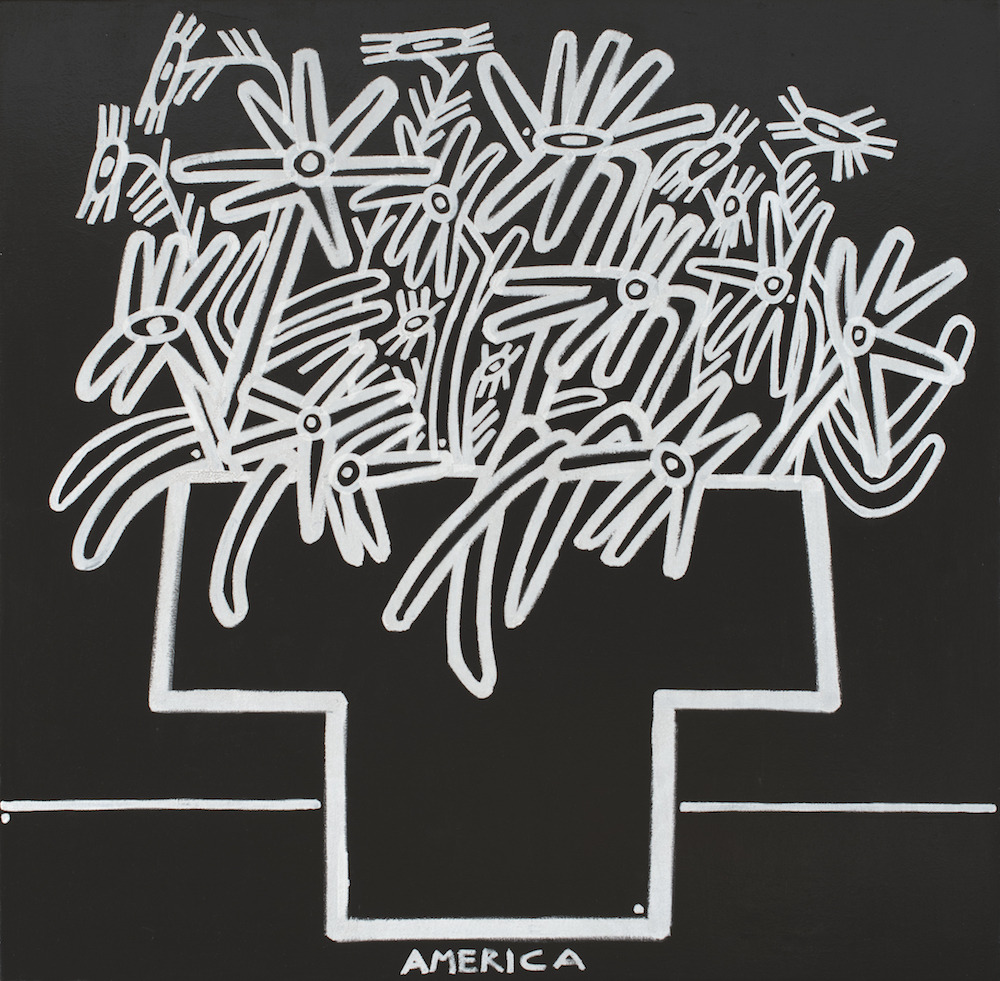 America Martin: Solo Show .
August 3-September 1,

2019

Opening reception on Saturday, August 3 from 4 to 7pm

Artist Talk at 5pm . preview show
Established in 1980 and located in a 100 year old historic house in Austin's art district, the Wally Workman Gallery specializes in emerging and collected talent. The gallery has two stories of exhibition space where one can view the 50+ artists currently represented, including the contemporary talents of Will Klemm, Joyce Howell, and Mallory Page as well as the figurative work of Tracey Harris and Ian Shults.
Parking is available in the front lot as well as the lot behind the gallery, accessed from the alley off Blanco and Harthan St. Unrestricted street parking is available on Blanco St. and parking is allowed after 7pm on Harthan St.