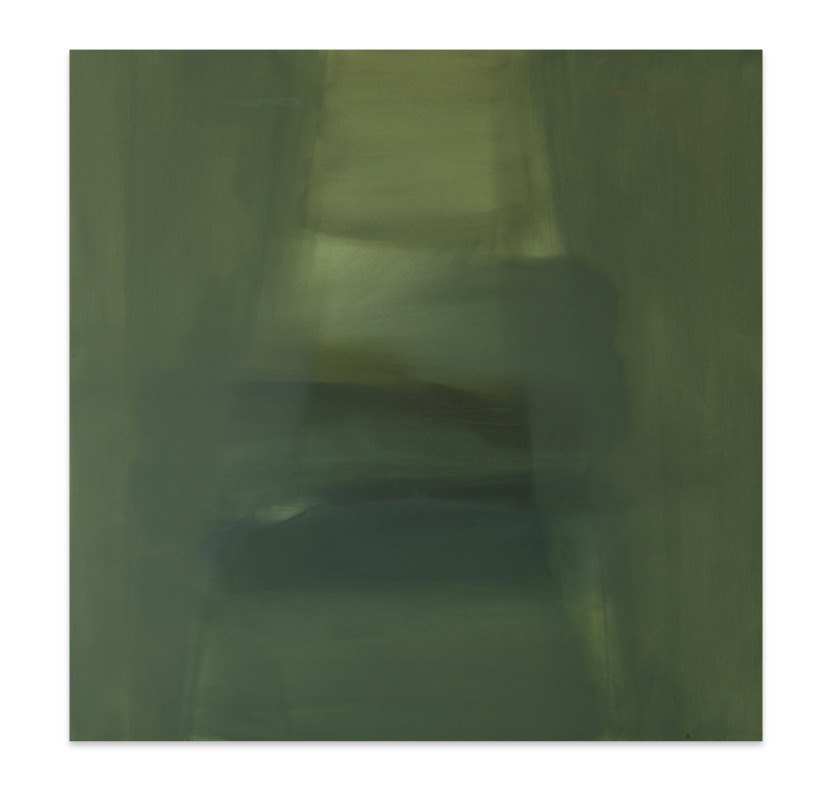 Mallory Page: A Ponderous Weight (Why did I not discover before that it was nothing?) .
April 6-28,

2019

Join us on closing day of Mallory Page's "A Ponderous Weight (Why did I not discover before that it was nothing?)" Sunday, April 28th at 10:30am for the unique experience of a Sound Bath within the exhibition More information and purchase tickets here.

This exhibition features a new body of large-scale, abstract works and is the second installation of Page's several part series, A Ponderous Weight, an interpretation of Kate Chopin's The Awakening. In the gallery's front room, a site specific installation, Initiation Room, interweaves canvas panels behind resin busts of Venus to cover walls, pool onto the floor, and envelop viewers in a sense of space. The second room of the show will feature Page's stretched canvases. Here, she draws attention to concepts such as opposition and transformation, a meditation of sorts on the antagonistic impulses that define Chopin's heroine as well as on the inner conflict she experiences while moving from a woman rooted in Creole society toward a life defined by sensuality and candor. Page also imagines here another more mystical transition, in which the female figure emerges from the gulf as Aphrodite, the ancient Greek goddess of love, beauty, pleasure, and procreation who was born from the sea. Recalling the slow movement of water in the Gulf, the works in this show explore lightness, transparency, motion and difference.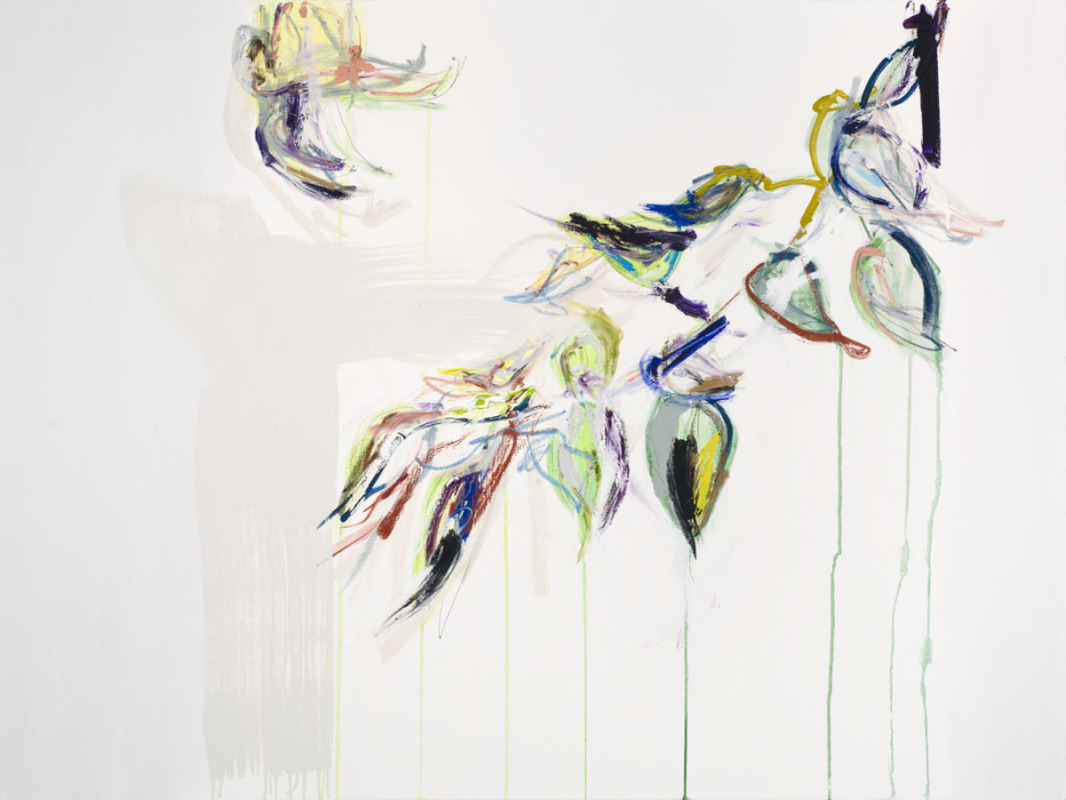 Diana Greenberg: Solo Show .
May 4-26,

2019

Opening reception on Saturday, May 4 from 4 to 7pm

Artist Talk + Happy Hour Thursday, May 2nd at 6pm . preview show
Established in 1980 and located in a 100 year old historic house in Austin's art district, the Wally Workman Gallery specializes in emerging and collected talent. The gallery has two stories of exhibition space where one can view the 50+ artists currently represented, including the contemporary talents of Will Klemm, Joyce Howell, and Mallory Page as well as the figurative work of Tracey Harris and Ian Shults.
Parking is available in the front lot as well as the lot behind the gallery, accessed from the alley off Blanco and Harthan St. Unrestricted street parking is available on Blanco St. and parking is allowed after 7pm on Harthan St.