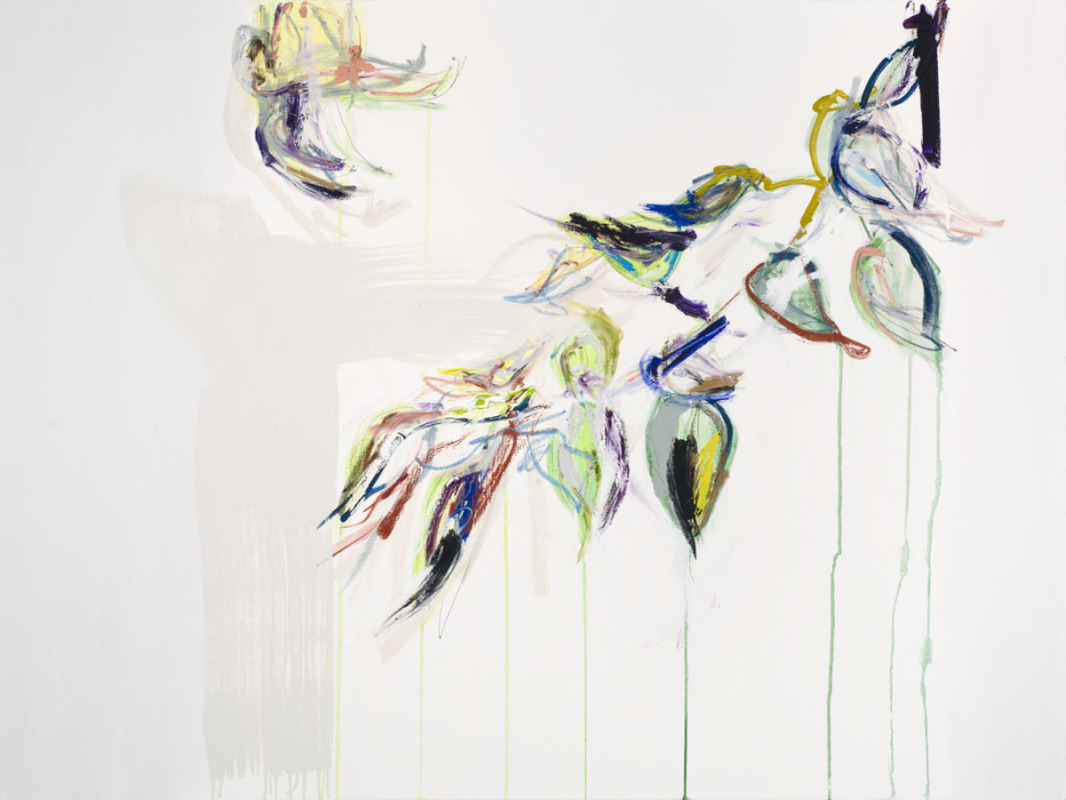 Diana Greenberg: Solo Show .
May 4-26,

2019

Nature has inspired much of local painter Diana Greenberg's fifth show at the gallery, botanical forms appearing in many of these abstract works. Prisms of color break through solemn gray to create a feeling of light and hope, joy and serenity. A series of atmospheric paintings are also included, each a grid representative of a place or time.
Established in 1980 and located in a 100 year old historic house in Austin's art district, the Wally Workman Gallery specializes in emerging and collected talent. The gallery has two stories of exhibition space where one can view the 50+ artists currently represented, including the contemporary talents of Will Klemm, Joyce Howell, and Mallory Page as well as the figurative work of Tracey Harris and Ian Shults.
Parking is available in the front lot as well as the lot behind the gallery, accessed from the alley off Blanco and Harthan St. Unrestricted street parking is available on Blanco St. and parking is allowed after 7pm on Harthan St.