< previous entry return to list next entry >
After Dark December Group Show 2011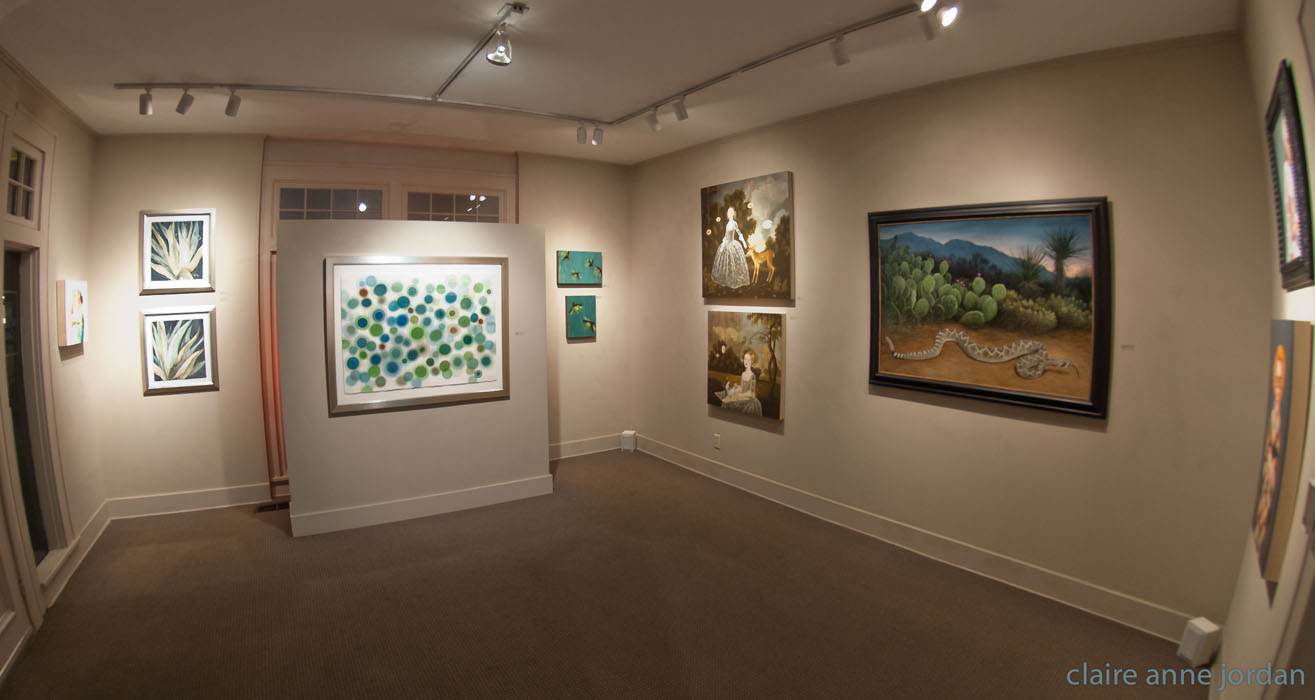 Wow, what a show. Thank you to so many of our artists who submitted great work to After Dark. It is always fascinating to see how artists intepret the same words so differently. However, all their voices have come together very well to create a cohesive and impressive show. Rattlesnakes, moon levitation, sunsets, party shoes, fireflies, mischief... Happy Holidays!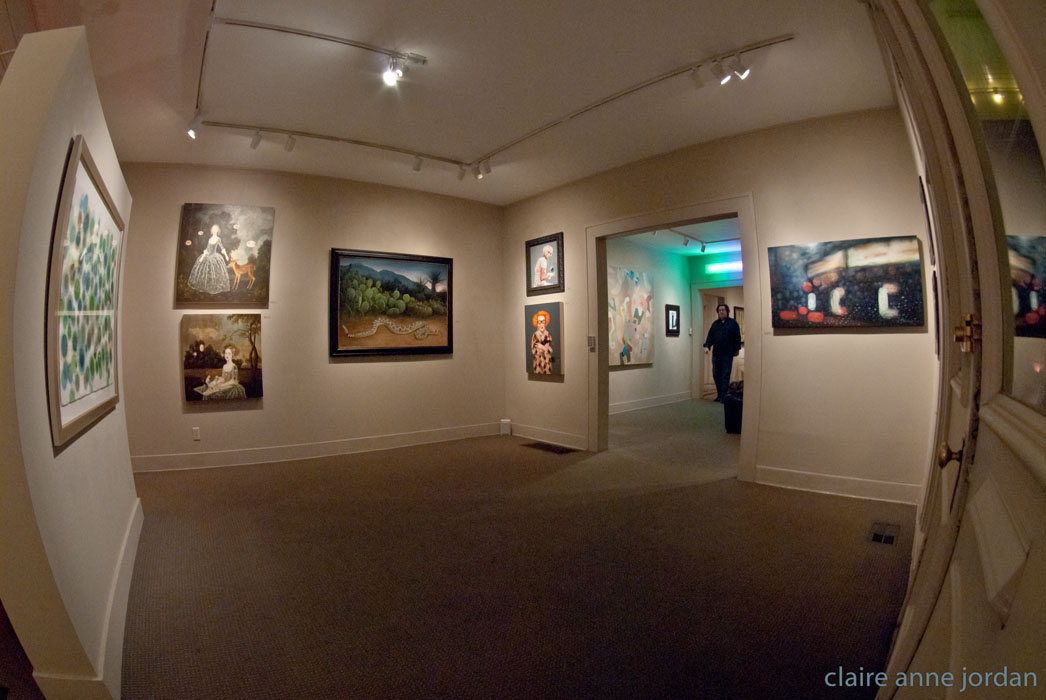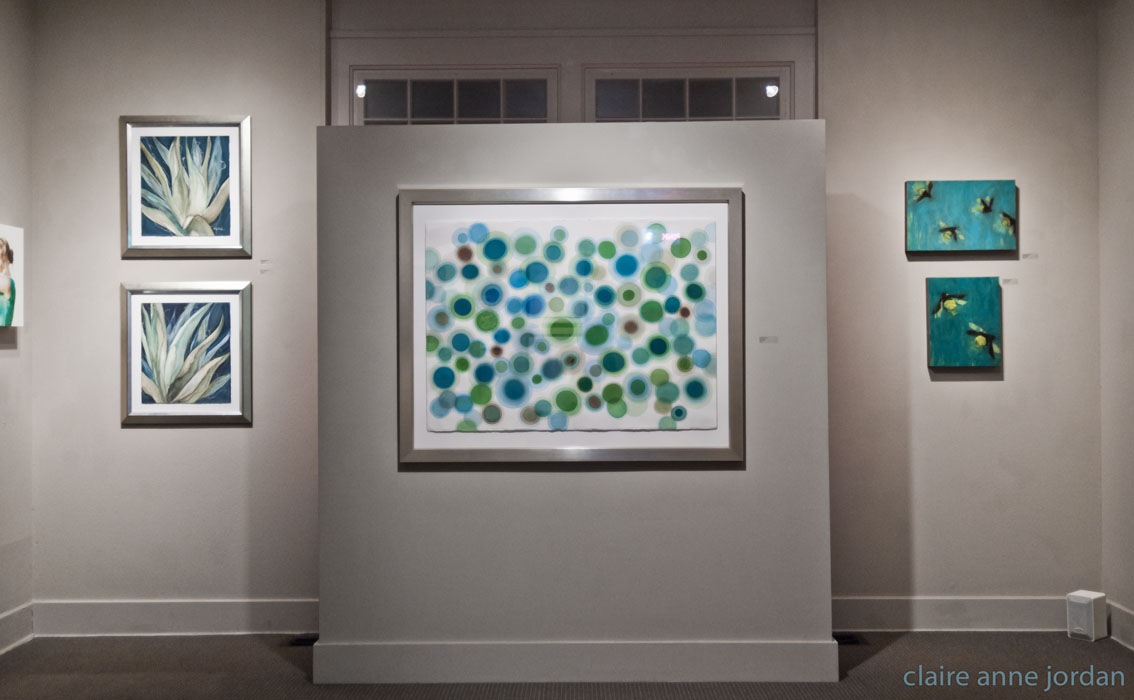 Work by Karen Neyland, Jan Heaton and Angie Renfro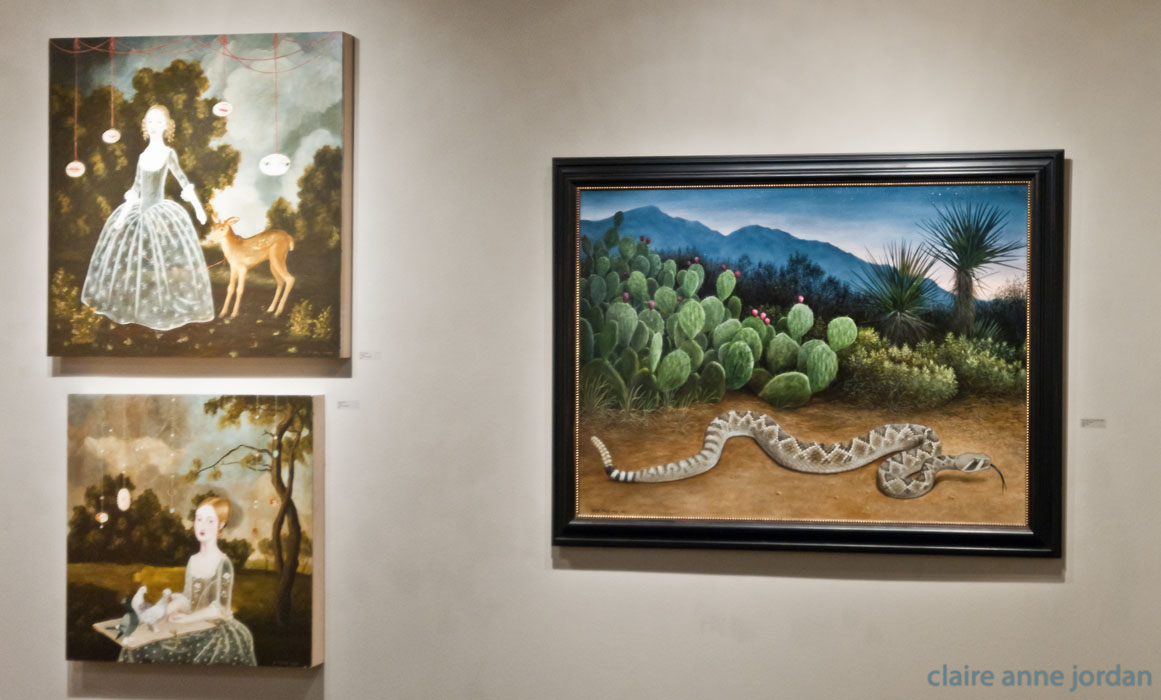 Work by Anne Siems and WIlliam B. Montgomery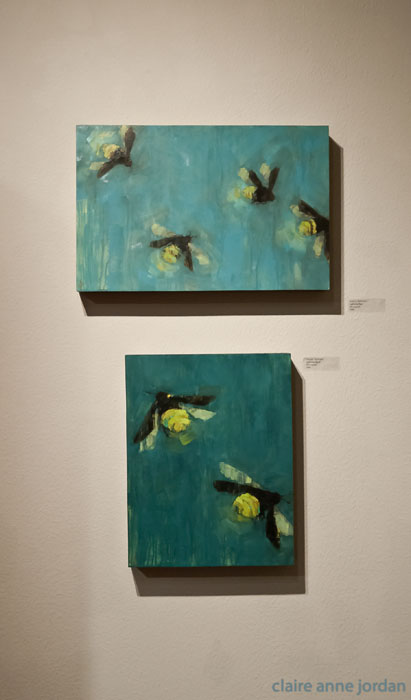 Work by Angie Renfro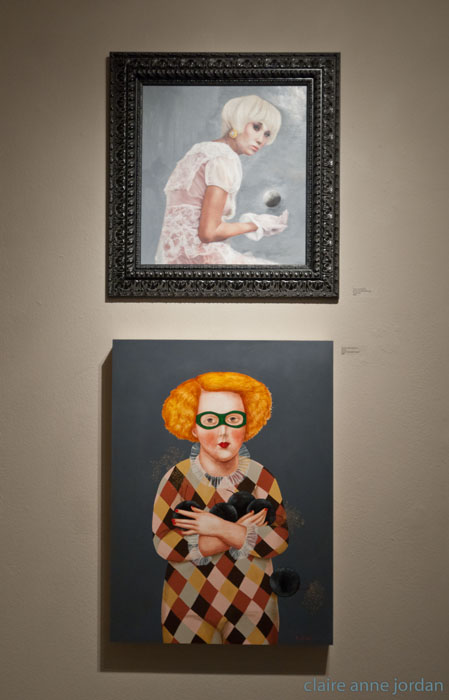 Work by Sara Scribner and Fatima Ronquillo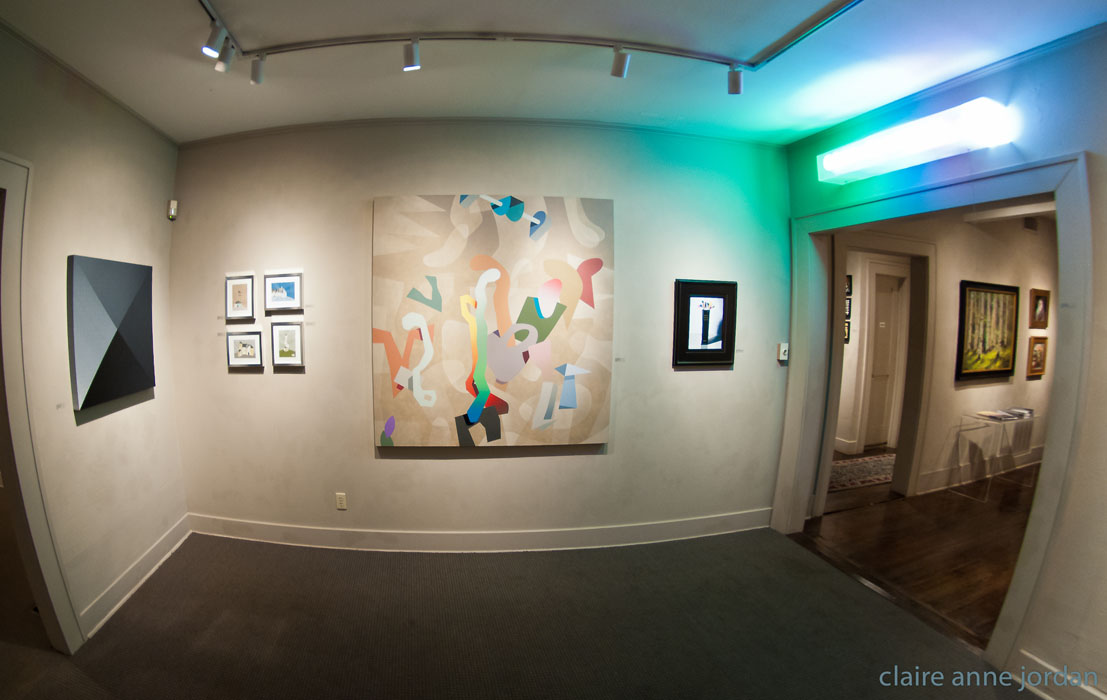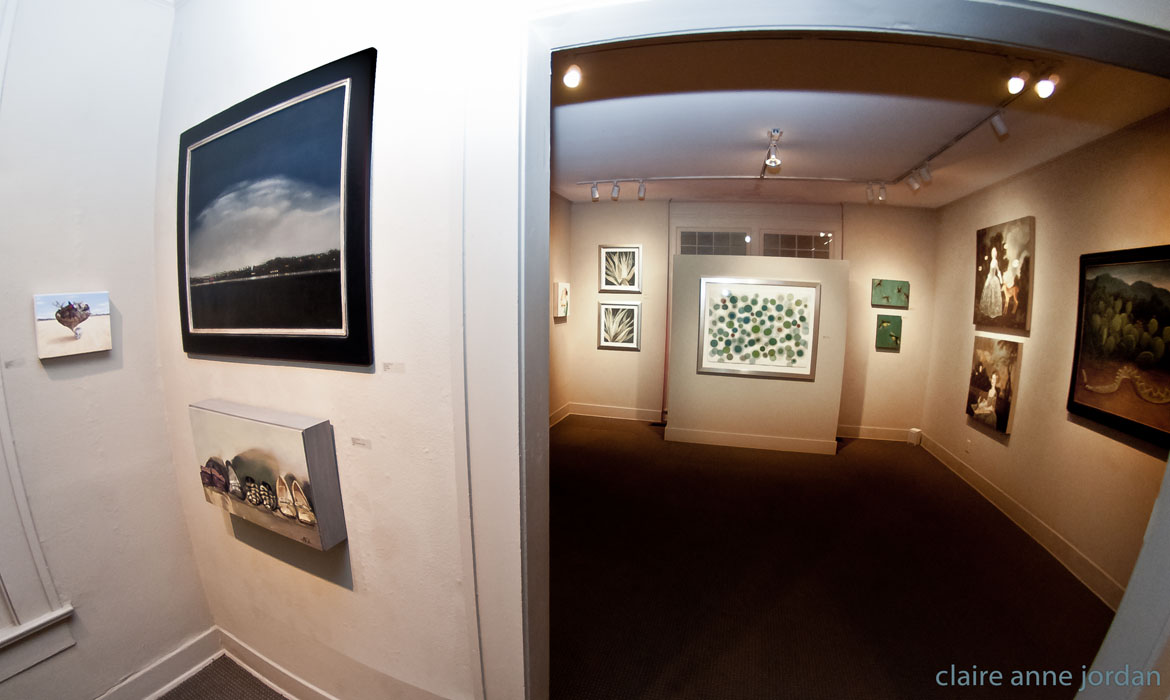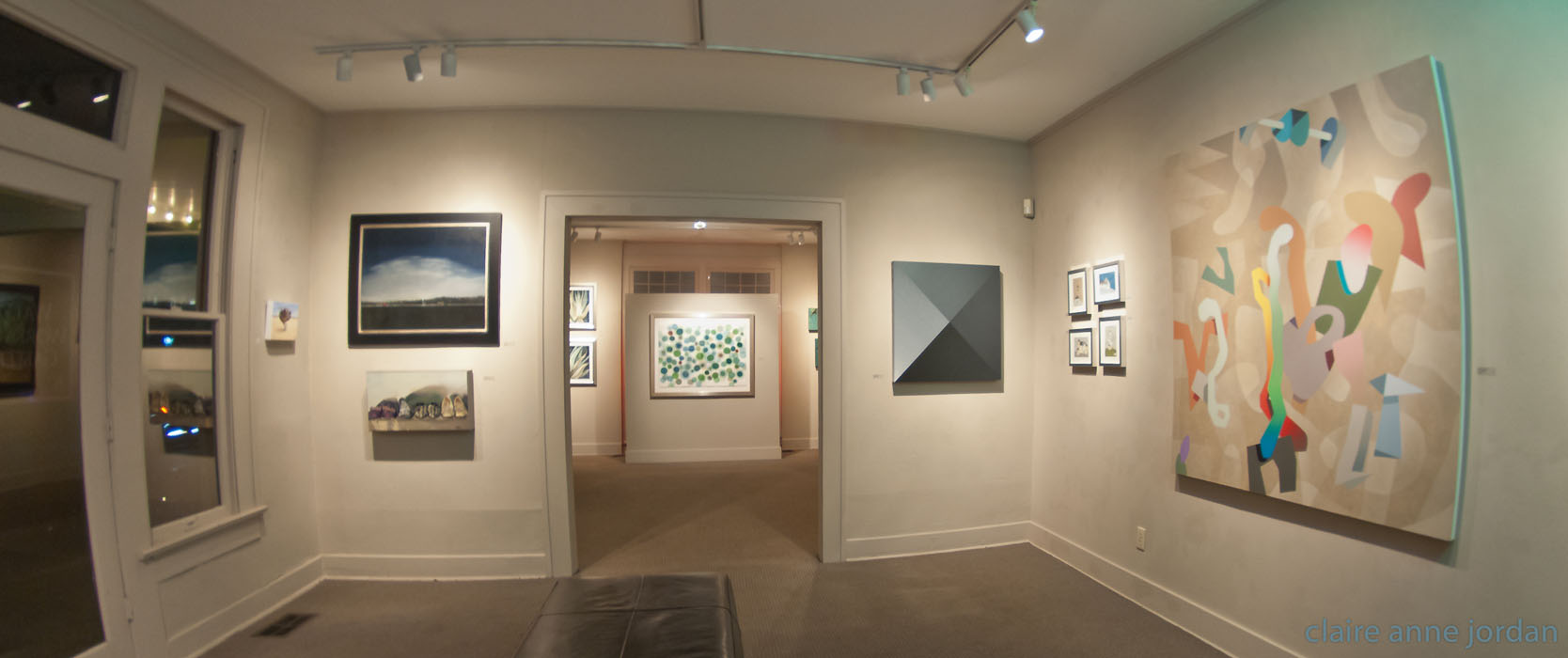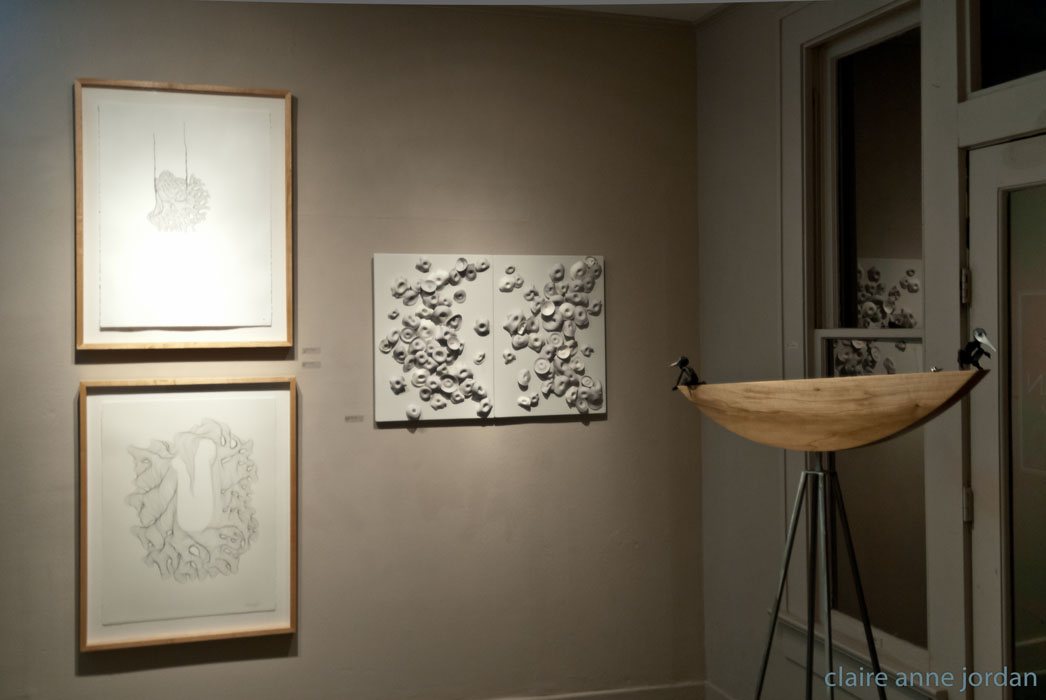 Work by Stephanie Strange, Jennifer Prichard and Holly Wilson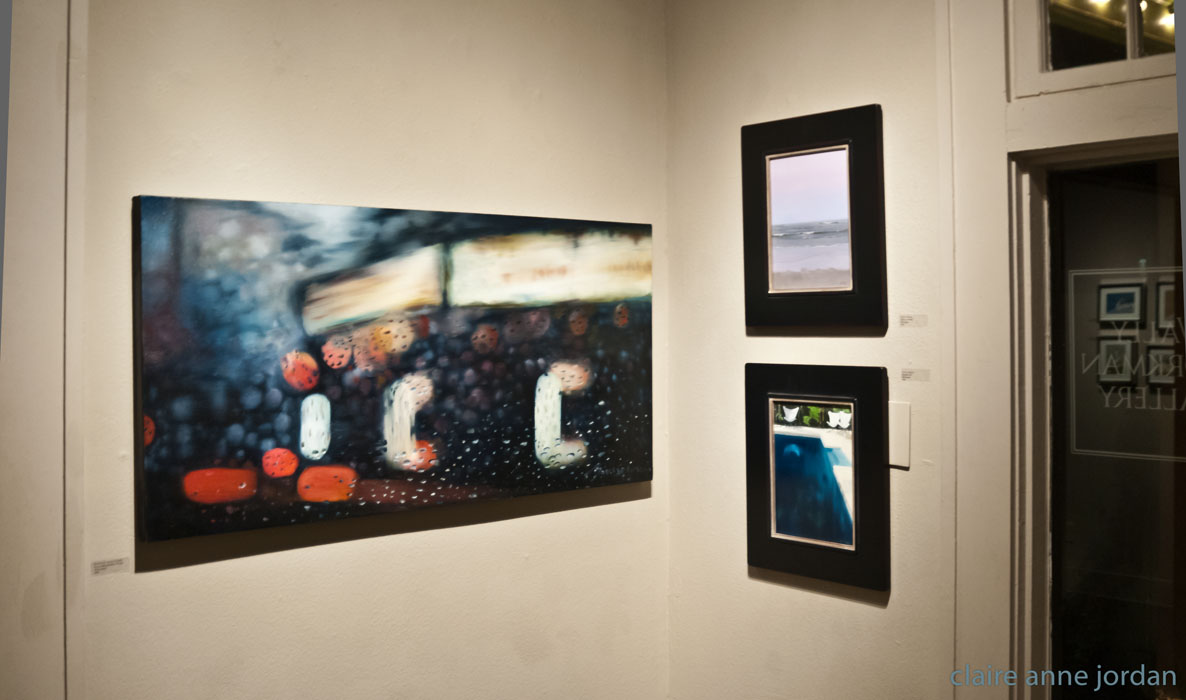 Work by Rodolfo Buonocore and Leslie Sealey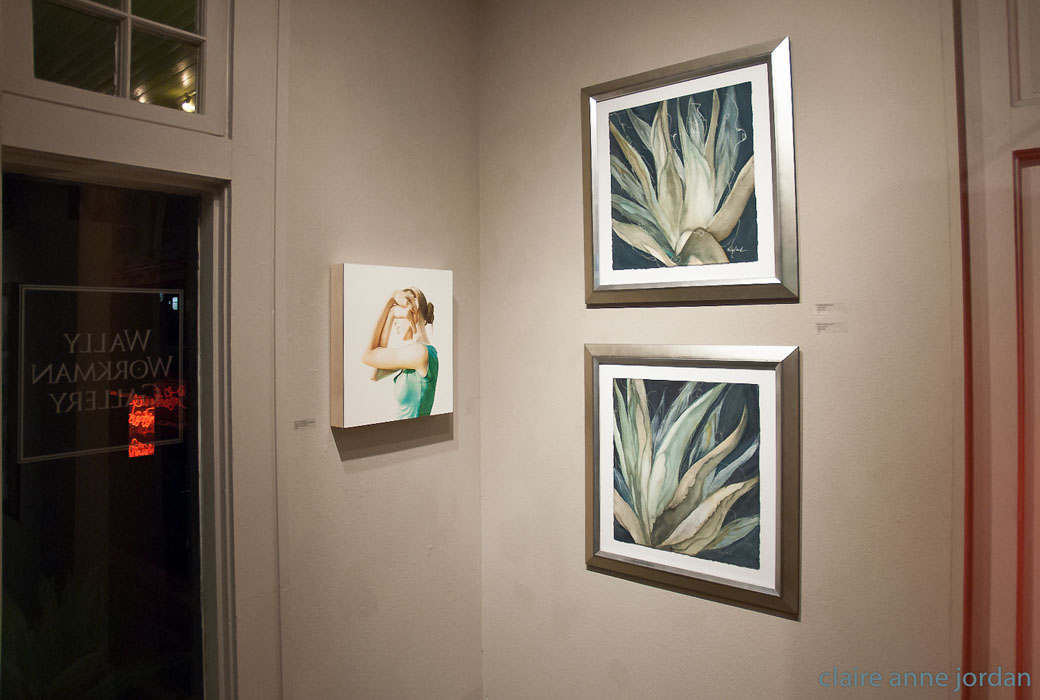 Work by Ali Cavanaugh and Karen Neyland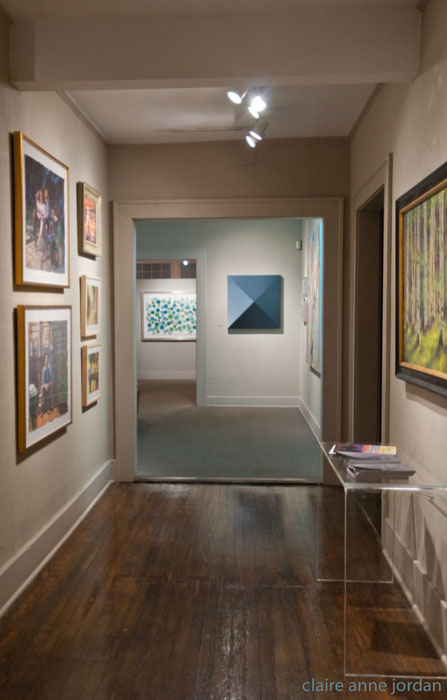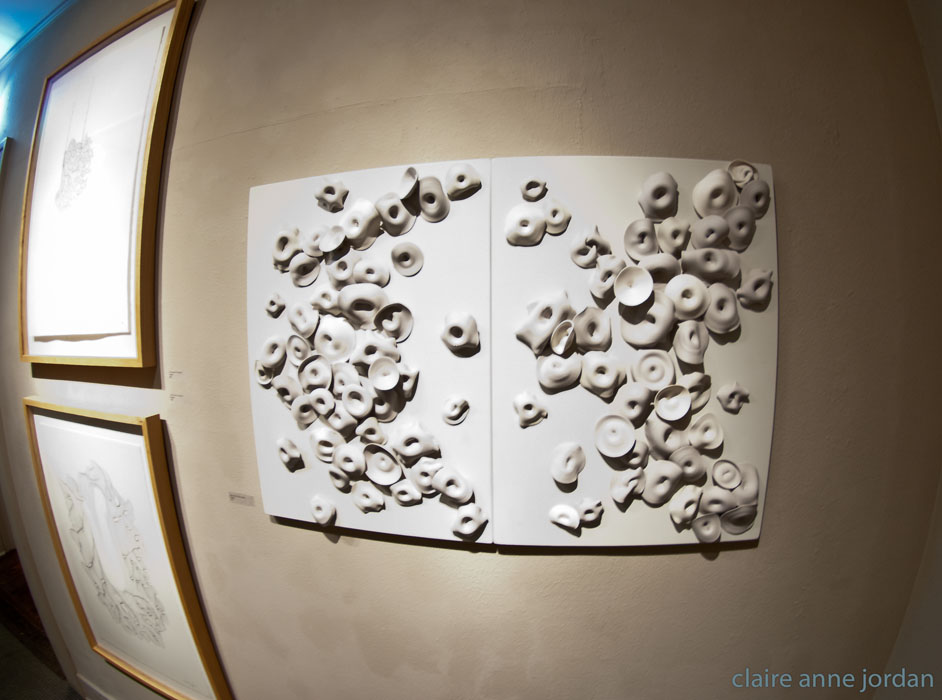 We are excited to announce that Jennifer Prichard has joined the gallery!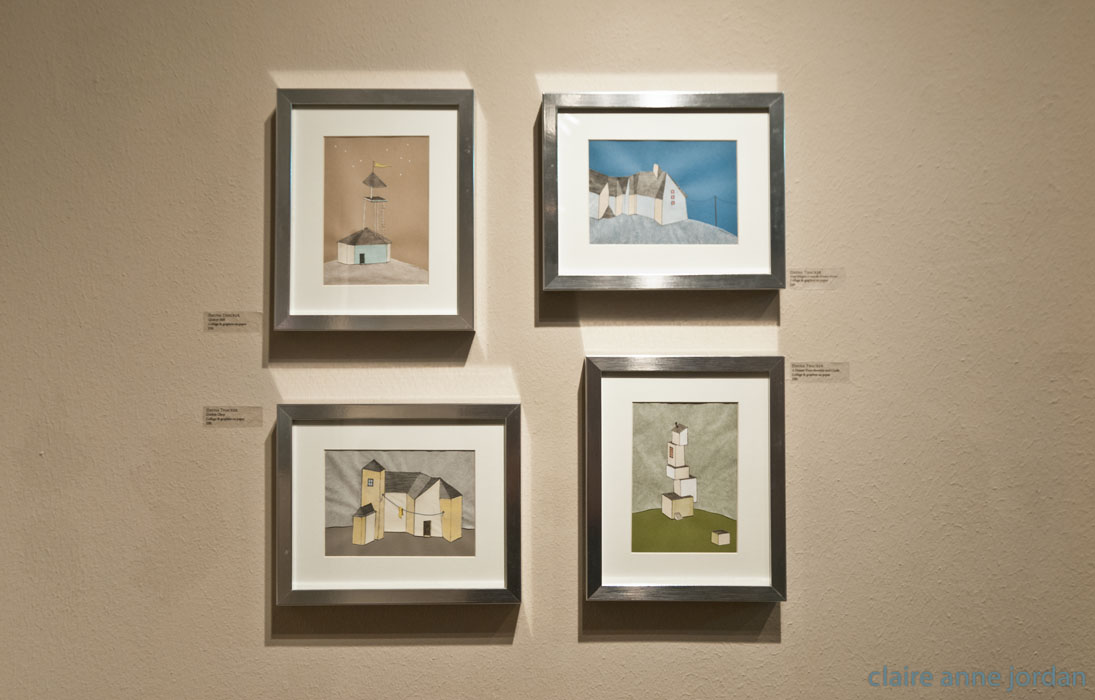 Work by Dayna Thacker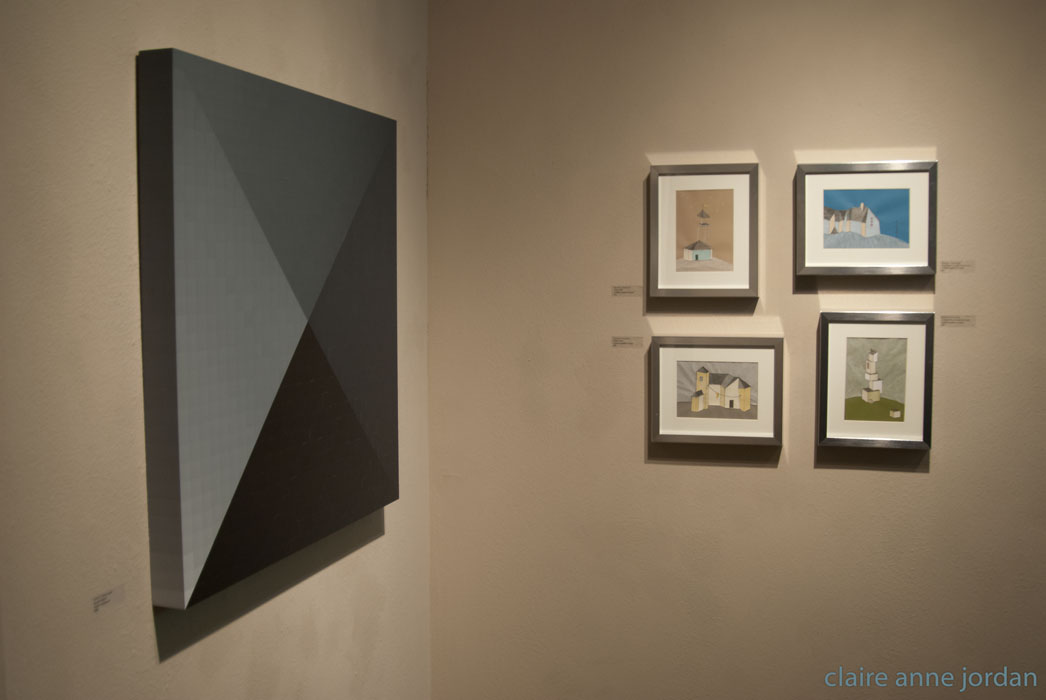 Work by Sarah Ferguson and Dayna Thacker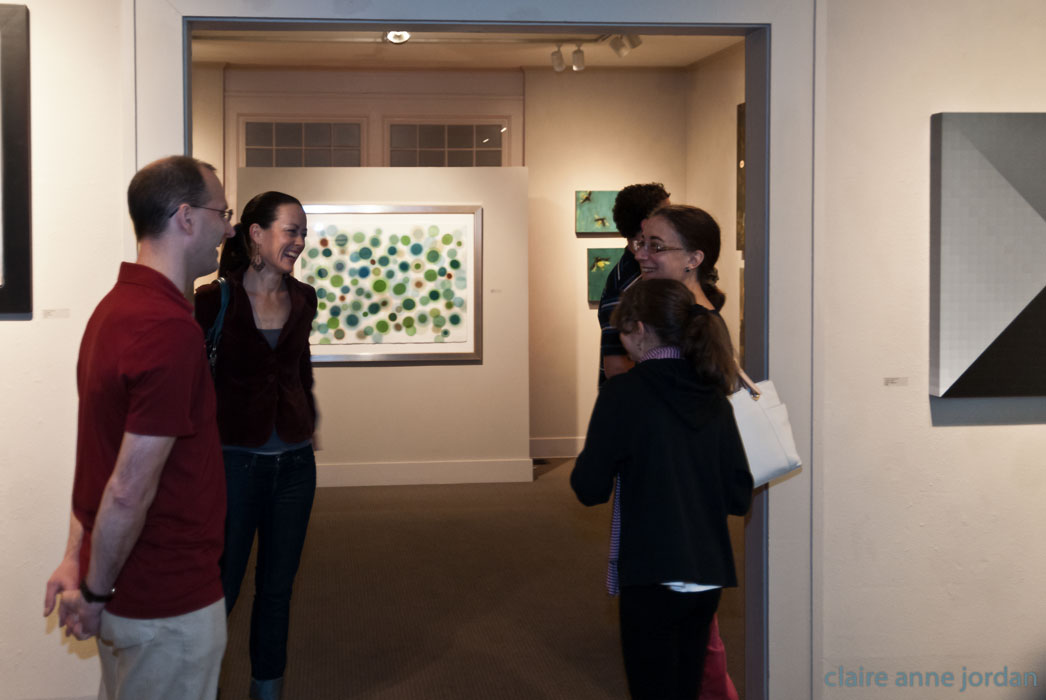 A young fan meeting Sarah Ferguson!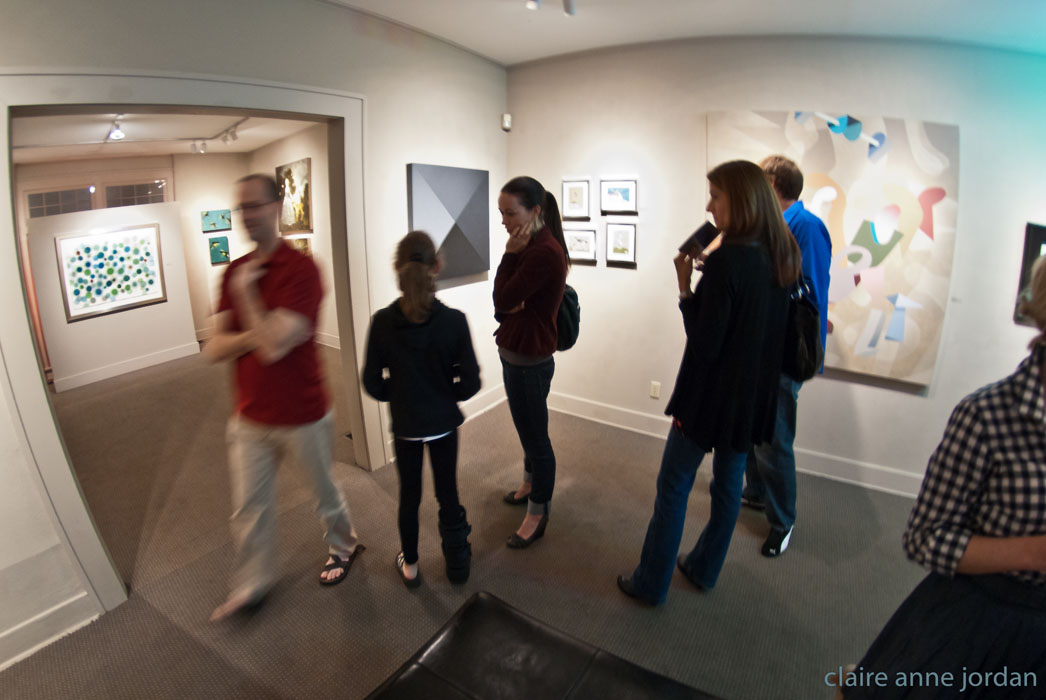 A young fan discussing Sarah Ferguson's work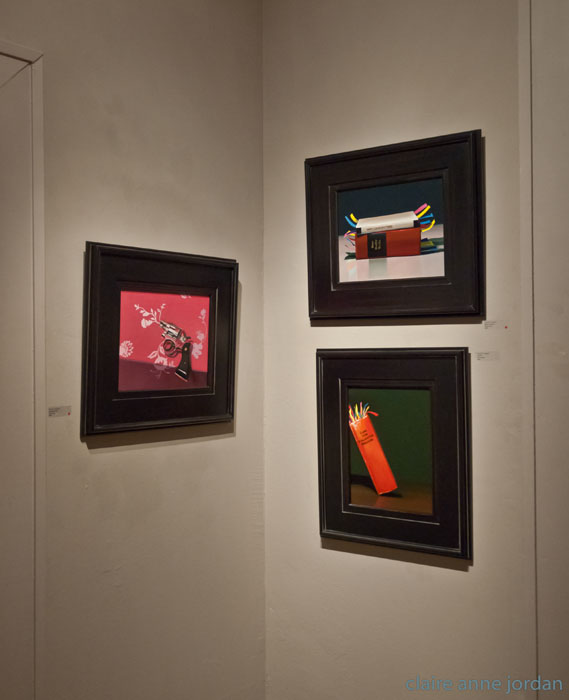 Work by Tracey Harris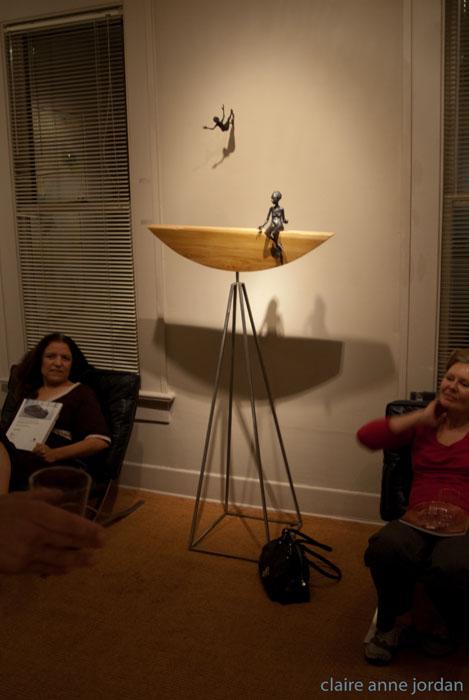 Relaxing by the work of Holly Wilson
posted on 12/15/2011