< previous entry return to list next entry >
Will Klemm Show January 2012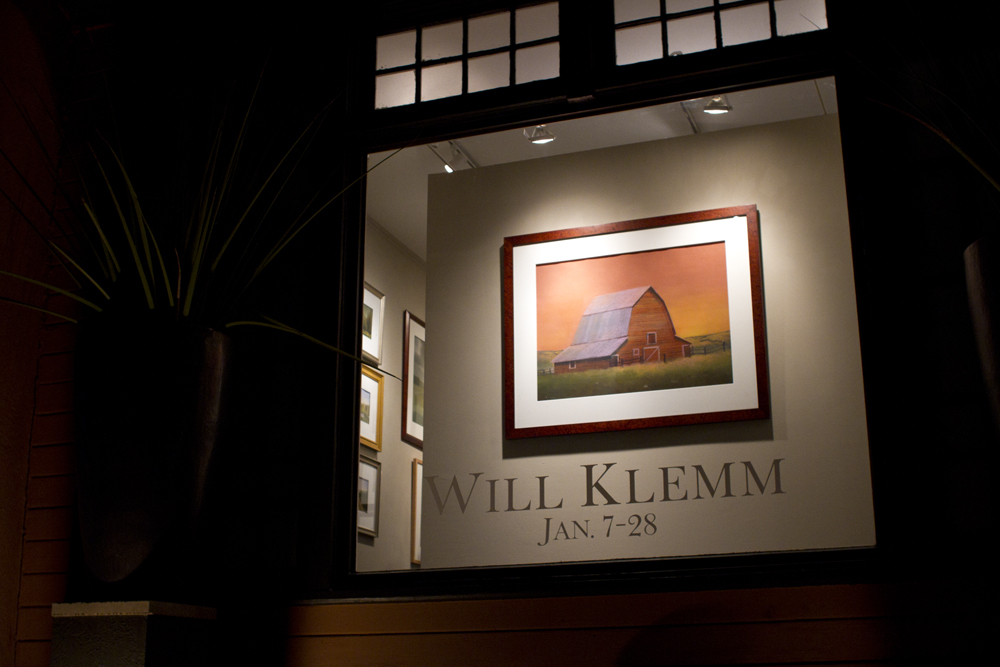 Happy New Year! We can't believe it's 2012 already. And neither can Will Klemm. Will has been showing his work with us for 2 decades now. Hard to believe this nationally reknown artist began his career in our little building. This show takes us through his early, expressionist works to his soft, luminous pastels and culminates with his latest work in oil. Yes, the man has moved on from pastel and is going to focus his career on oil. A pastelist for 20 years, he has decided to challenge himself in this medium and learn something new. We commend him for his courage! So, check out these pastels while they're still around and get excited about watching his oil work develop over the next 20 years.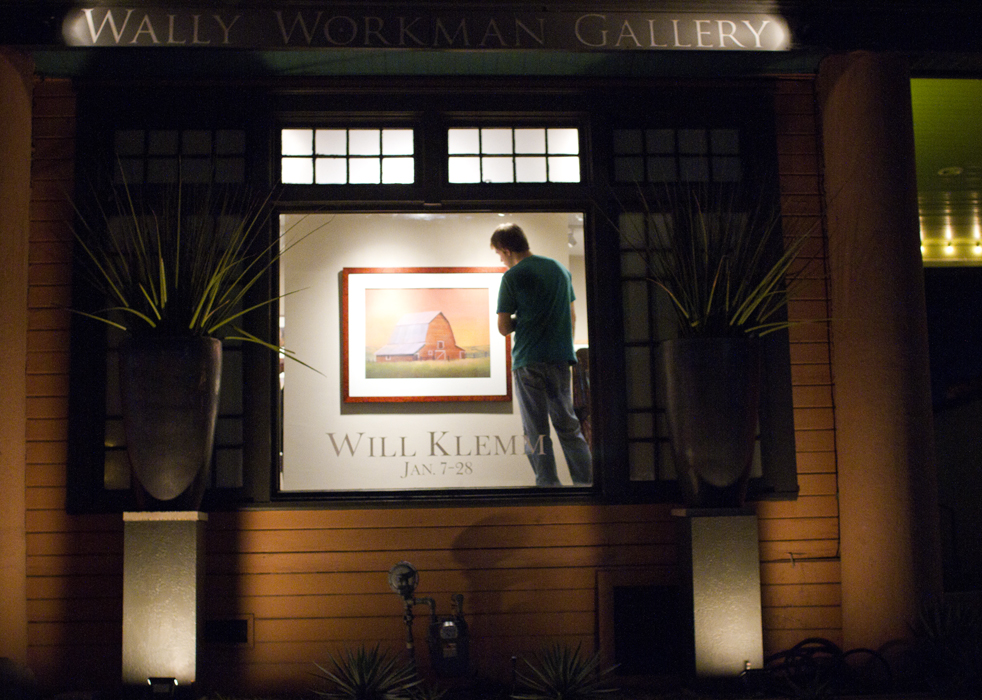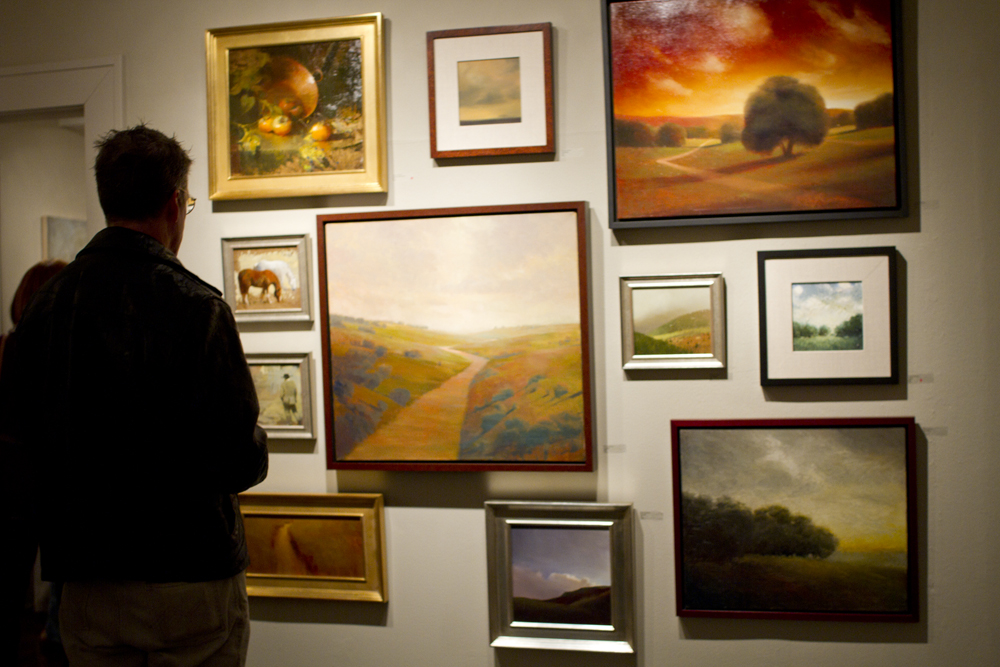 Will's work in oil.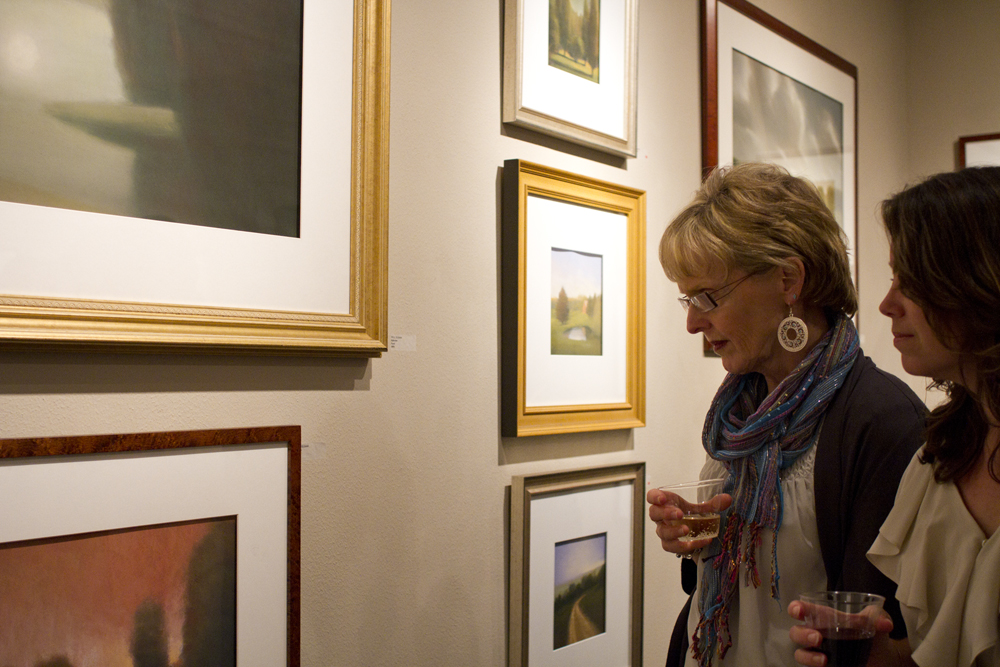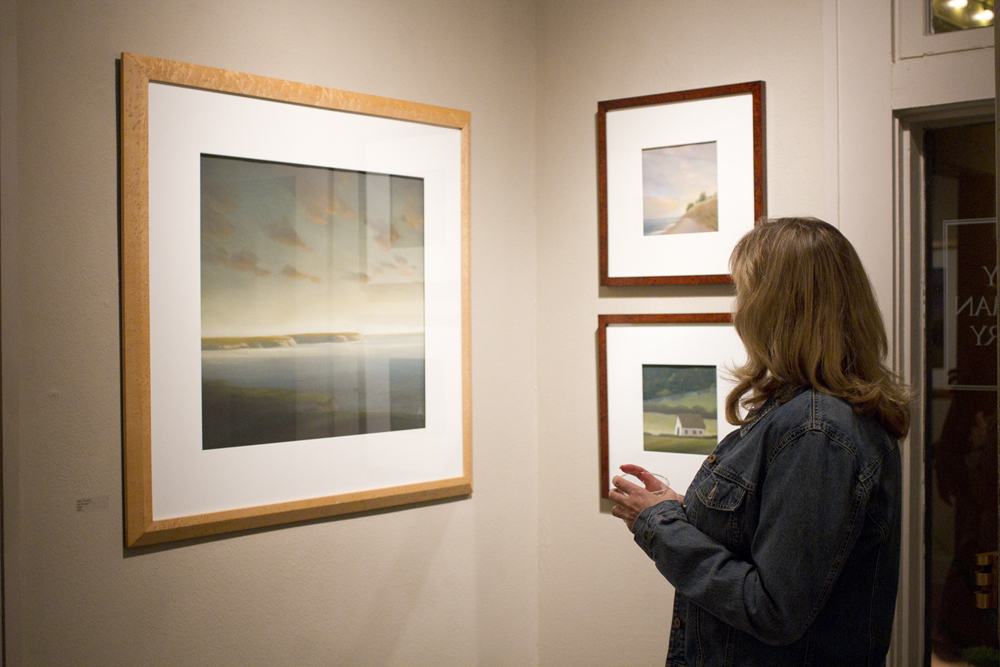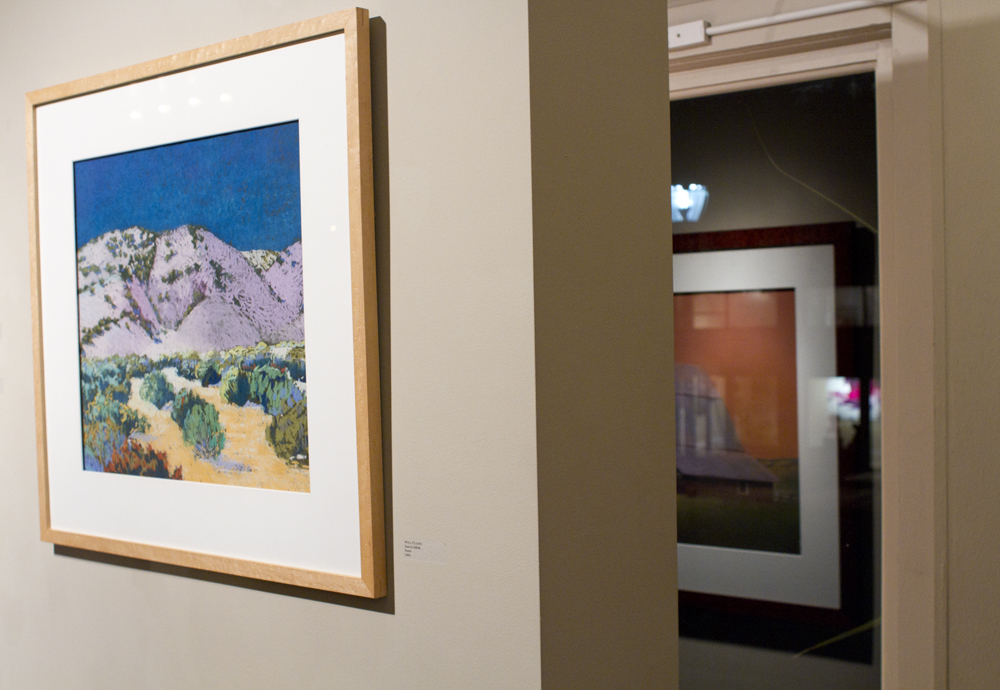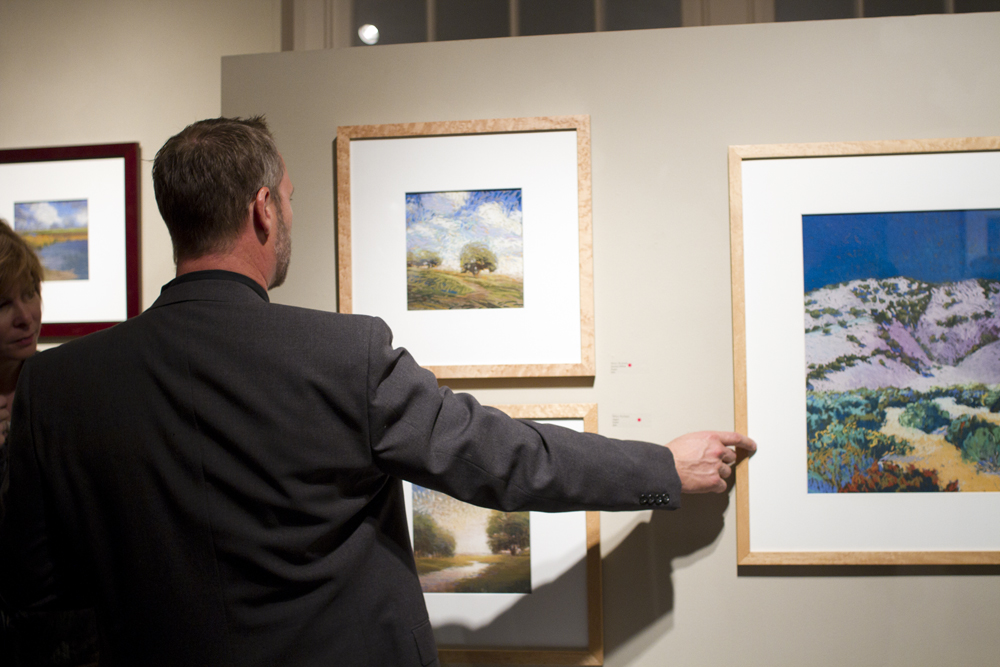 Will, don't touch the artwork!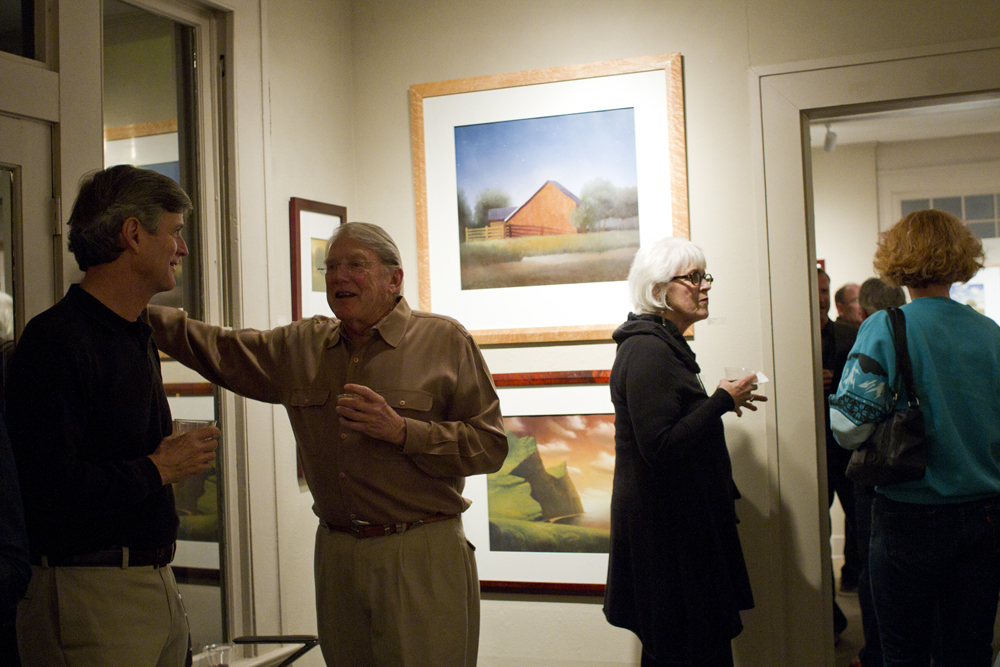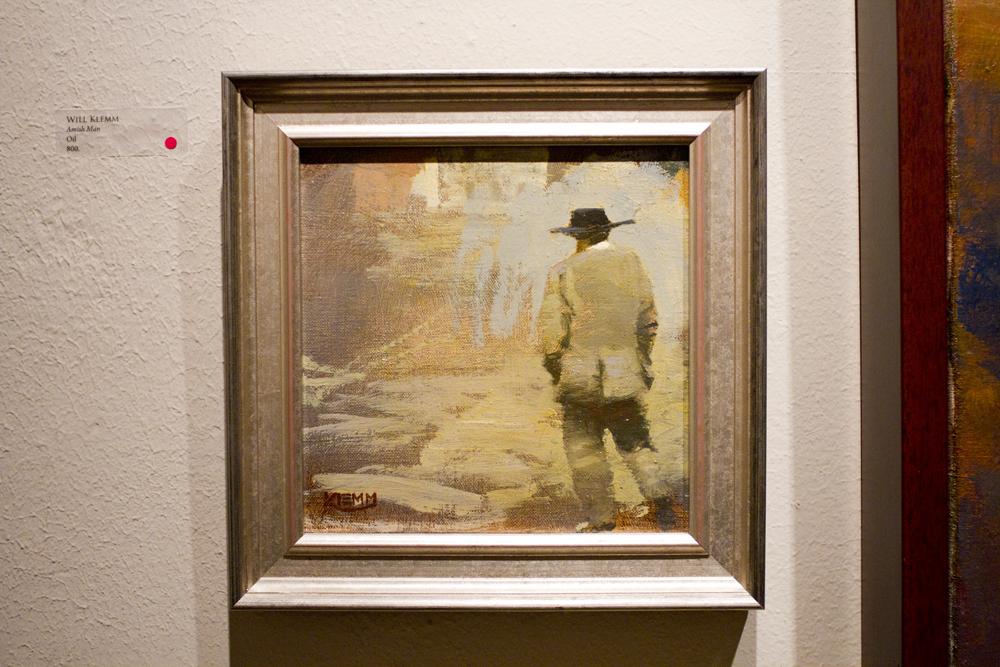 Sold!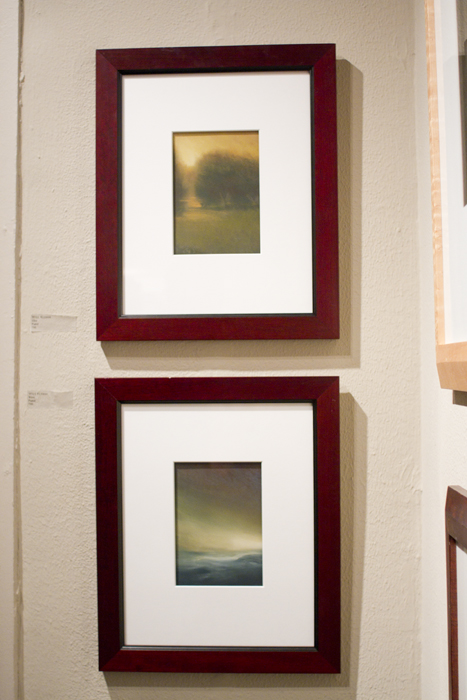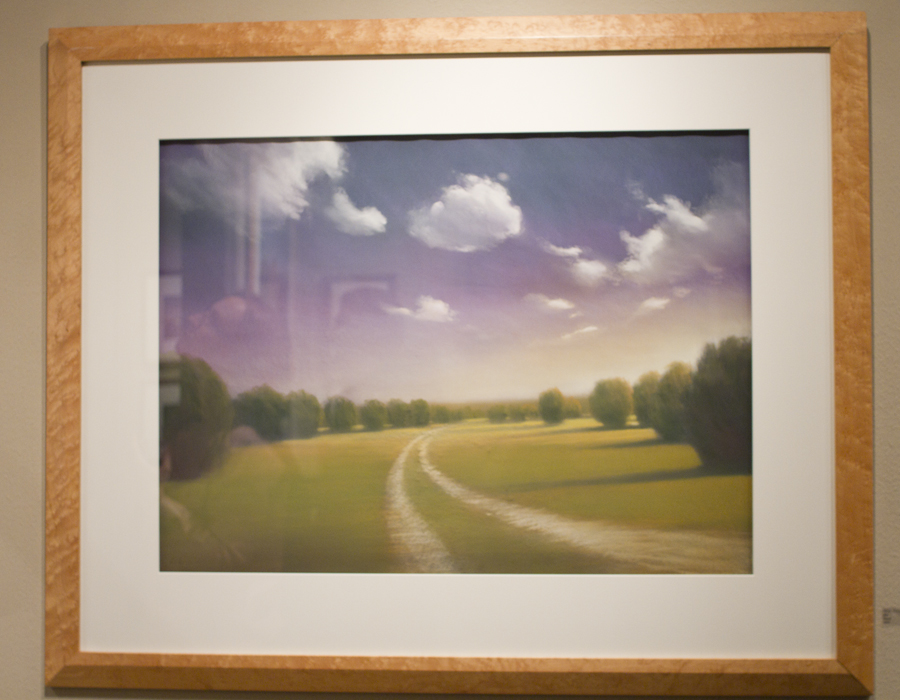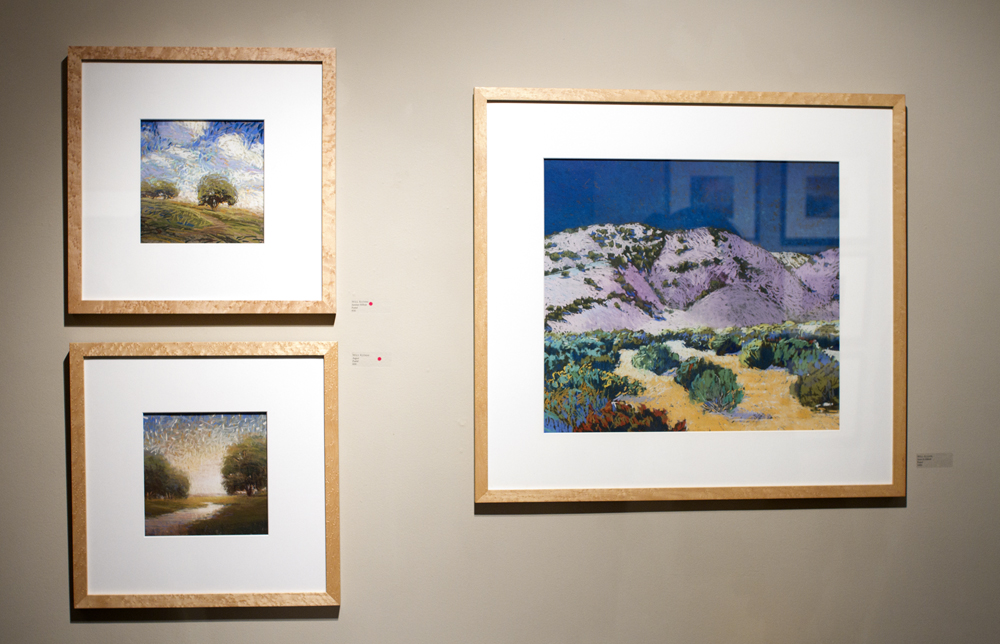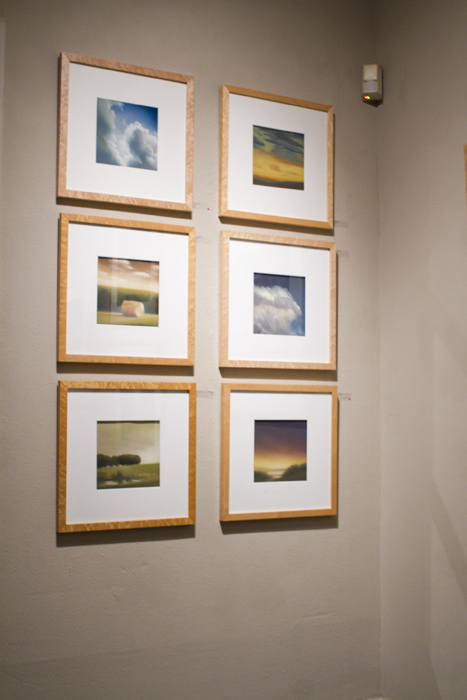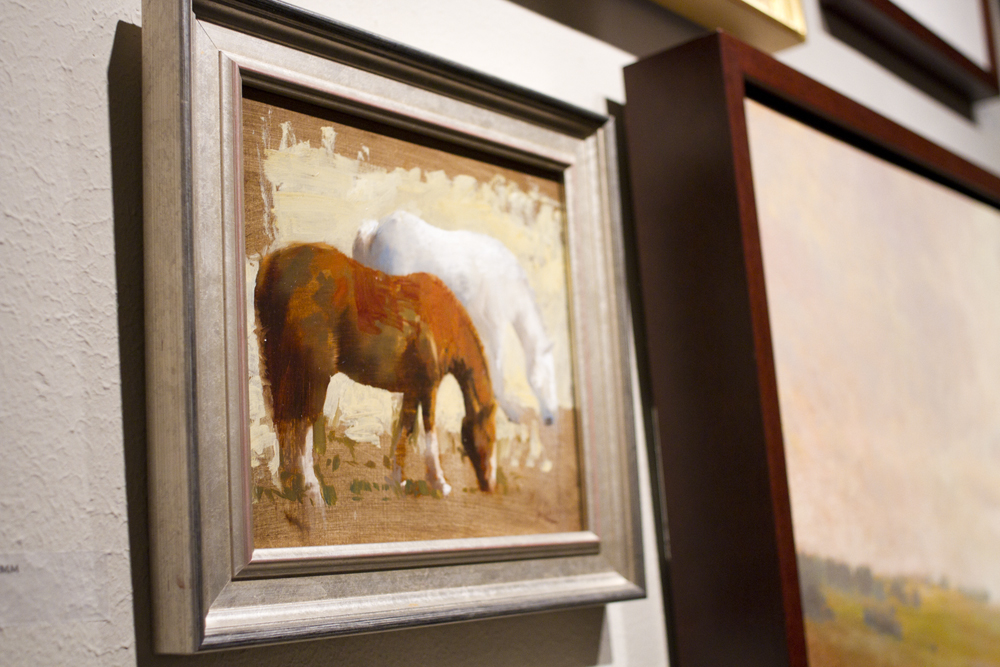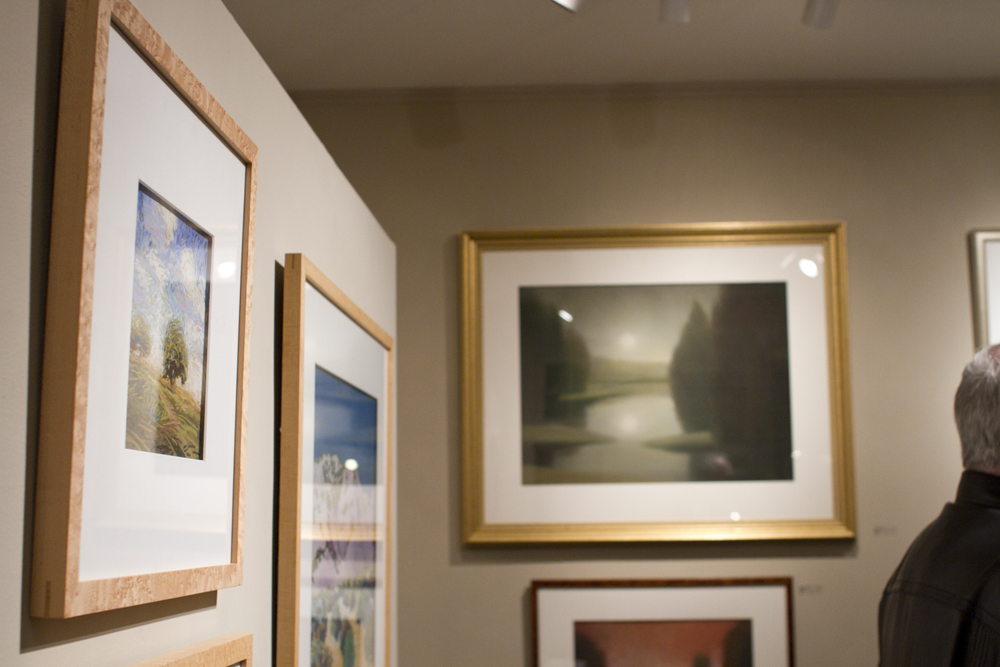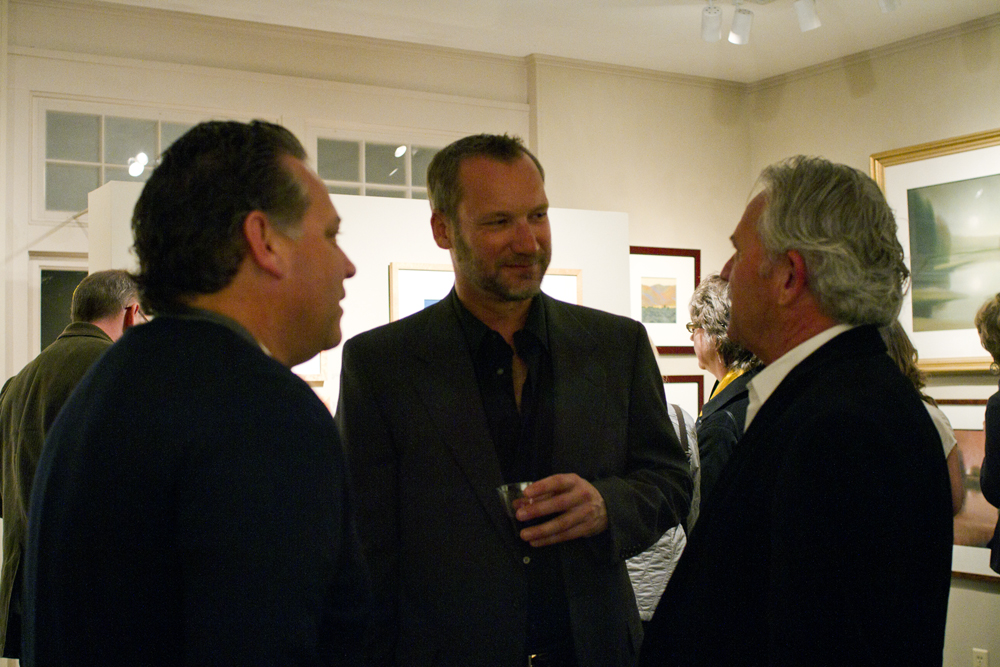 Will Klemm and fans.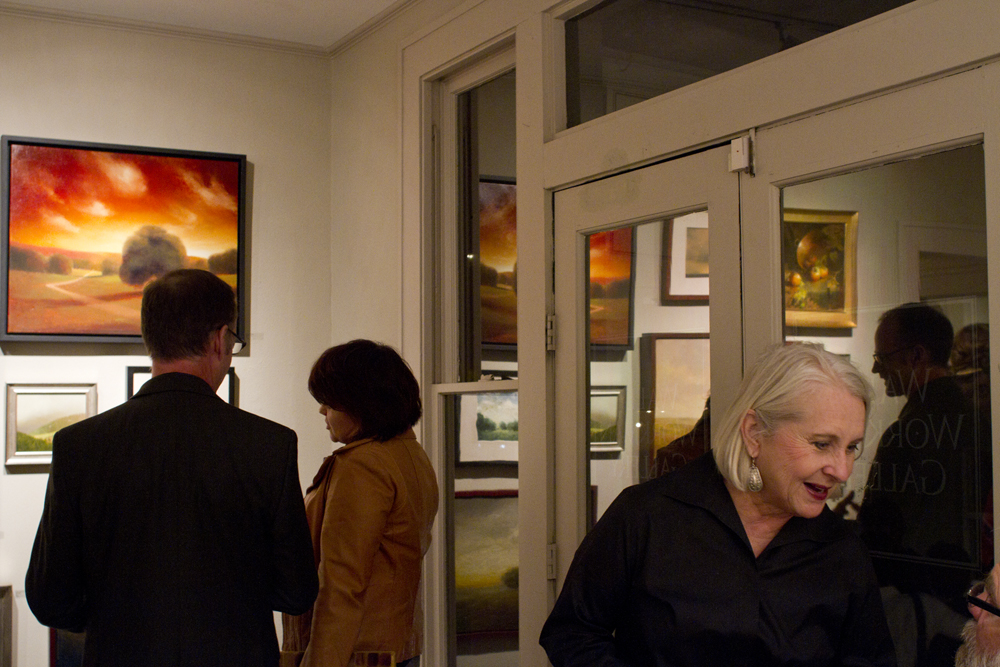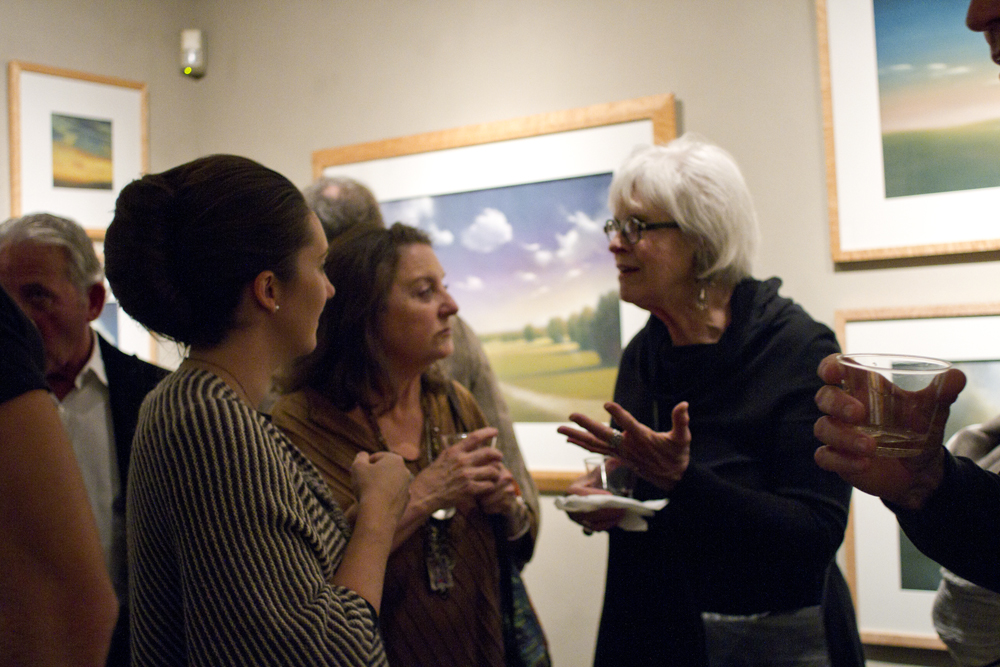 Clients excited about Will's work.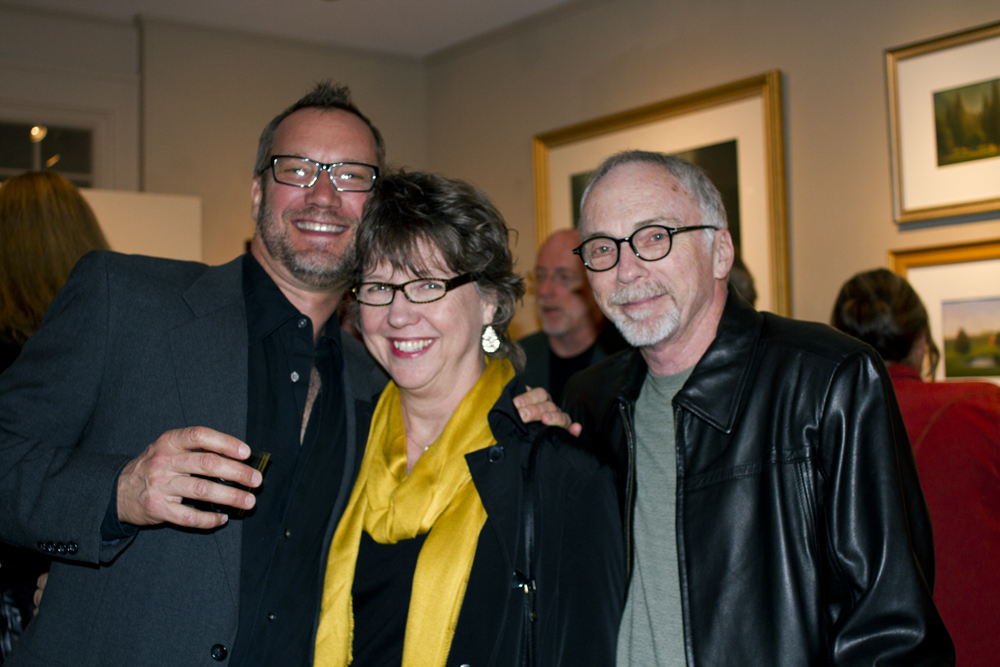 Will Klemm and friends.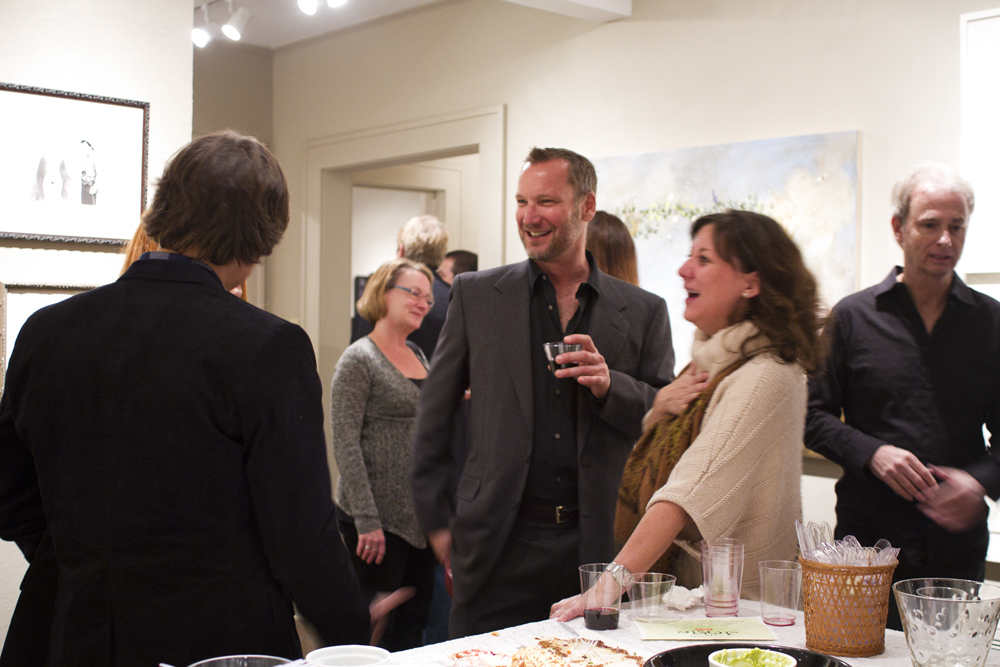 Will Klemm and fans.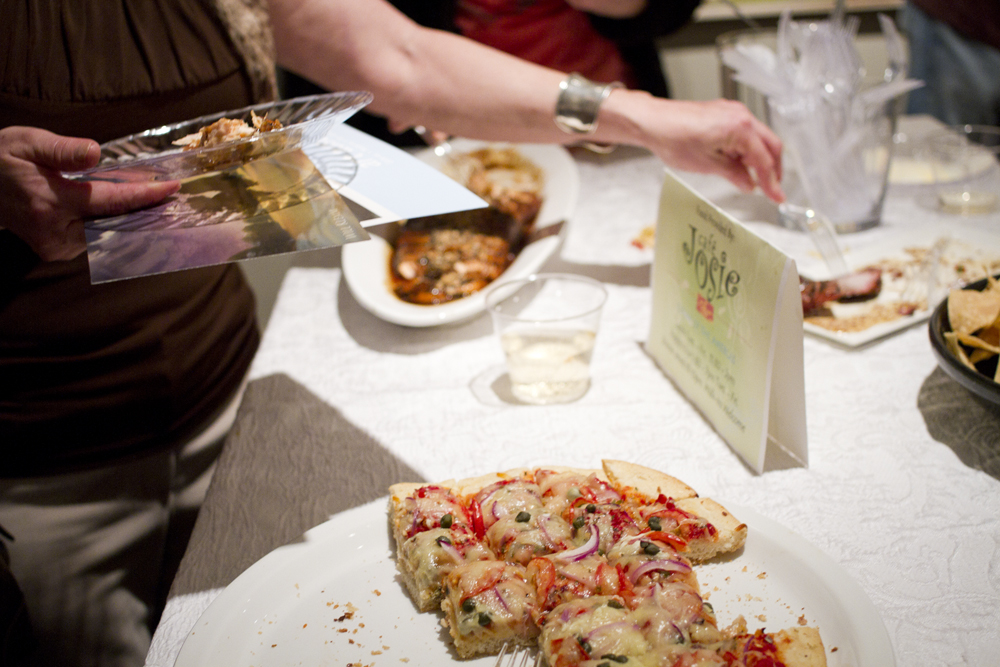 Thank you Cafe Josie!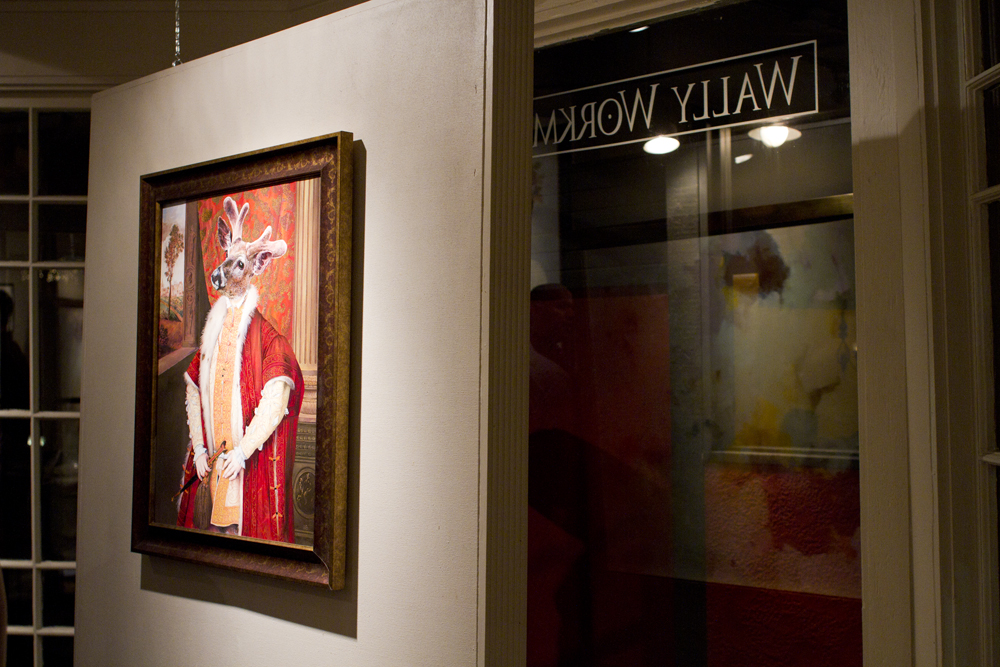 Work by Malcolm Bucknall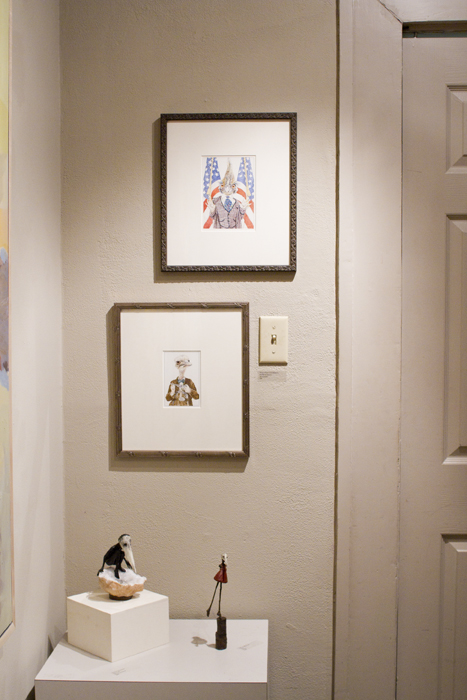 Work by Malcolm Bucknall and Holly Wilson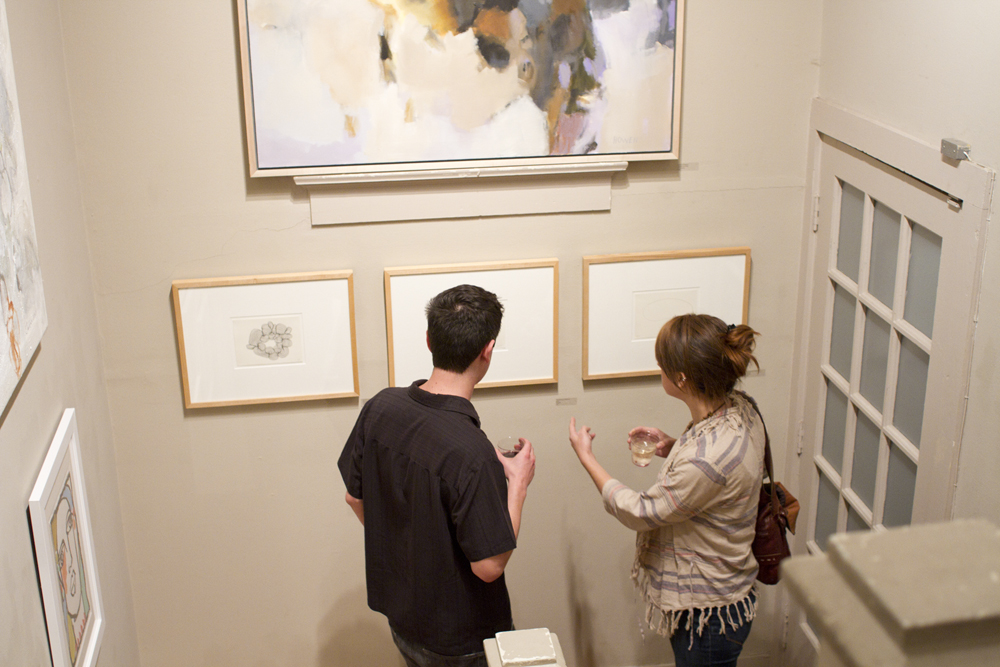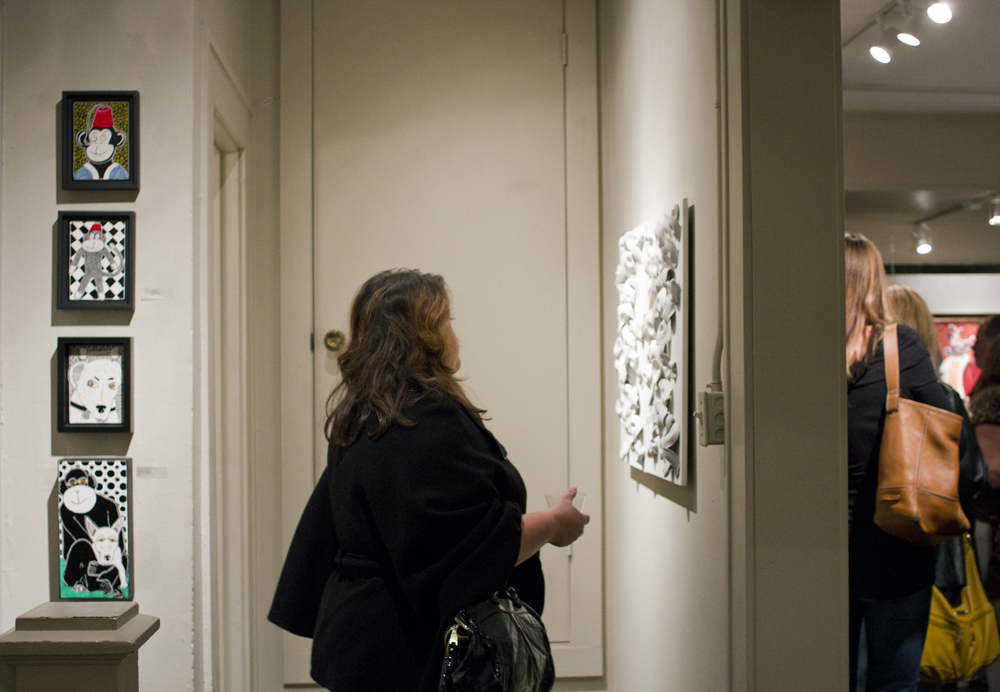 Work by Linda Sheets and Jennifer Prichard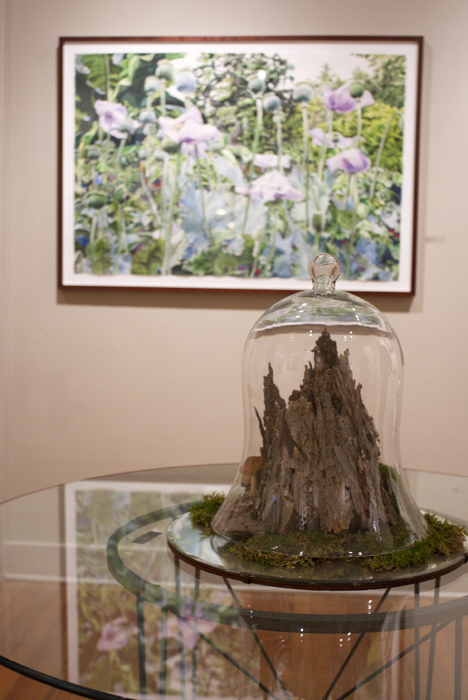 Work by Carol Dawson and Michelle Mayer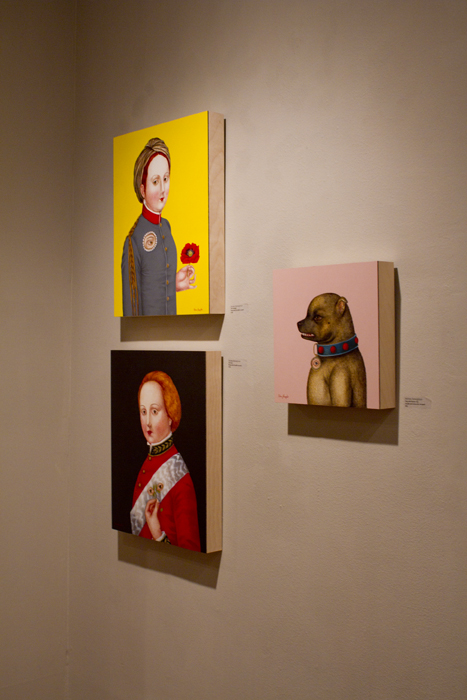 Works by Fatima Ronquillo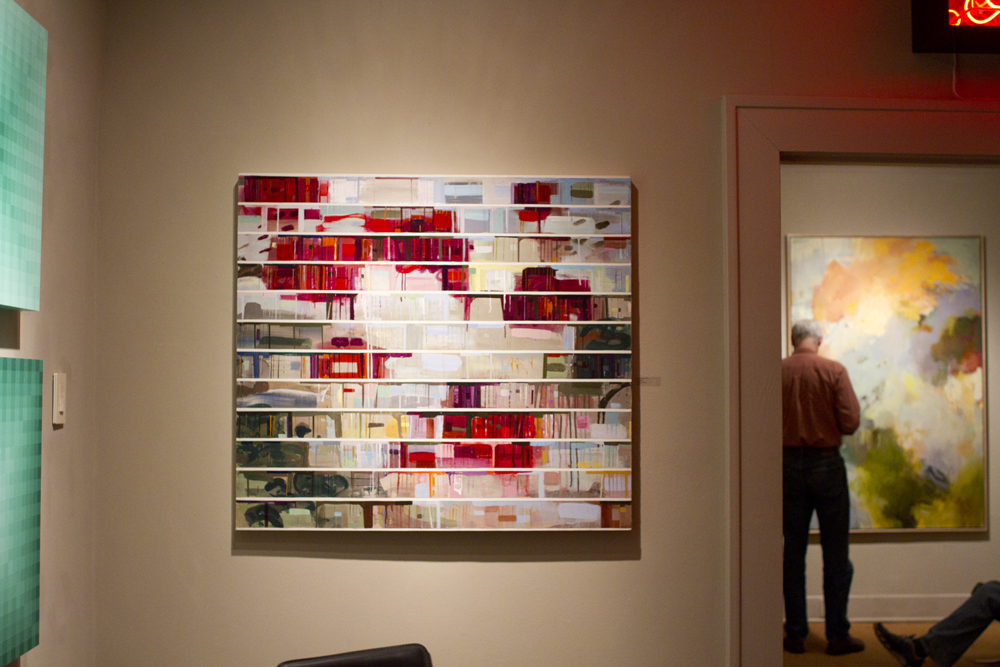 Works by Stanford Kay and Joyce Howell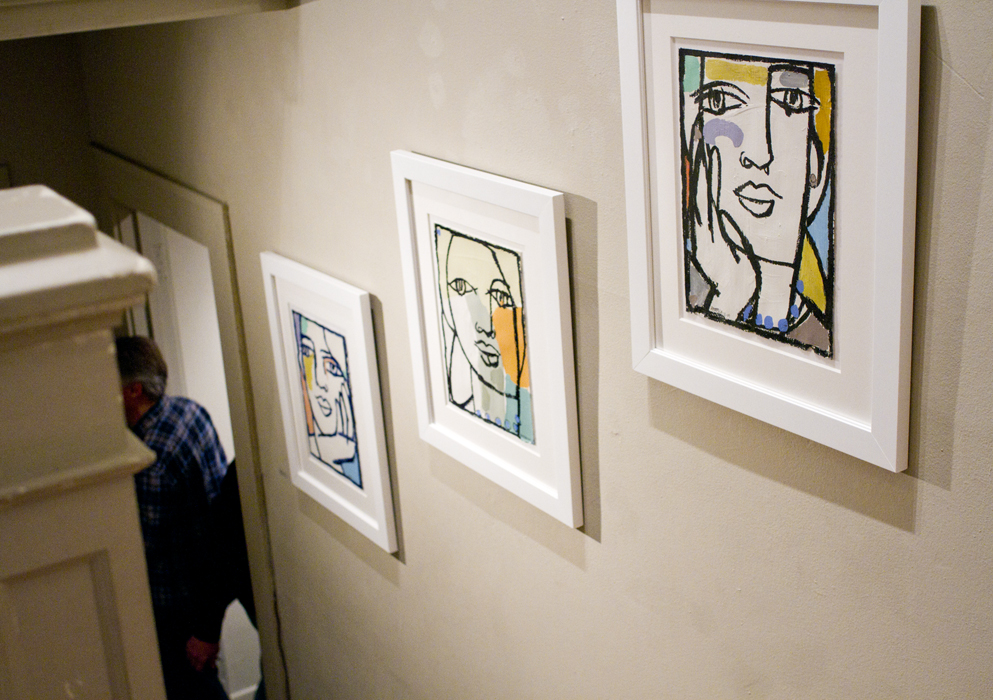 Work by America Martin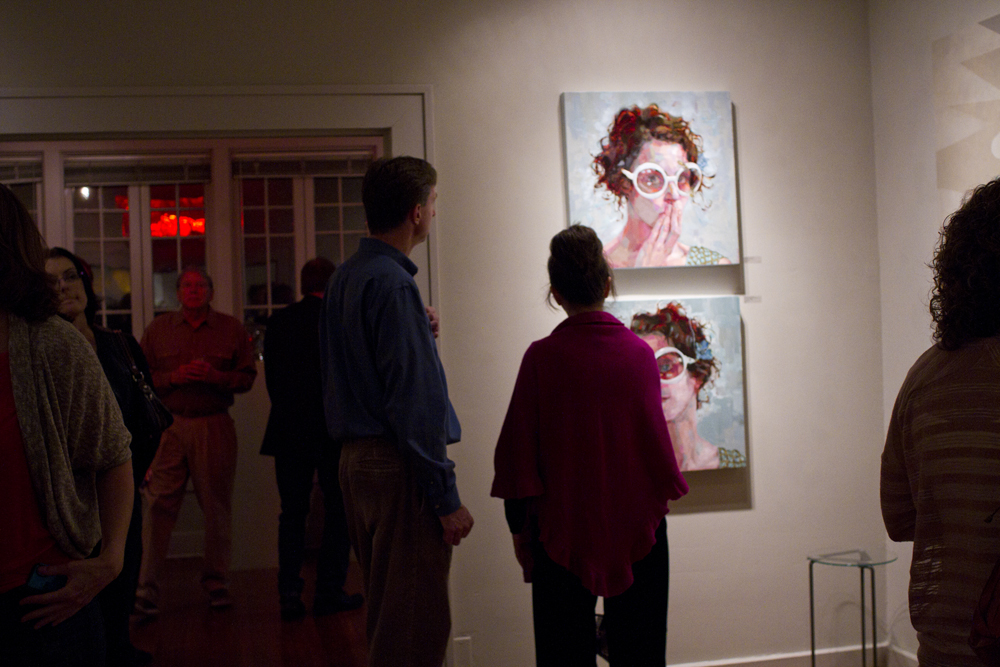 Work by Jennifer Balkan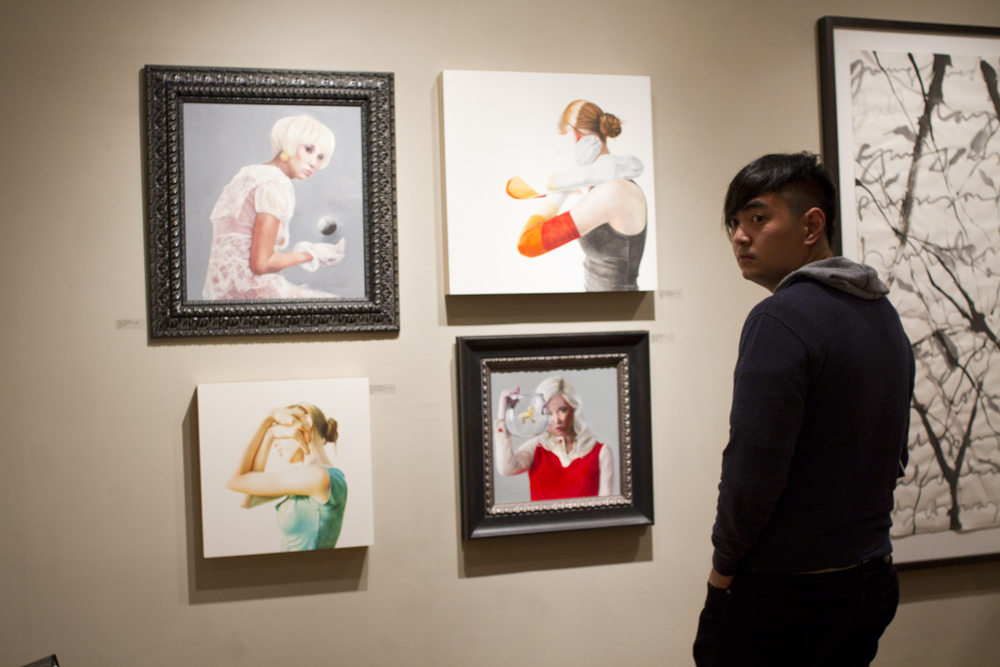 Work by Sara Scriber, Ali Cavanaugh and Eliza Thomas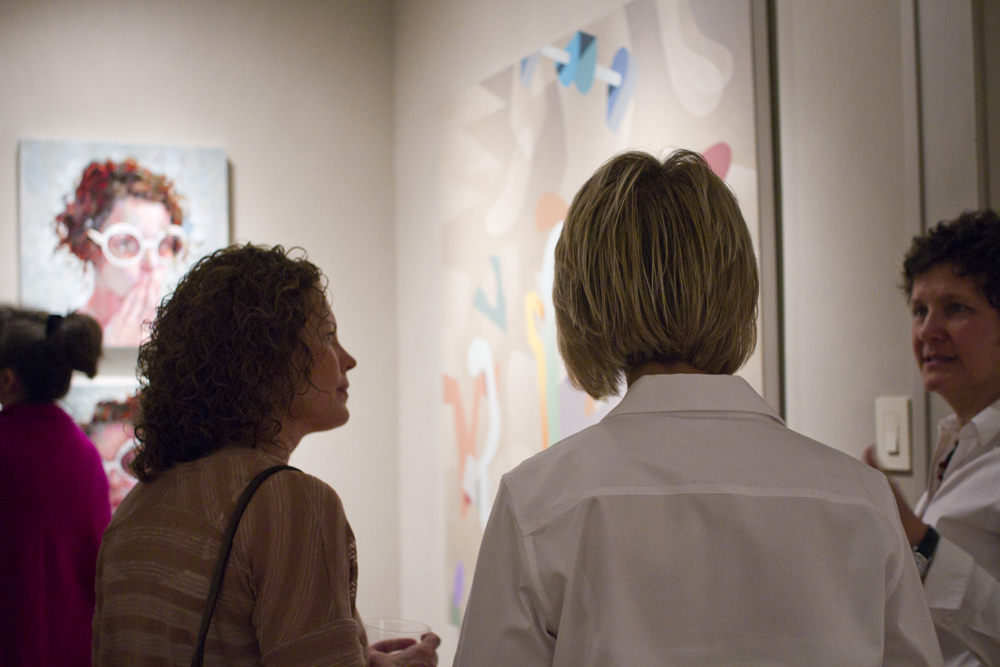 Work by Jennifer Balkan and Helmut Barnett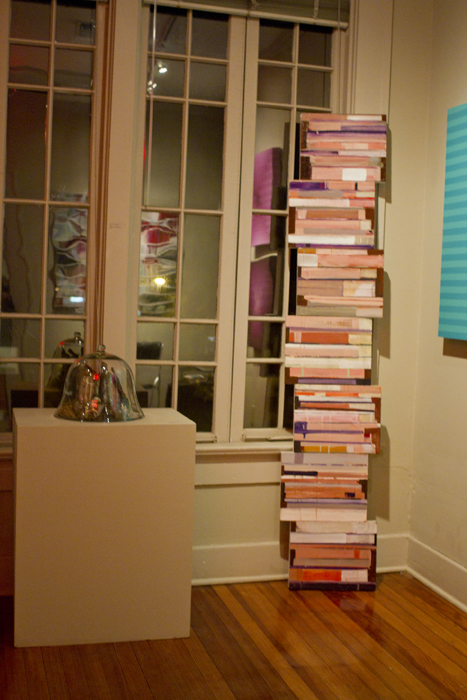 Work by Stanford Kay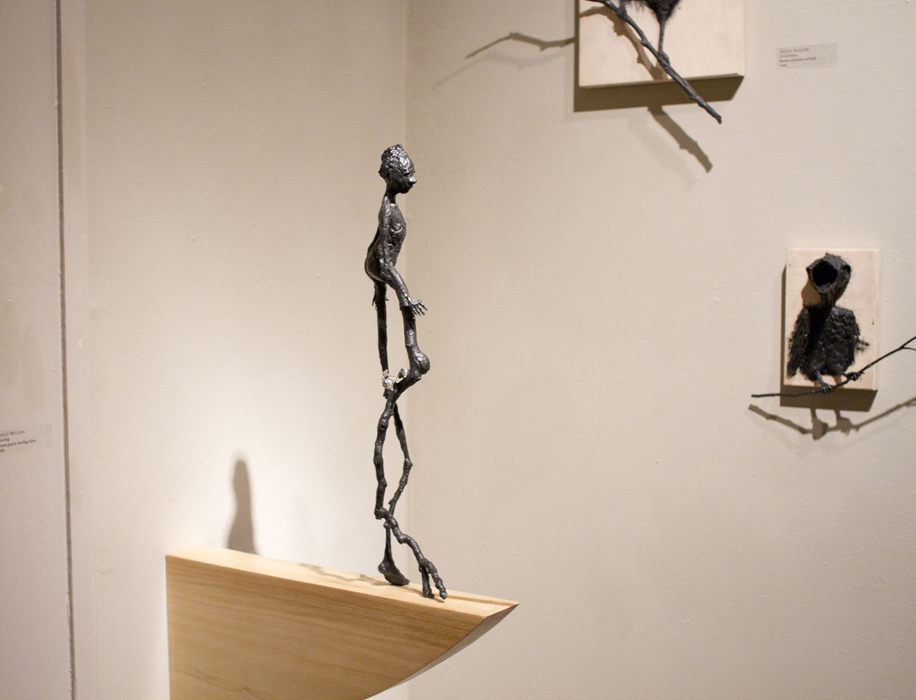 Bronze works by Holly Wilson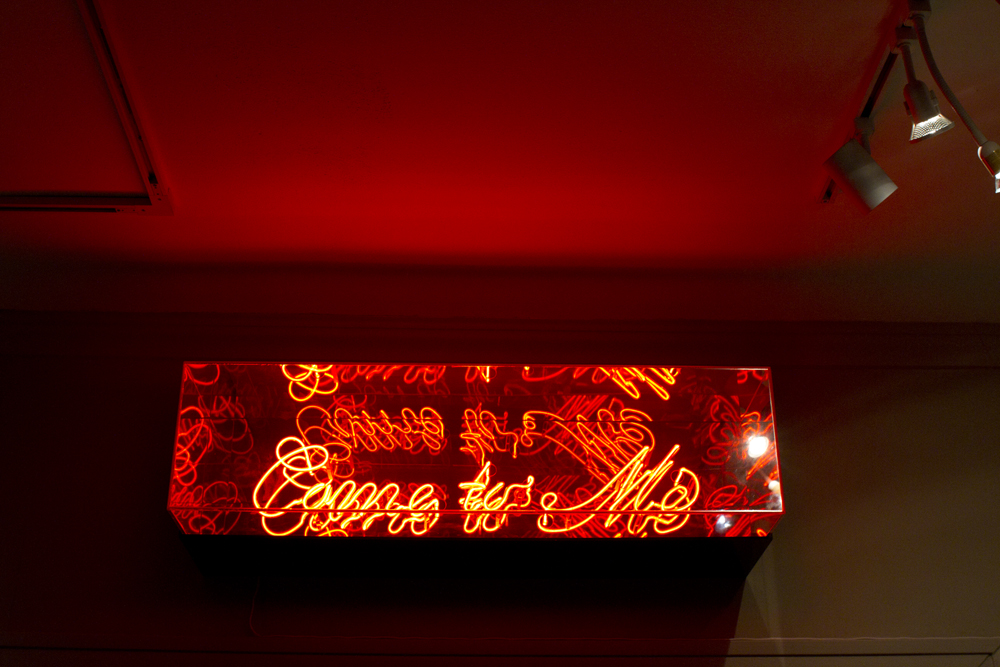 Work by Anne Ashley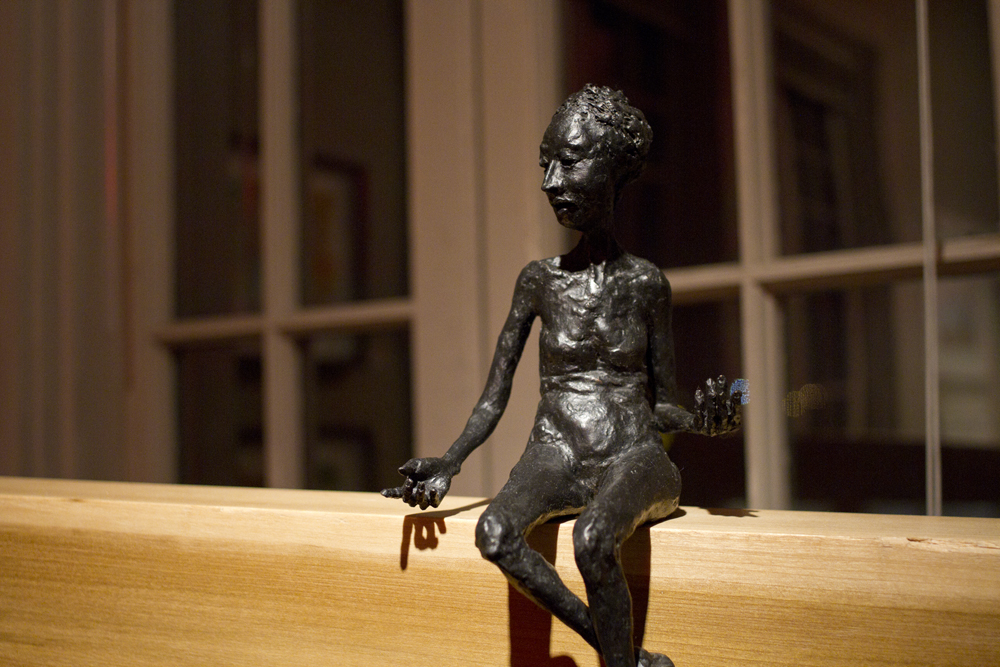 Detail of "Mother" by Holly Wilson, bronze
Work by Honora Jacob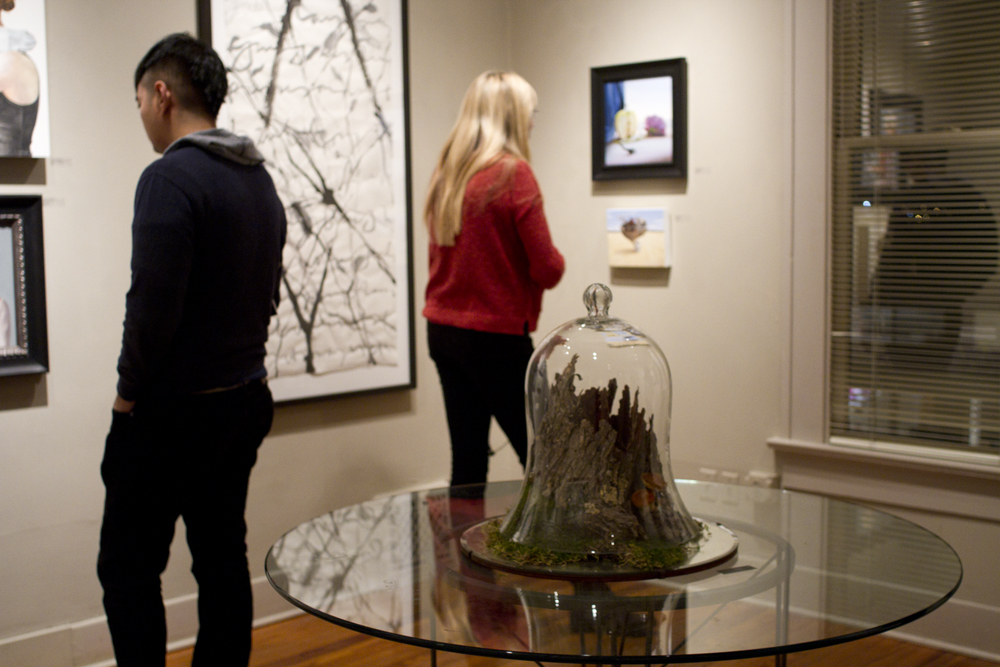 Work by Michelle Mayer and Eliza Thomas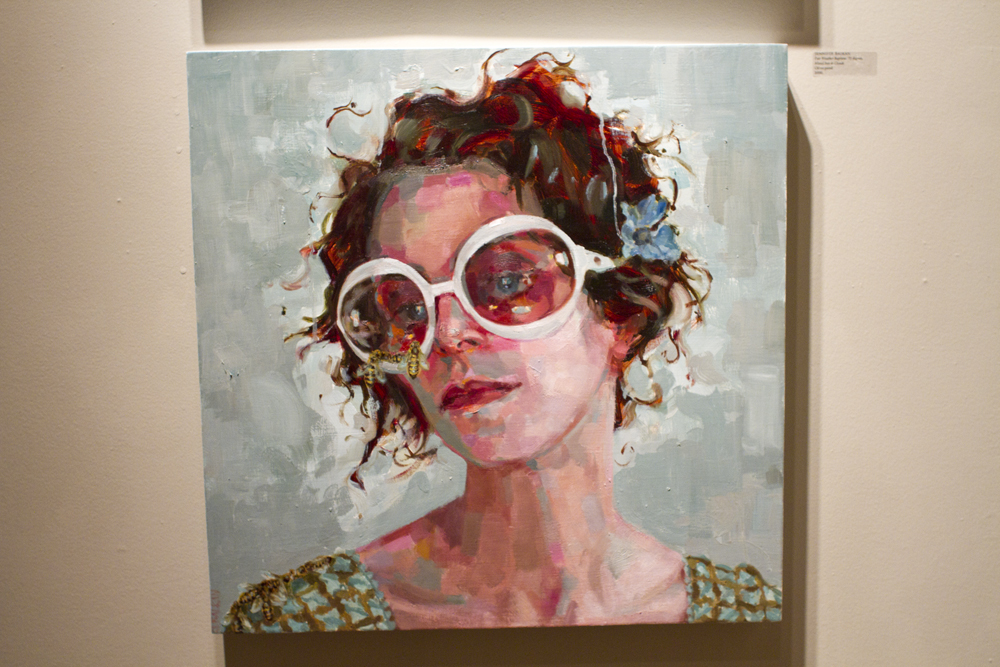 Work by Jennifer Balkan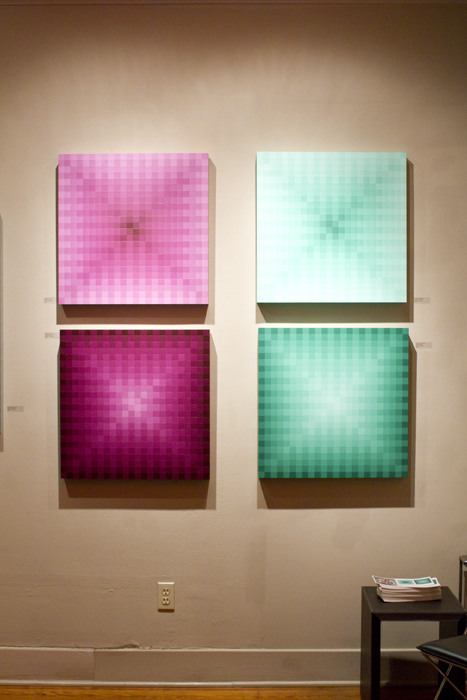 Work by Sarah Ferguson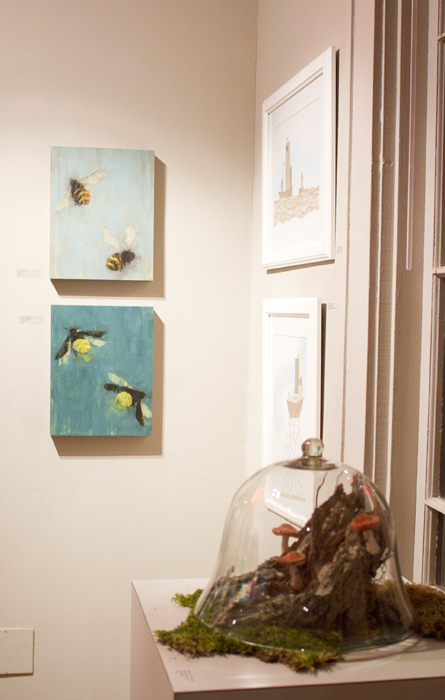 Work by Angie Renfro, Dayna Thacker and MIchelle Mayer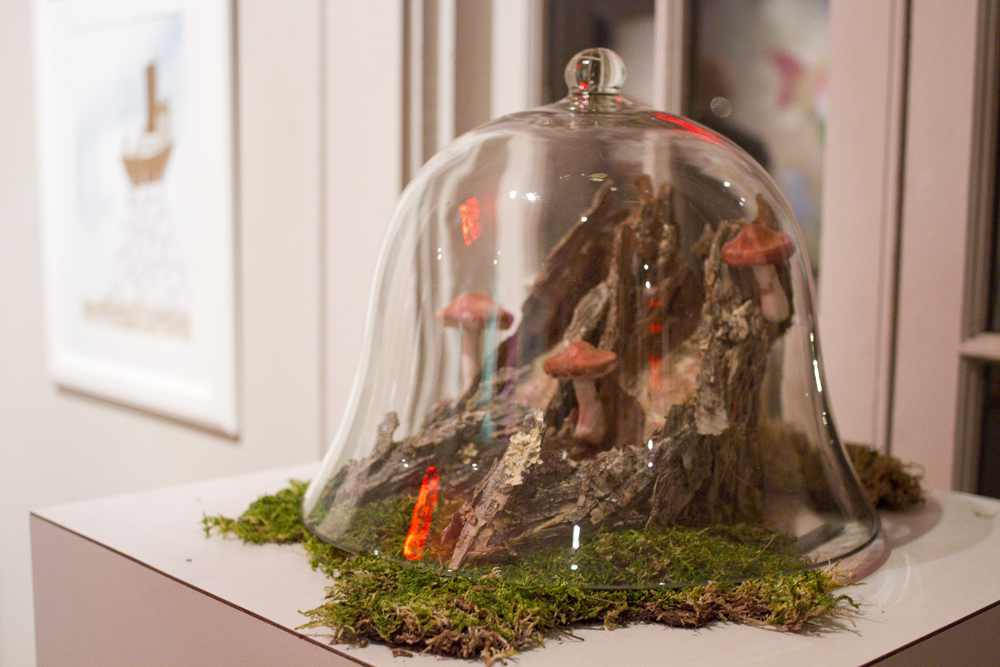 Work by Michelle Mayer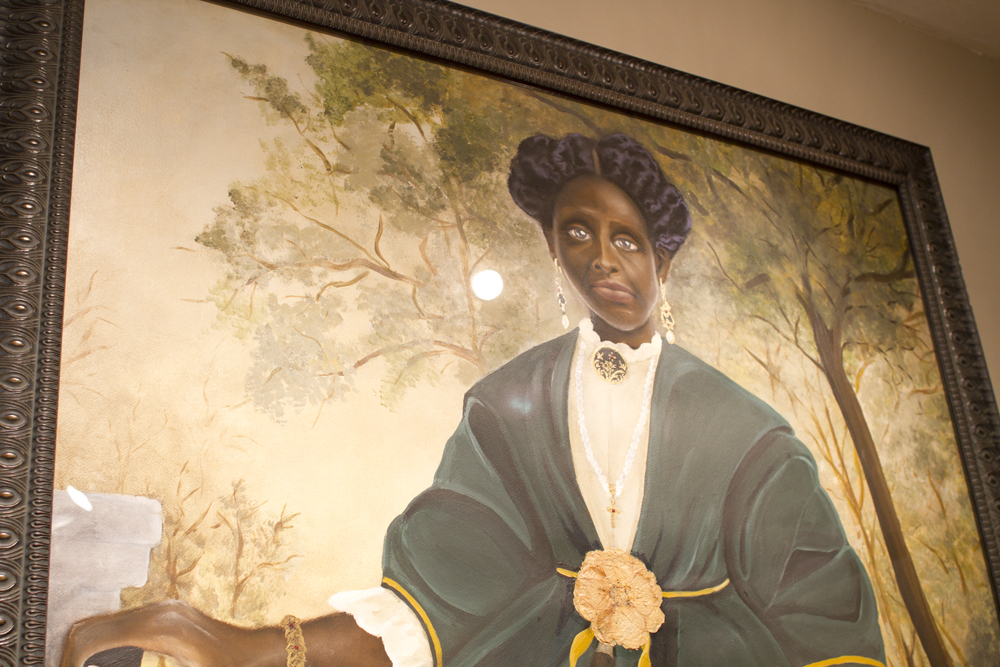 Work by Janel Jefferson
posted on 1/11/2012