Kathryn Polk Portfolio Box
The XX Series, 2022, SOLD
Sketching has always been a necessity to me. I don't always know where my sketches will take me but I know if I don't draw my day is not complete.
Drawing helps me process the day to day worries as well as global concerns such as the pandemic, climate change, human rights, aging, political unrest, propaganda, war, world hunger, etc. Over the years I have developed a visual lexicon that represents personal relationships and what is happening in the world around me.
One example of a symbol that I use frequently is the red thread. It represents the bloodline of all the women in my family. I don't always like to tell what my symbols mean. My hope is that the viewer will have their own version of a meaning for these visual icons.
This Wally Workman portfolio project has given me the opportunity to develop new ideas, to experiment, and to explore new content. It's an exciting new set of works, I am pleased to be able to share it, and I am looking forward to expanding on them in my lithographs.
Drawing Suite comes in handmade engraved clamshell box with museum gloves and artist statement.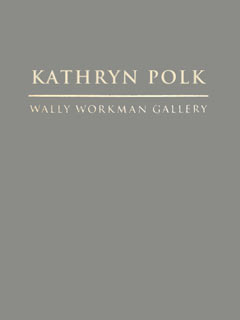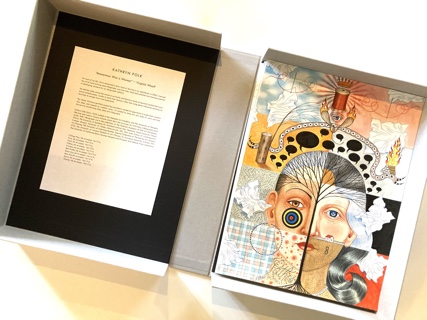 click on any image below for details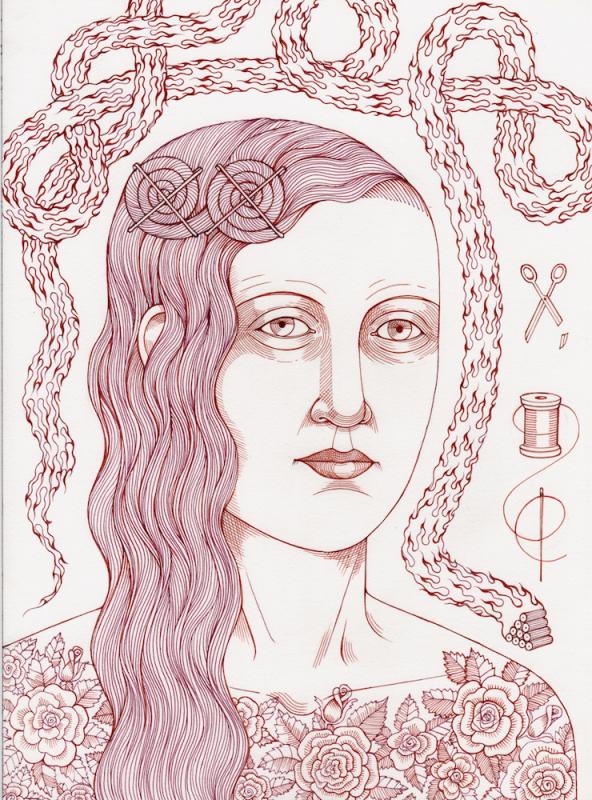 The Fireman's Daughter, 2022
ink on paper, 16 x 12 inches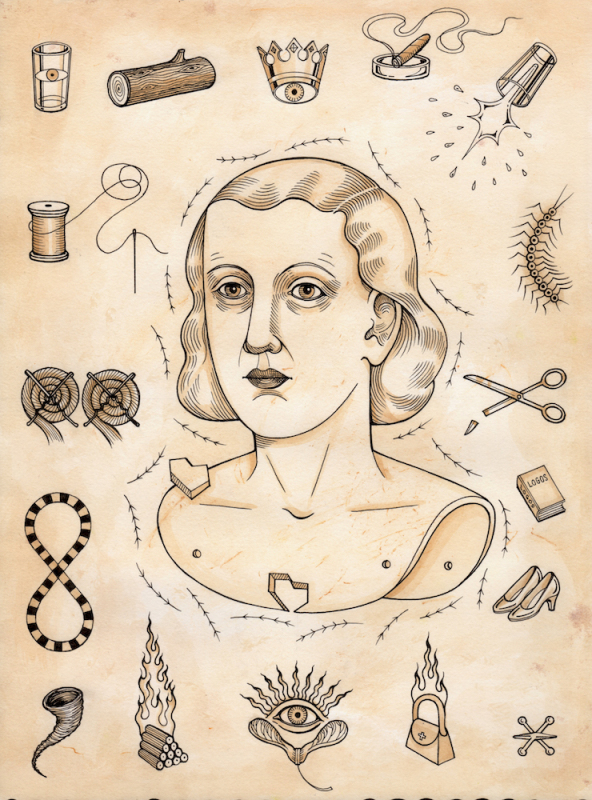 On My Shoulders, 2022
ink on paper, 16 x 12 inches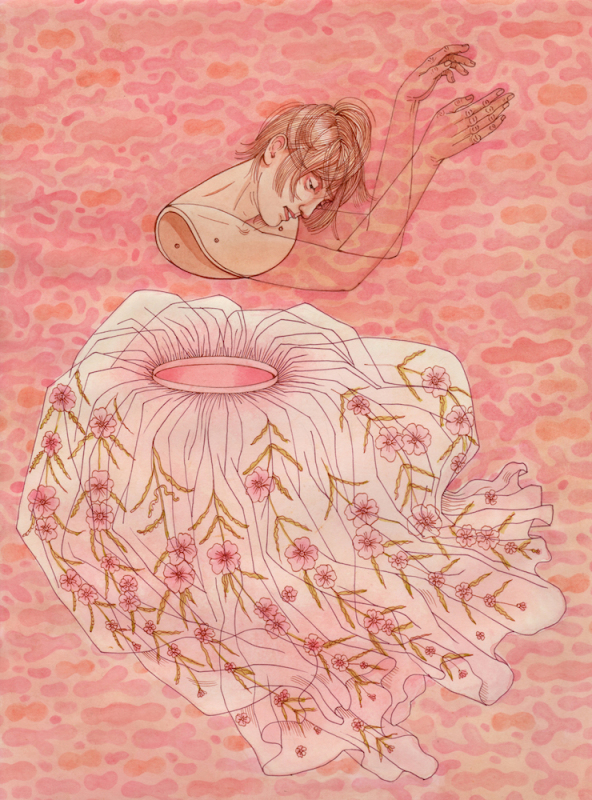 Pink Camo, 2022
ink on paper, 16 x 12 inches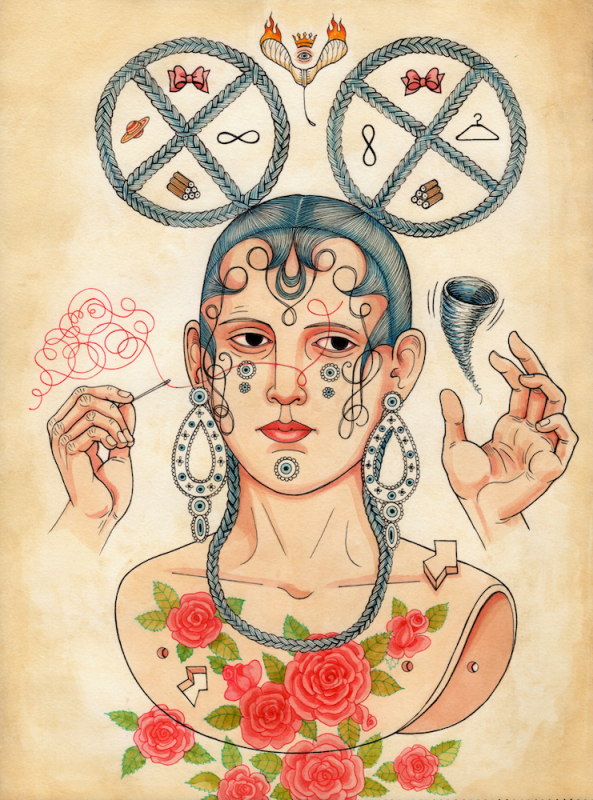 Tornado Handler, 2022
ink on paper, 16 x 12 inches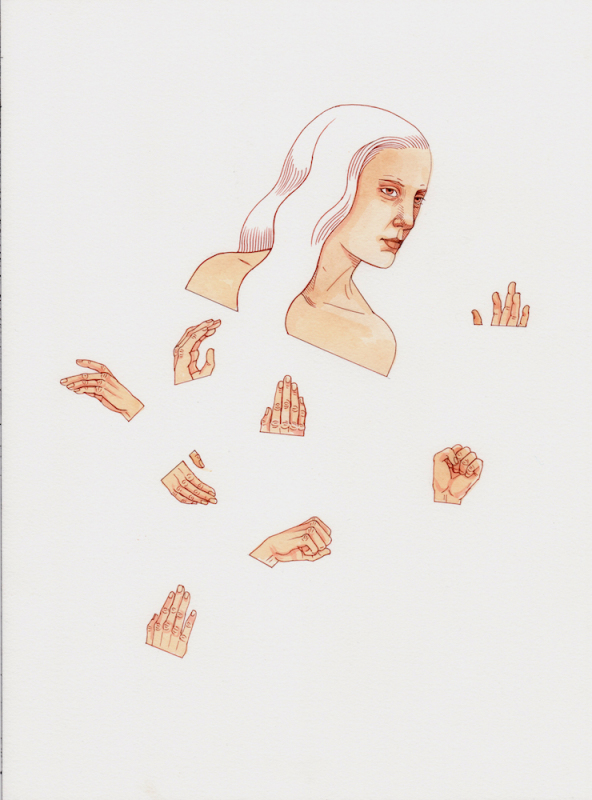 Broken, 2022
ink on paper, 16 x 12 inches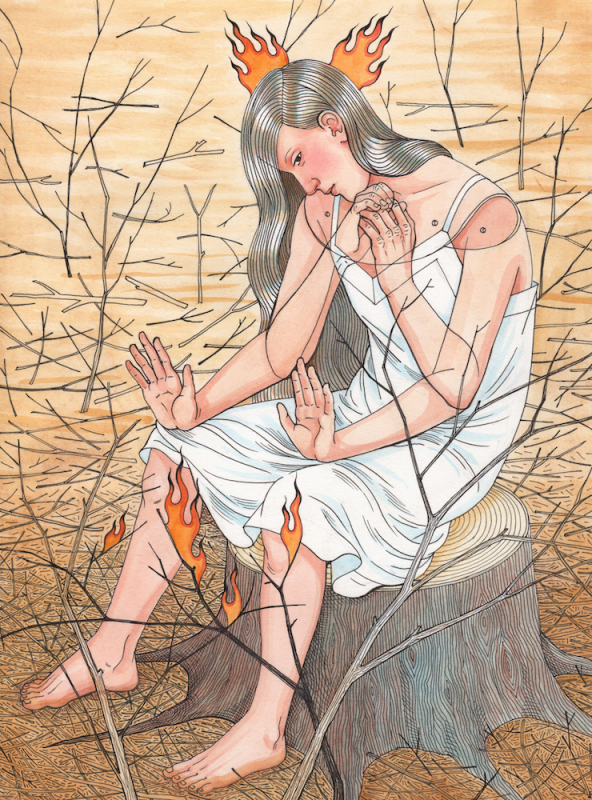 2 Paths, 2022
ink on paper, 16 x 12 inches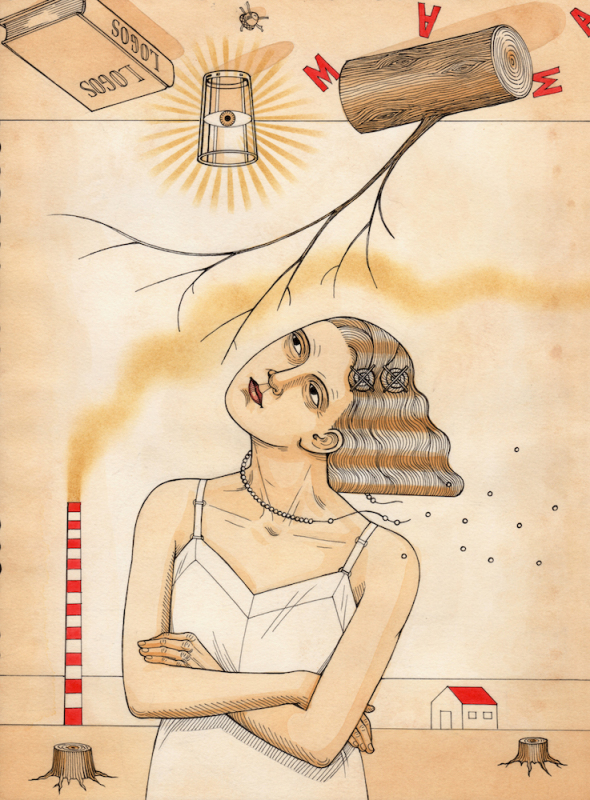 The Realist, 2022
ink on paper, 16 x 12 inches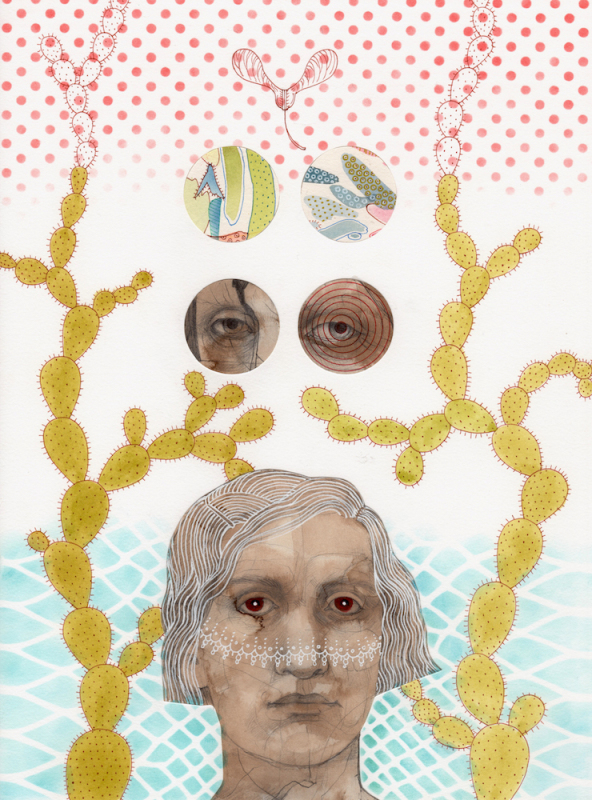 Navigating the Storm, 2022
ink on paper, 16 x 12 inches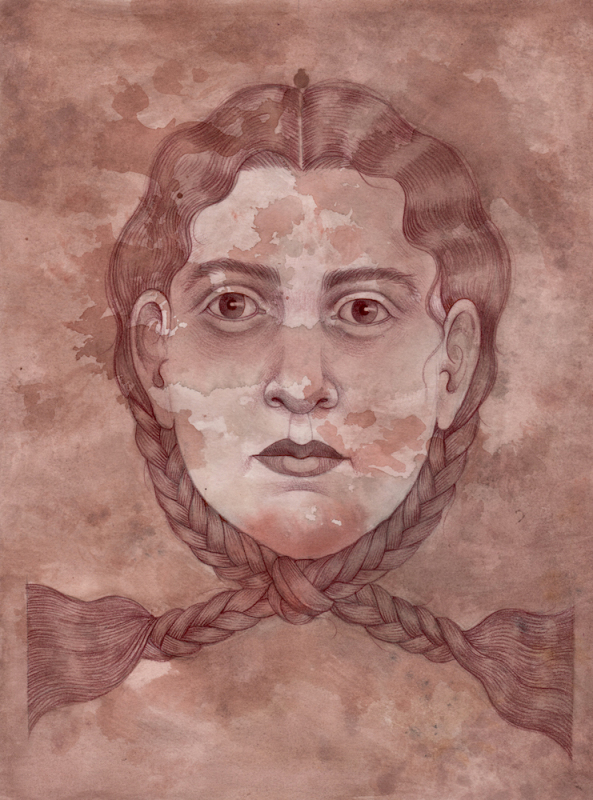 Oaxaca, 2022
ink on paper, 16 x 12 inches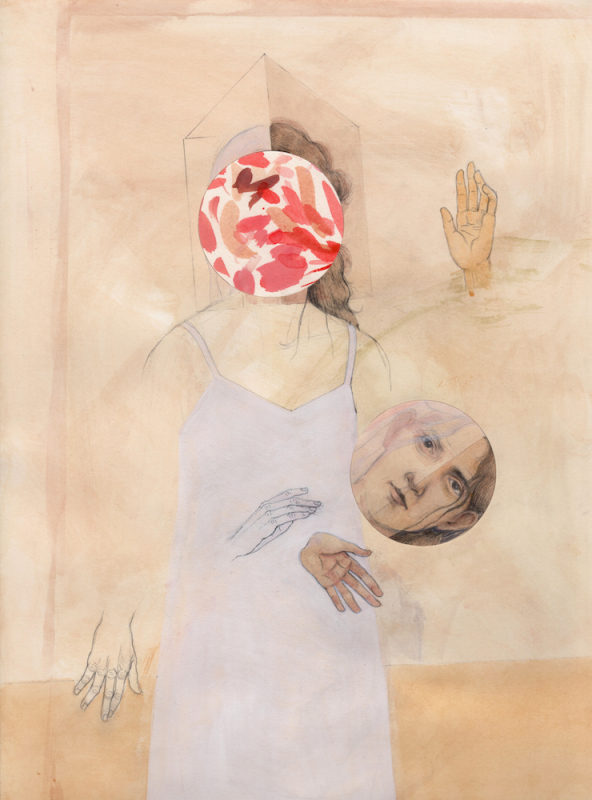 Changeling, 2022
ink on paper, 16 x 12 inches