Diana Greenberg
click on any image for details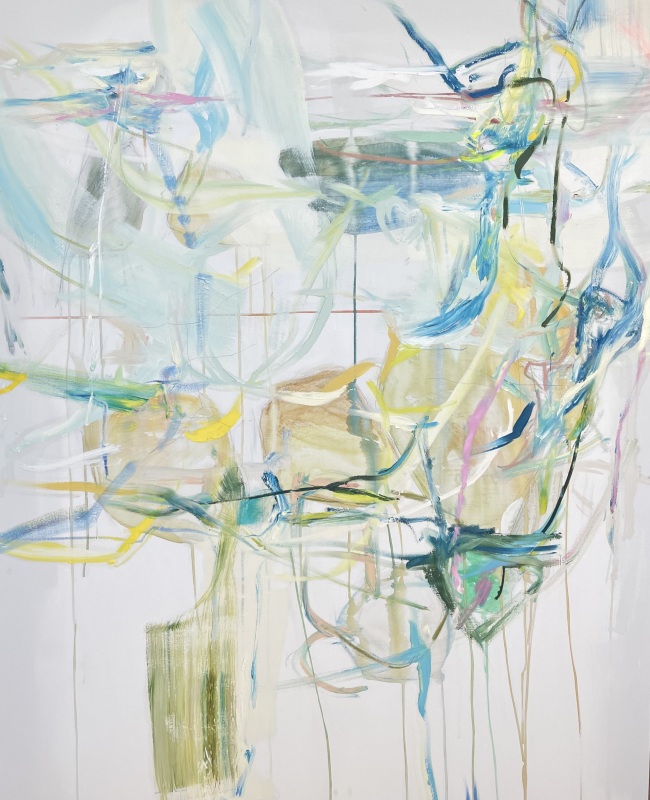 Mallorca (Bowl of Lemons), 2021
oil and mixed media on linen on panel, 60 x 48 inches, sold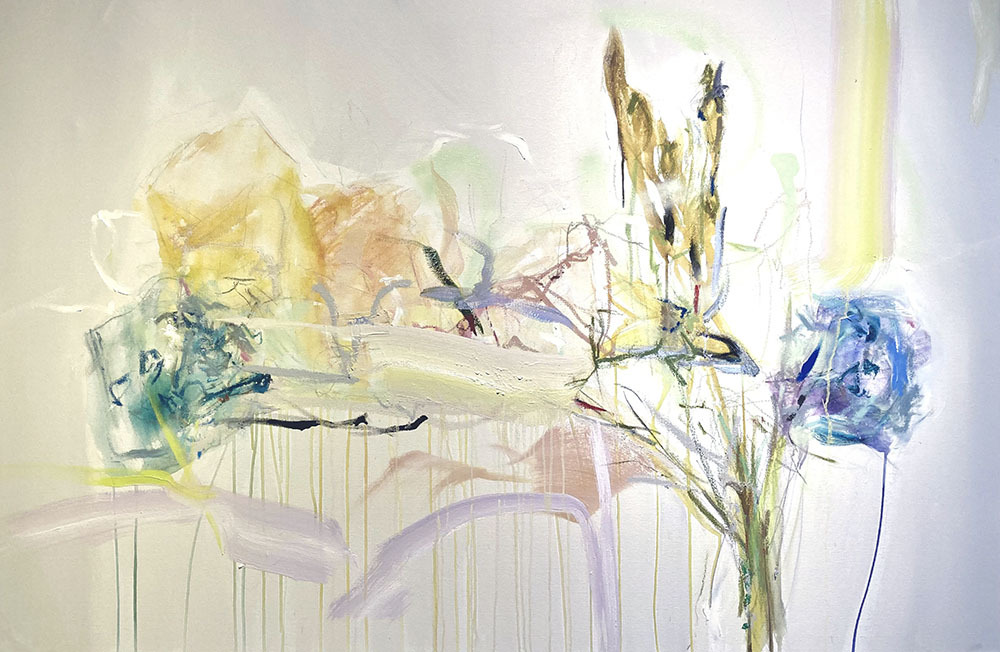 L.A. Freeway II, Still Life with Roses and Hydrangea, 2021
oil and mixed media on linen, 40 x 60 inches, sold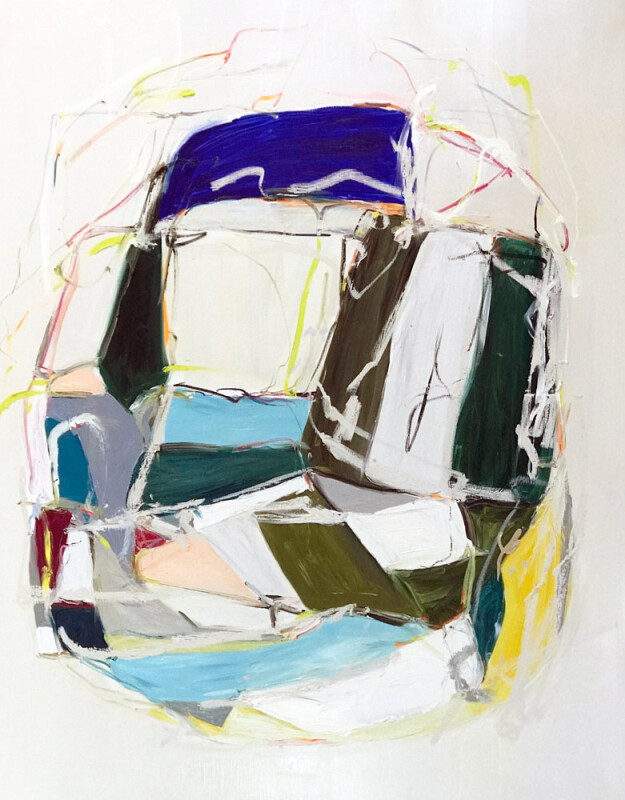 Folded Sculpture with Blue and Olive (Woodpecker), 2021
oil and mixed media on linen, 60 x 48 inches, sold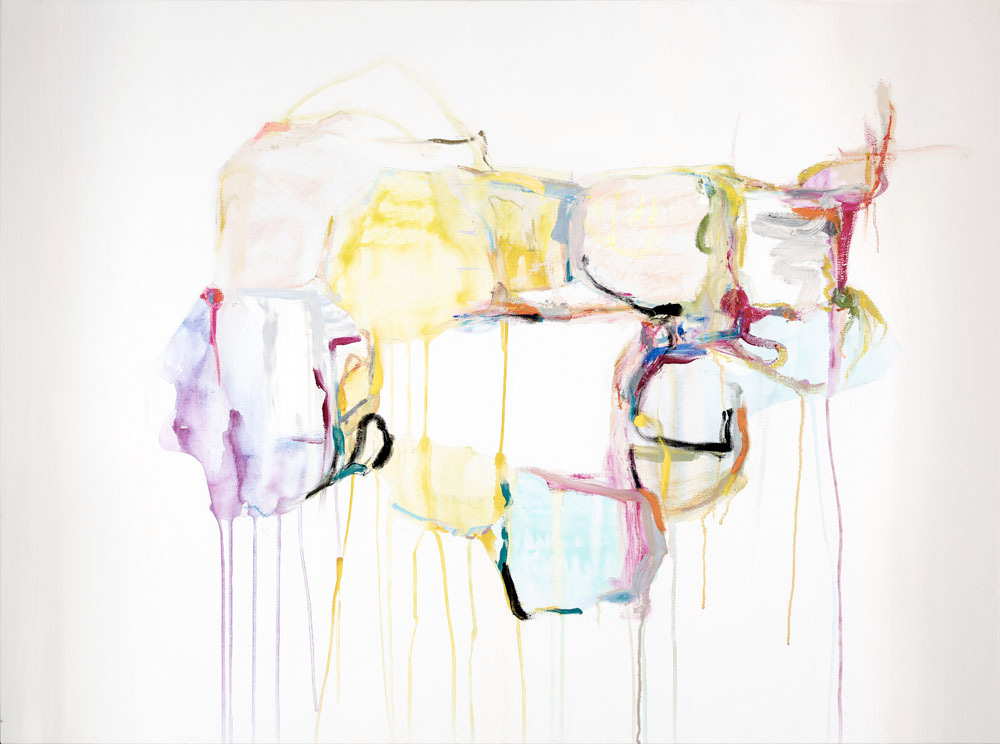 December, 2020
oil and mixed media on linen, 36 x 48 inches, sold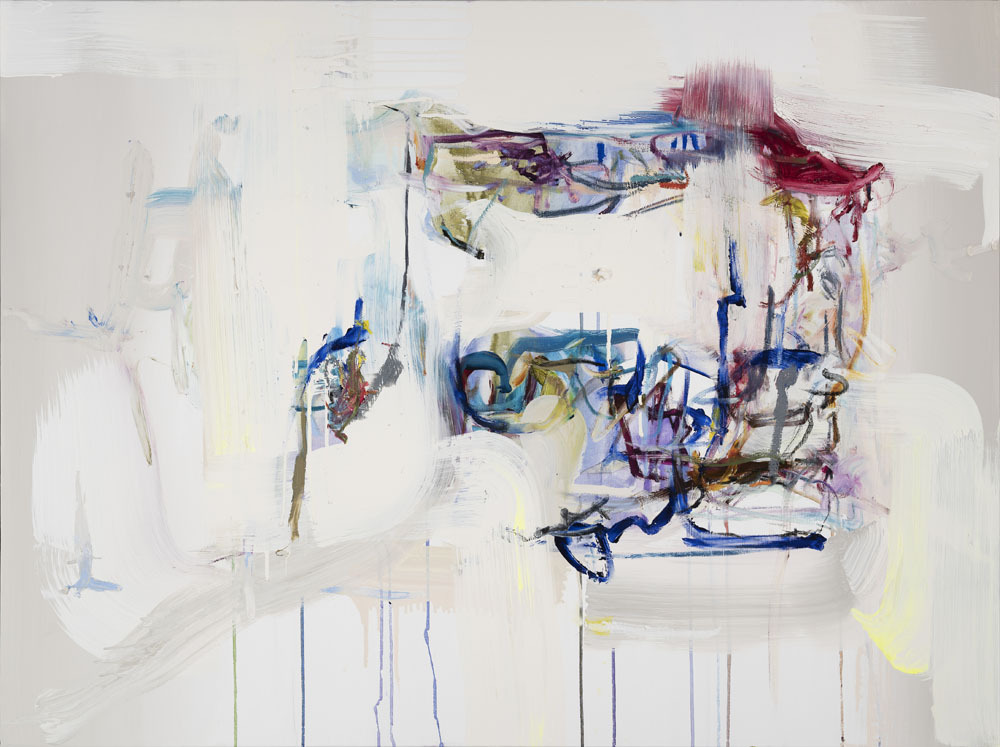 Inlet, 2020
oil and mixed media on linen, 36 x 48 inches, sold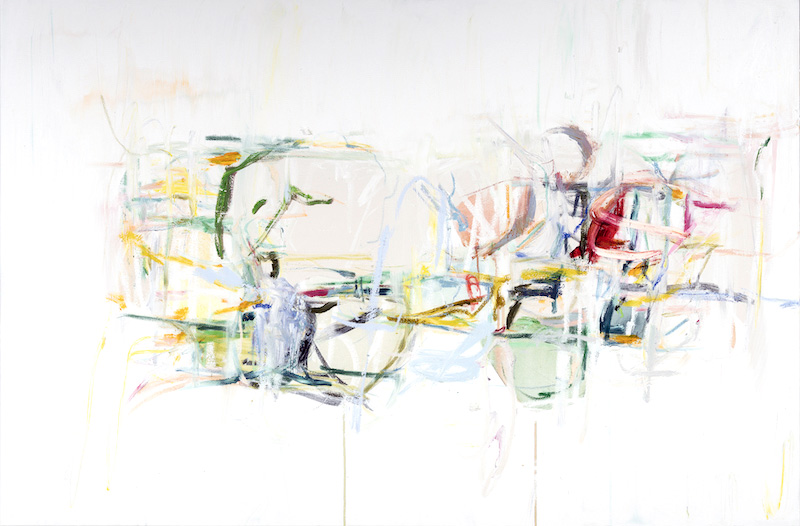 Stay Gold (Stevie Wonder), 2021
oil and mixed media on canvas, 40 x 60 inches, sold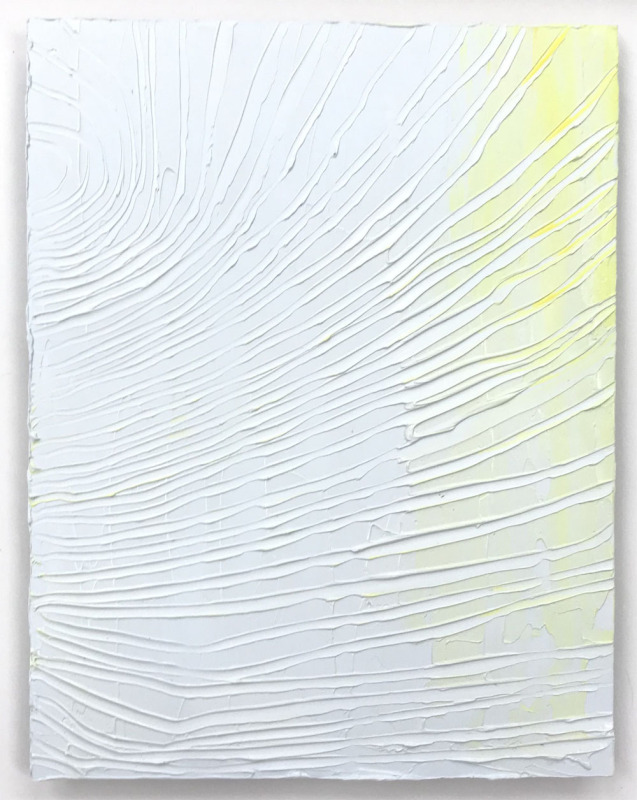 Heron with Cool White & Yellow, 2021
oil on board, 12 x 9 inches, $1400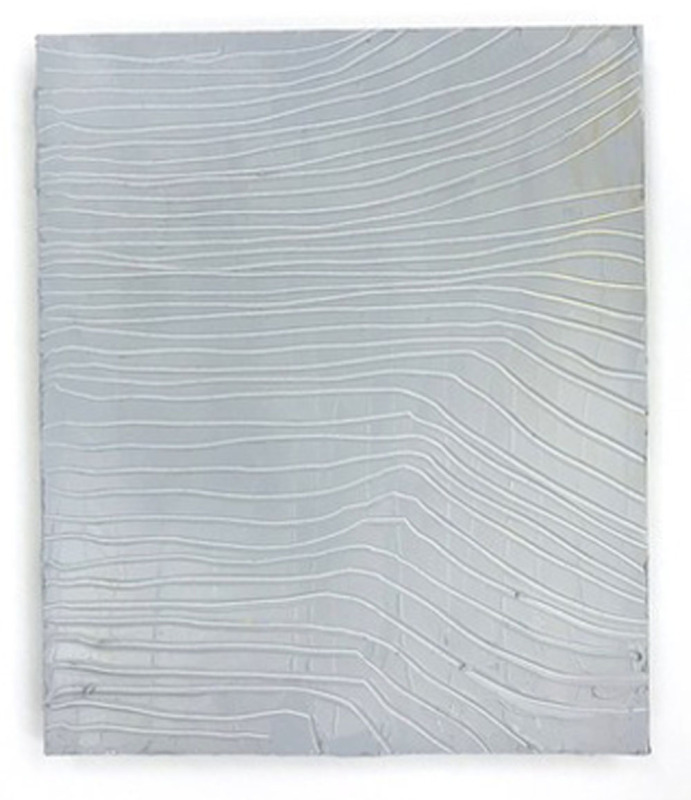 Heron with Light Grey, 2021
oil on board, 10 x 8 inches, $1200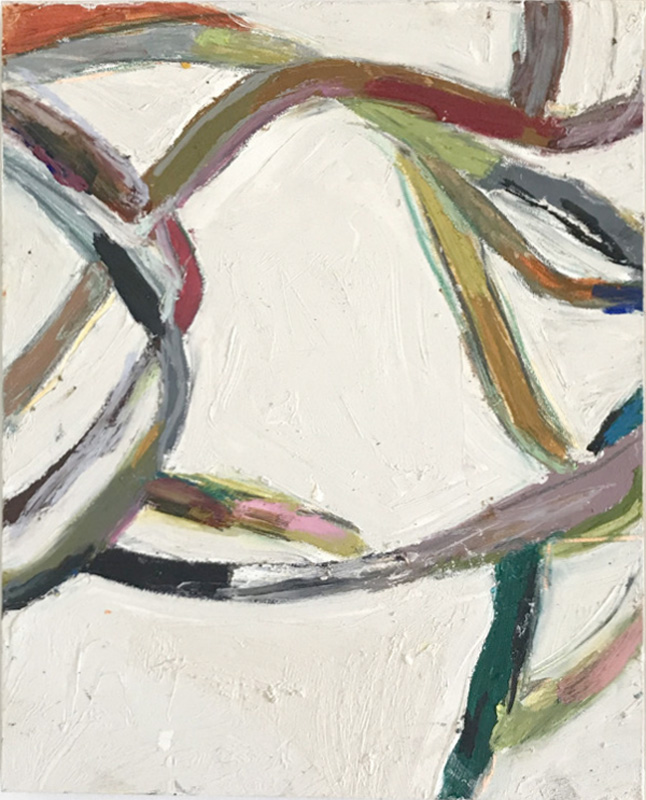 Study, 2021
mixed media on panel, 10 x 8 inches, $1200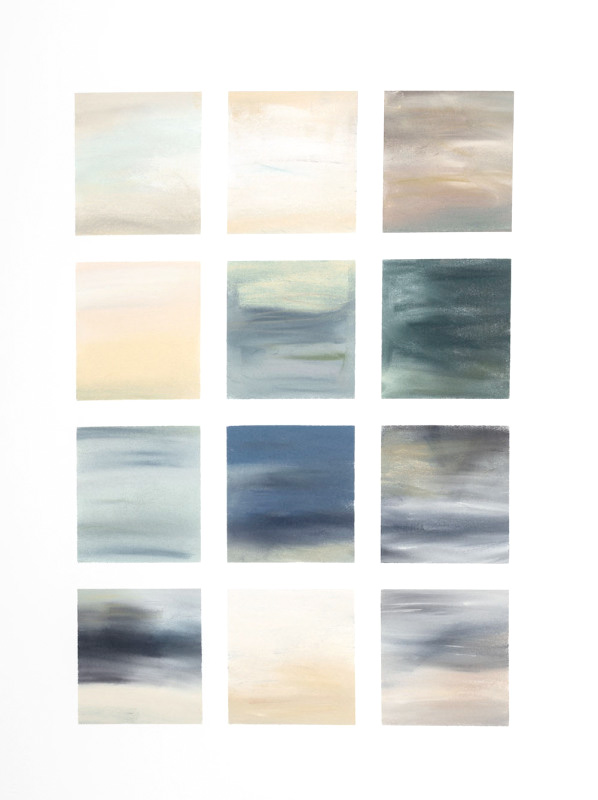 Kamisaka Sekka, 2021
pastel on paper, 30 x 22 inches, sold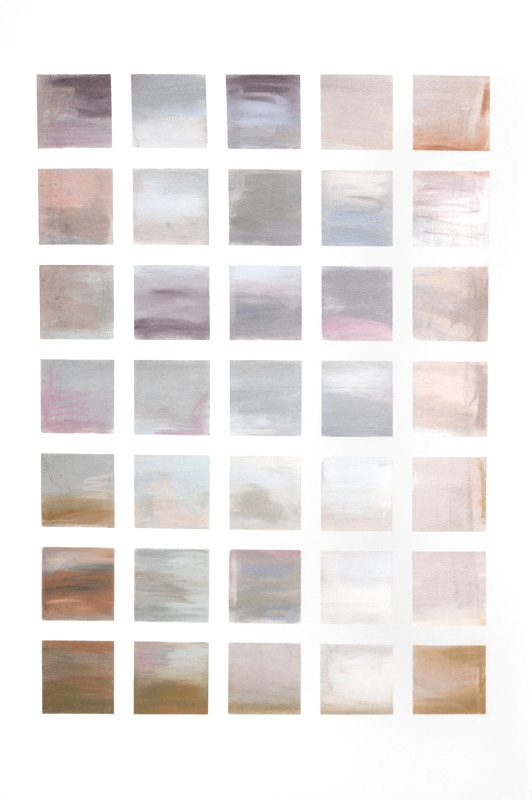 August Light (Monet), 2021
pastel on paper, 39 x 26, 45 x 31 inches framed, sold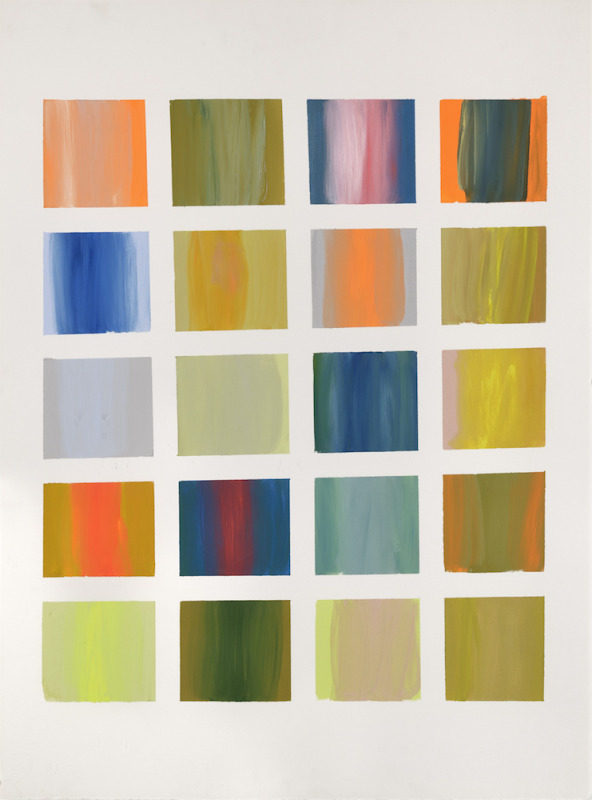 Atmospheres II, 2018
mixed media on paper, 30 x 22 inches, sold
About the artist...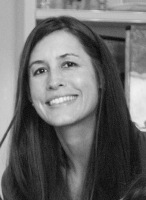 View Diana's 2022 show "Sunlight" and listen to her speak about the work here.
Listen to Diana's artist talk and view her 2020 show here.
Take virtual tours of Diana's shows here: 2019, 2018, 2017, 2016, 2015.
Read her inteview in Luxe magazines.
Initially inspired by figures or structures within nature, I am interested in the process by which the figure or other composition disappears through layers and is replaced by abstraction and color. My grid series reference a specific time and place, often a distillation of landscapes. By working with an attention to negative space, layered drawing, and a variety of medium I hope to evoke an overall sense of calm.
Visit artist's website - www.dianagreenberg.com