Christopher Lee Gilmer
click on any image for details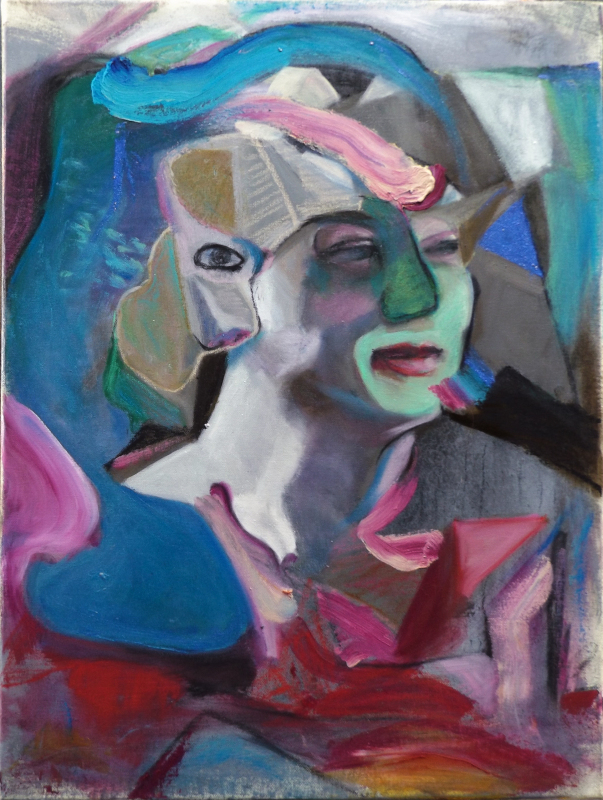 Girl Next Door, 2022
oil and acrylic on canvas, 24 x 18 inches , $1500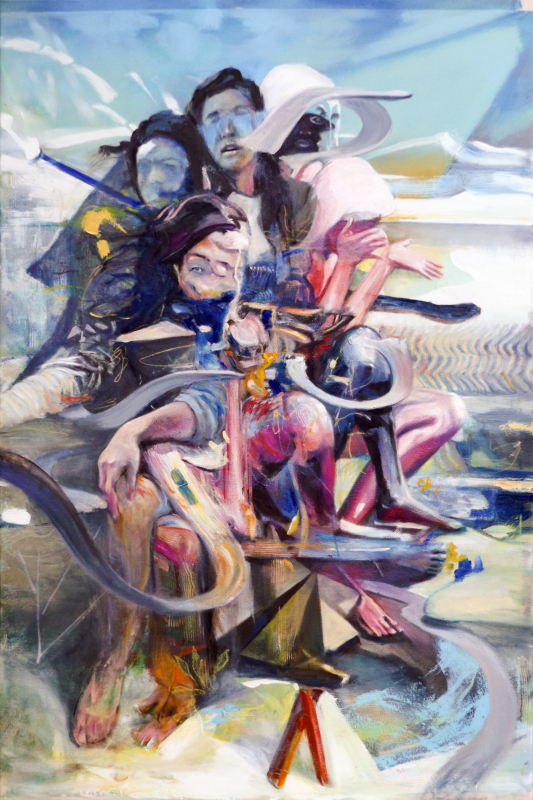 Girl in a Garden, 2022
oil and acrylic on canvas, 60 x 40 inches, sold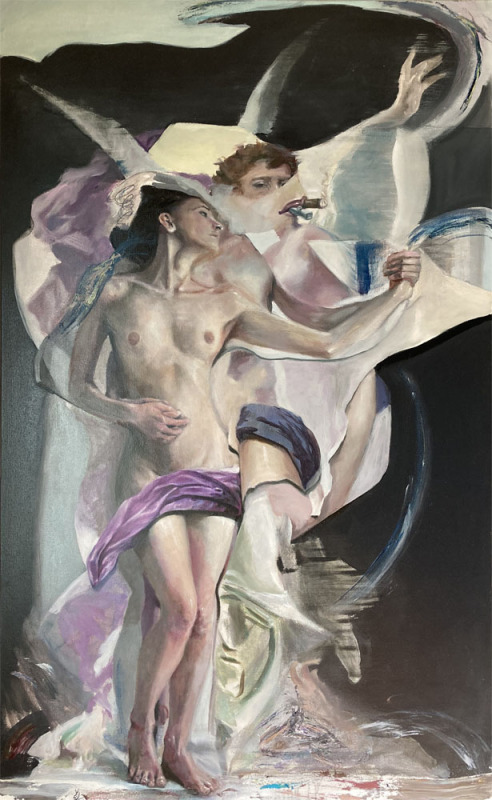 Departure of Eros and Psyche
oil and acrylic on canvas, 60 x 30 inches, $4000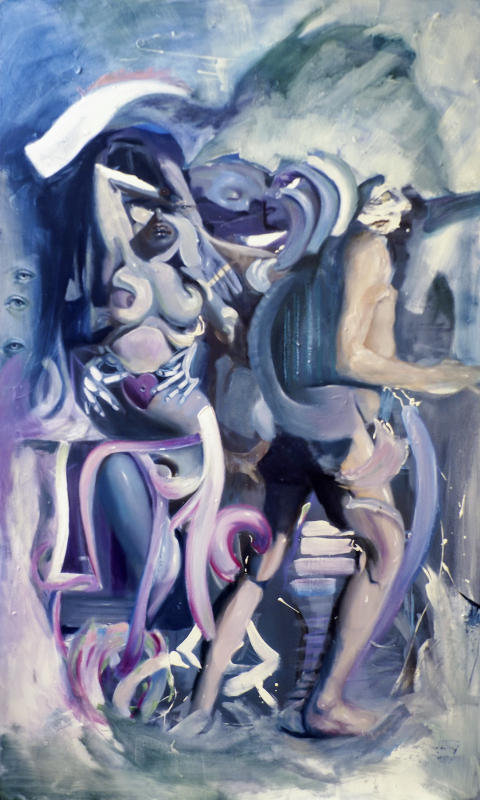 Orpheus and Eurydice, 2021
oil and acrylic on canvas, 60 x 30 inches, $4000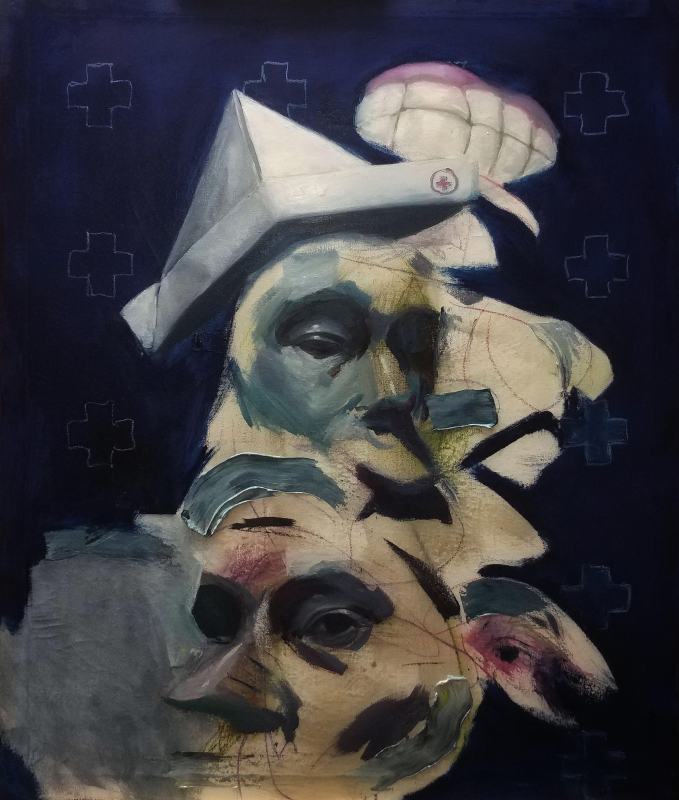 Self-Quarantine Portrait, 2020
oil and oil pastel on canvas, 36 x 30 inches, $2200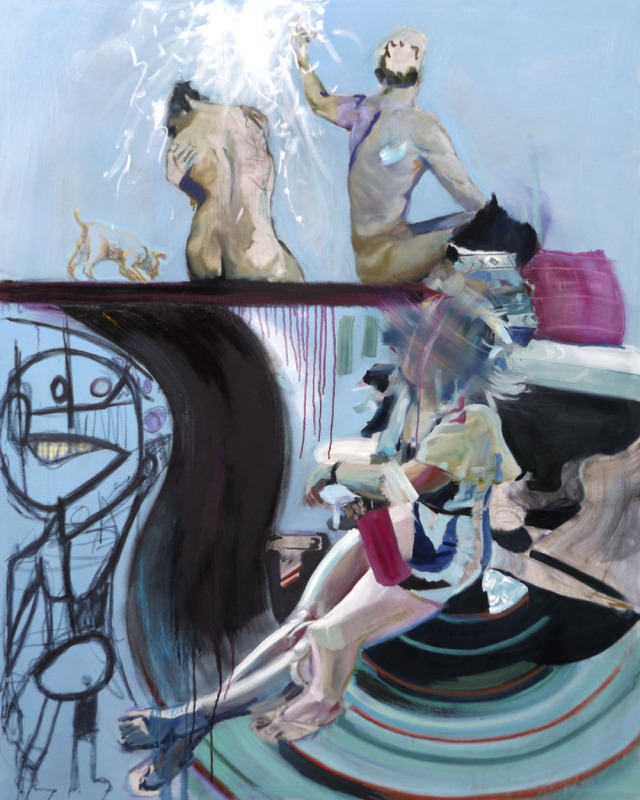 Splash, 2019
oil and oil pastel on canvas, 50 x 40 inches, $3800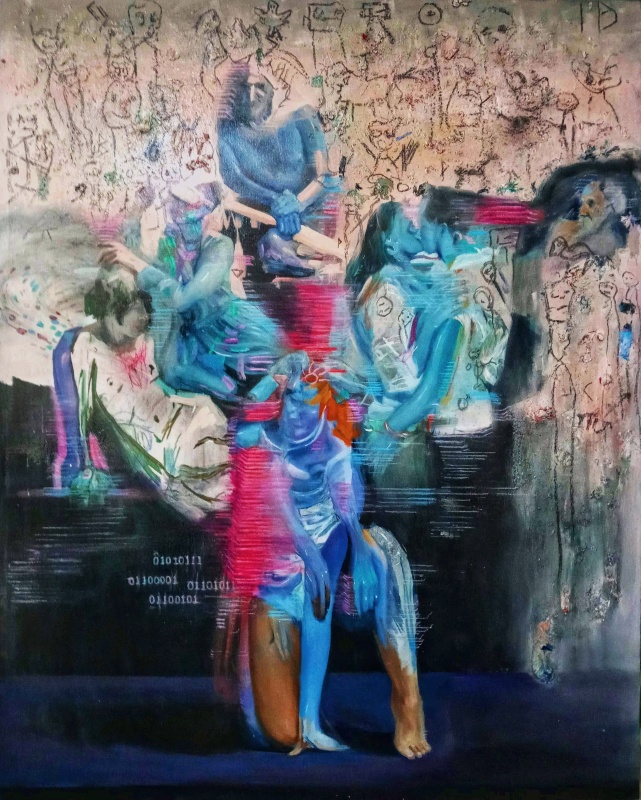 Allegory of the Cave, 2019
oil and oil pastel on canvas, 50 x 40 inches, $3800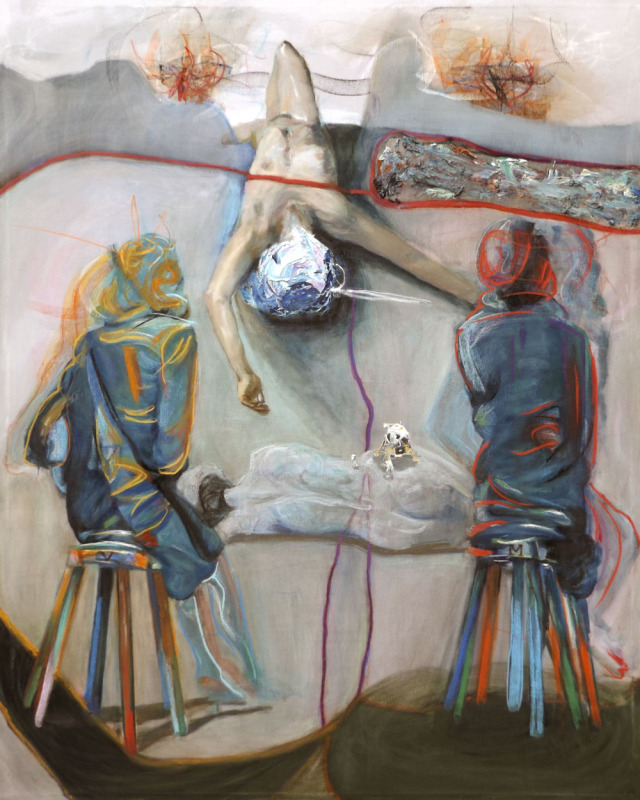 Pretending Ending, 2019
oil and oil pastel on canvas, 50 x 40 inches, $3800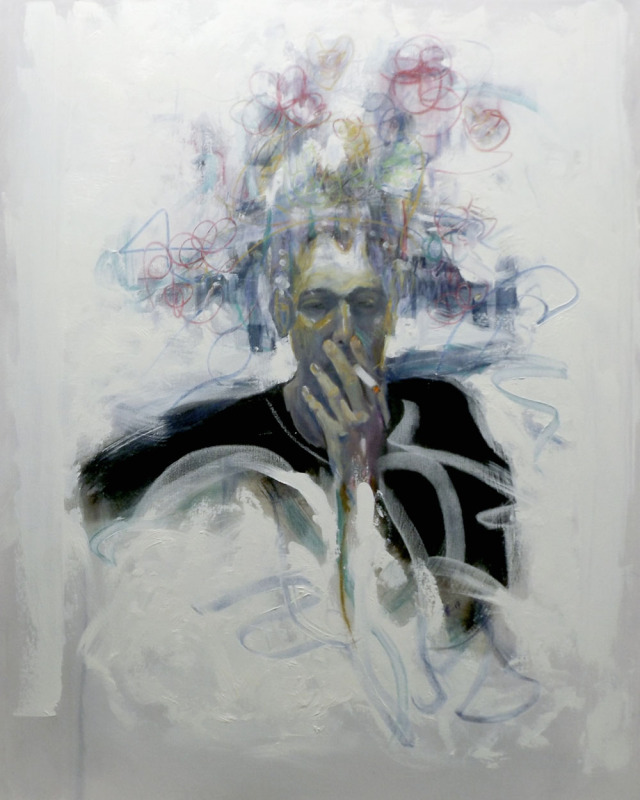 Study of Head Smoking Cig, 2019
oil and oil pastel on canvas, 40 x 32 inches, $2500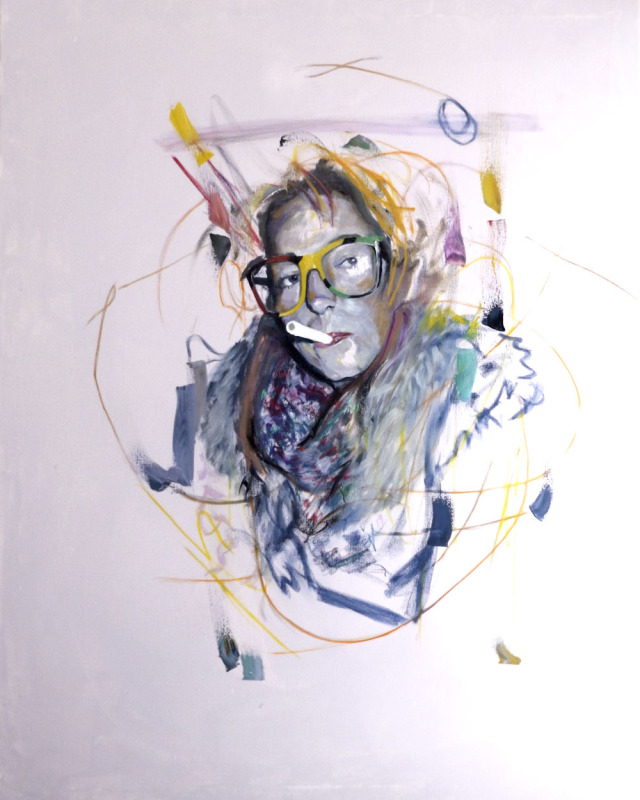 Study of Head Smoking Unlit, 2019
oil and oil pastel on canvas, 40 x 32 inches, $2500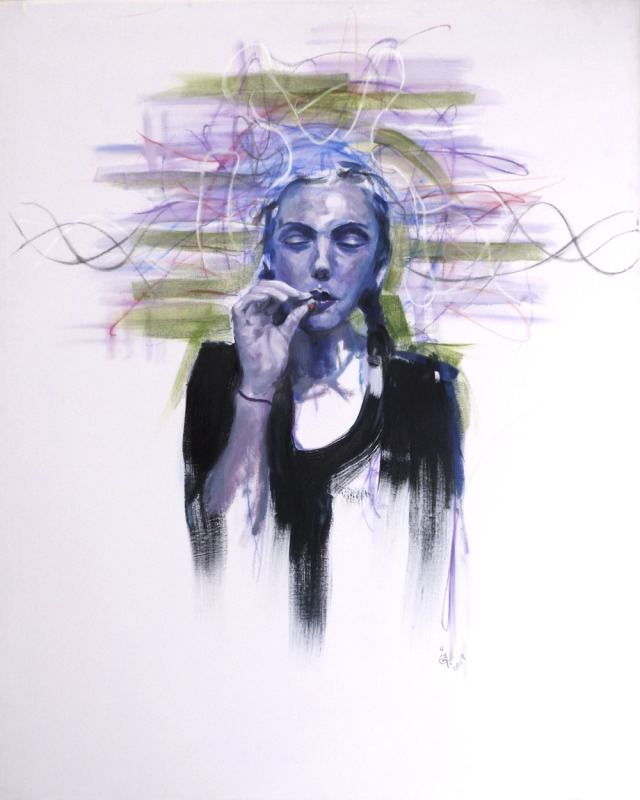 Study of a Head Smoking Butt, 2019
oil and oil pastel on canvas, 40 x 32 inches, $2500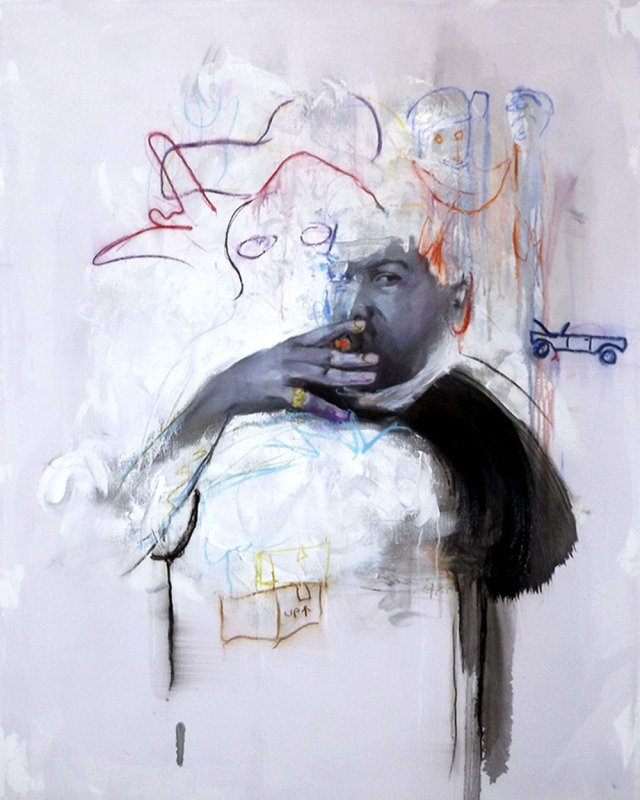 Study of Head Smoking Cigar, 2019
oil and oil pastel on canvas, 40 x 32 inches, $2500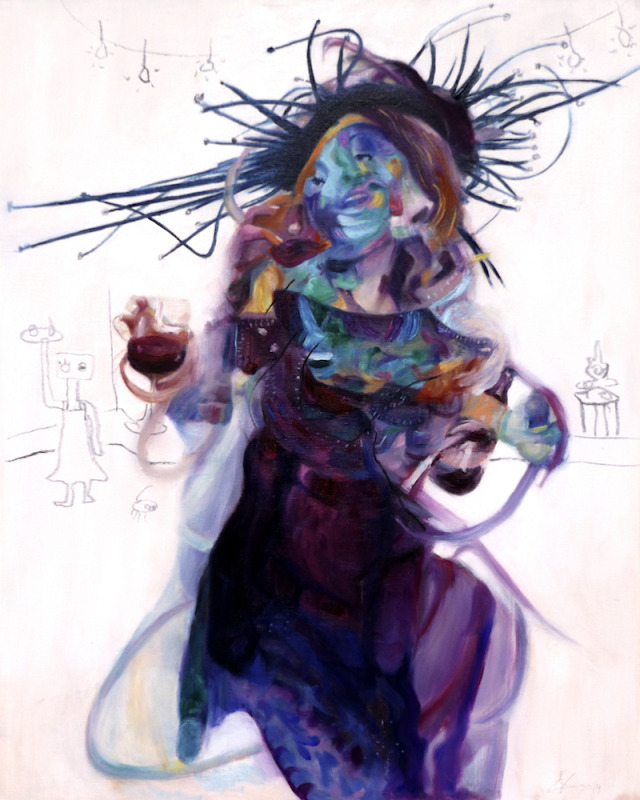 A Weeping Woman Wines, 2019
oil and charcoal on canvas, 30 x 24 inches, $1800
About the artist...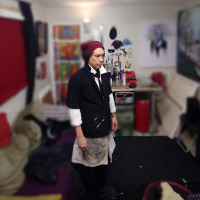 Read "A Dionysian look of the human figure in oil paintings by Christopher Lee Gilmer" in Artpeople here.
Take a virtual tour of Gilmer's 2019 show here and read the Austin Chroncile review here.
Inspired by datamoshing, quantum mechanics, and the over-saturated imagery of life, Chris, creates artwork that explores the psychological effects of the physical mutations of the figure in time as though various realities merge. Using a cubist approach he explores the different outcomes of candid moments as one singular reality. Often blurring the lines between realism and expressionism, sometimes adding primitive line art to the entangling almost parallel poses.
Lives and works in Austin, Texas.