Calendar
We invite you to attend any of the upcoming gallery shows, receptions, and talks listed. Receive email notices of gallery openings by subscribing to our announcement list.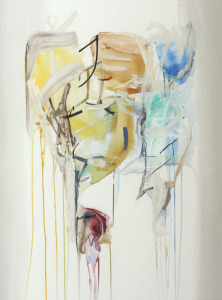 Initially inspired by figures or structures within nature, I am interested in the process by which the figure or other composition disappears through layers and is replaced by abstraction and color. My grid series reference a specific time and place, often a distillation of landscapes. By working with an attention to negative space, layered drawing, and a variety of medium I hope to evoke an overall sense of calm.
preview show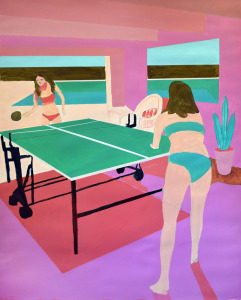 I was born in Jackson, Mississippi in 1979 and moved to Austin, Texas in 2005. Studying under professor James Meade at the University of Southern Mississippi, I received my bachelor degree in fine arts in 2002. My paintings are visual inventions culled from a life lived in the South. When I'm not painting I work as a graphic designer, drink beer, and listen to Elvis.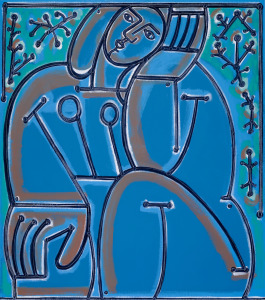 Taking inspiration from Mid-Century Modernist masters, America's distinctive style is underscored by the use of boldly brushed lines and punctuated bursts of color to imply tone and mood. She treats her subjects with an obvious reverence, and in a manner that captures their individuality and their dignity.