< previous entry return to list next entry >
Group Show: Rivers July 2011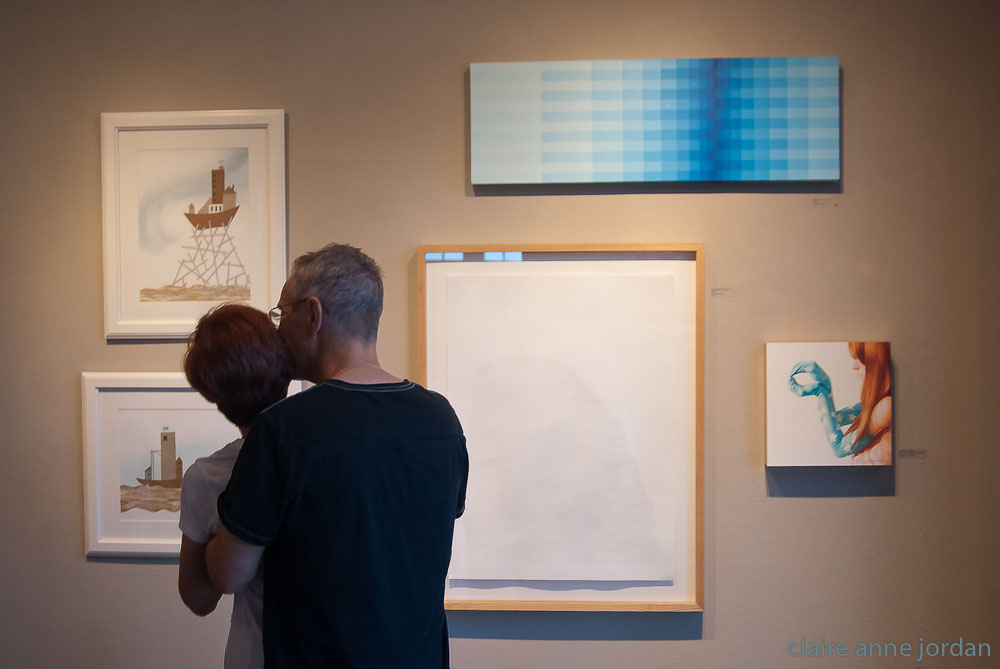 Thank you to all of our artists for such a wonderful show. The work created for "Rivers" is incredible. Everyone interpreted the theme with their own voices and it all came together harmoniously. During this hot, dry summer, this show refreshes our mind and soul. Thank you again! And thank you to all of you who came out to support these artists on a hot summer evening. The response has been overwhelming. (Thank you, Austin Chronicle!) So, if you haven't made it by this show, come on!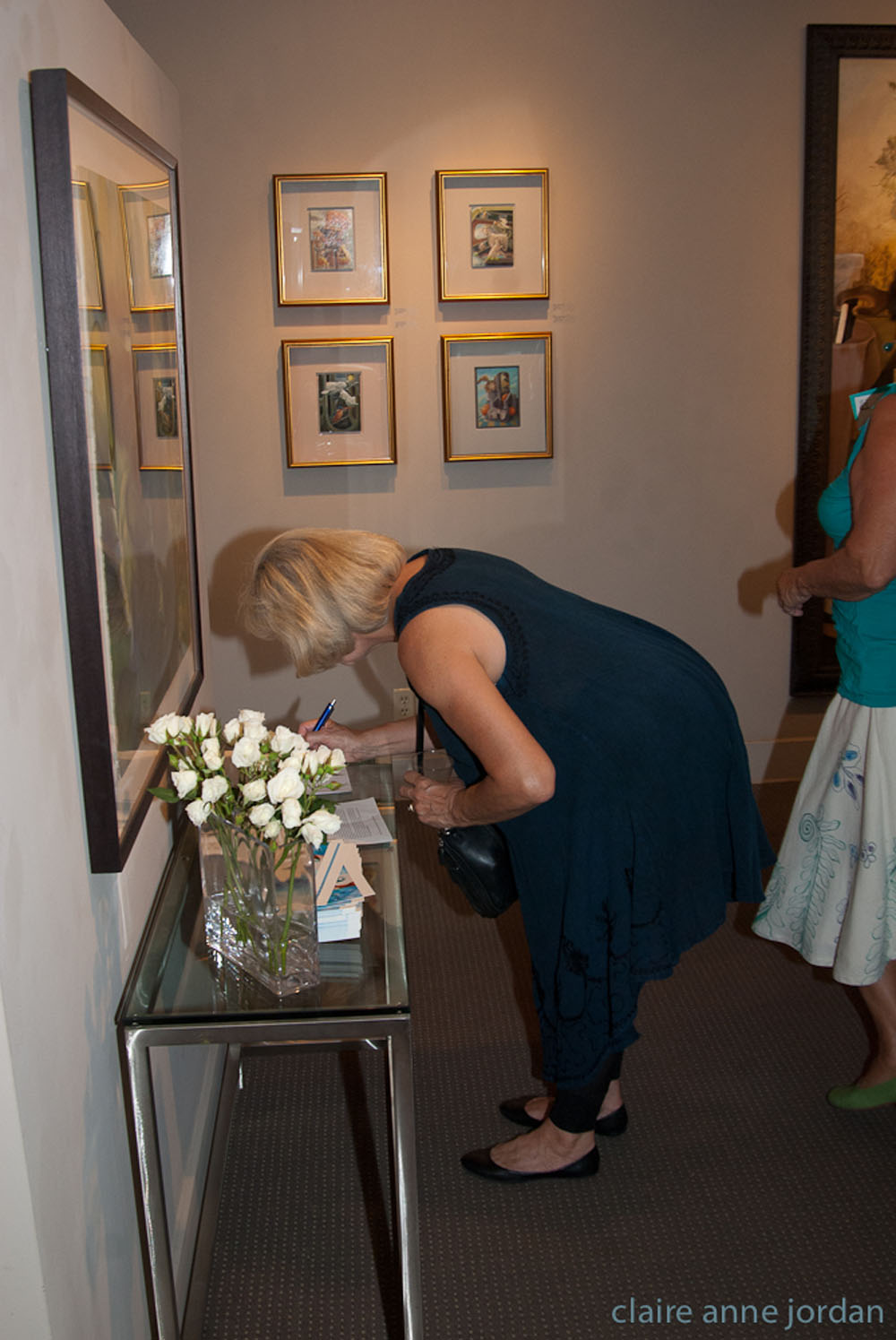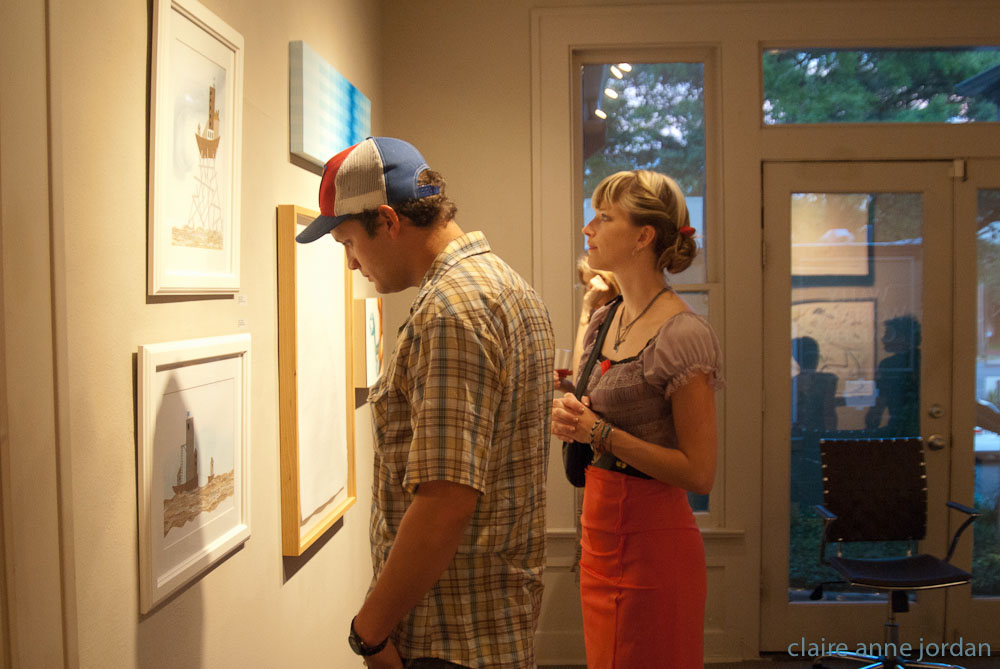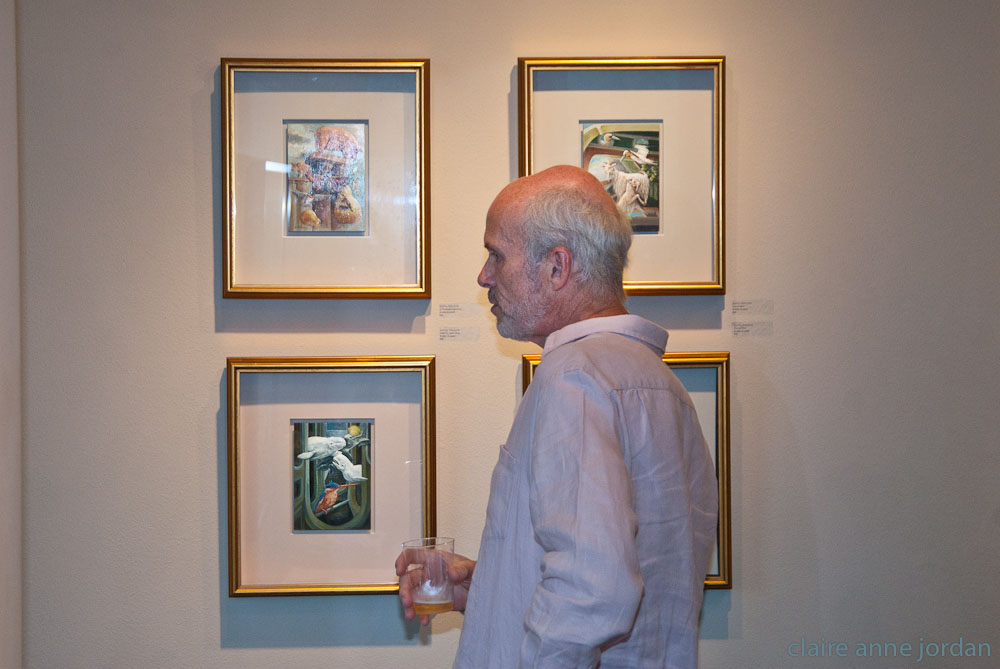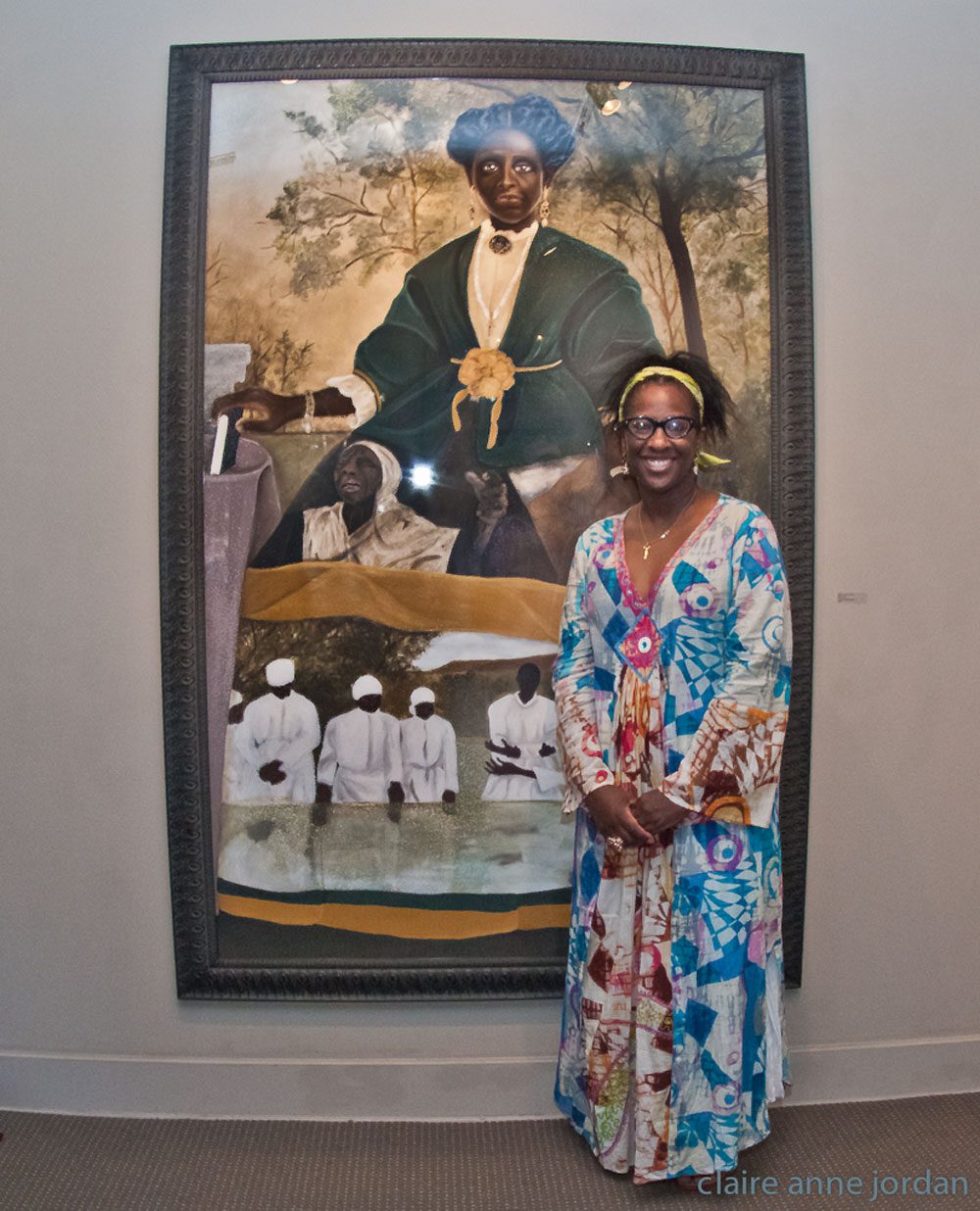 Janel Jefferson and her wonderful piece "Mother Oba"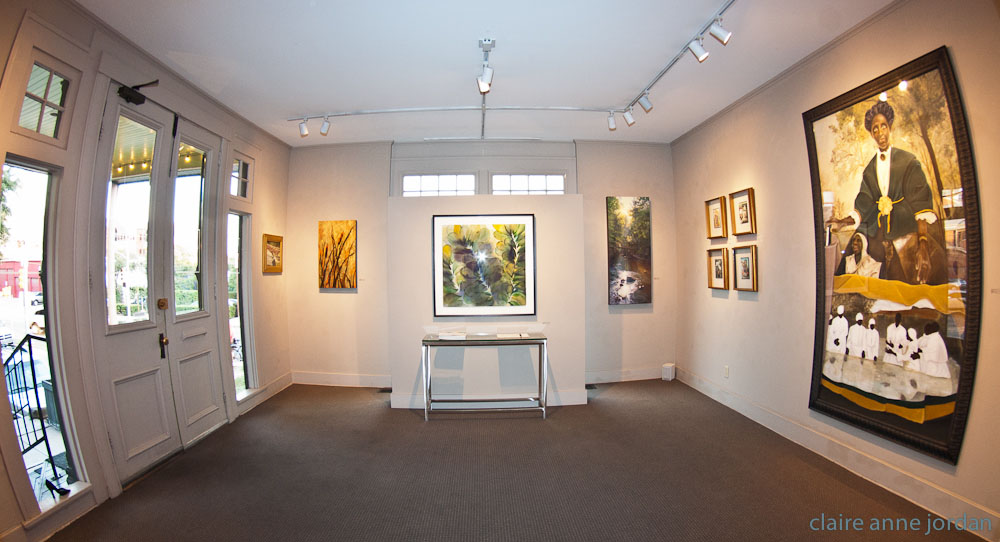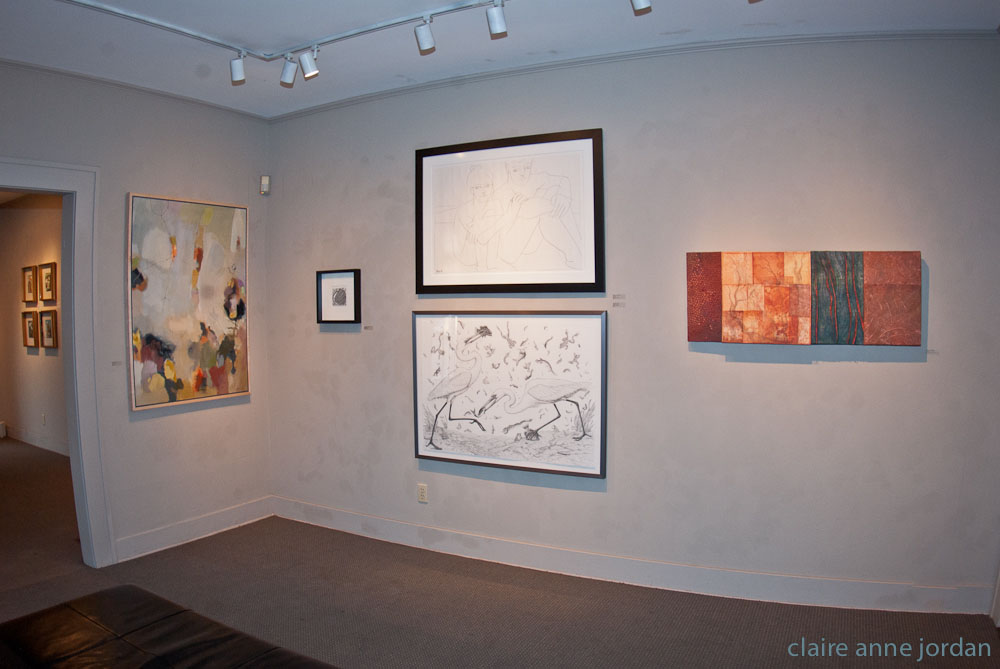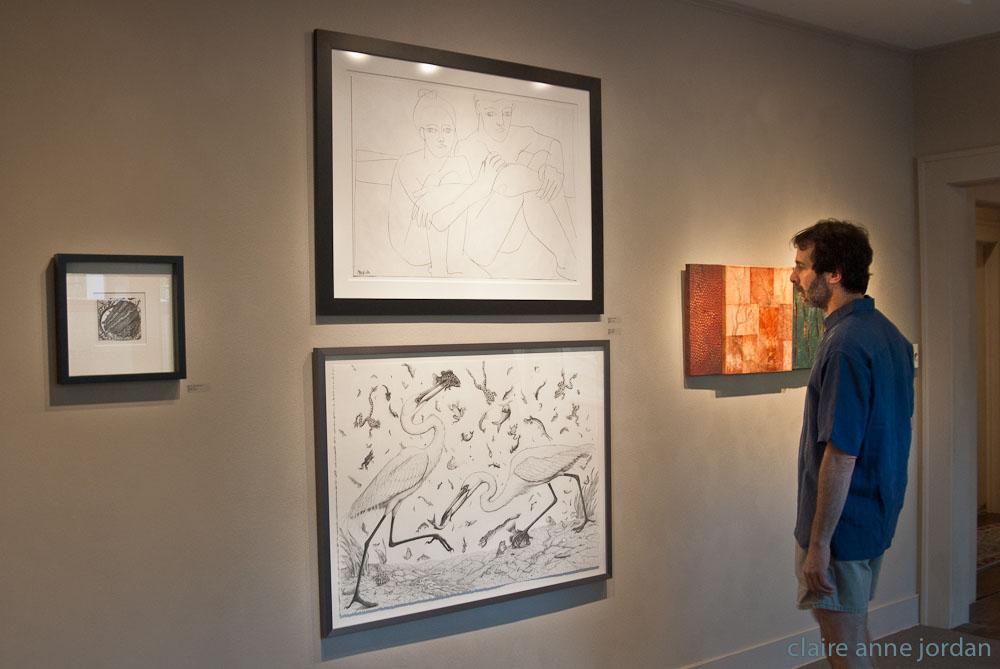 Susan Kemner Reed, America Martin, Margie Crisp and Priscilla Robinson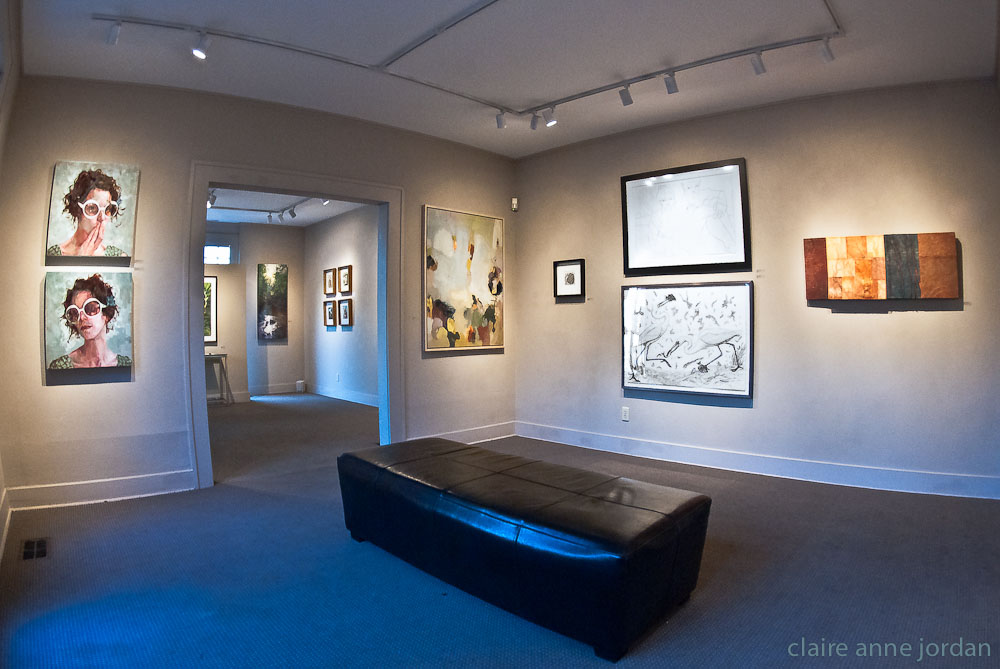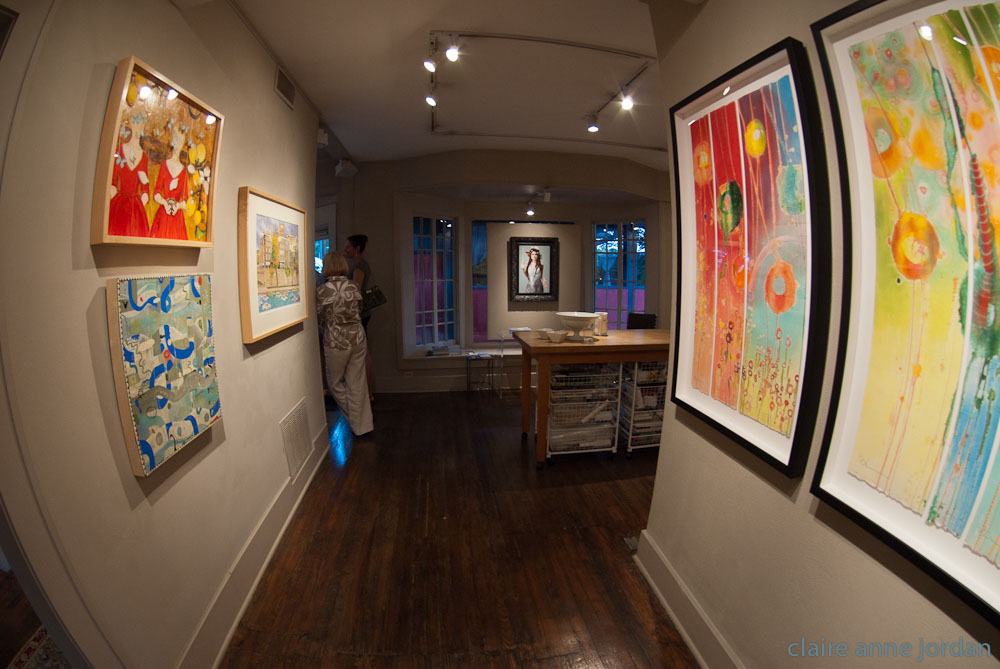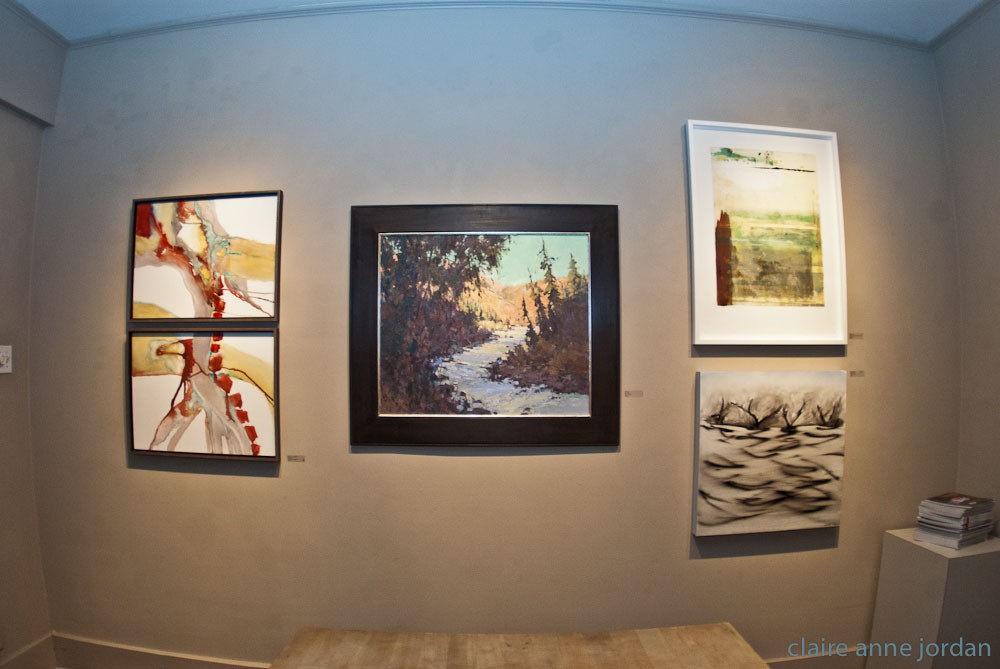 Karen Neyland, Jill Carver, Ellen Heck and Eliza Thomas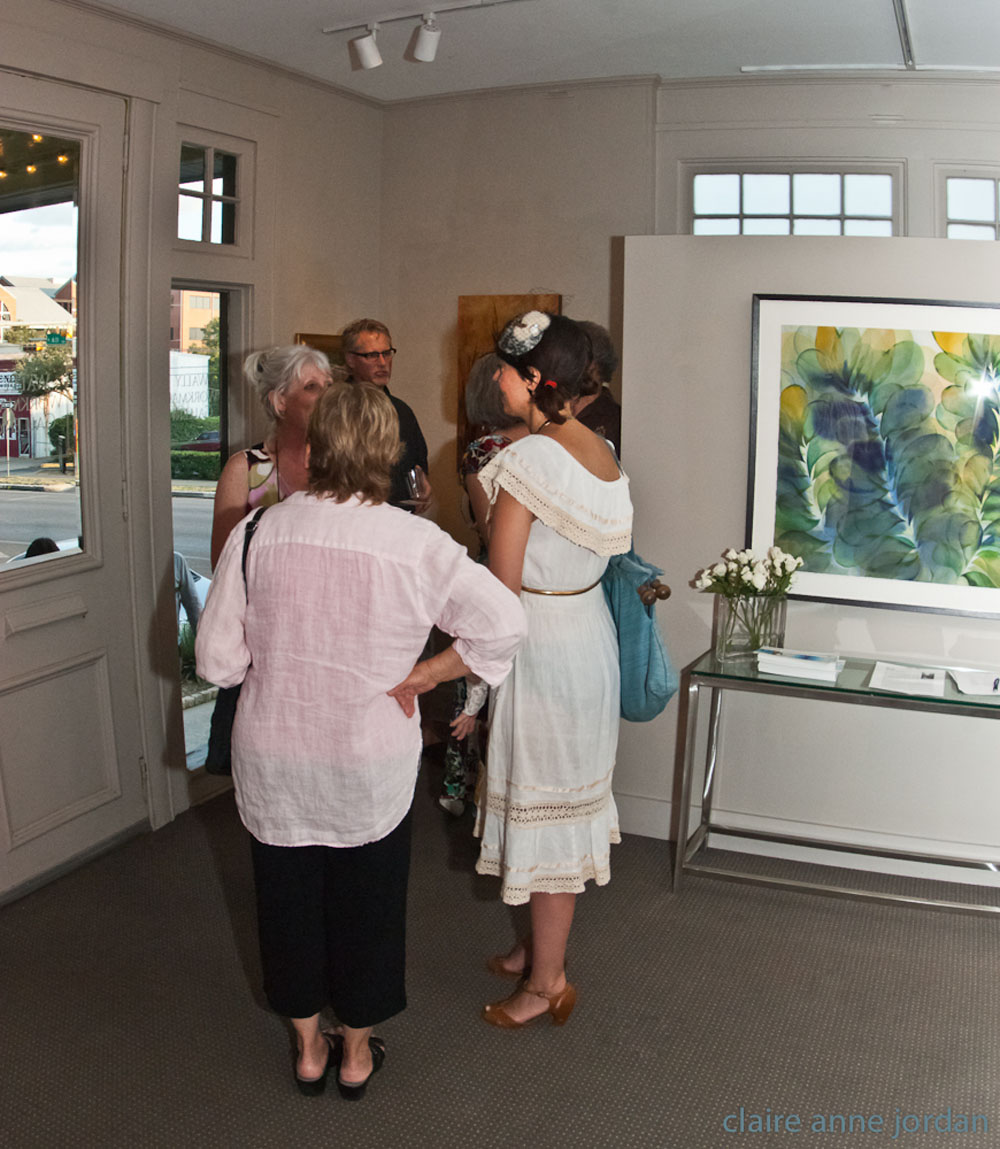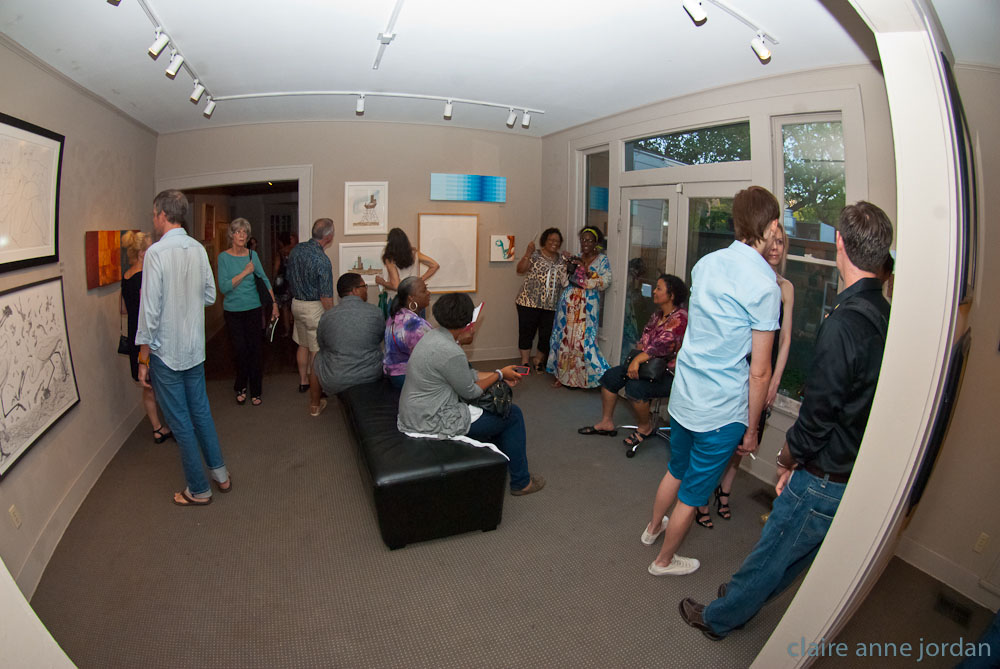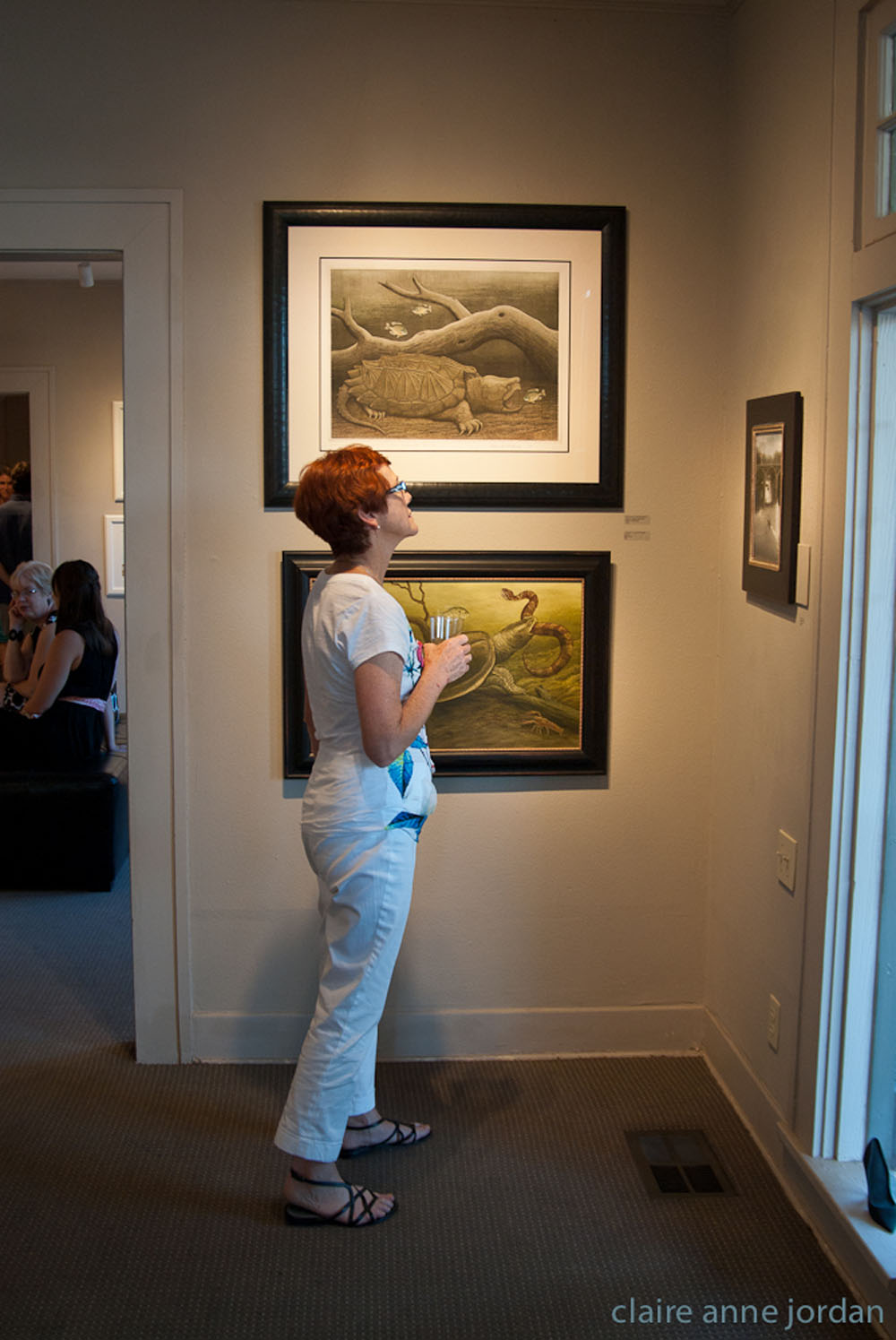 Work by William B. Montgomery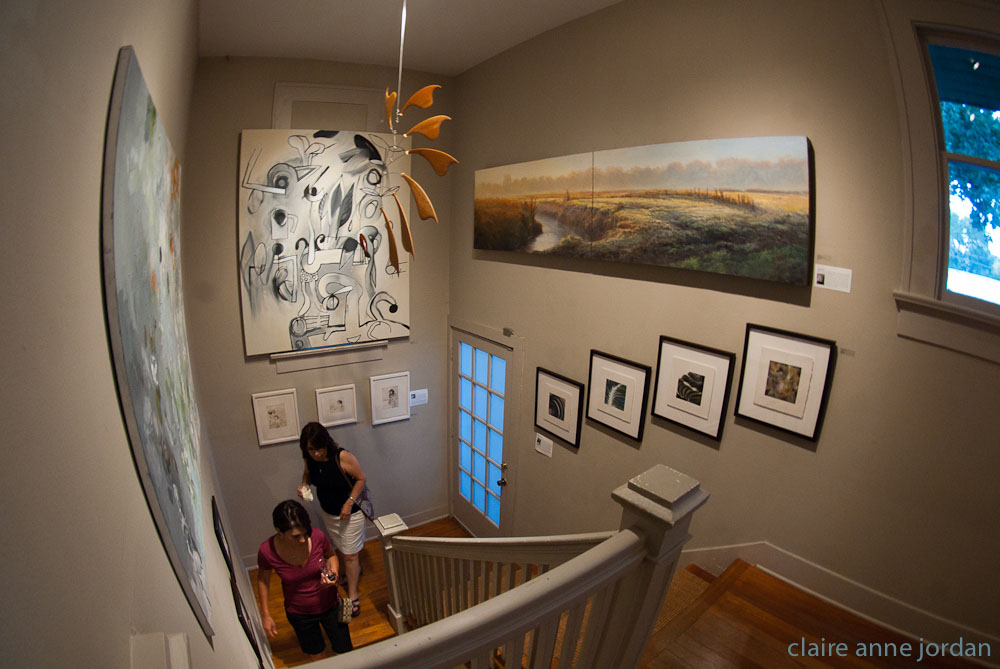 Helmut Barnett, PA Jones, Jan Heaton and Seth Hudson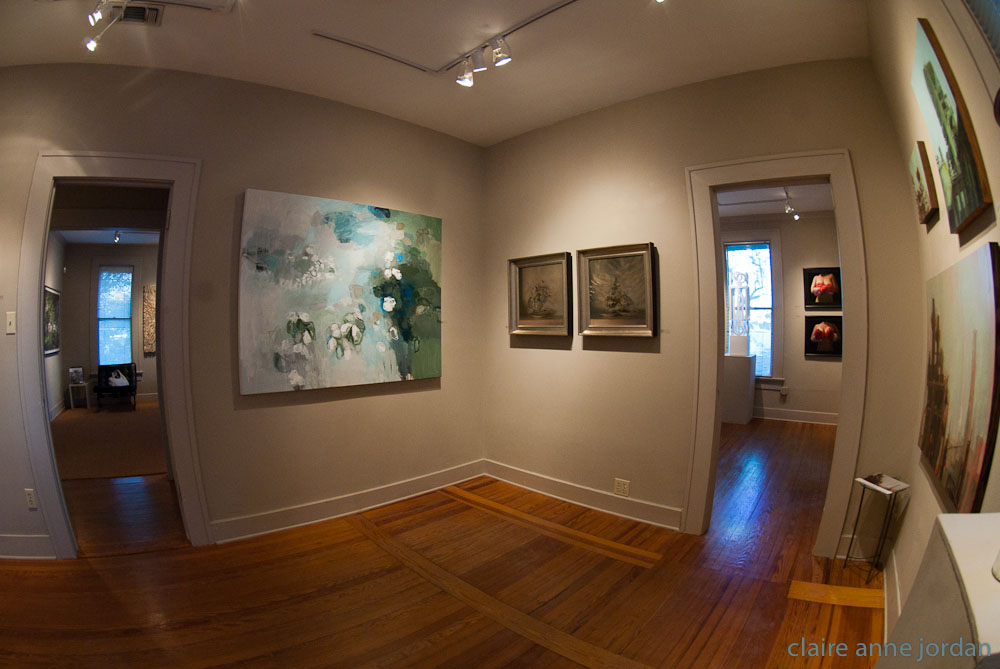 Saliha Staib and Tom Betts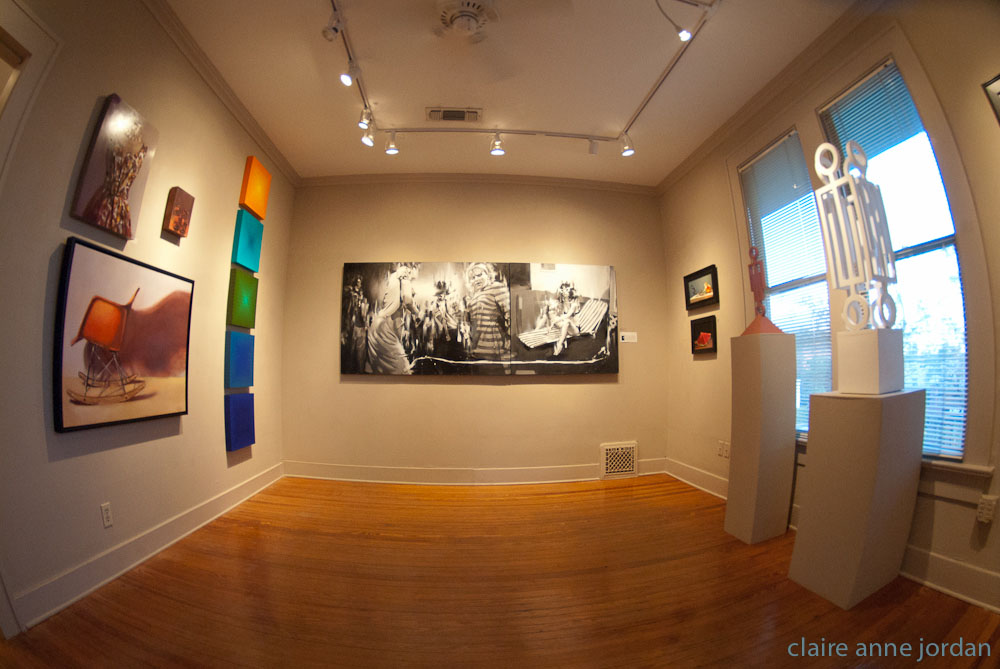 Angela Fife, Sarah Feguson, Ian Shults and Scott Kiche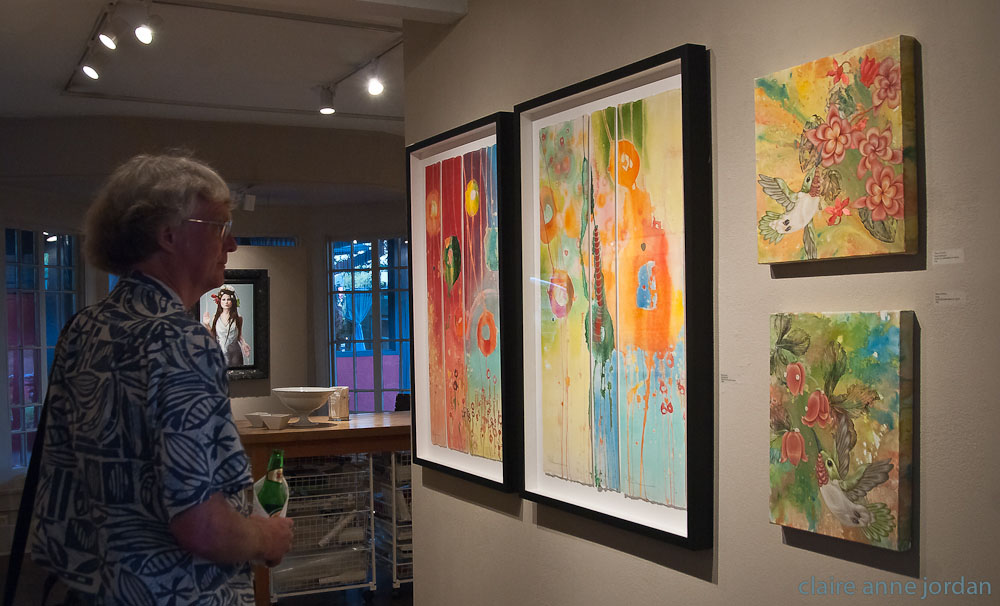 Work by Ryan Coover and Diana Atchetee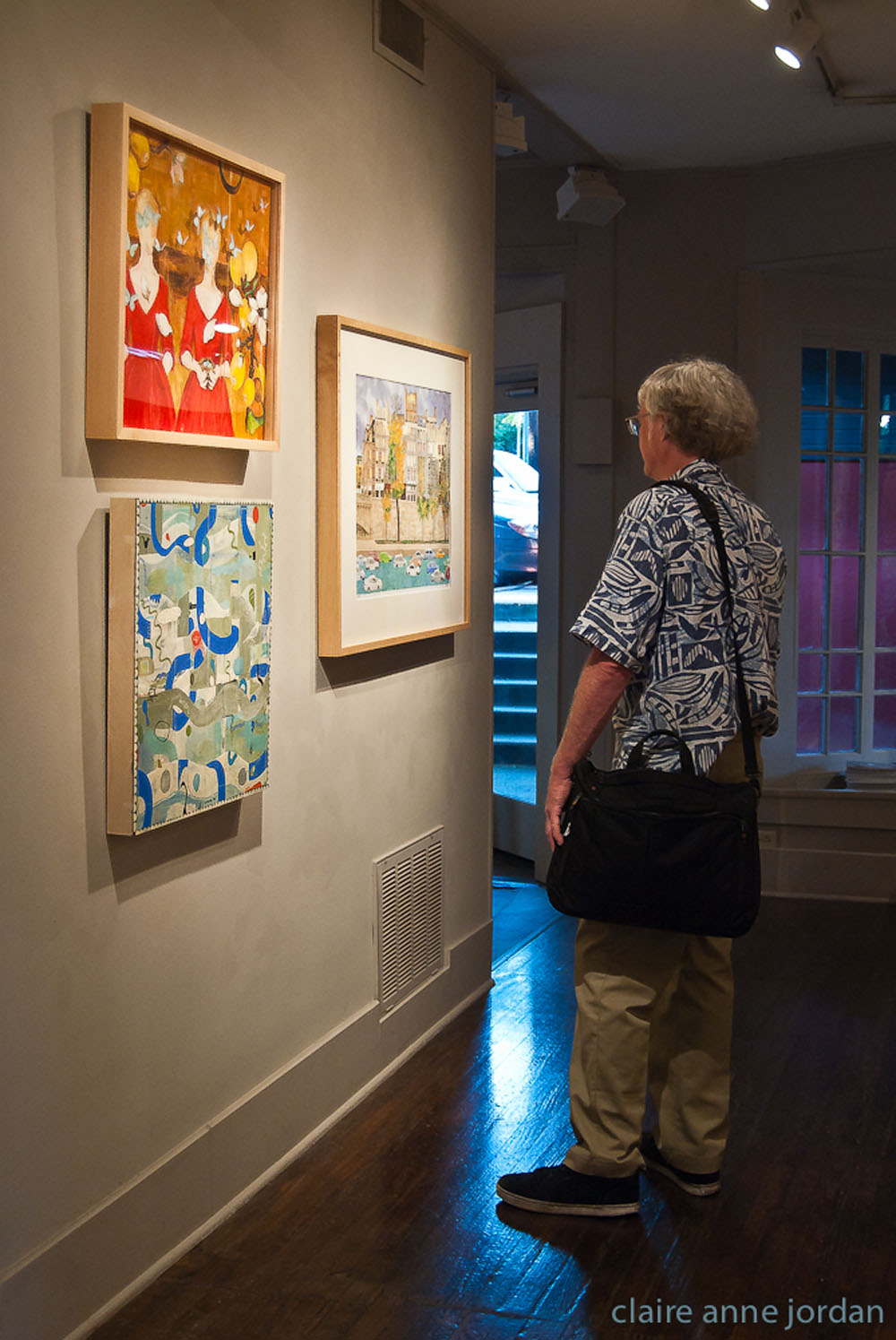 Work by Honora Jacob, Suzanne Lewis and Richard Ewen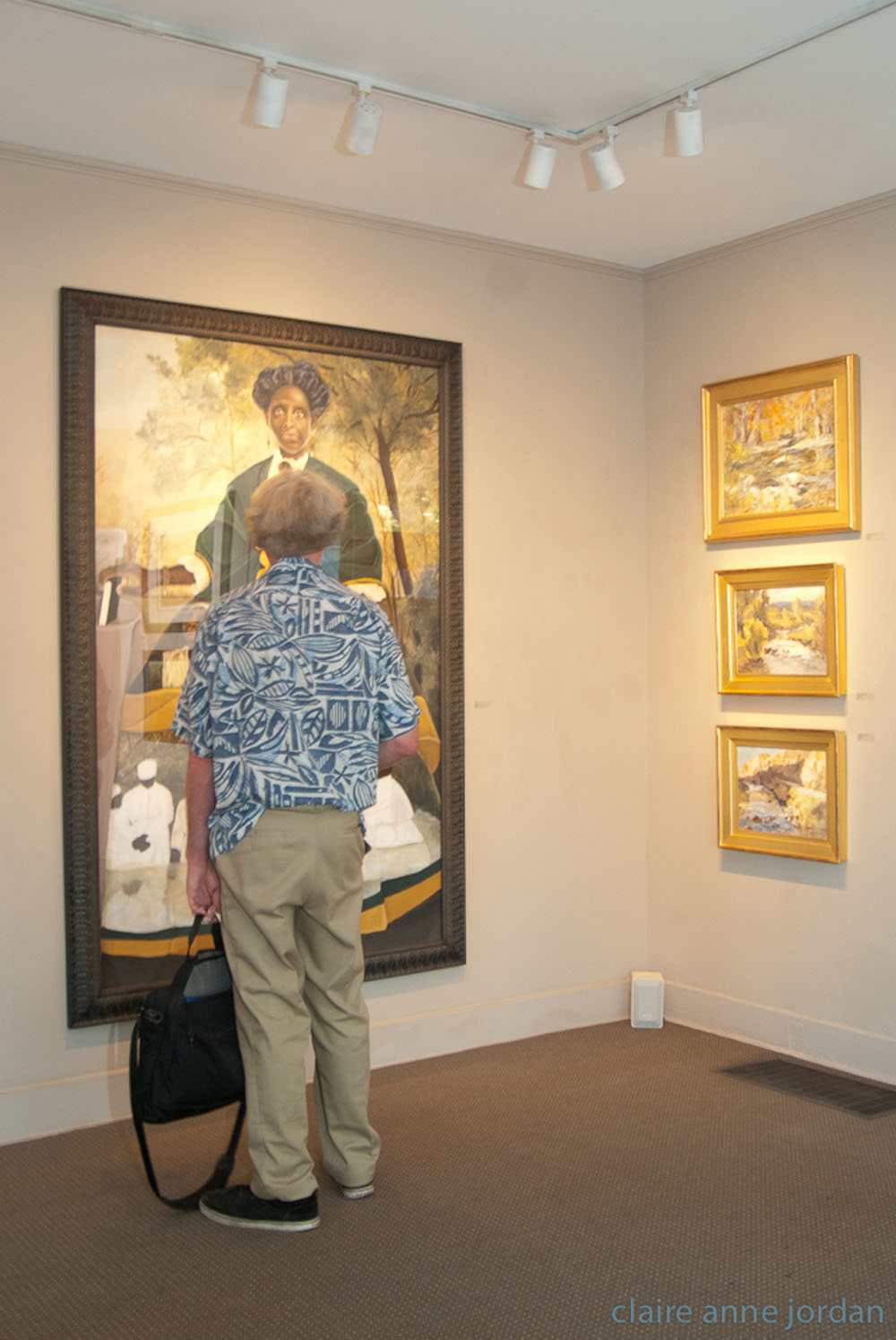 Work by Janel Jefferson and Gordon Fowler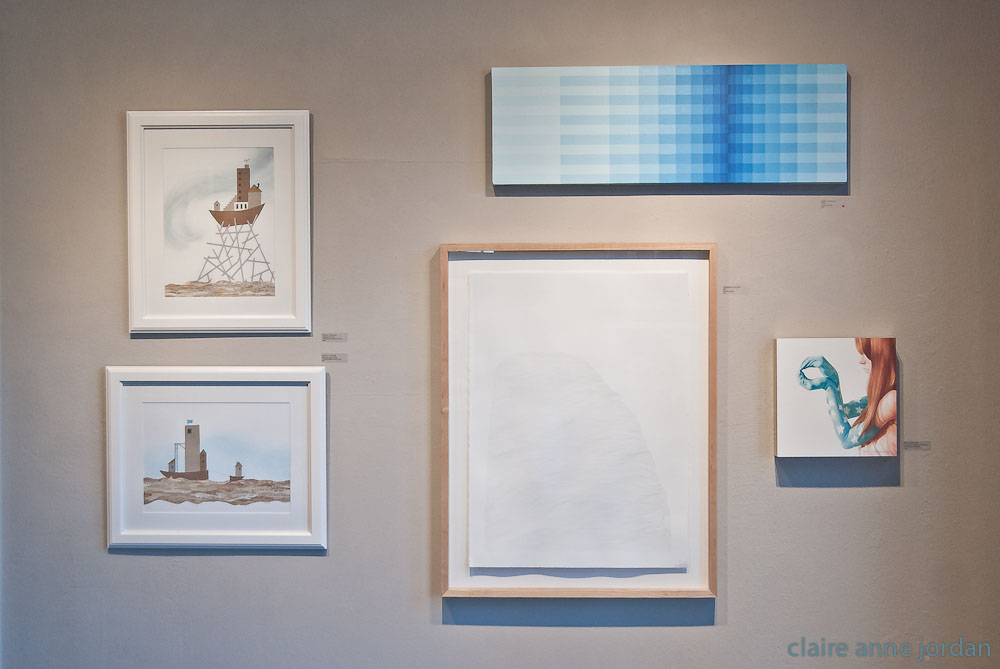 Dayna Thacker, Sarah Ferguson, Stephanie Strange and Ali Cavanaugh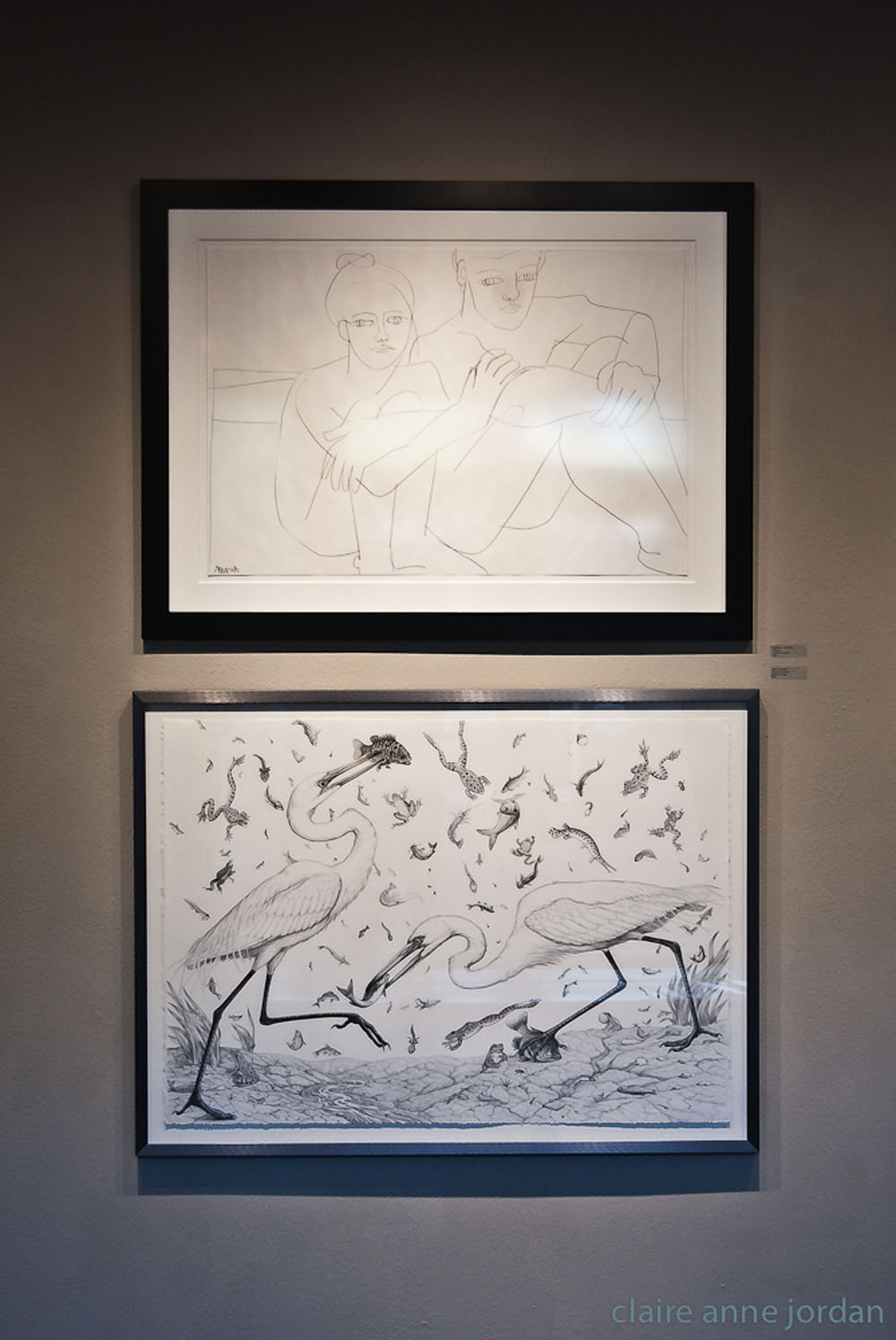 America Martin and Margie Crisp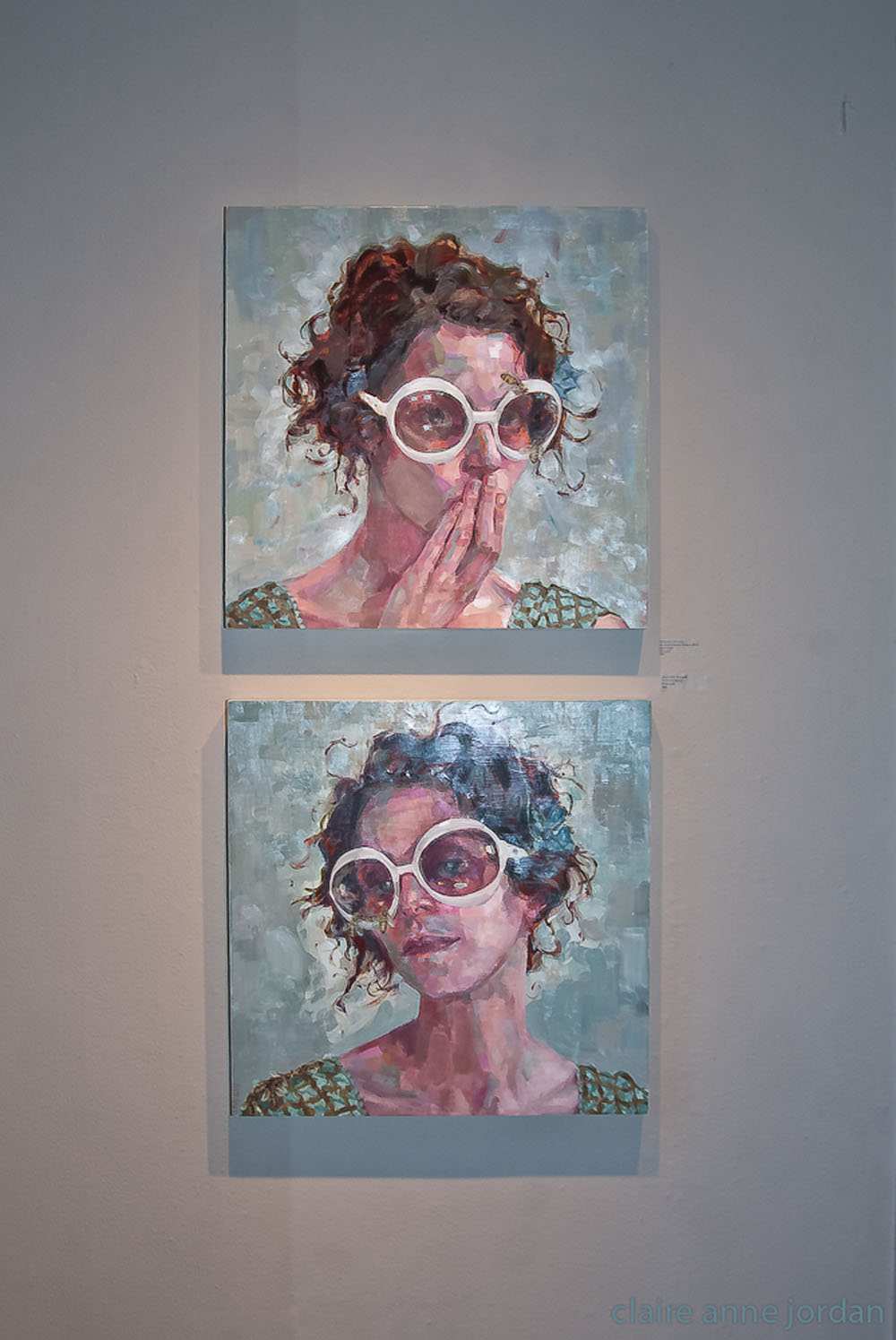 Work by Jennifer Balkan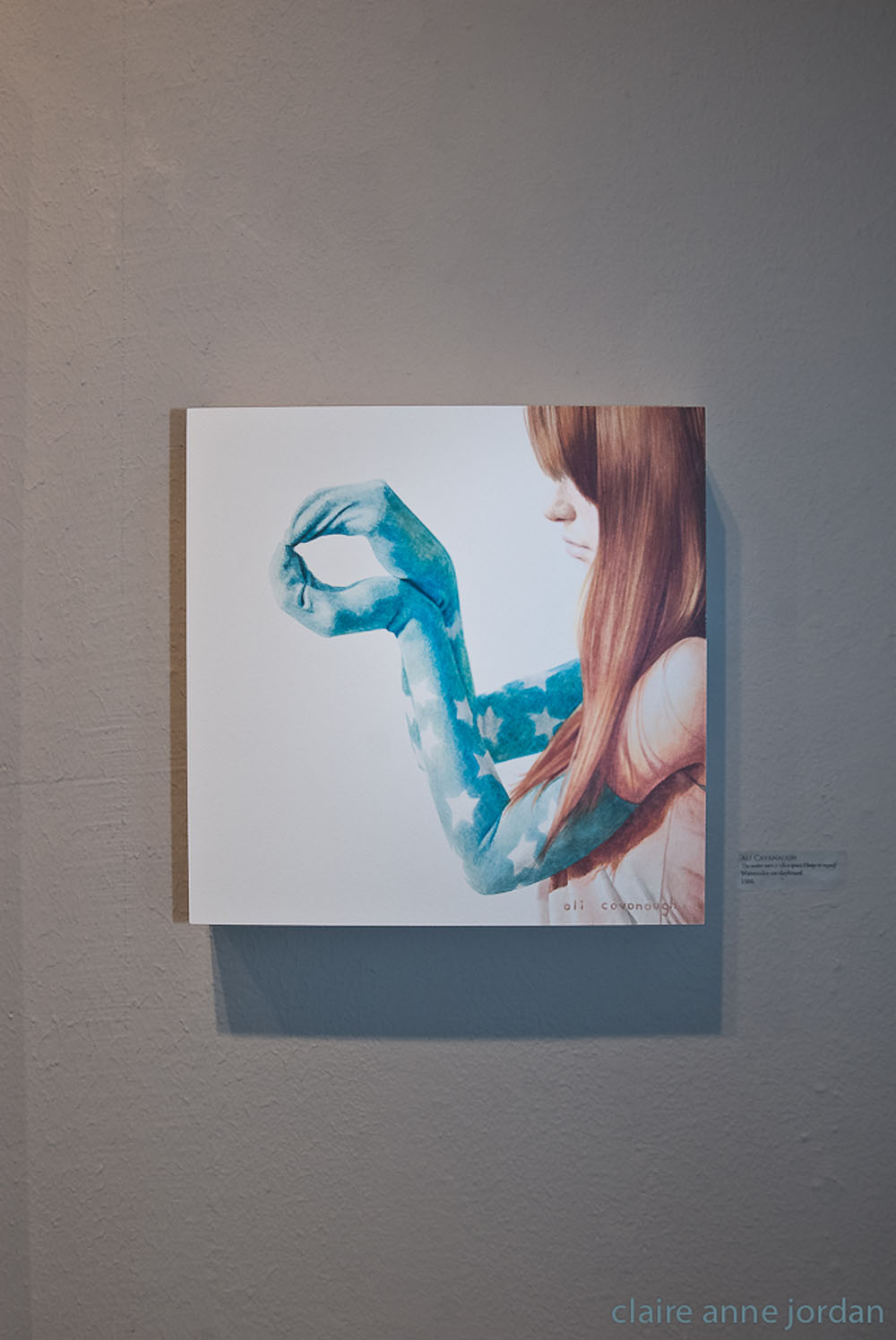 Work by Ali Cavanaugh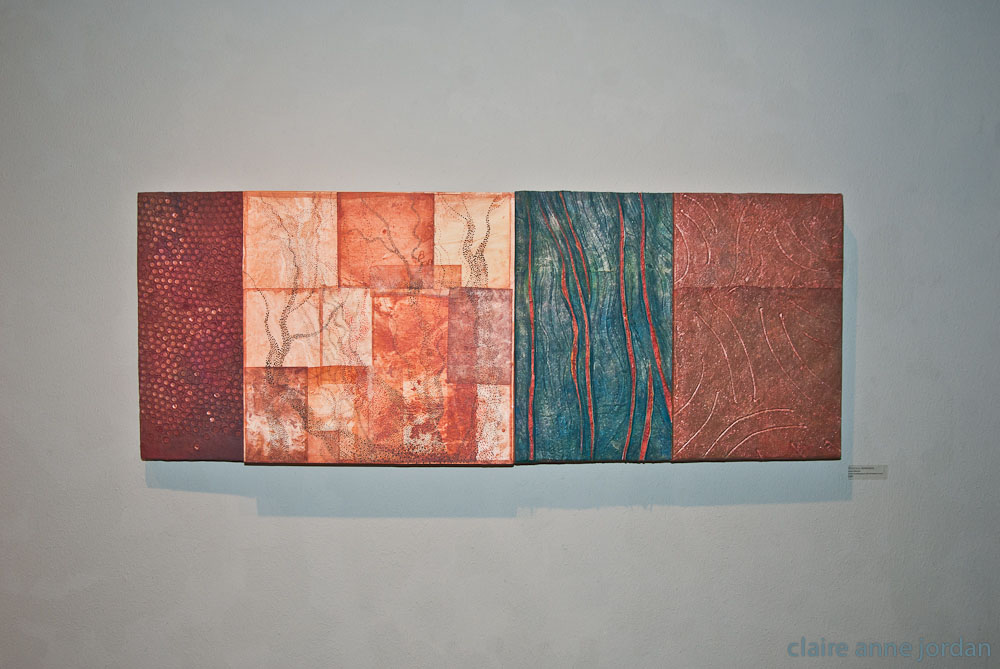 Work by Priscilla Robinson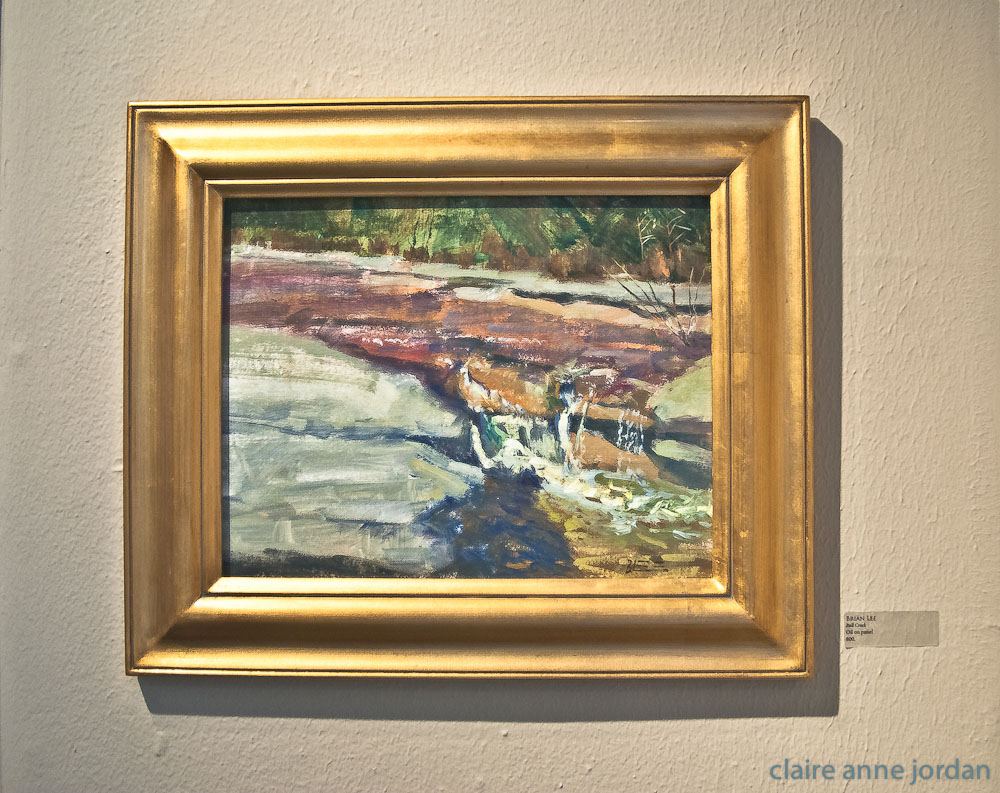 Work by Brian Lee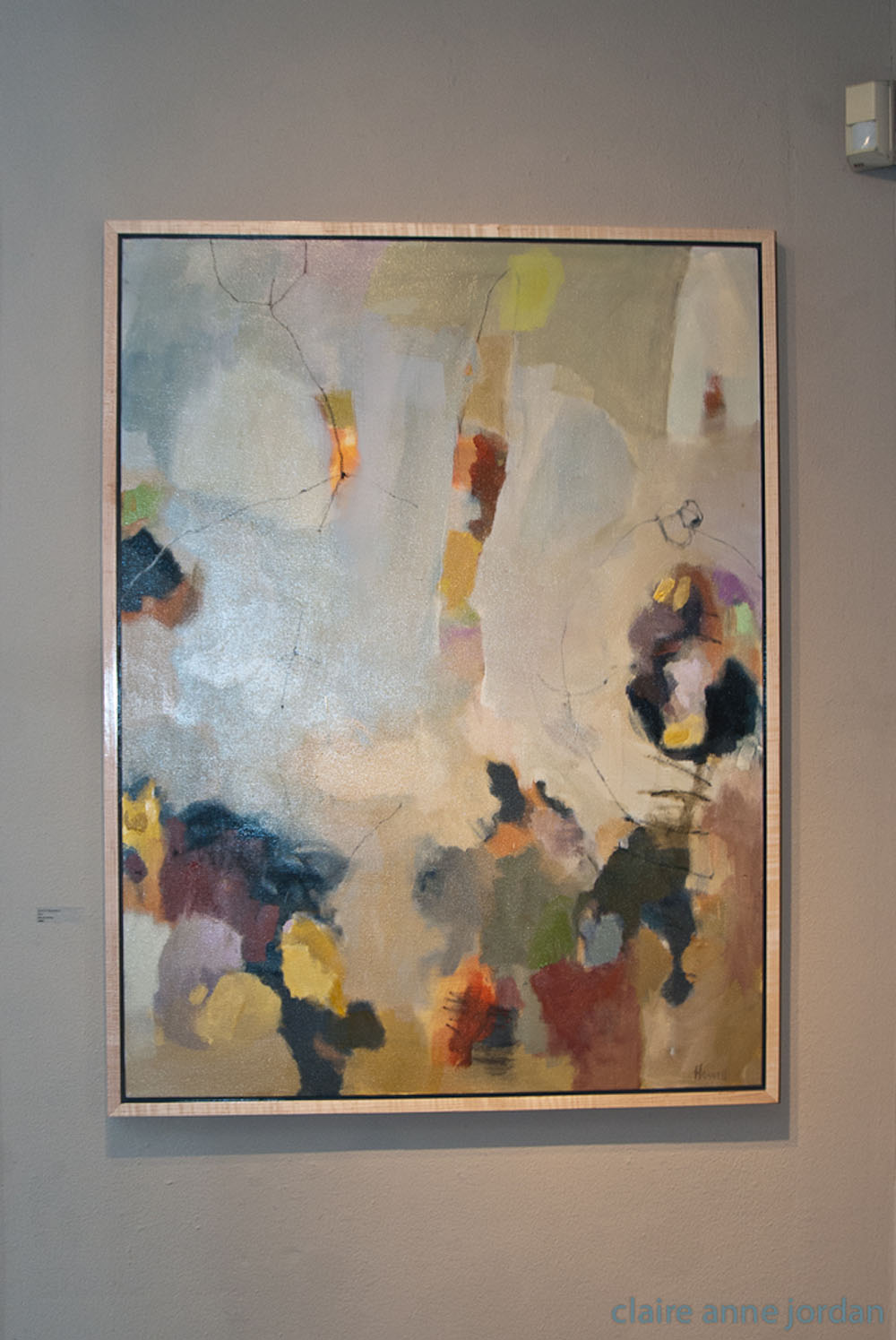 Work by Joyce Howell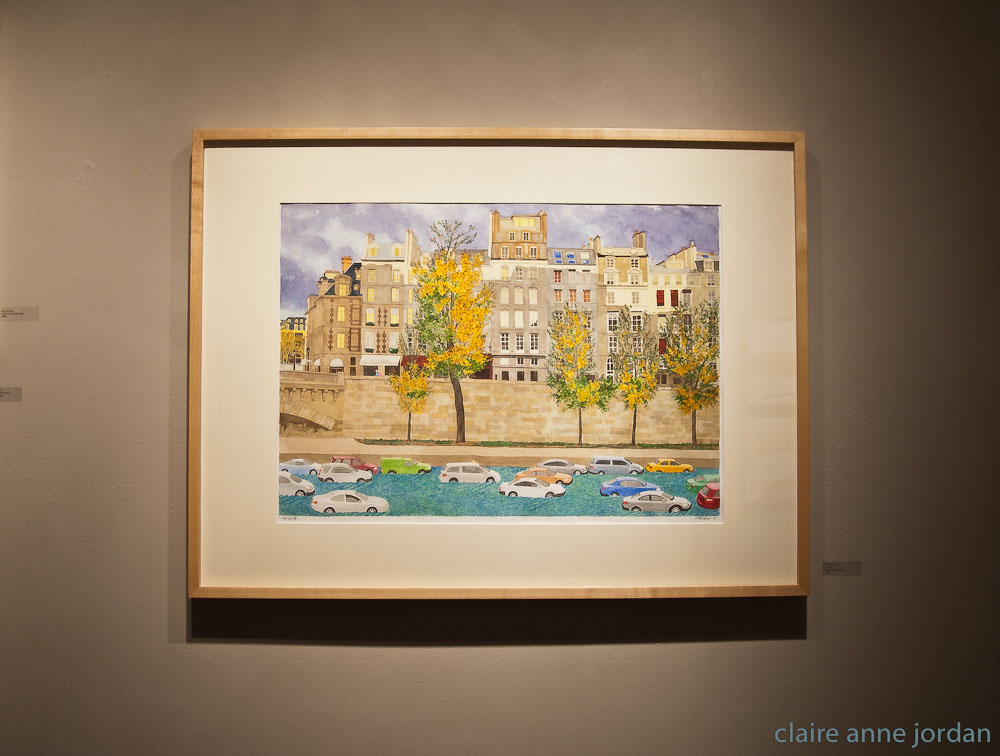 Work by Richard Ewen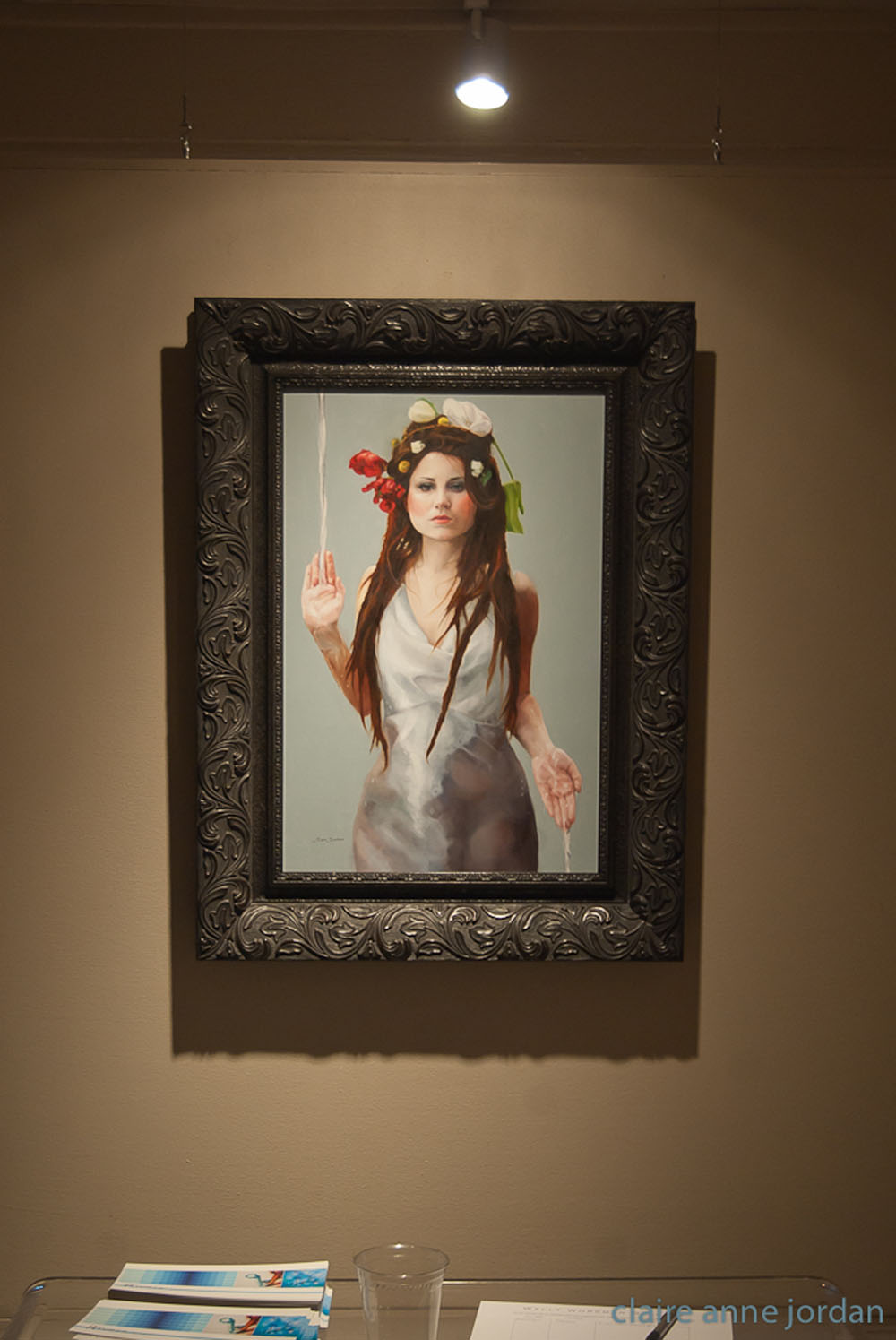 Work by Sara Scribner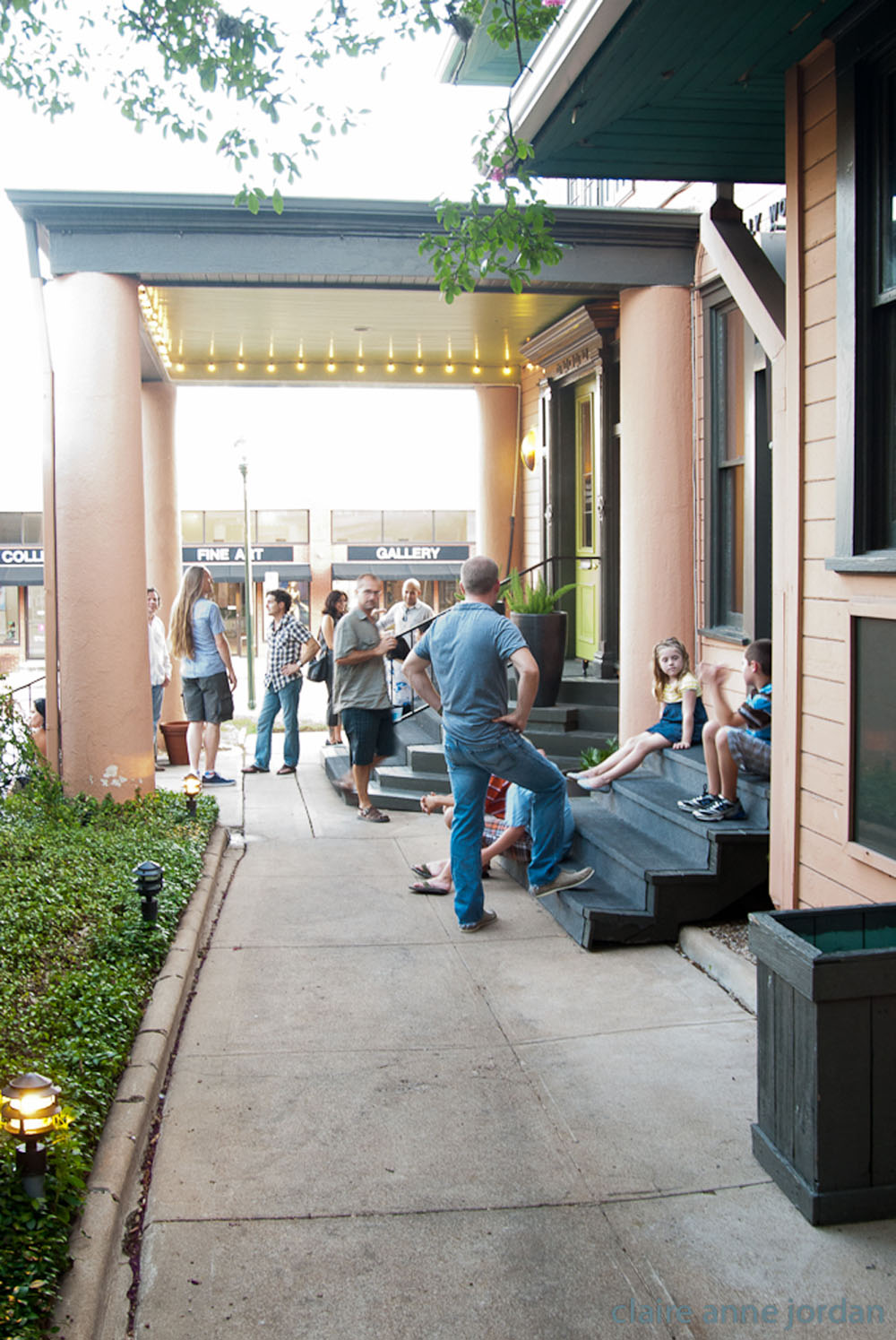 Large opening crowd!
posted on 7/15/2011