< previous entry return to list next entry >
Eliza Thomas February 2011 Show + Opening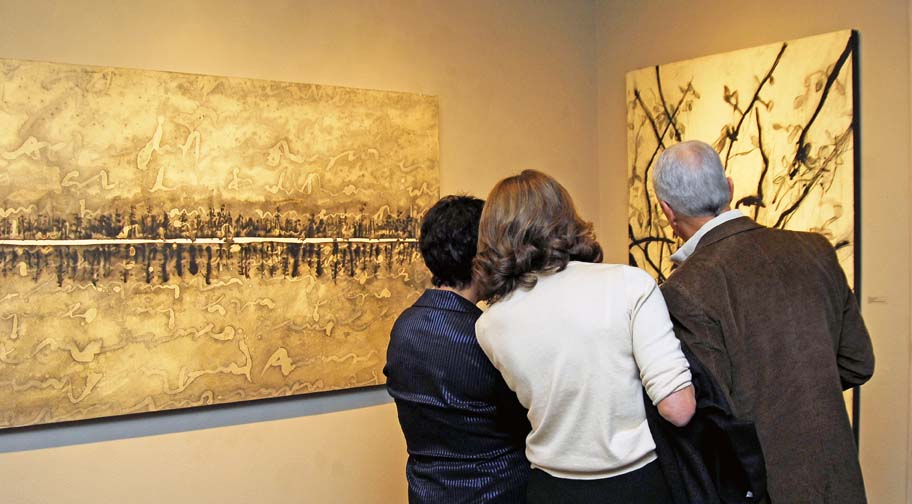 We had a packed house for local Eliza Thomas' opening. Many friends, family and collectors came to see this all black and white body of work inspired by the Japanese art form of sumi-e painting. We sold quite a few paintings on opening night, which is always good for artist and gallery morale :) Thanks to everyone for a great time!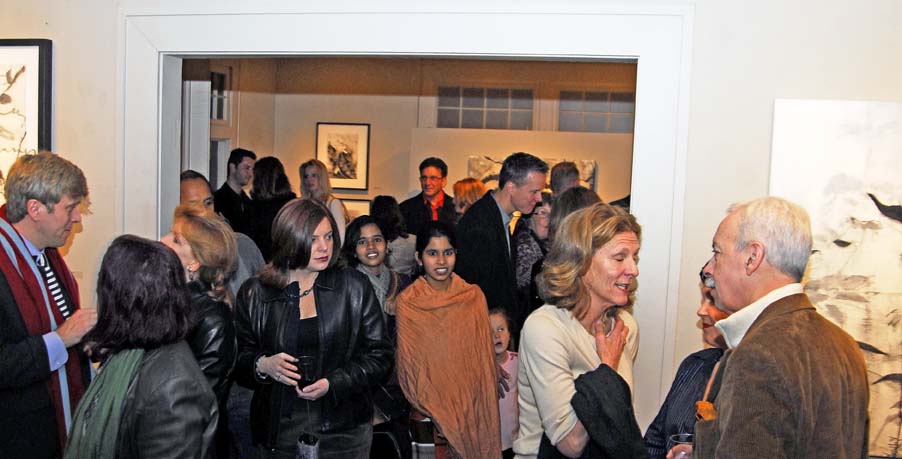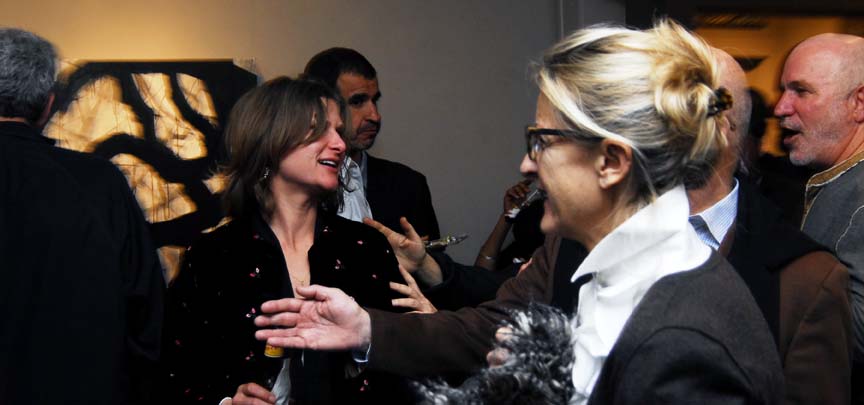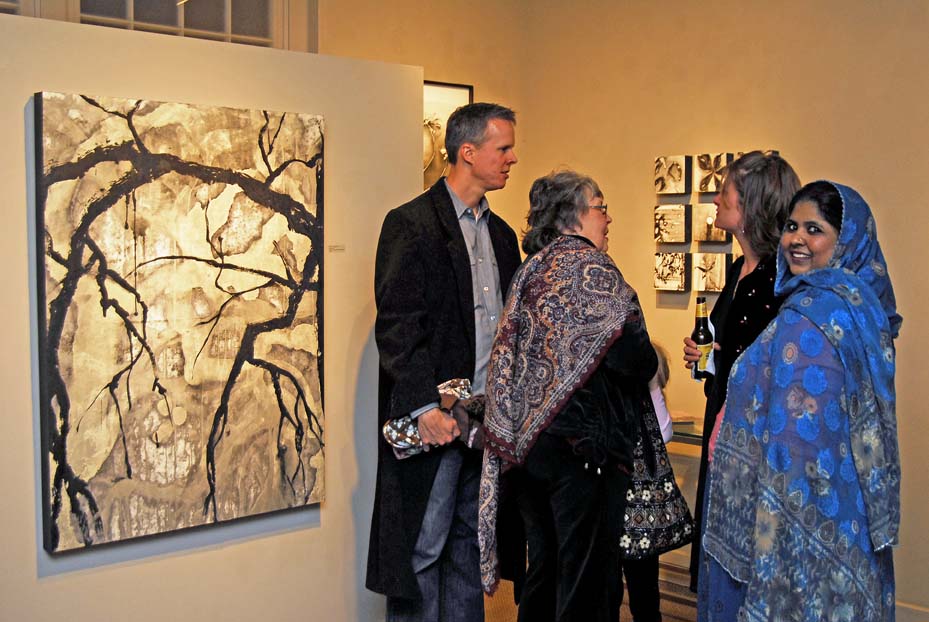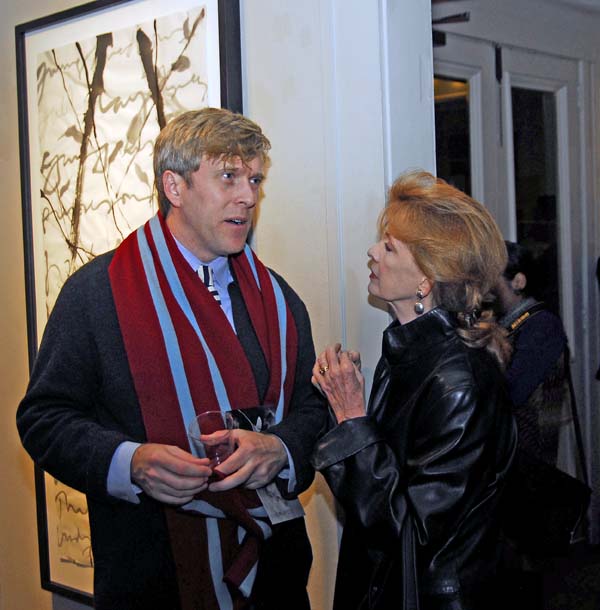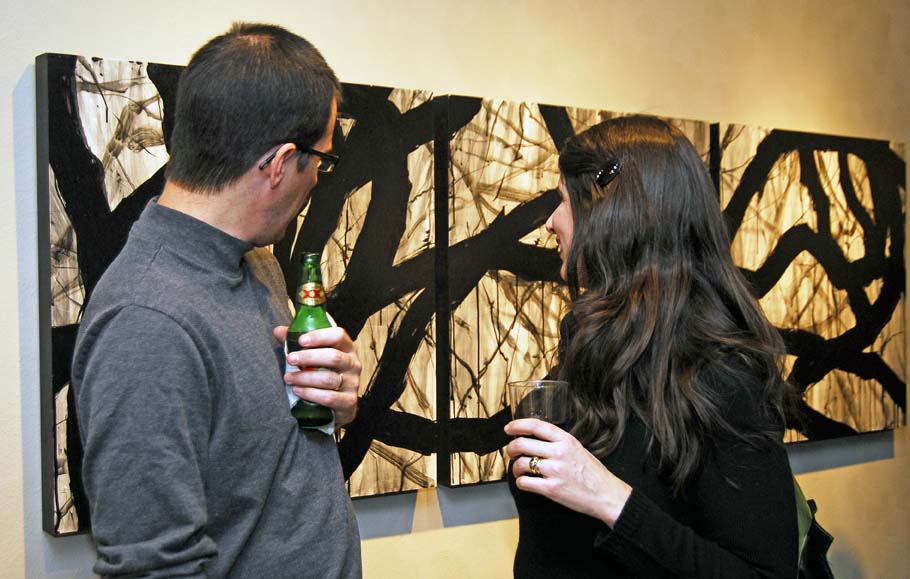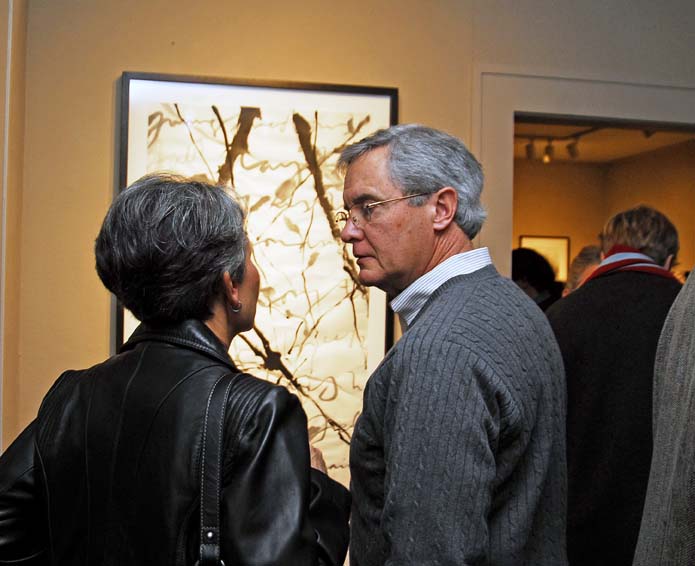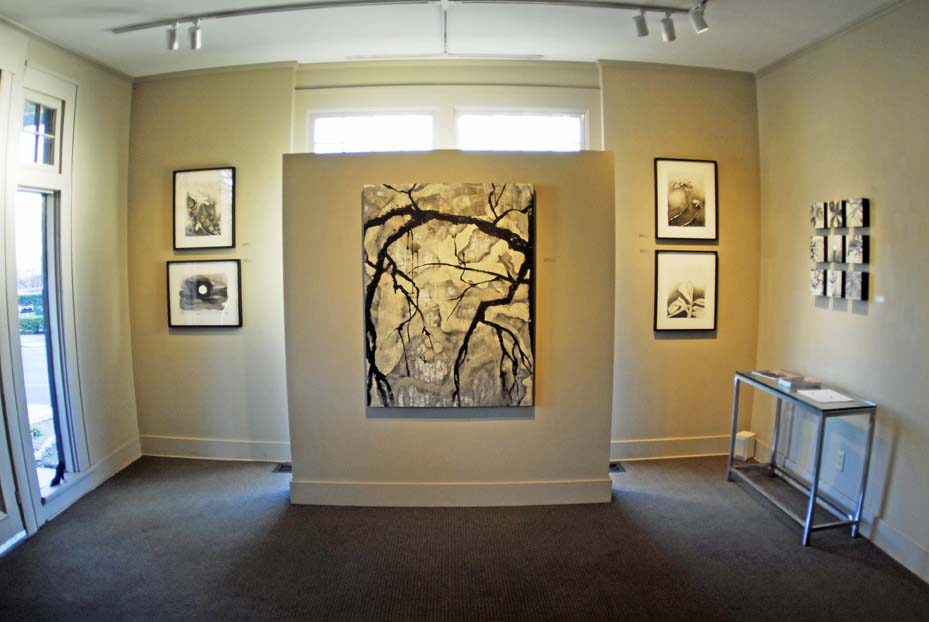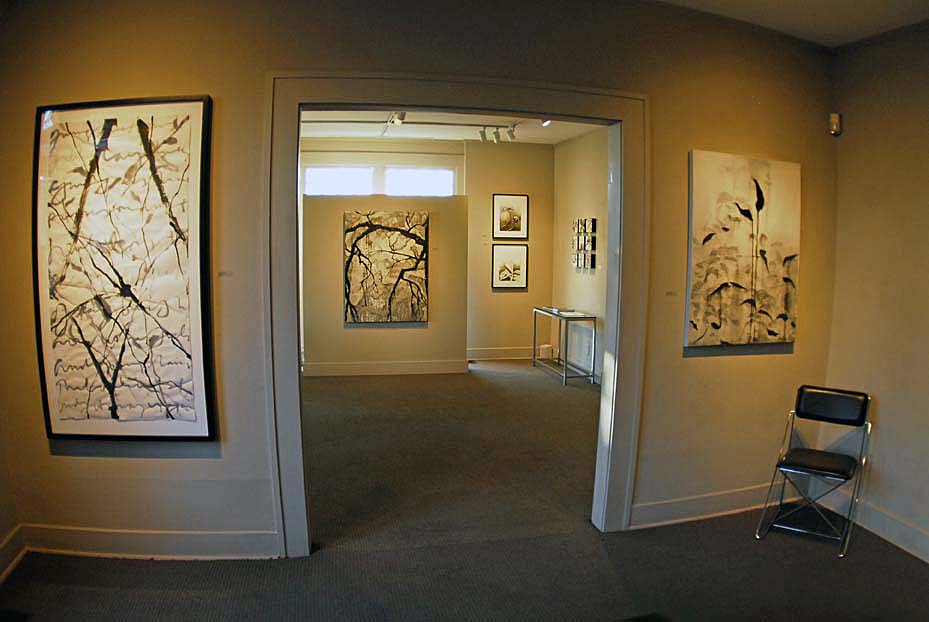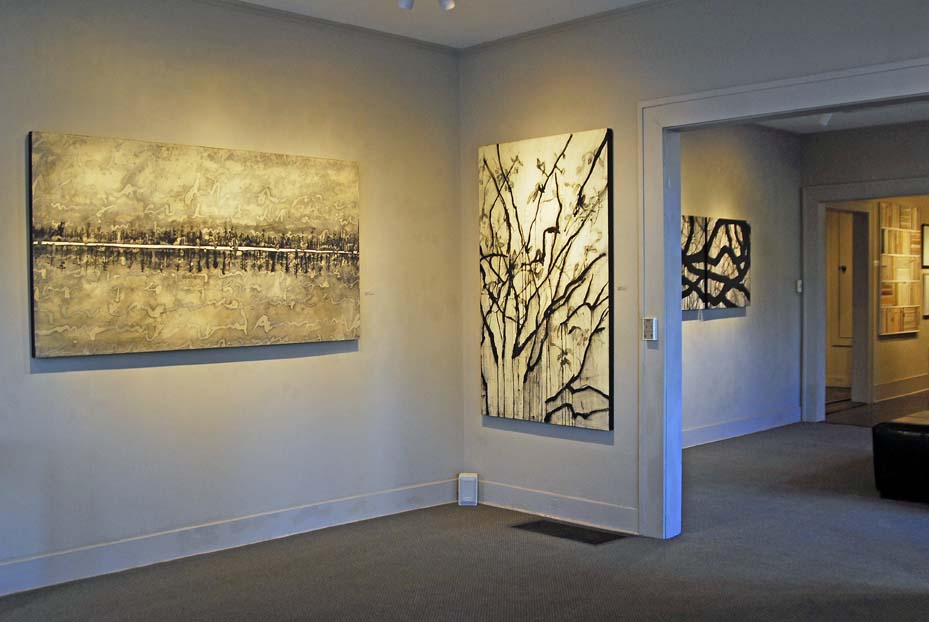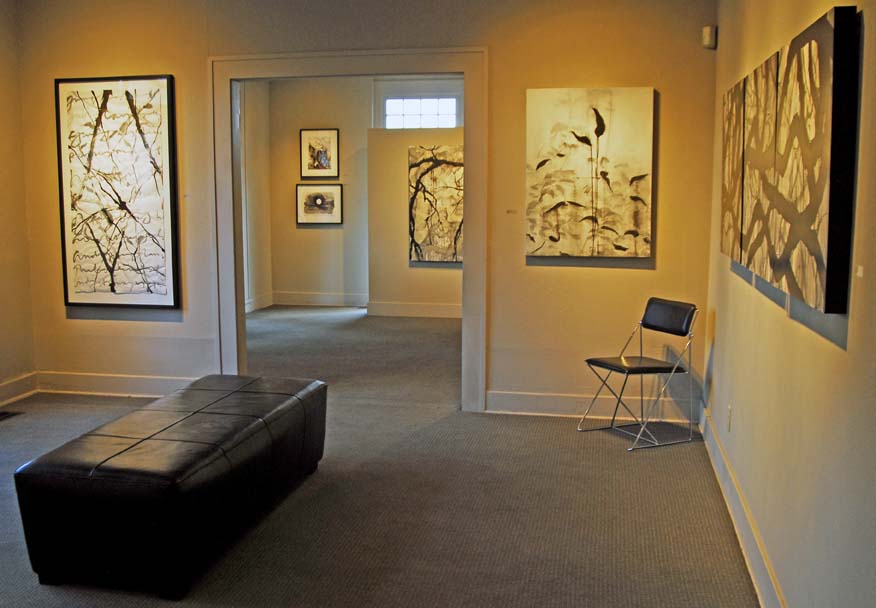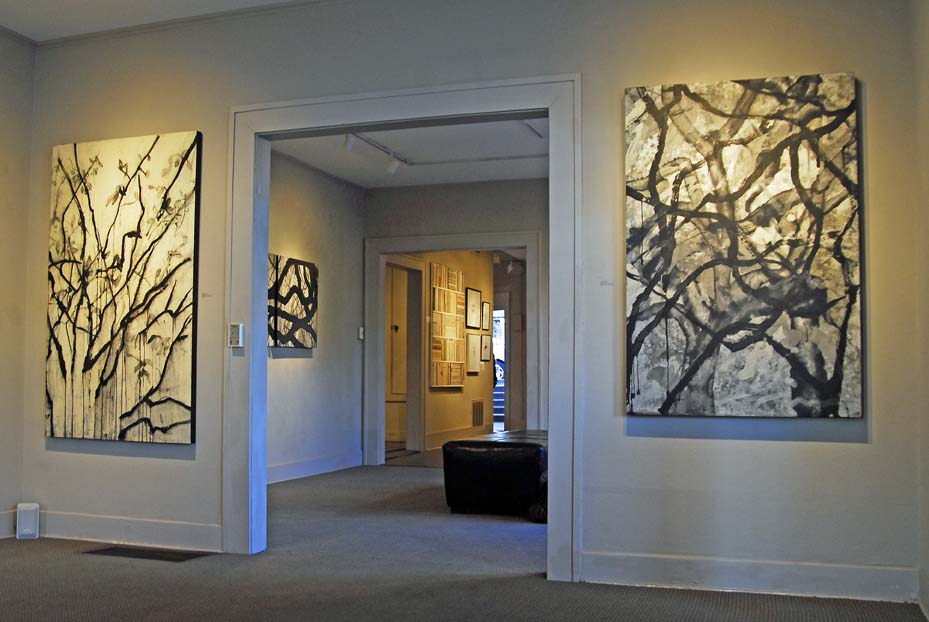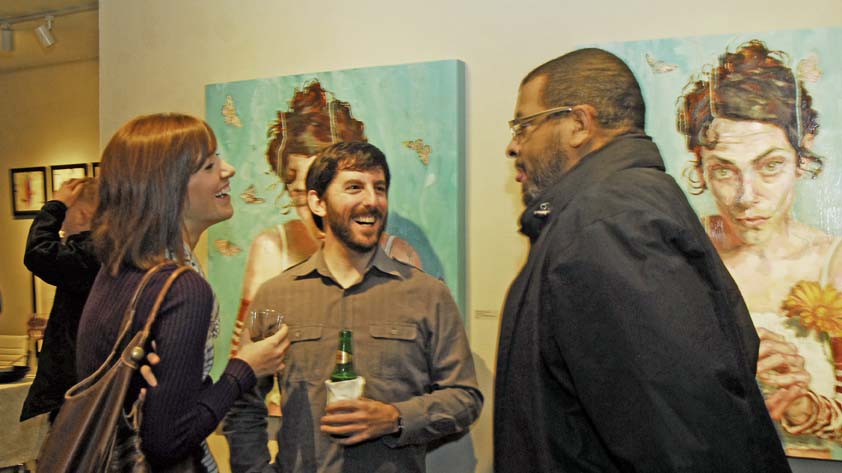 Jennifer Balkan's work in the back gallery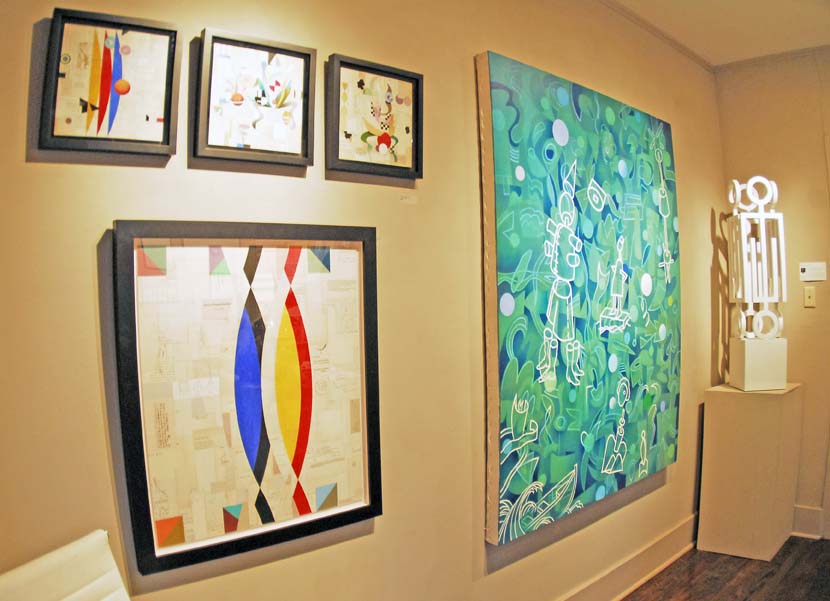 Helmut Barnett in the back gallery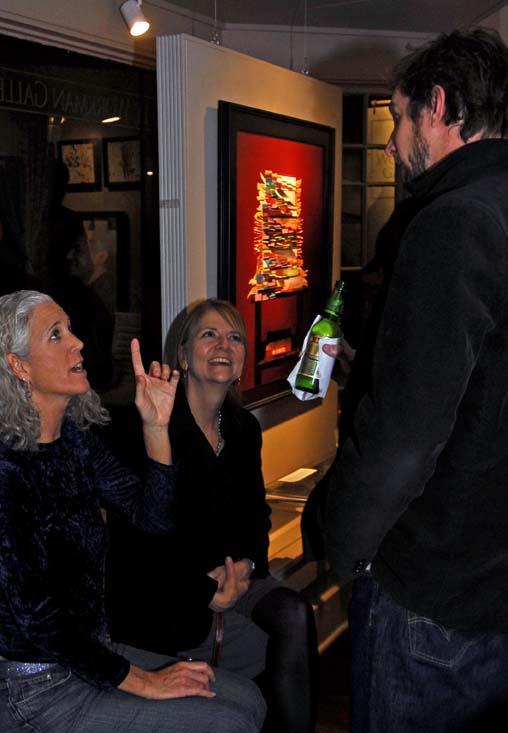 Discussing Tracey Harris' painting "Why Sex Matters"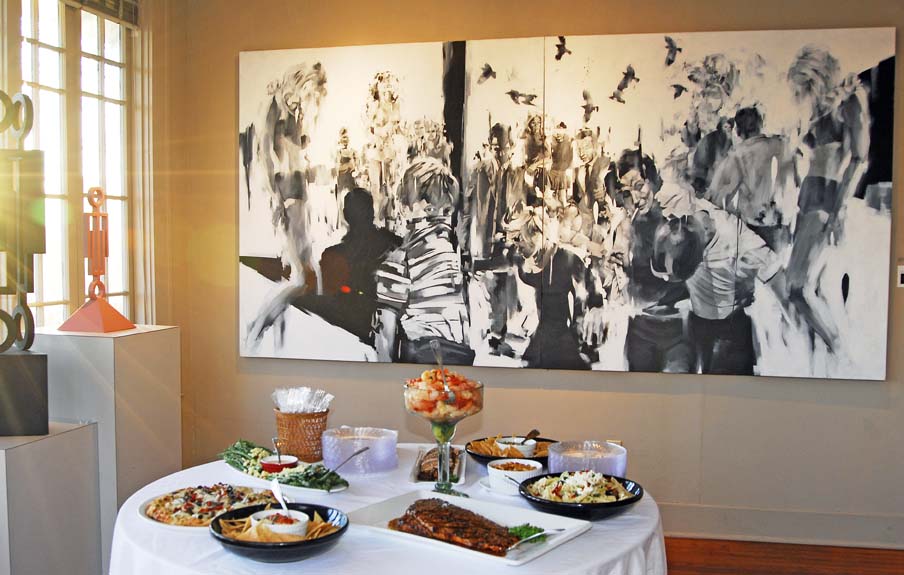 Large Ian Shults work in the upstairs gallery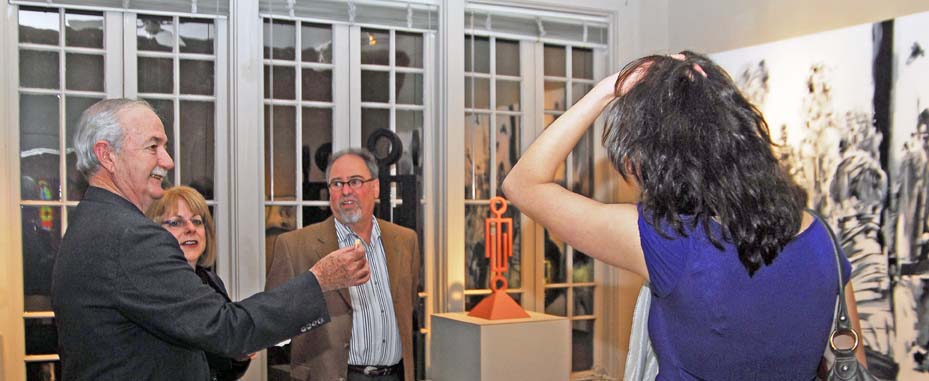 Discussing Ian Shults' large diptych "What We Do Is Secret"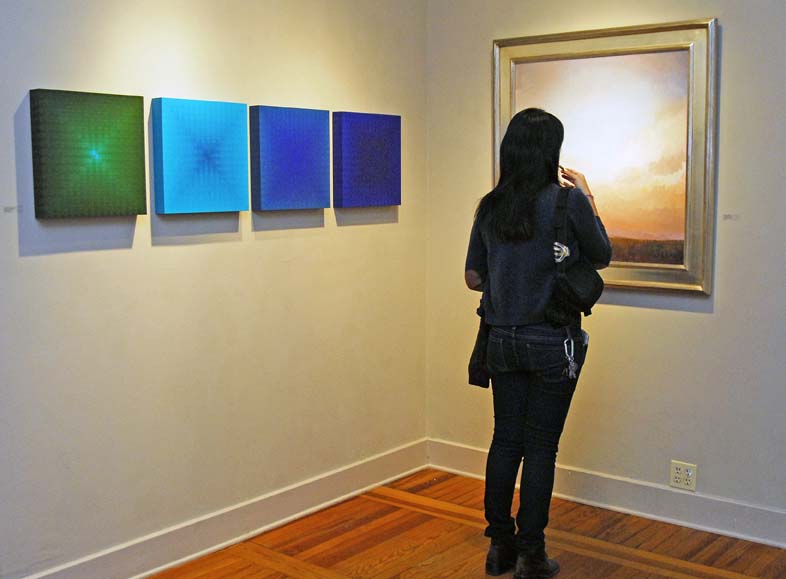 Work by Sarah Ferguson and Will Klemm in the upstairs gallery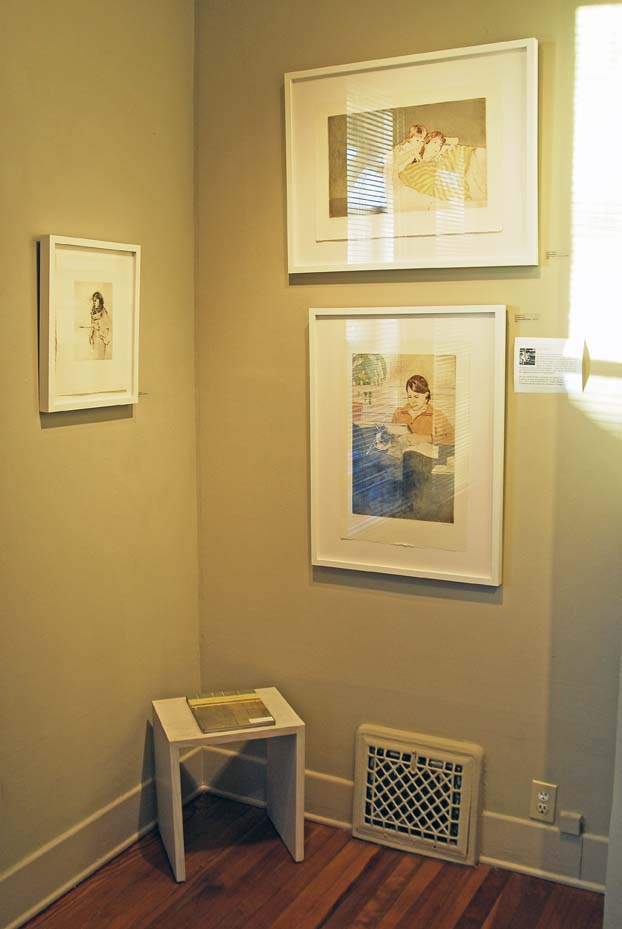 Ellen Heck's work in the upstairs gallery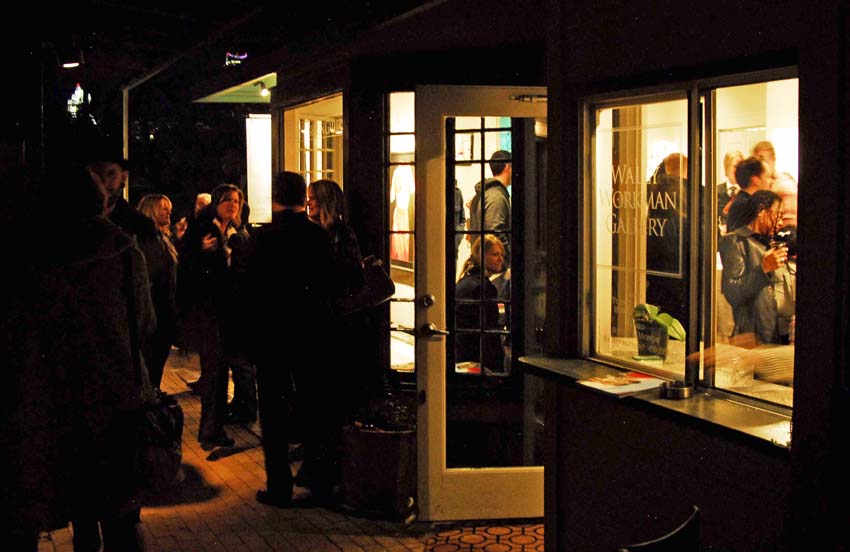 The back crowd
posted on 2/16/2011