Becky Joye
click on any image for details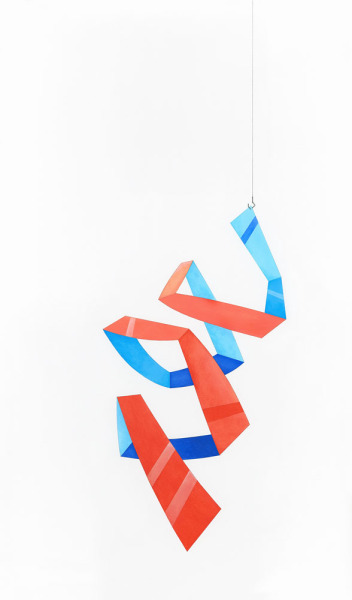 The Waiting (40 Weeks), 2017
acrylic and graphite on panel, 34x20 inches, $2400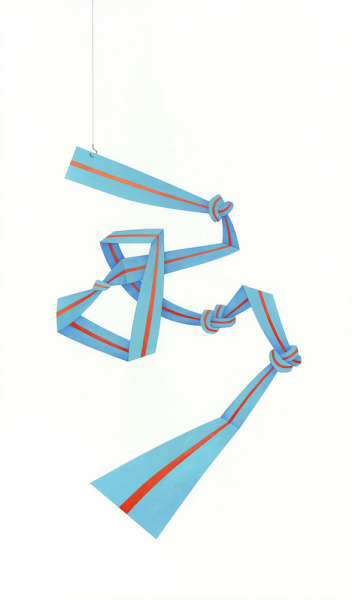 The Waiting (42 Weeks), 2017
acrylic and graphite on panel, 34x20 inches, $2400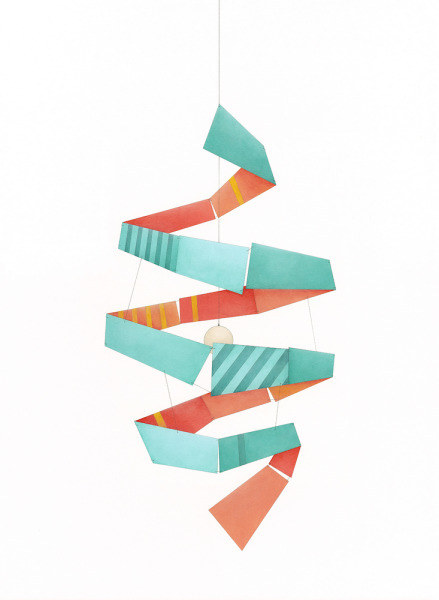 Fragile Contents II, 2017
acrylic and graphite on panel, 30x22 inches, $2200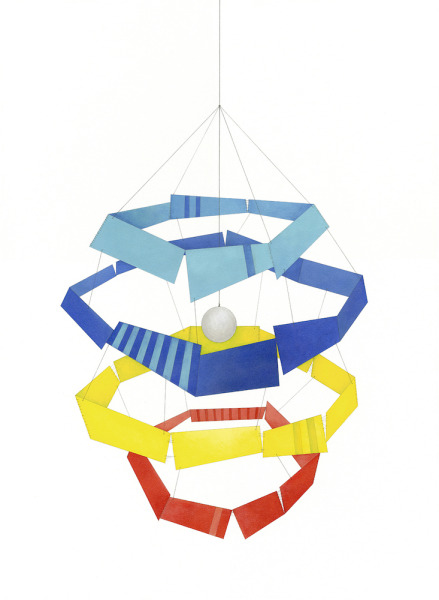 Fragile Contents I, 2017
acrylic and graphite on panel, 30x22 inches, $2200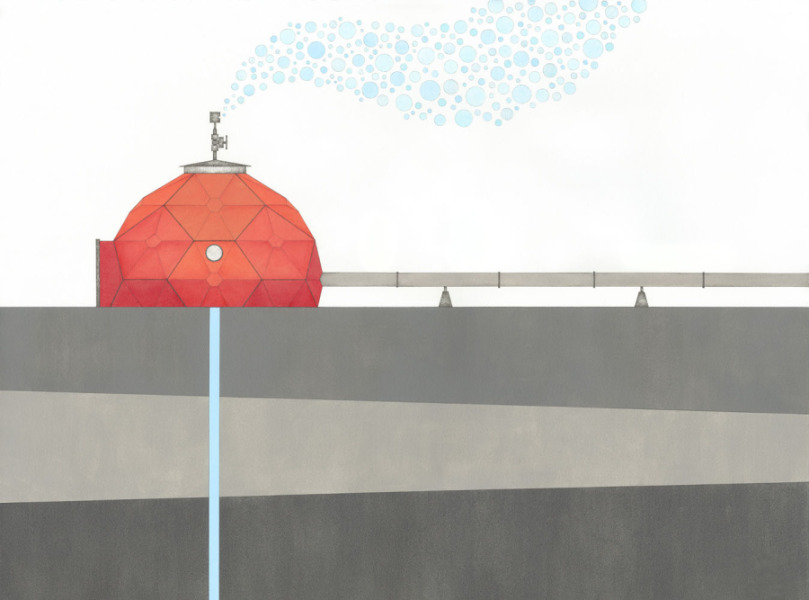 Bubble Machine, 2016
acrylic and pencil on paper, 22x30 image, 26x33 inches framed, $2400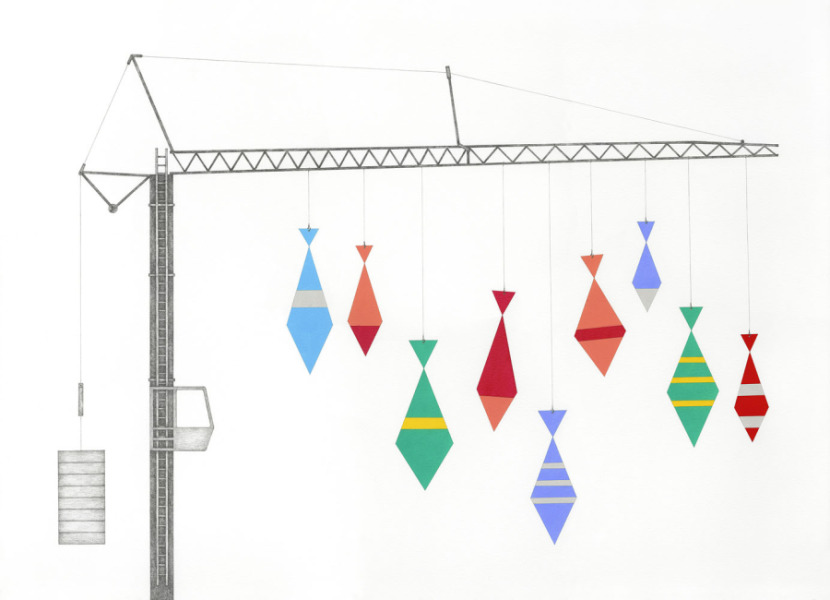 Fish Market, 2016
acrylic and pencil on paper, 26x36 image, 30x40 inches framed, $2800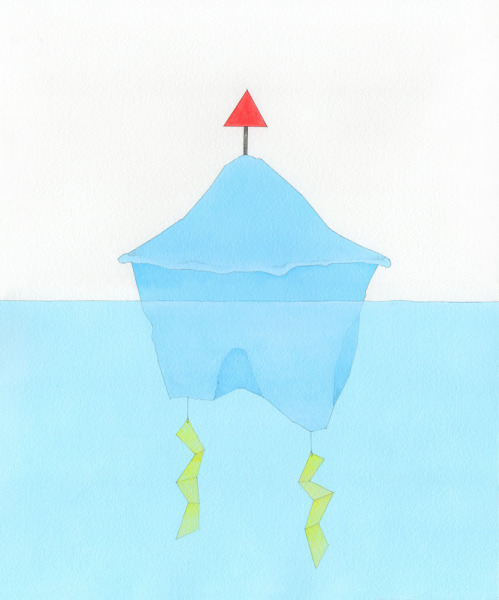 Hope Float, 2016
acrylic and pencil on paper, 12x10 image, 16x14 framed, $850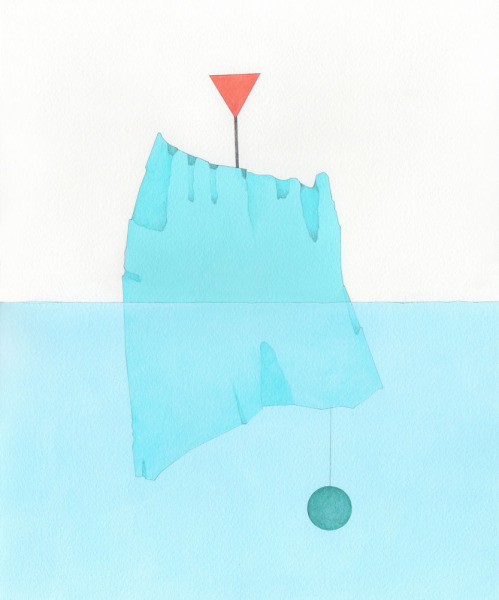 Jest Float, 2016
acrylic and pencil on paper, 12x10 image, 16x14 framed, $850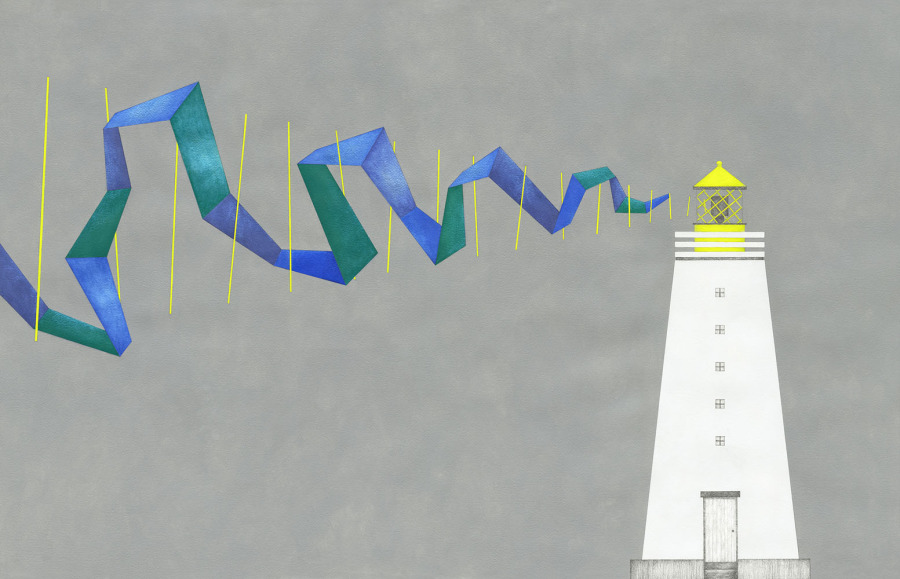 Aurora, 2016
acrylic and pencil on paper, 26x40 image, 27x42 inches framed, $2800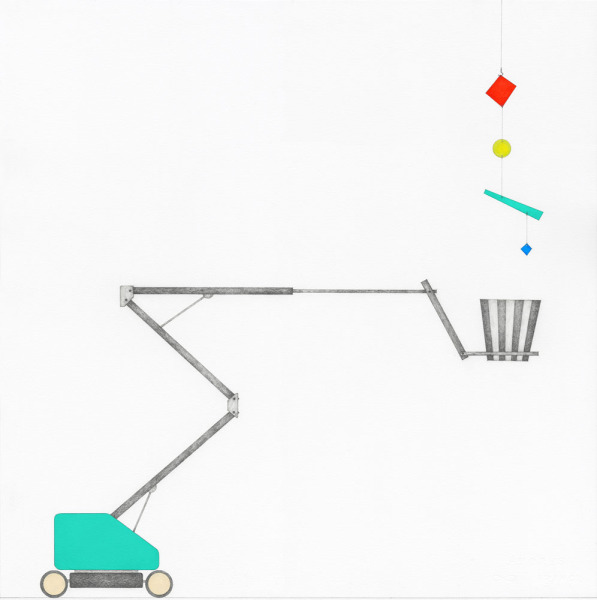 Tiddlywinks, 2015
acrylic and pencil on paper, 22x22 image, 27x27 inches framed, $2000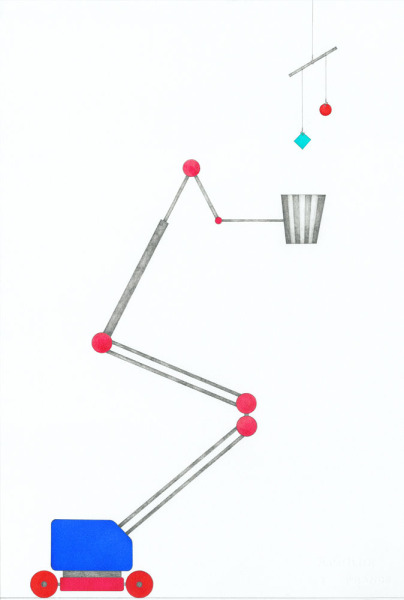 Go Go Gadget , 2015
acrylic and pencil on paper, 22x15 image, 27x20 inches framed, $1600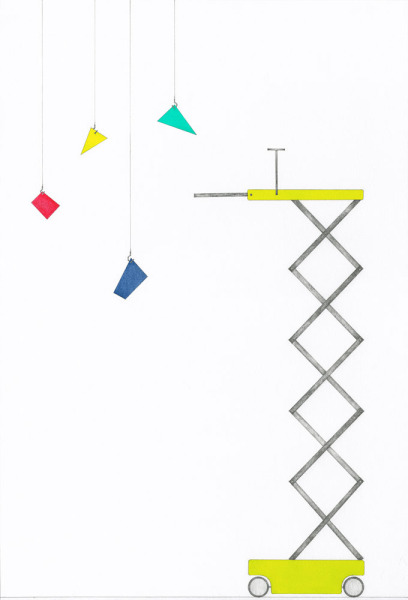 Finders Keepers, 2015
acrylic and pencil on paper, 22x15 image, 27x20 inches framed, $1600
About the artist...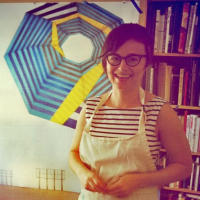 Take a virtual tour of Joye's 2016 show at Wally Workman Gallery here.
Becky Joye's work captures the imaginative curiosity of childhood and the universal desire for escape, thrill, and play as an adult. Structures of work are combined with geometric elements in playful colors and patterns, becoming lighthearted toys of play. Cyclones and ductwork found in factory yards assume human and animal characteristics and become whimsical imagined creatures in machine-sewn collages of colorful fabric and paper. Joye invites the viewer to pause and inhabit the magical moments of beauty and wonder found in the spaces of our imaginations.

Becky Joye is a visual artist based in Raleigh, NC. Becky was born in Charlotte, North Carolina and graduated from The University of North Carolina with a Bachelor of Architecture. Now she enjoys escaping to an invented world of color, pattern, and impracticable structures. She has exhibited her work in numerous group and solo exhibitions throughout the Southeast and in 2013 was a Regional Emerging Artist-in-Residence at Artspace in Raleigh, NC. Her work is in the collections of Fidelity Investments, Capital One, and the City of Raleigh.
Visit artist's website - www.beckyjoye.com