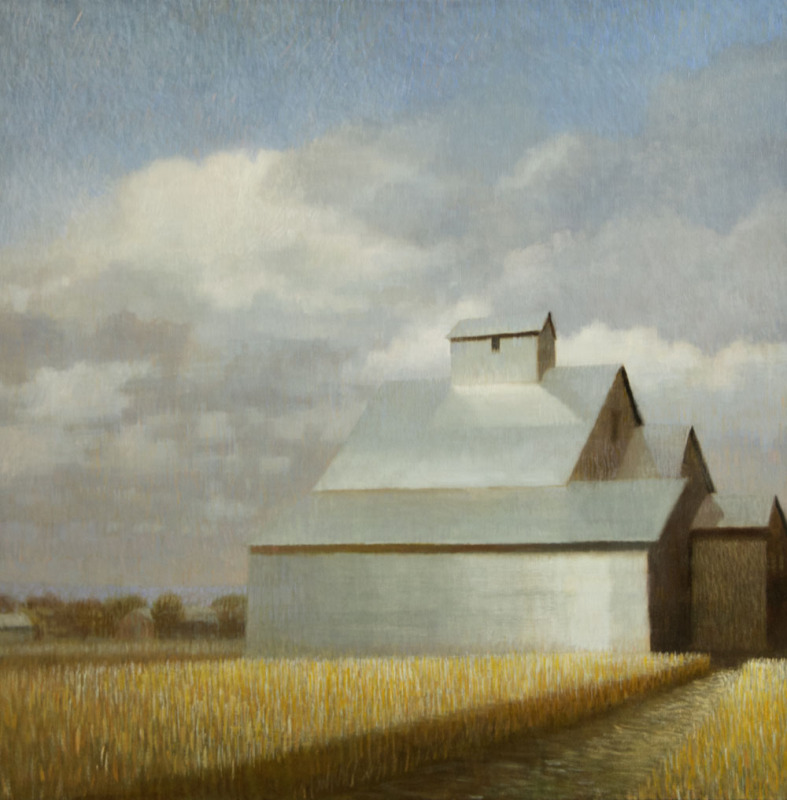 Will Klemm: The Matter of Enchantment .
December 4-30,

2021

Klemm is well known nationally for his ethereal and light-focused landscapes. This show is organized into the four seasons, representing the physical time of year as well as the psychological seasons of human life.

Will Klemm received his BFA from The University of Texas and maintains a studio in Austin as well as Taos, New Mexico. His work is in private and public collections around the world.
Established in 1980 and located in a 100 year old historic house in Austin's art district, the Wally Workman Gallery specializes in emerging and collected talent. The gallery has two stories of exhibition space where one can view the 50+ artists currently represented, including the contemporary talents of Will Klemm, Joyce Howell, and America Martin as well as the figurative work of Tracey Harris and Ian Shults.
Parking is available in the lot behind the gallery, accessed from the alley off Blanco and Harthan Streets. There you will find three dedicated spots as well as other parking options. Unrestricted street parking is available on Blanco St. and parking is allowed after 7pm on Harthan St.