Eliza Thomas Portfolio Box
Messages From the Other Side, $3000
In times of turmoil, one option is to succumb to fear and anxiety, thereby manufacturing one's own misery; another is to trust that all is as it should be.
In striving to choose faith over fear, I let my studio become a place of quieting, where messages from something bigger than you or me—from the Beyond—might make their way in.
This series came about as a result of allowing myself to be a channel through which such messages might pass.
Suite comes in handmade engraved clamshell box with museum gloves and artist statement.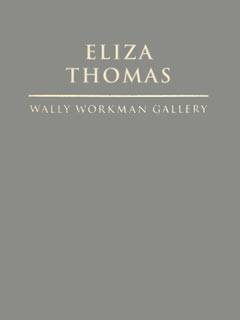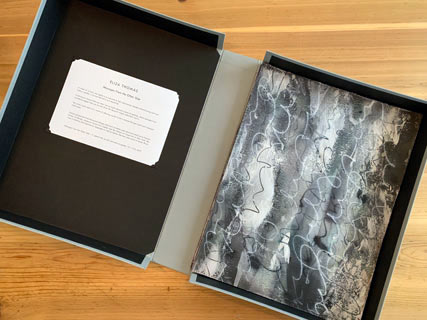 click on any image below for details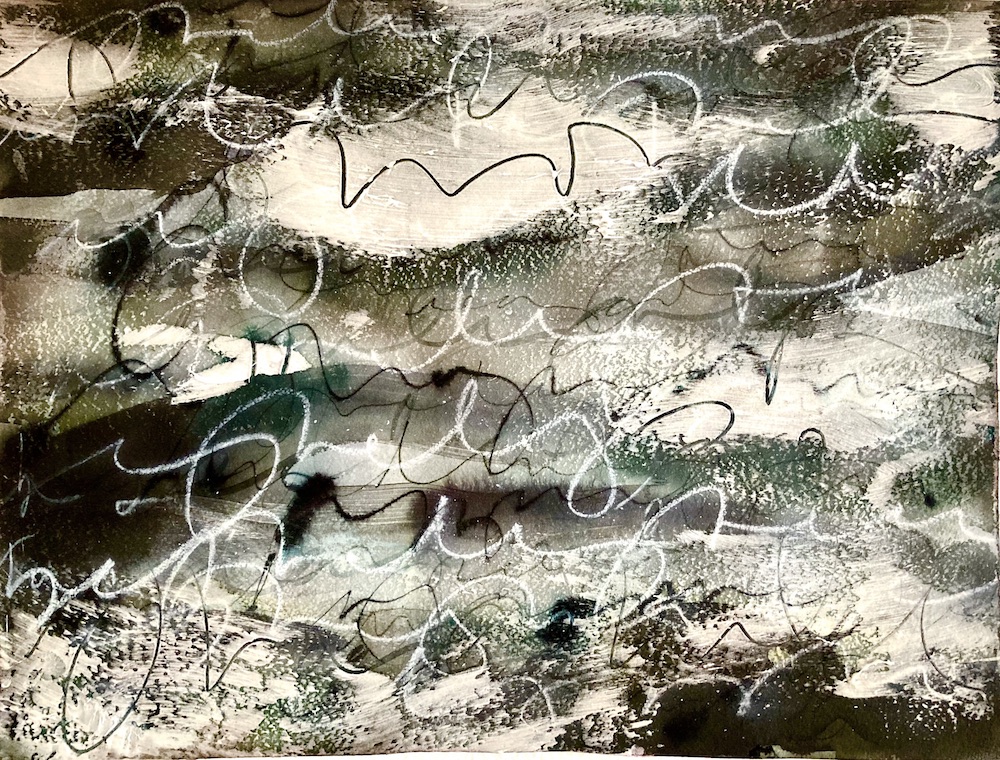 Messages from the Other Side 8, 2020
mixed media on paper, 12x16 inches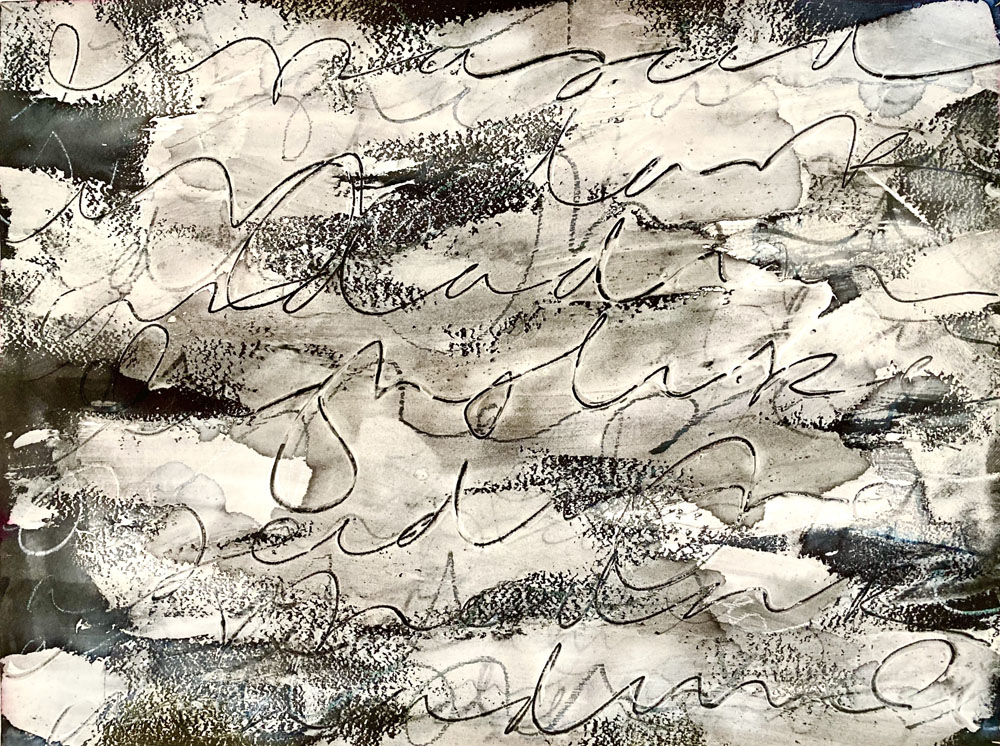 Messages from the Other Side 1, 2020
mixed media on paper, 12x16 inches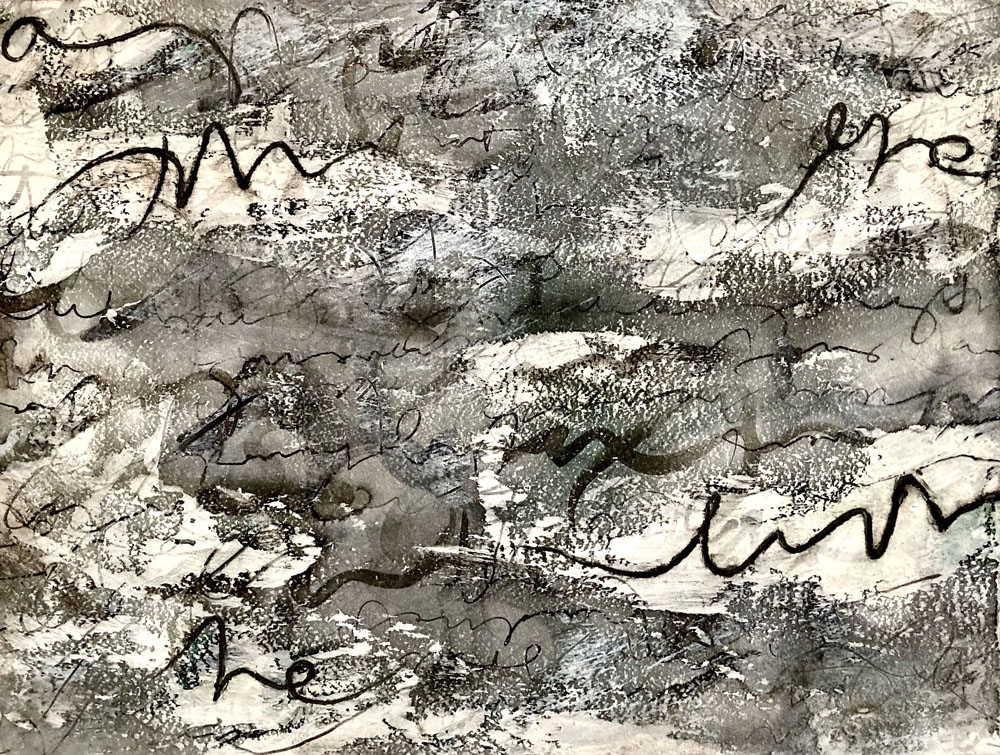 Messages from the Other Side 2, 2020
mixed media on paper, 12x16 inches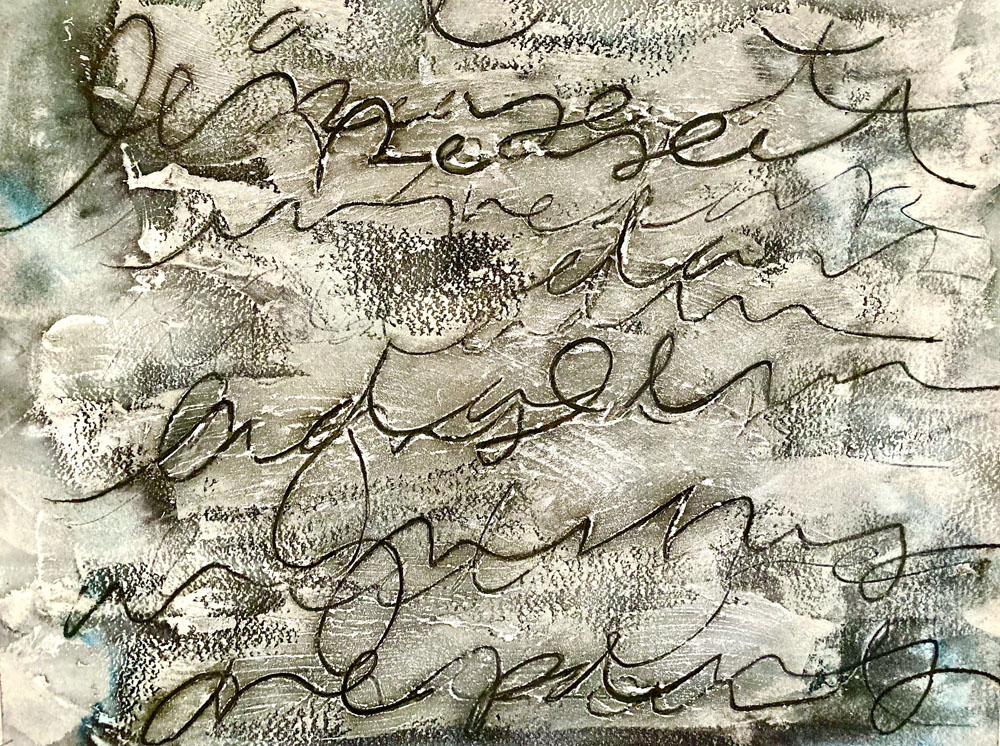 Messages from the Other Side 3, 2020
mixed media on paper, 12x16 inches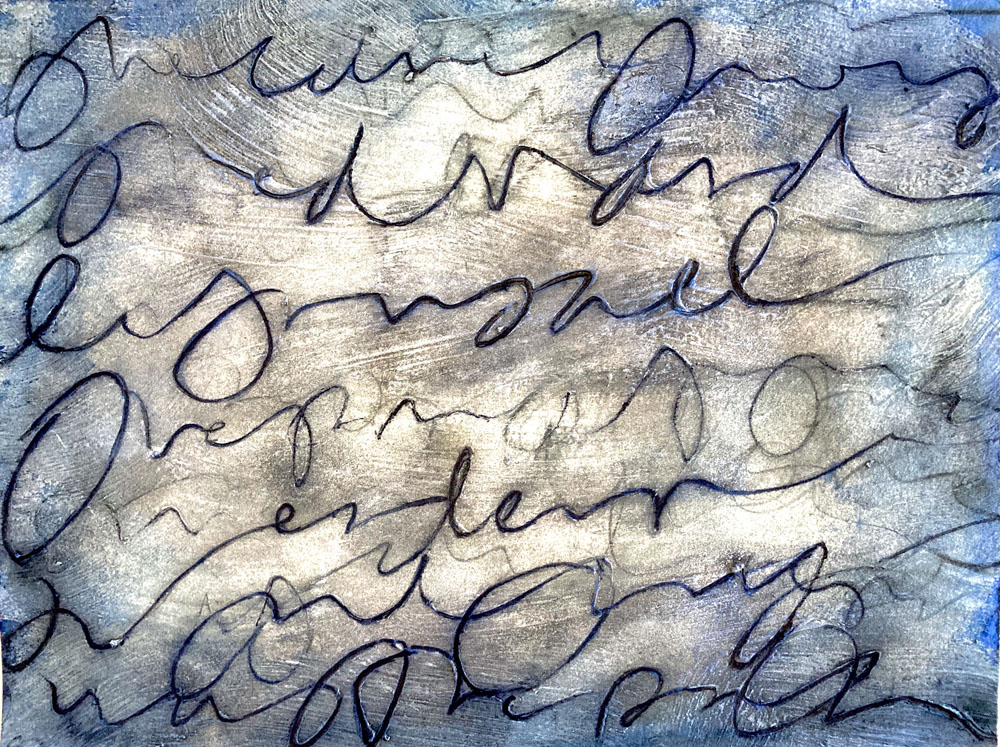 Messages from the Other Side 4, 2020
mixed media on paper, 12x16 inches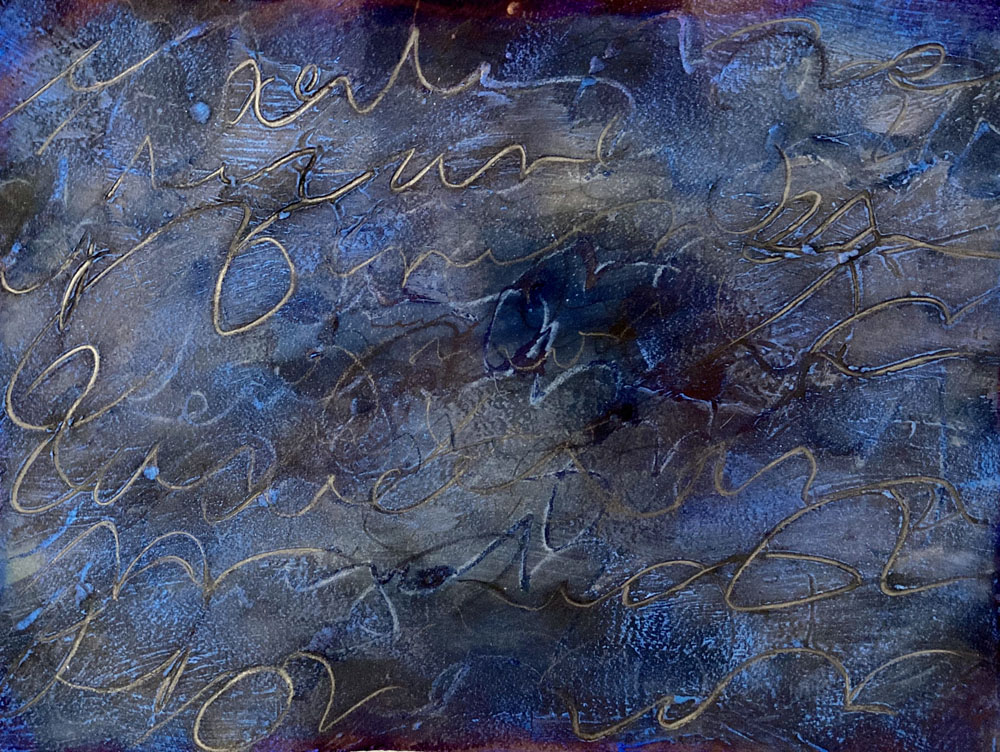 Messages from the Other Side 5, 2020
mixed media on paper, 12x16 inches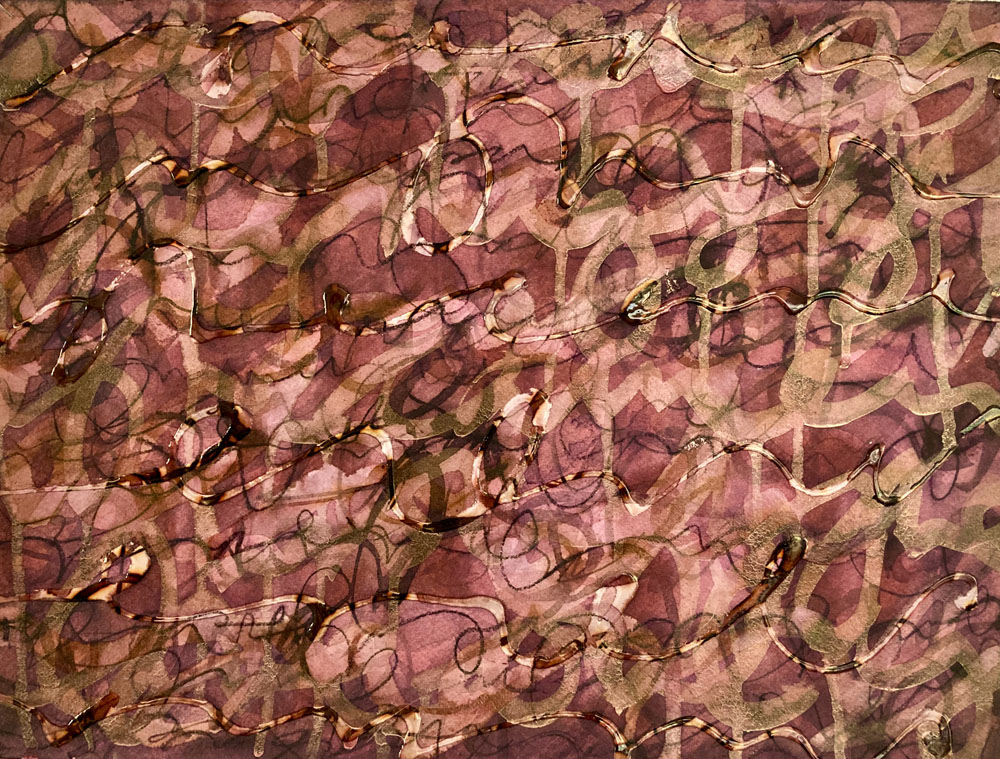 Messages from the Other Side 6, 2020
mixed media on paper, 12x16 inches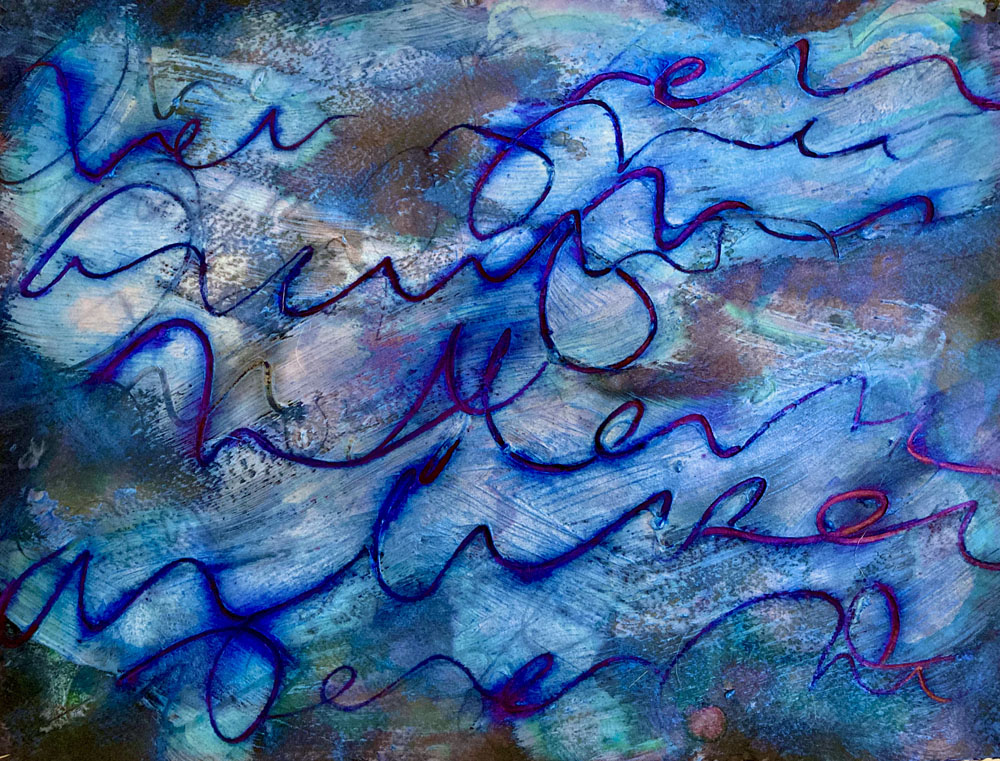 Messages from the Other Side 7, 2020
mixed media on paper, 12x16 inches